01. Intro
Project Description
DIPLOMAT DENTAL – Model Pro - Carried
The world's first fully digital dental unit
Flagship MODEL PRO is the most adaptable convertible unit, which can be easily set up for left and right-handed dentists within minutes. It is the 1st in the world to offer control by iOS/Android apps through an external tablet. Smart profiles allow personalization for multiple dentists by "One-click setup".
Design Awards
They like our design
The Model Pro Series is designed to bring stunning visuals to your dental office while also bringing ease of use to the highest priority. The design won multiple awards at the most prestigious product design competitions all over the world.
Versions
Different mounting
Model Pro
Carried version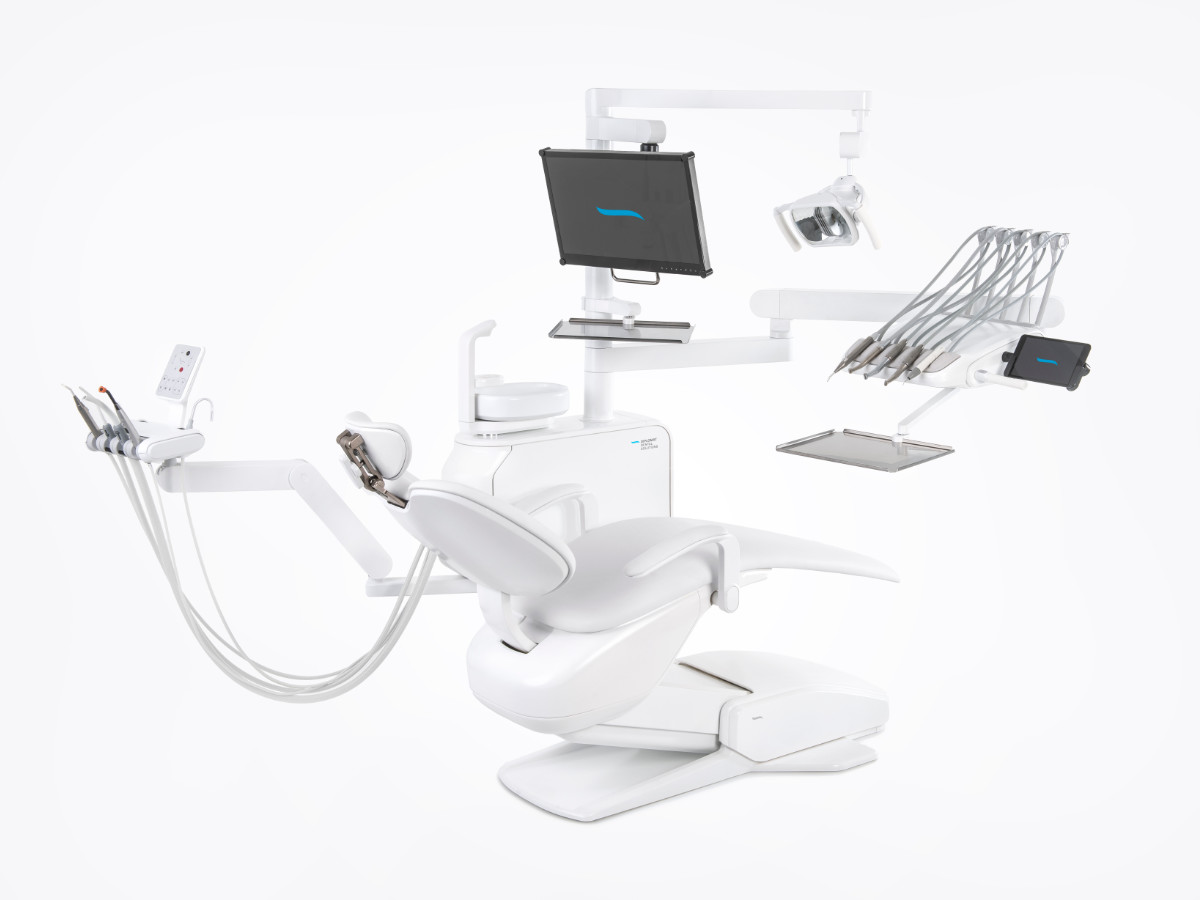 DD_Model_Pro_WE_WEB_images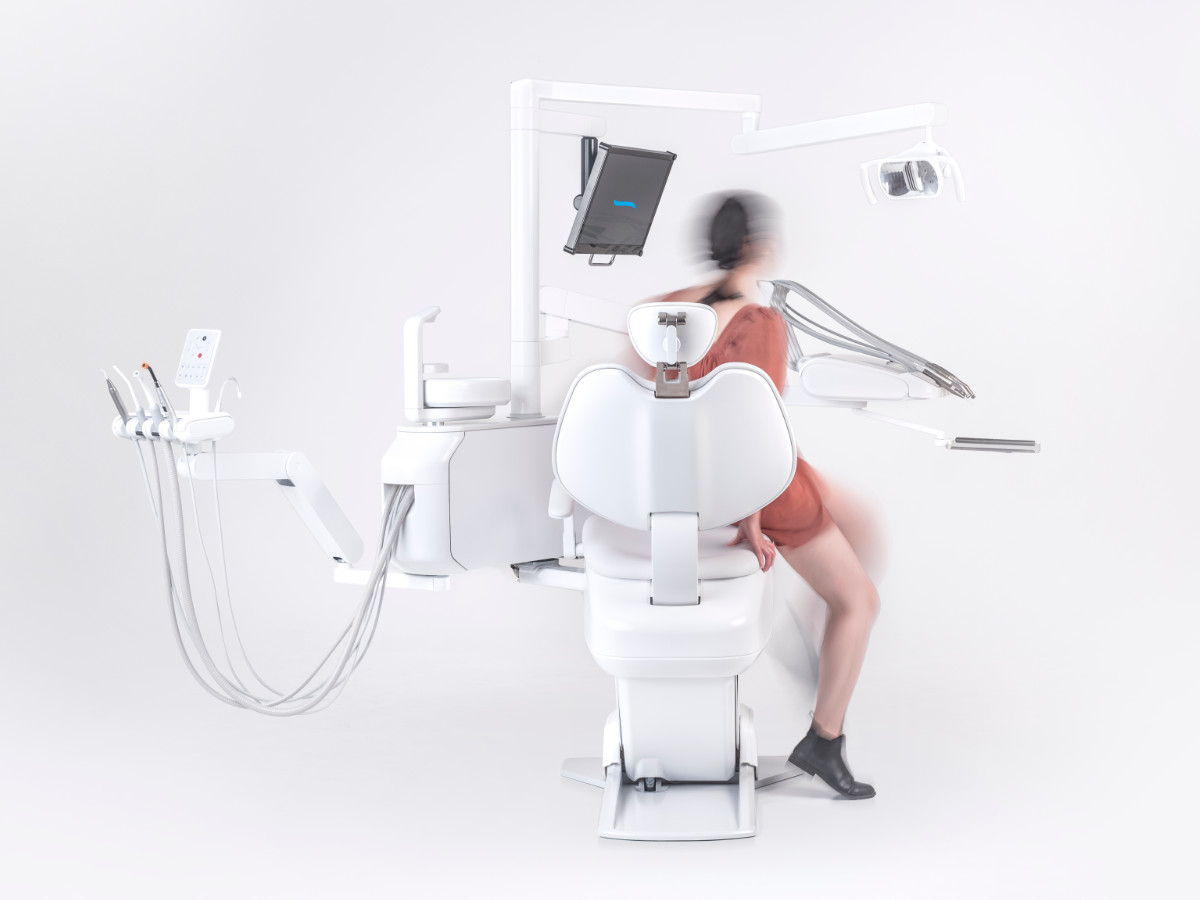 Diplomat Dental – Model Pro – design by WERKEMOTION
Diplomat Dental – Model Pro – design by WERKEMOTION
Diplomat Dental – Model Pro – design by WERKEMOTION
Load MoreLoading
02. Design Process
Development
Diplomat Dental unit series is based on a geometrical minimalistic design language, unified across the whole product portfolio with very well-balanced proportions. Visual lightness and high stability of units allow installation without grounding in many cases.
01.
Concept Stage
Create new design language of full range of Dental Units. In concept design stage sketches are modeled using polygonal modeling. These non-manufacturing models serve for comunication of new design to client and also for initial conversation with engeneering team.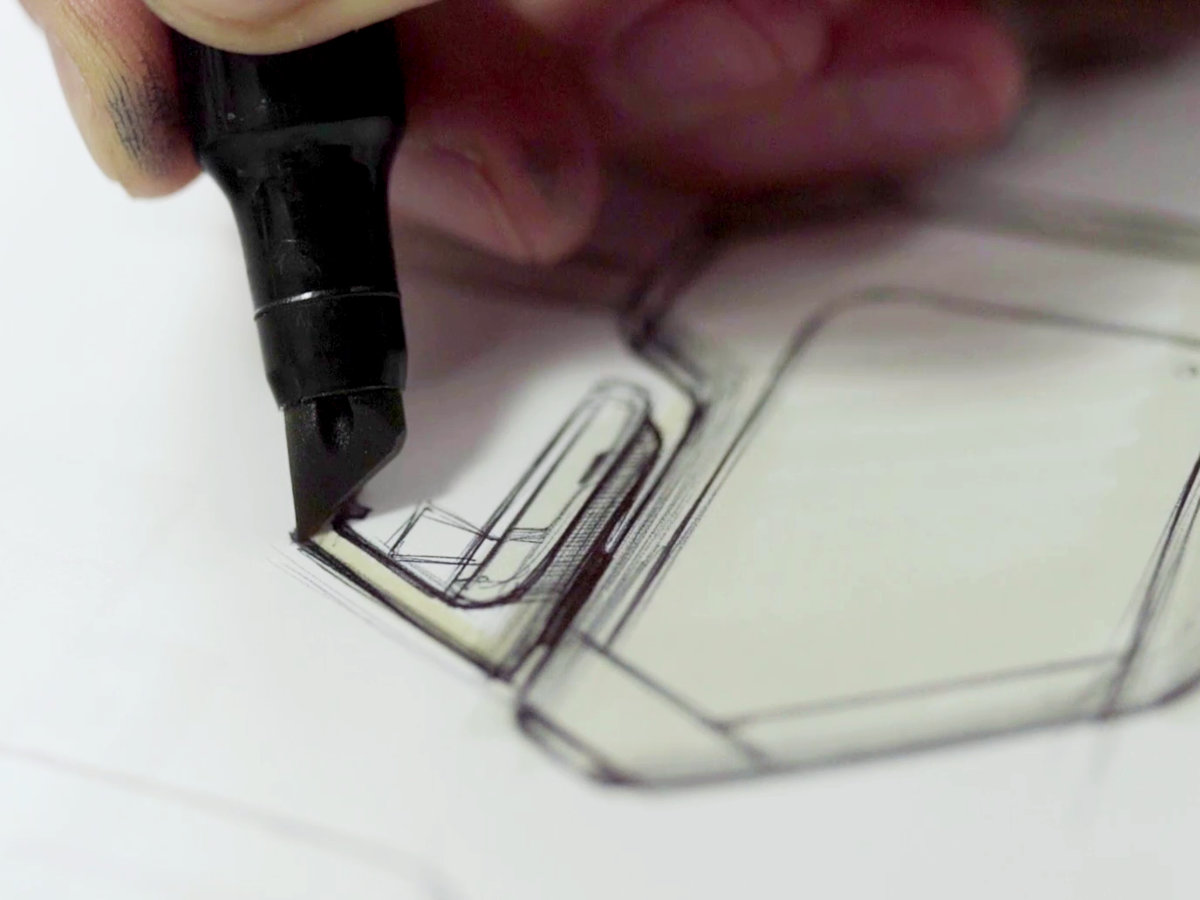 02.
Prototyping Stage
WERKEMOTION Studio prepared manufacturing data for all visible plastics, metal or upholstered parts.
In cooperation with Diplomat Dental engeneering team we ensured stability, ergonomy and good kinematics of the unit.
03. 3D Preview
Click - Hold - Rotate
Model Pro carried version is quickly and easily transformed for the right or left-handed user
Customization
Colours / Accessories / Upholstery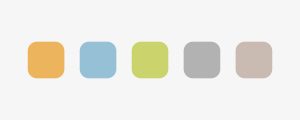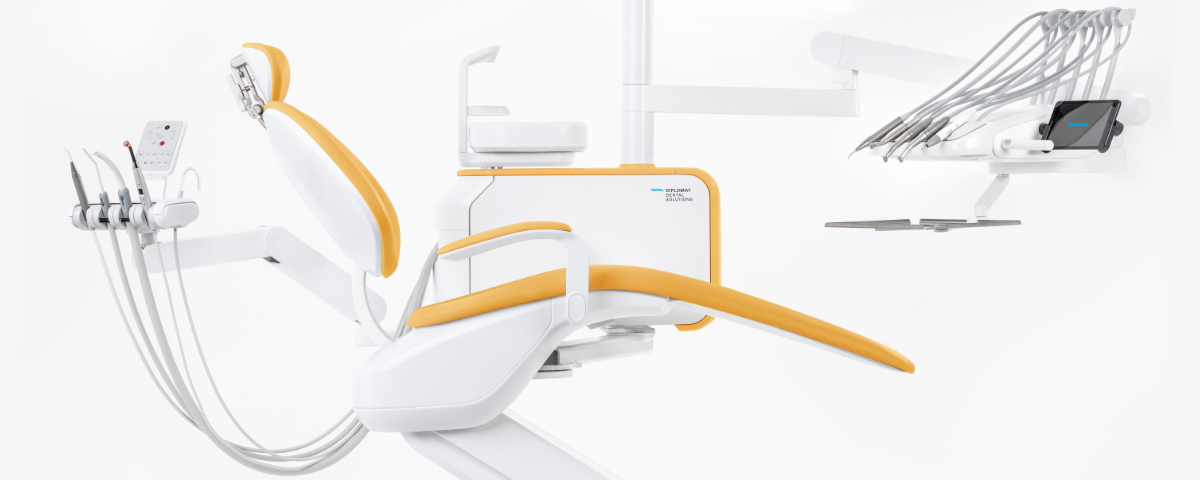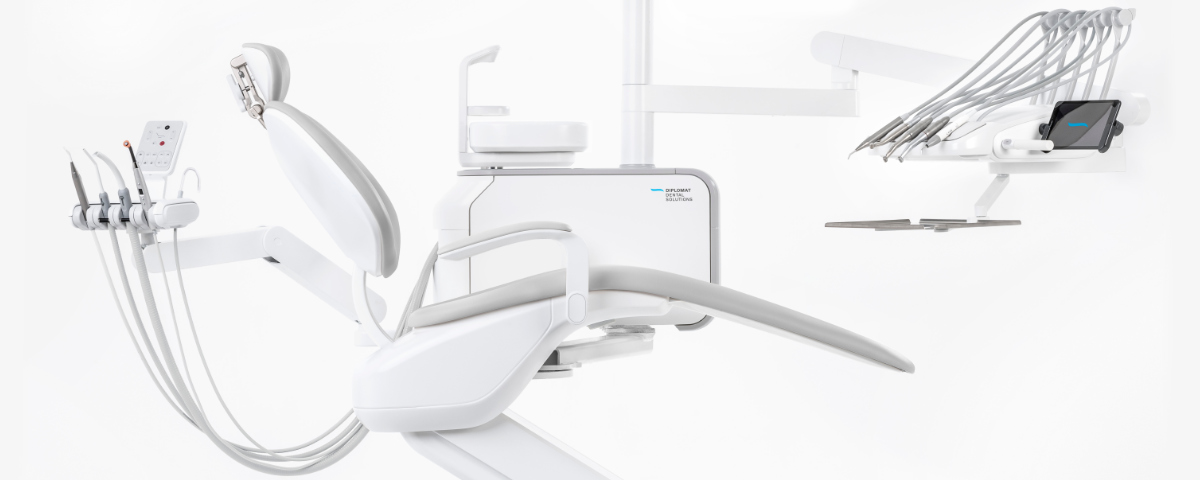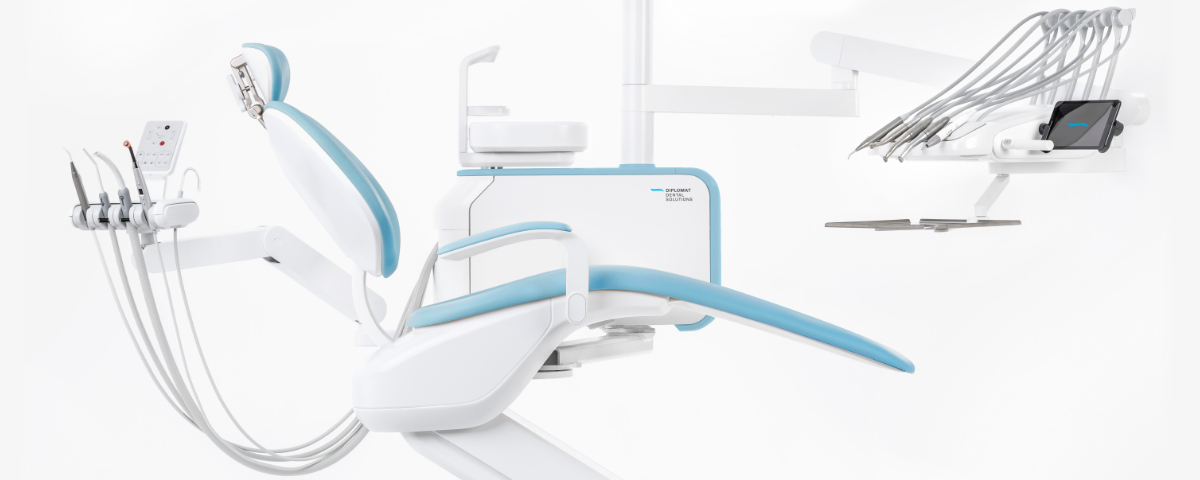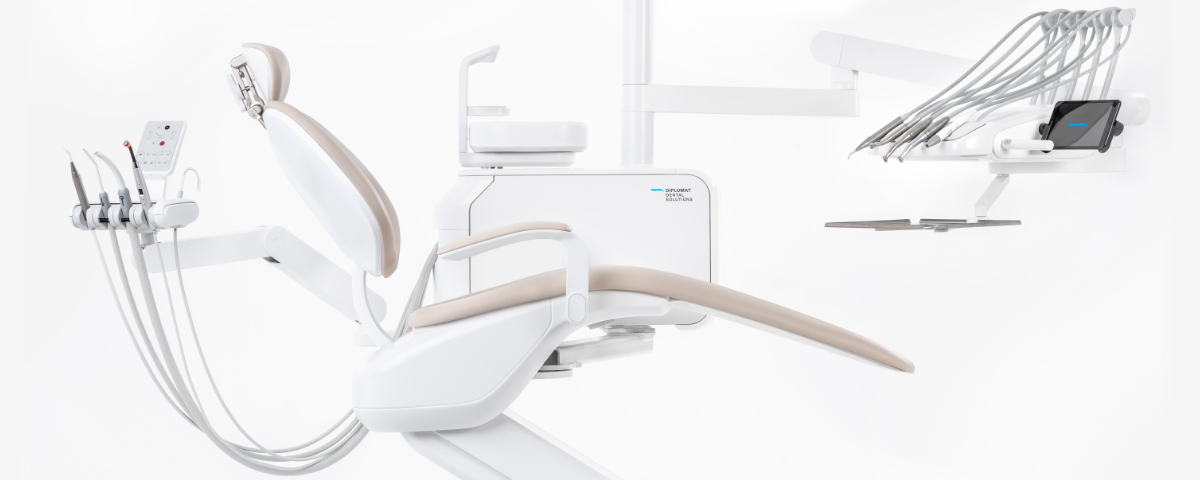 04. Development
Design Process
Werkemotion Design Studio closely collaborated with DIPLOMAT engineers to merge a new visual identity with all technical requirements. The result is a product that stands out at the same time in design and construction innovation. Both aspects are necessary to differentiate the brand from the competition and attract new customers.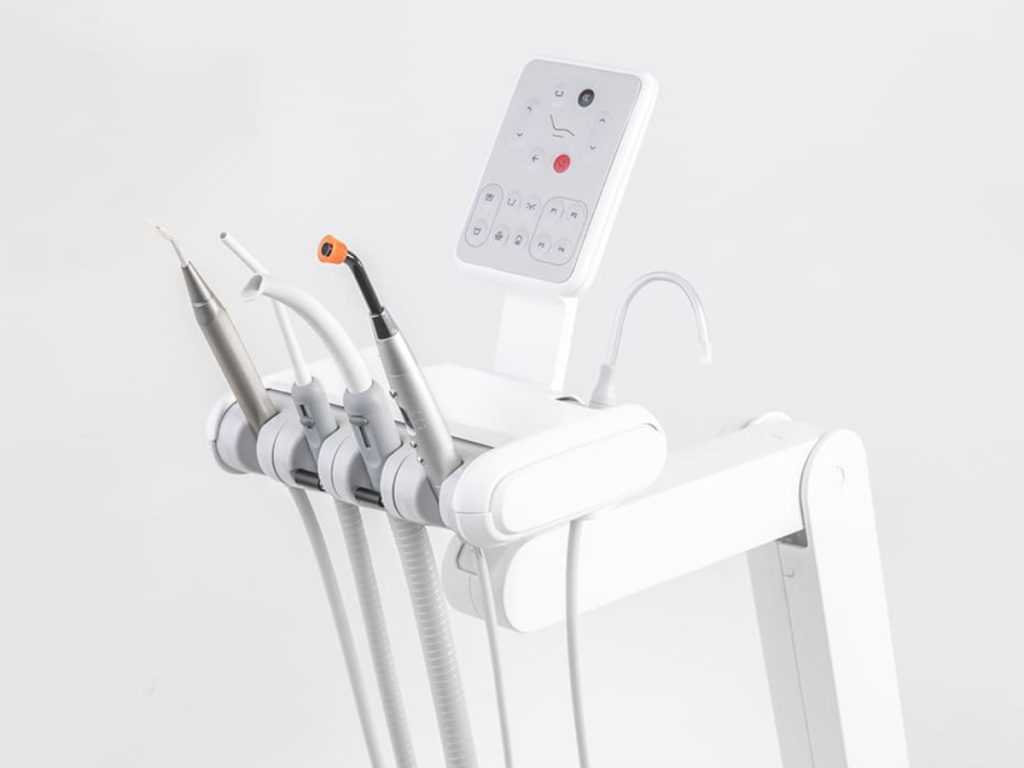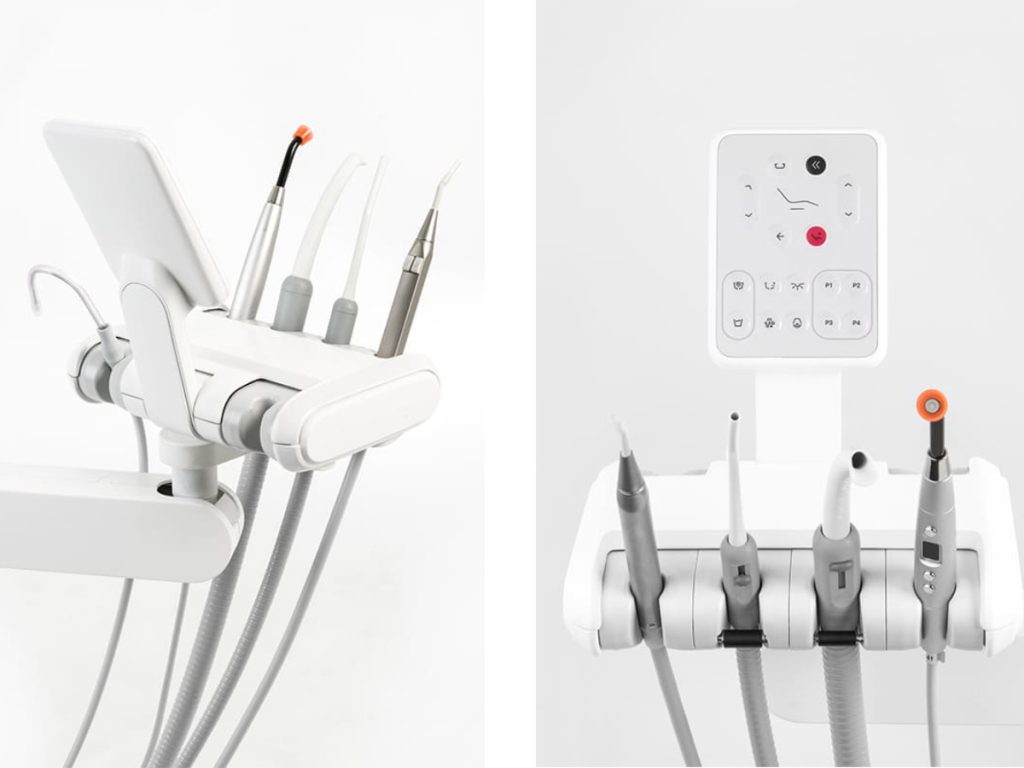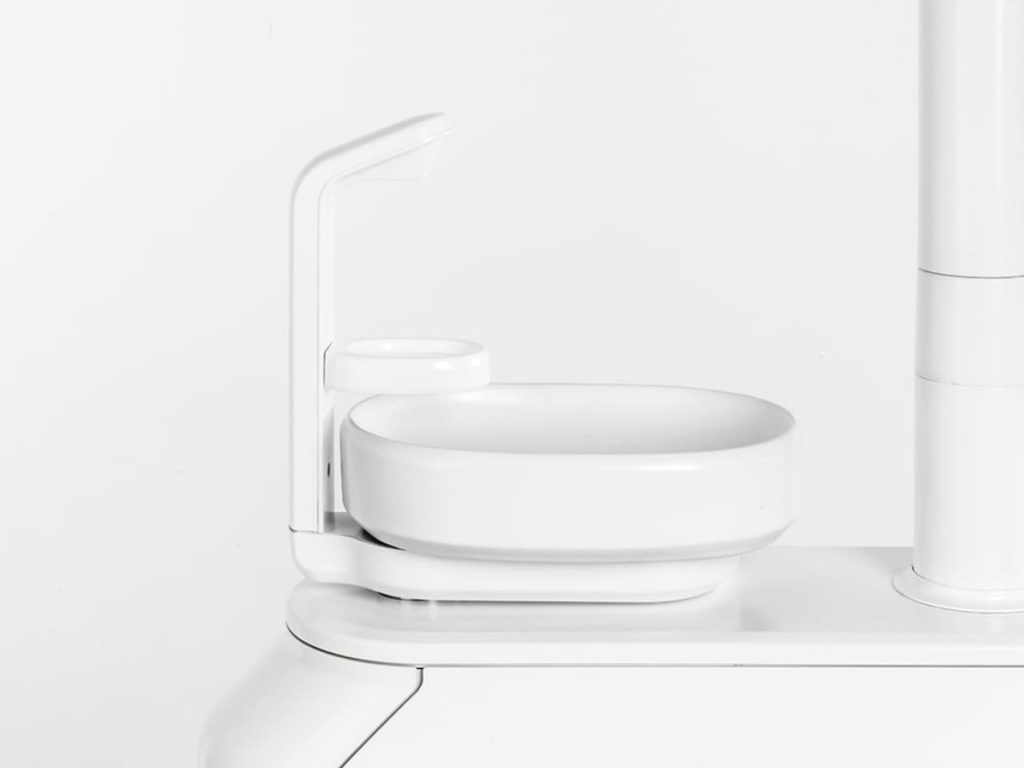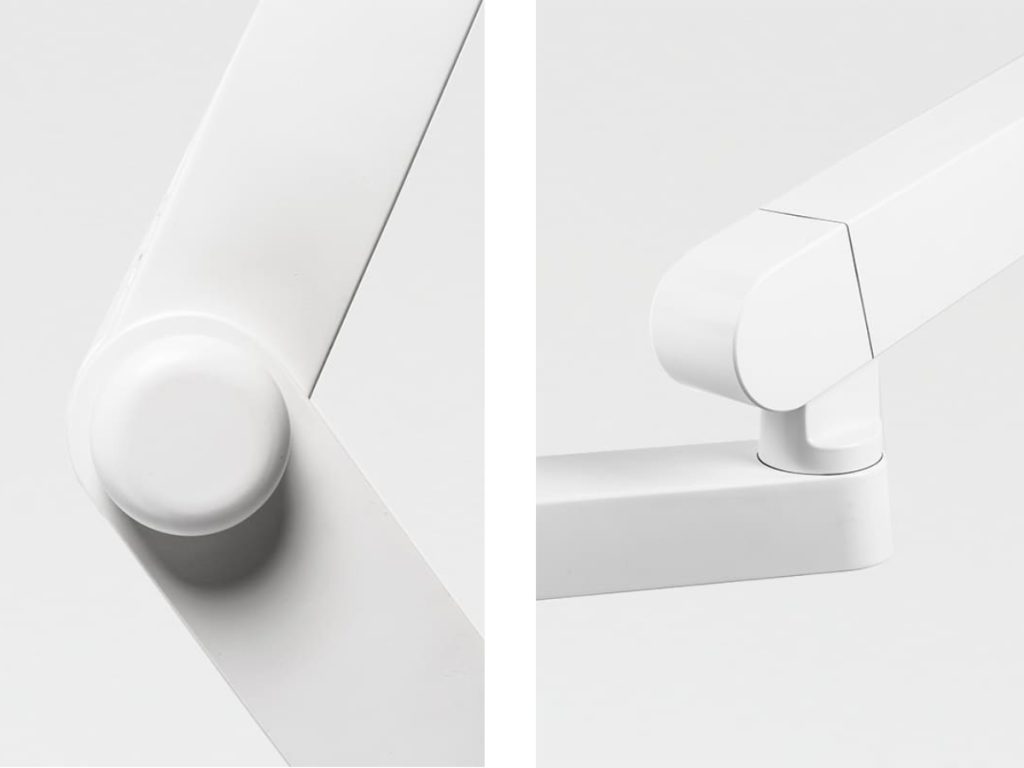 05. Before & After
It's not just about nice thing
Geometrical minimalistic design language, unified across the whole product portfolio
06. Shape Registration
Legal Protection
Our Legal Department covers the process of obtaining a shape registration of Diplomat Dental units and also all individual products.
Thanks to that are these devices and all development costs protected by European Union Intellectual Property Office.
07. Client
Diplomat Dental s.r.o.
Diplomat Dental with more than 60 years of experience in dental manufacturing has a solid reputation as a top manufacturer and an established business philosophy where the customer's satisfaction is viewed as a fundamental principle.
The DIPLOMAT series offers reliable equipment of worldwide importance to dentists ranging from complete dental units, chairs, and stools up to operating lamps.
Let's make something great together
Get in touch with us to see how we can help you with your project