01. Intro
Project Description
Ferdinand de Martinengo is a river ship designed in cooperation with ship engineers. Its unique part is located at the rear of the deck, where the lifting roof and sidewall layout allow for the creation of an area for cultural events (concerts, presentations, celebrations, etc.) when the boat is moored ashore.


02. Design Process
Development
Ferdinand De Martinengo is a riverboat designed to host concerts, presentations and cultural events.
01.
Concept Phase
The concept phase of designing a river boat involves the initial ideation and sketching of a modern industrial ship. These sketches are used as a basis for further development in 3D CAD software.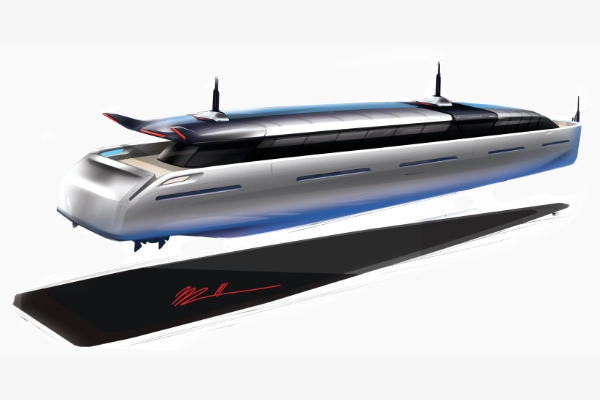 02.
Development Phase
After consultation with the client, initial sketches are further developed in 3D software. Communication with naval engineers the design is being refined to meet all manufacturing standards.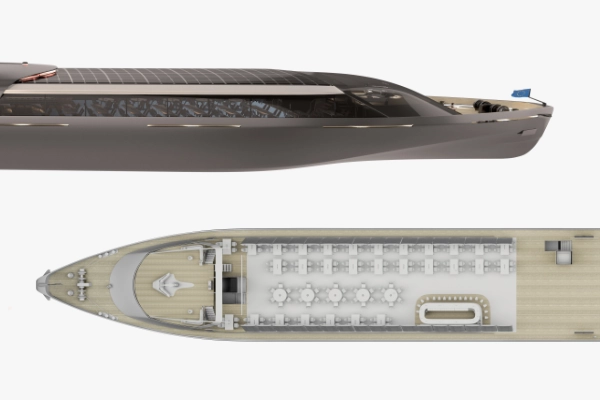 03. Concept Phase
Sketch Development
In the concept phase, we were exploring how features like expanding terraces and roof-mounted projection surfaces impact the final design.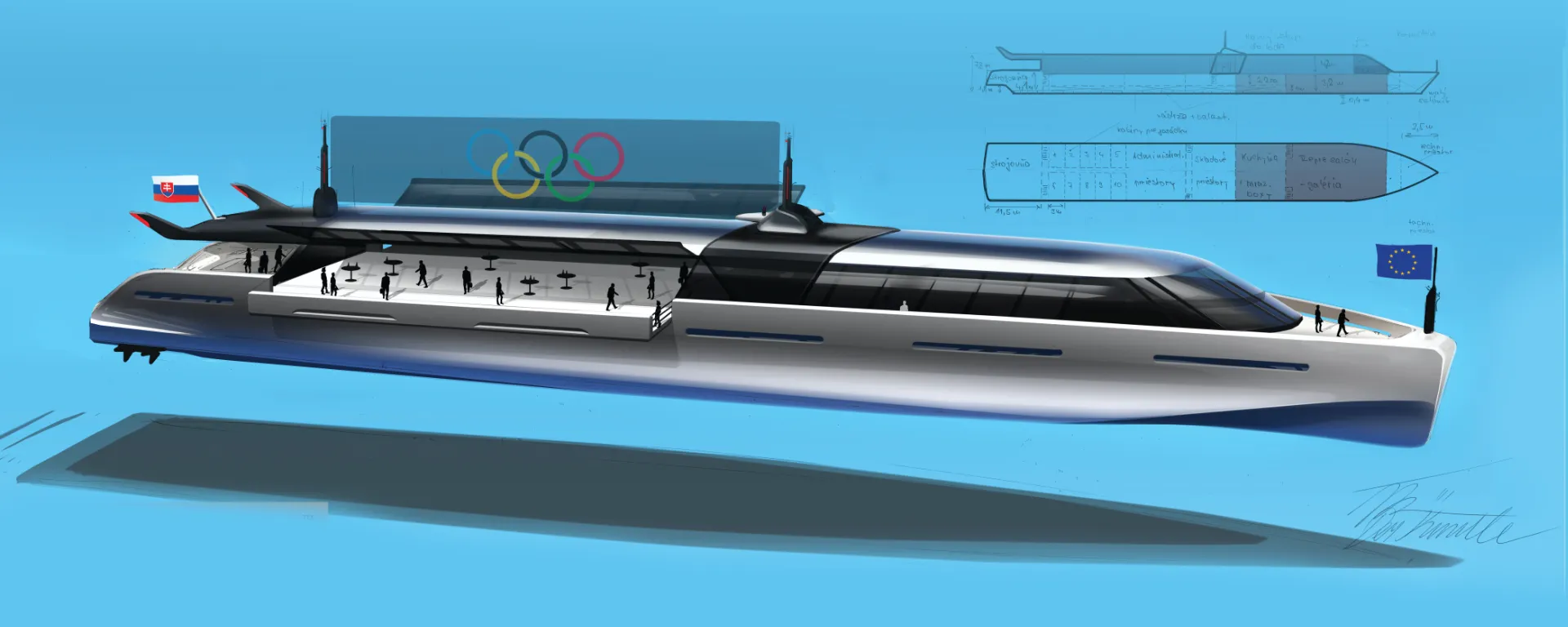 04. Development Phase
3D Data
The development phase of a river ship involves translating the initial concept into a functional vessel. This includes implementing riverboat special features – expanding terraces and roof projection surfaces.


The design includes complex planning for cabins and public spaces such as lounges and restaurant to accommodate all passengers

Let's make something great together
Get in touch with us to see how we can help you with your project