01. Intro
Project Description
CAMPER VAN CONVERSION CONCEPT
The popularity of camper vans is a reflection of the changing attitudes and lifestyles of many people who are seeking more adventure and freedom in their lives. As the demand for outdoor travel and sustainable living continues to grow, it is likely that camper vans will remain a popular choice for years to come.
We were asked to design a conversion of a Volkswagen van to a Freeride camper. To design the interior and modify the exterior to create the ultimate travelling vehicle for long days on the road.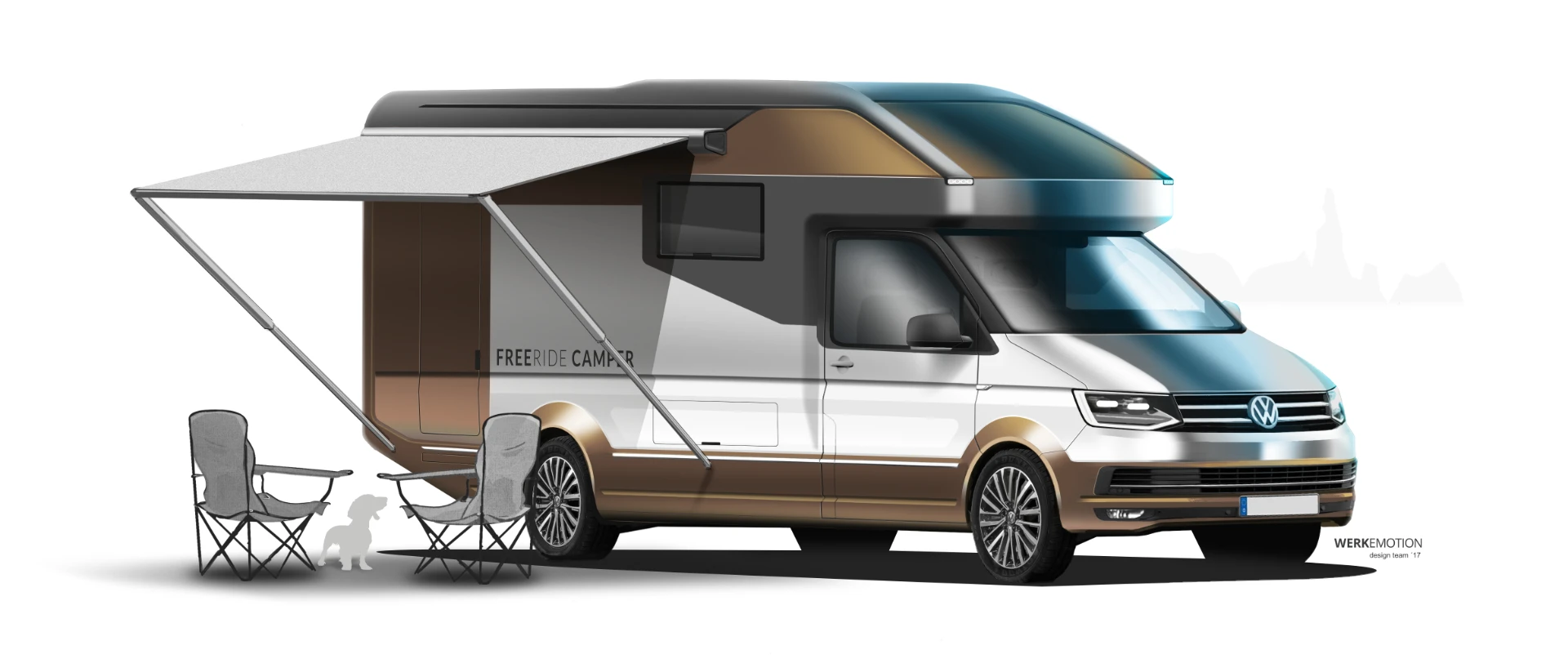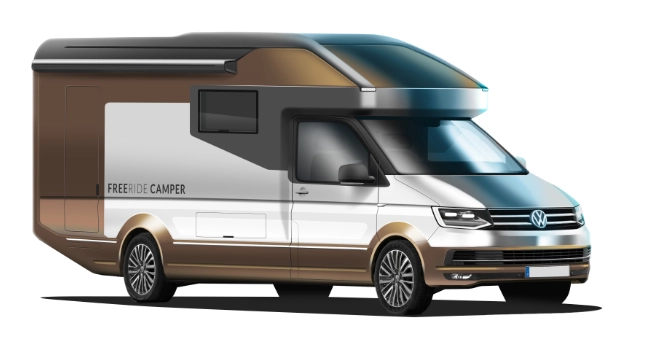 Freeride Camper Concept visualization front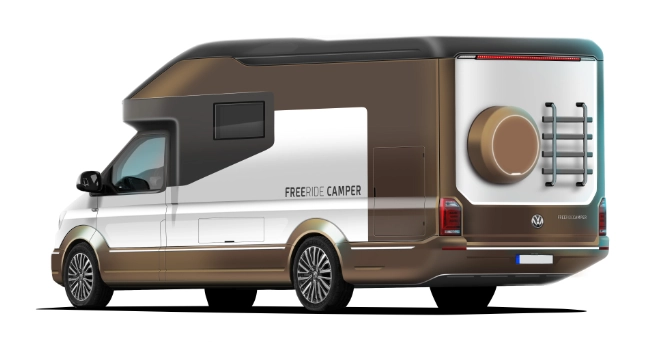 Freeride Camper Concept visualization rear
02. Interior
Equipped for long trips
The Interior of the Freeride Camper van is equipped for long days on the road.
A minimalistic yet comfortable interior uses a maximum of the limited space.
There are three configurations of interior depending on customers' personal preferences.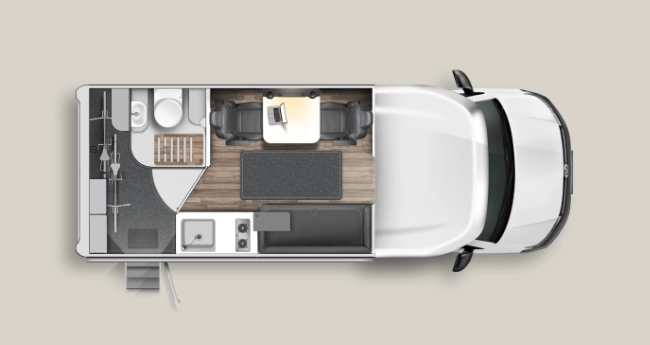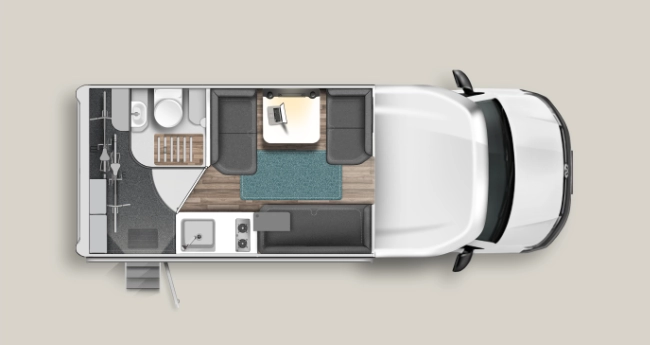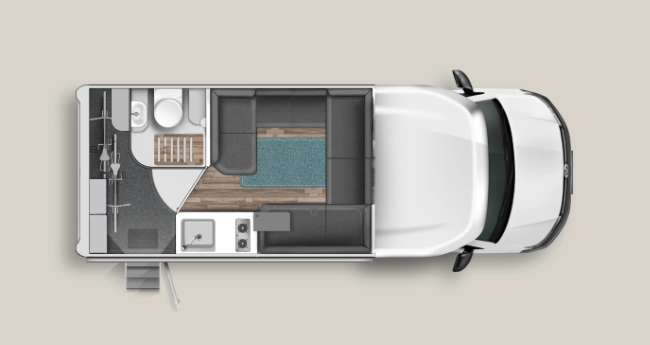 Let's make something great together
Get in touch with us to see how we can help you with your project