01. Intro
Project Description
Keep moving while working. We all sit often and for a long time It's common but neither normal nor healthy.
With Neseda you work and sit as free as you like. Whenever you need, you switch the position to the next one. You enjoy movement for no extra time directly at your desk.
NESEDA-advanced-office-chair-design-by-werkemotion-07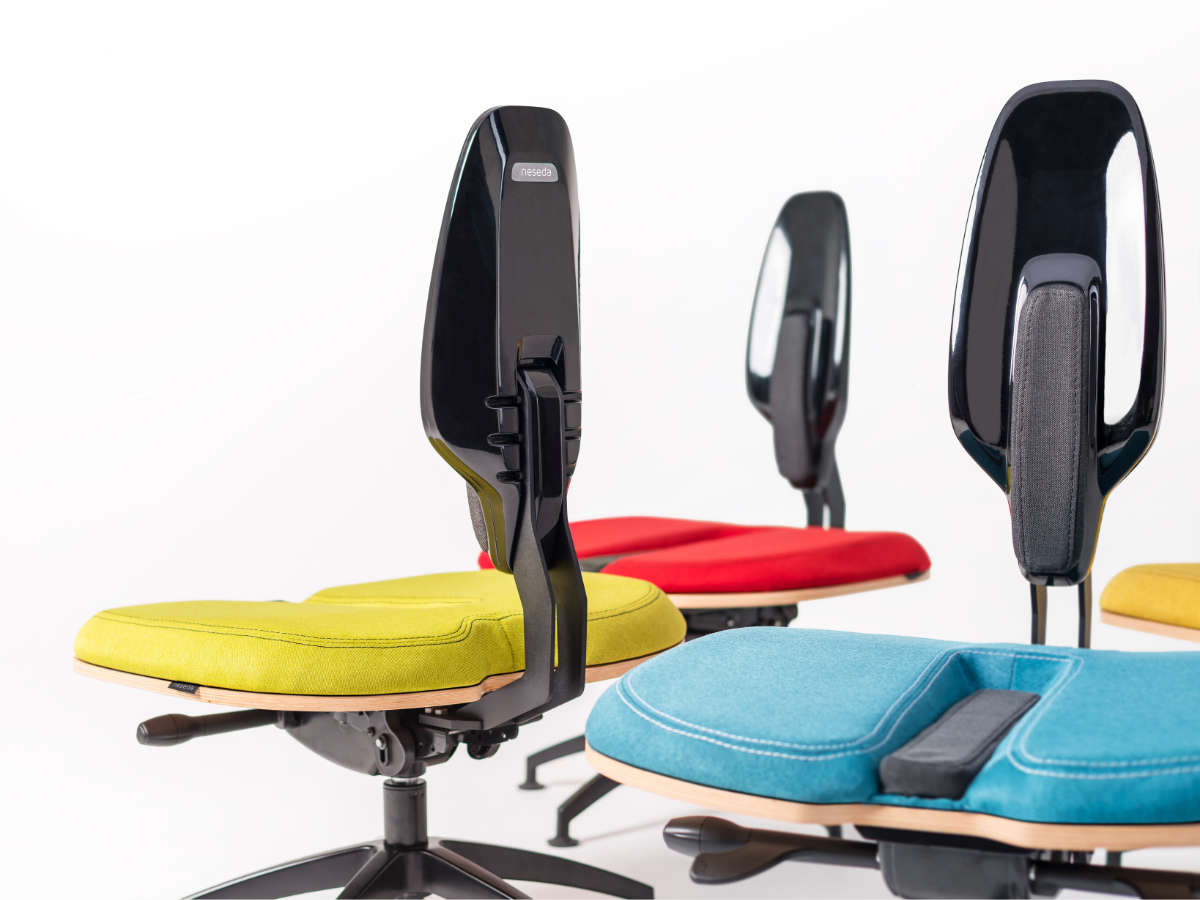 NESEDA-advanced-office-chair-design-by-werkemotion-02
Load MoreLoading
02. Design Process
Development
Werkemotion Design Studio created a new design language for Neseda. We transformed the main ideas from sketches to 3D models for manufacturing.
01.
Concept Stage
Search for visual identity started with the sketching phase. It takes several iterations to create a unique design language while respecting clients' needs and manufacturability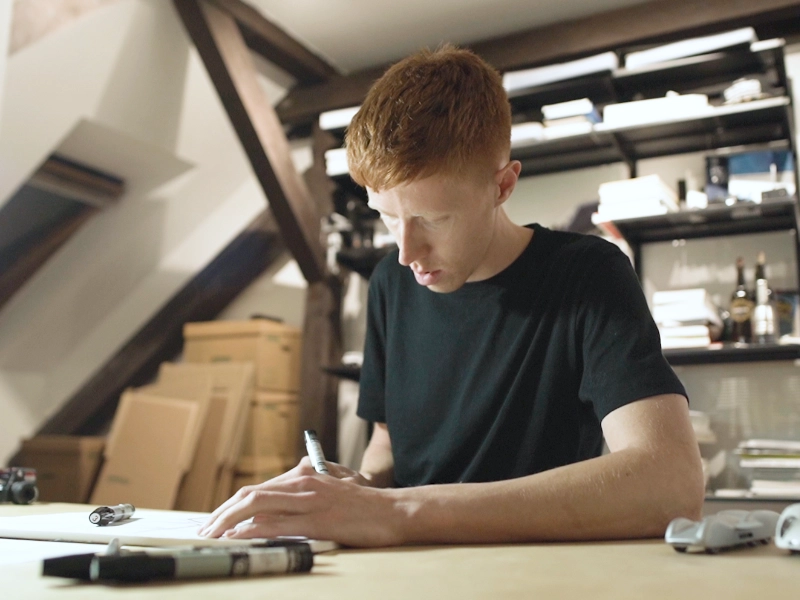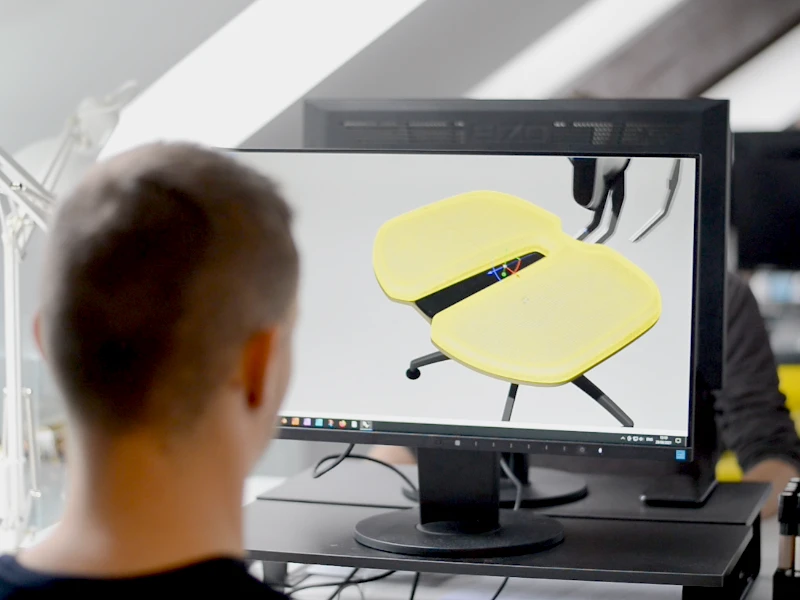 02.
Prototyping Stage
We closely collaborated with Neseda creators to merge a new visual identity with all ergonomic requirements to create a unique and advanced chair design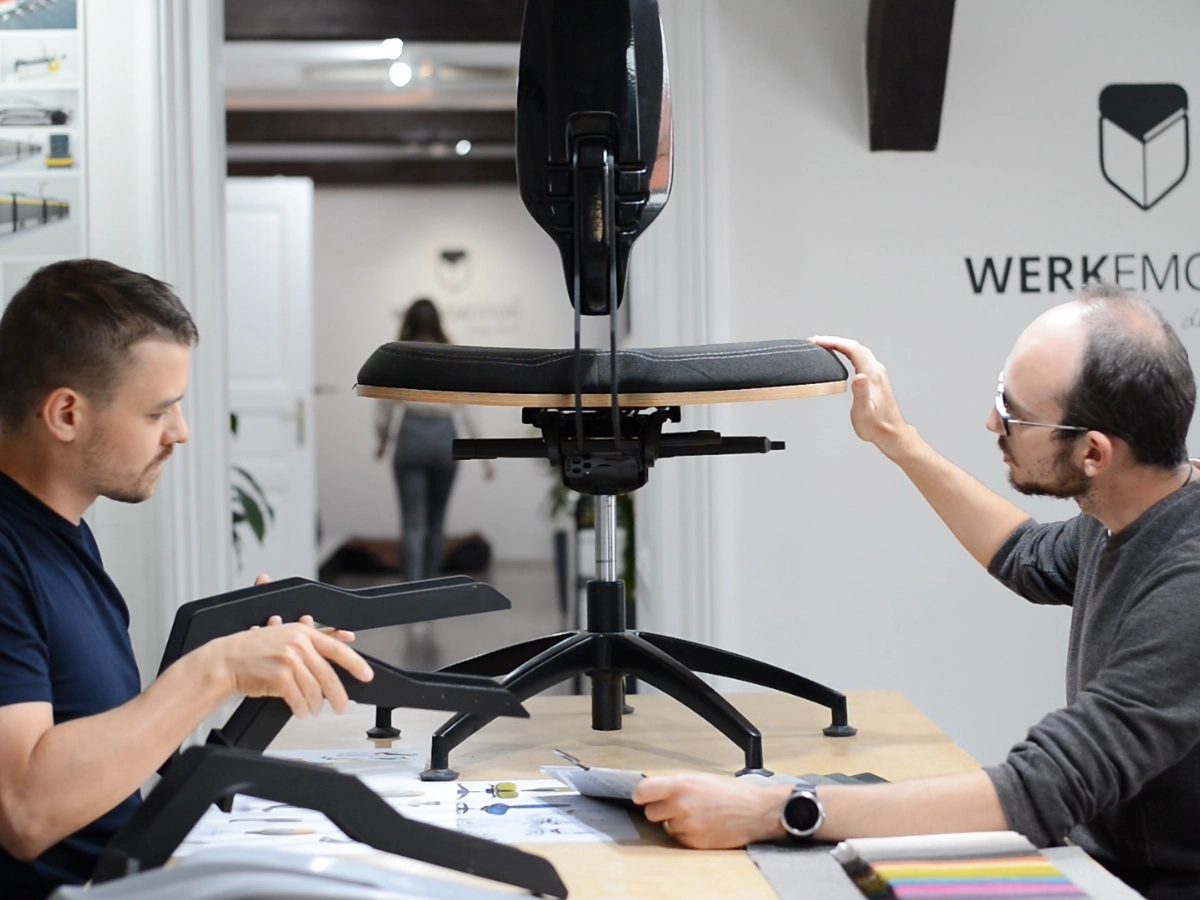 03. Concept Phase
Development
CHALLENGE – The best way to sit for a long time is to change positions

During the sketch phase, we are looking for a new design language and exploring how used materials and manufacturing processes impact the design. 

Metal construction with upholstery parts
Connection of plywood backrest with metal support


With pressure relief channel
The final concept that served as a blueprint for the 3D model
Development visualizations serve as a way of communication between the studio and the client.

Final visualizations serve as a reference blueprint for future 3D manufacturing model and final fit and finish of the product
04. Prototyping
Design Process
After agreement on the concept and styling it is time to build a prototype. Werkemotion studio fully supports clients with 2D and 3D data for prototyping and later manufacturing.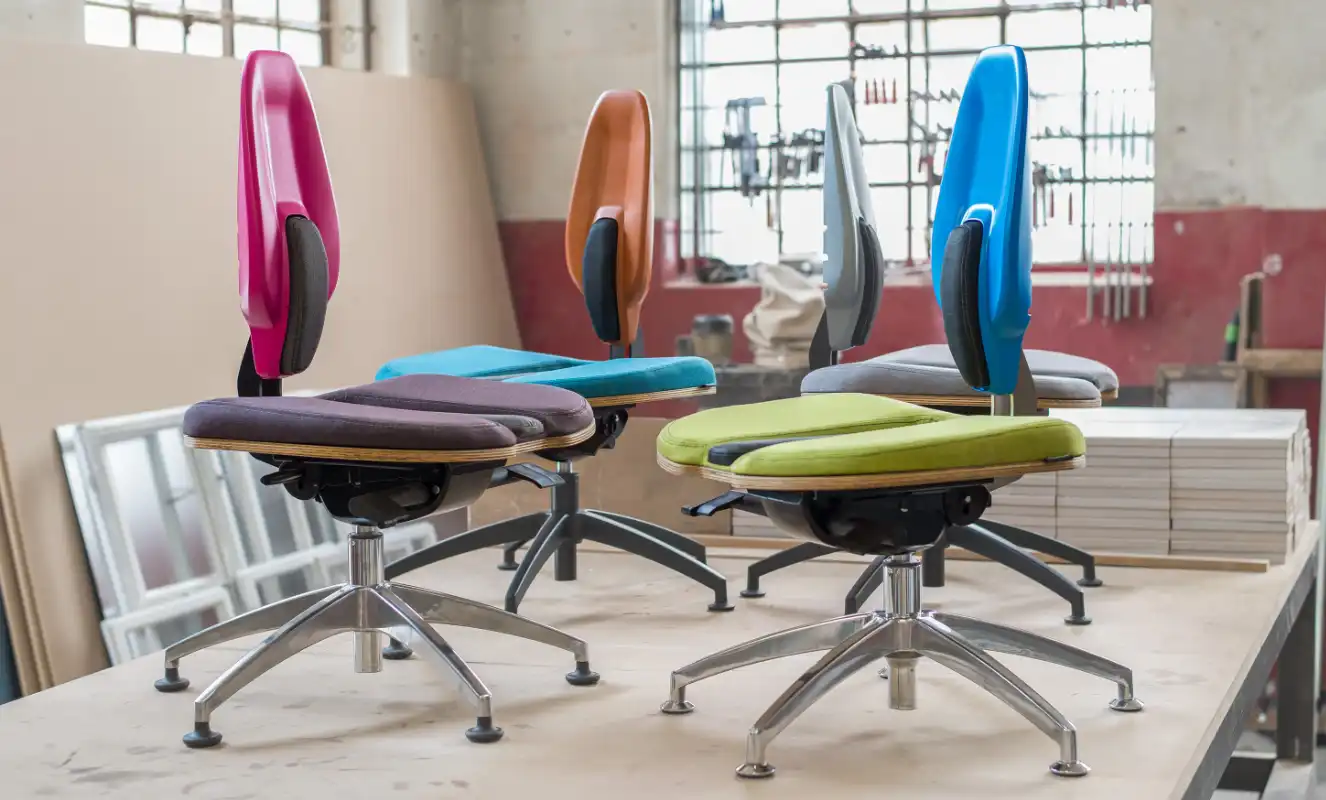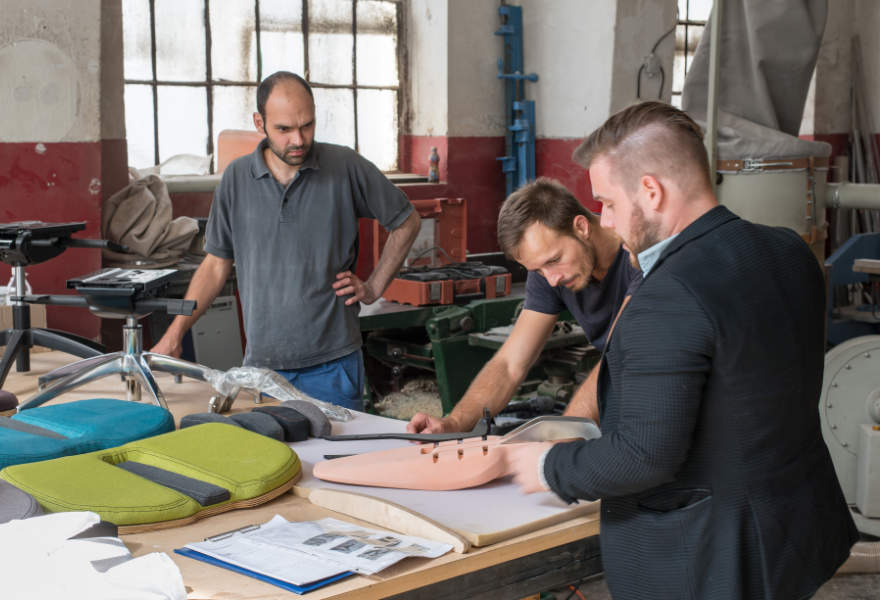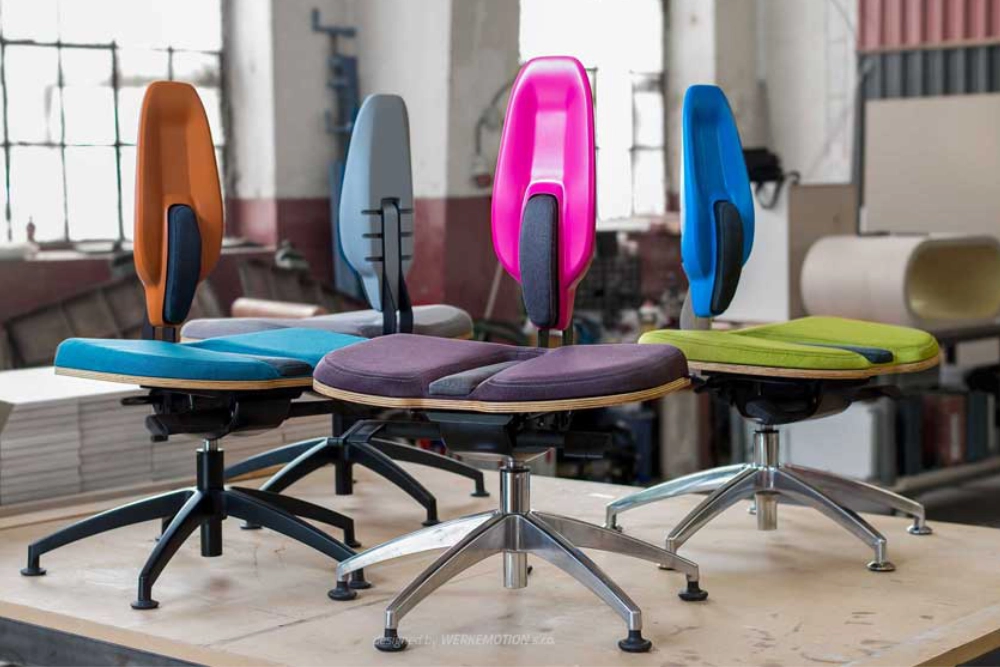 05. Manufacturing
Design Process
During the prototyping stage, 3D data are finalized and ready for mass production.
Thank to years of experience we can recommend the right manufacturing supplier from a network of our trusted partners.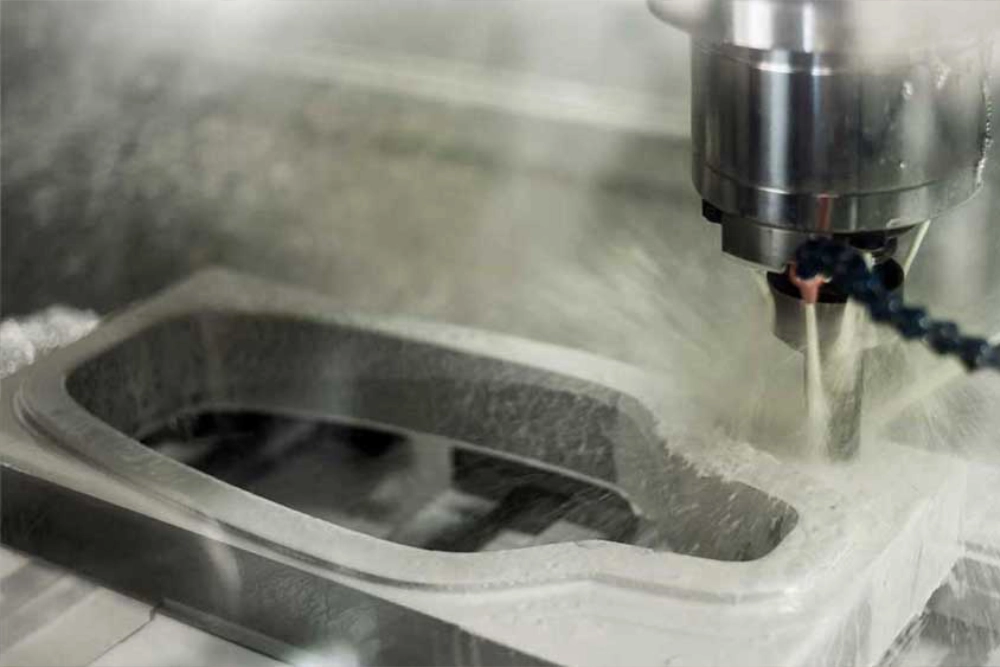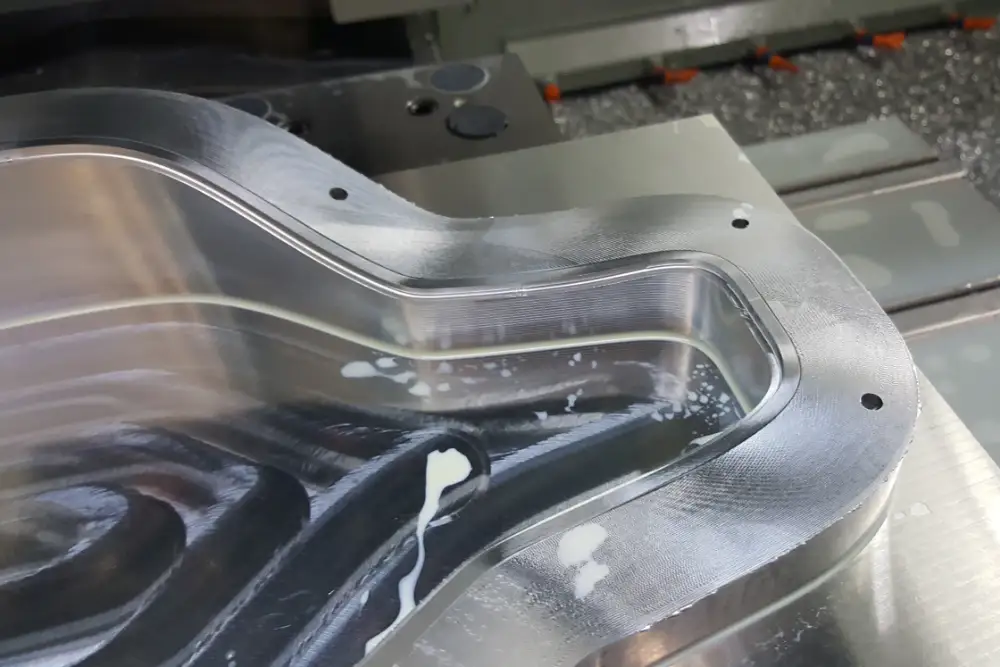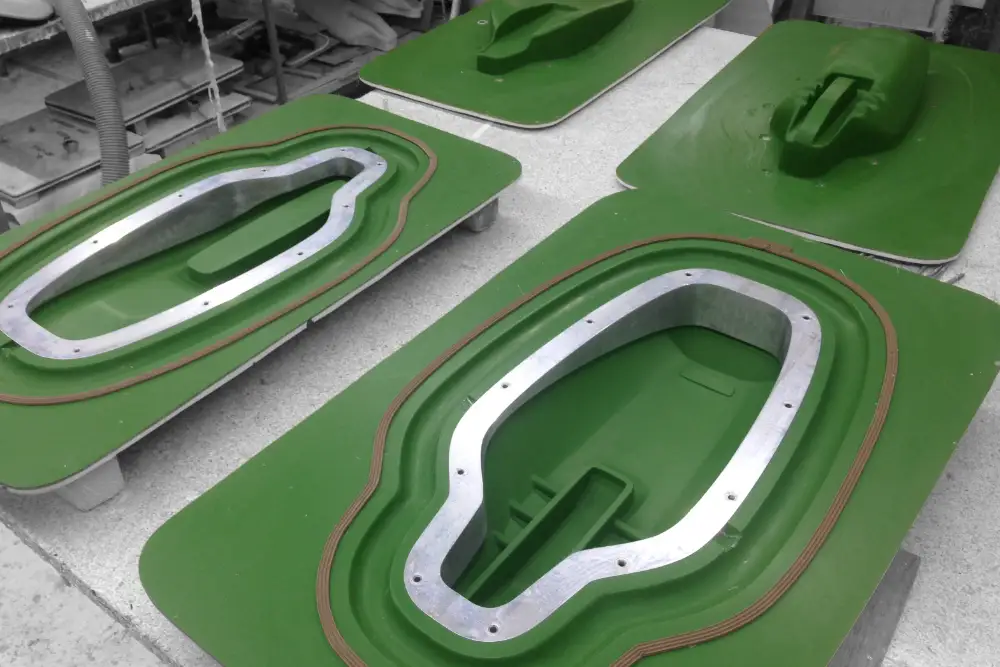 06. Color and Trim
Surfaces and Textures
The right colour palette and colour matching between surfaces and materials are very important. It may a decisive factor for your customers. 
NESEDA – Corporate identity design

07. 3D Preview
Click-Hold-Rotate
Click hold and rotate and view 6 colours of NESEDA chair
08. Before & After
It's not just about nice thing
From prototype to the final product.
The blue version is the first prototype created without the participation of a WERKEMOTION designer. The black prototype is a production and visually optimized version for mass production designed by us.
Slovak handwork, precision workmanship and premium materials are the quality guarantee of Neseda.
09. Shape Registration
Legal Protection
Our Legal Department covers the process of obtaining a shape registration of Neseda chair.
Thanks to that is chair and all development costs protected by European Union Intellectual Property Office.
10. Client
Pulsar expo s.r.o.
Za projektom Neseda stojí tvorca, inovátor a vizionár Vlado Zlatoš. Je známy aj ako propagátor zdravého životného štýlu, ktorého súčasťou je hlboké sebapoznanie za pomoci stravy či pohybu.

Let's make something great together
Get in touch with us to see how we can help you with your project