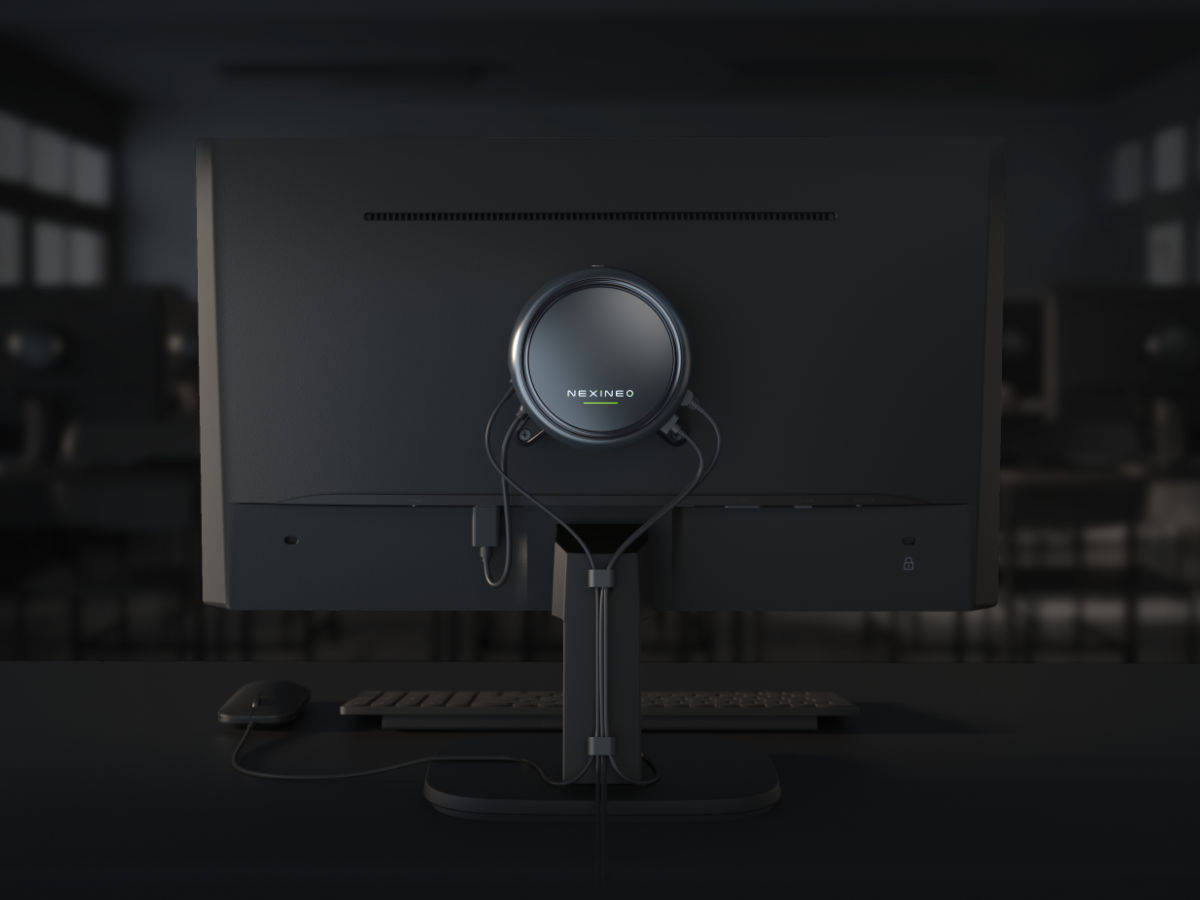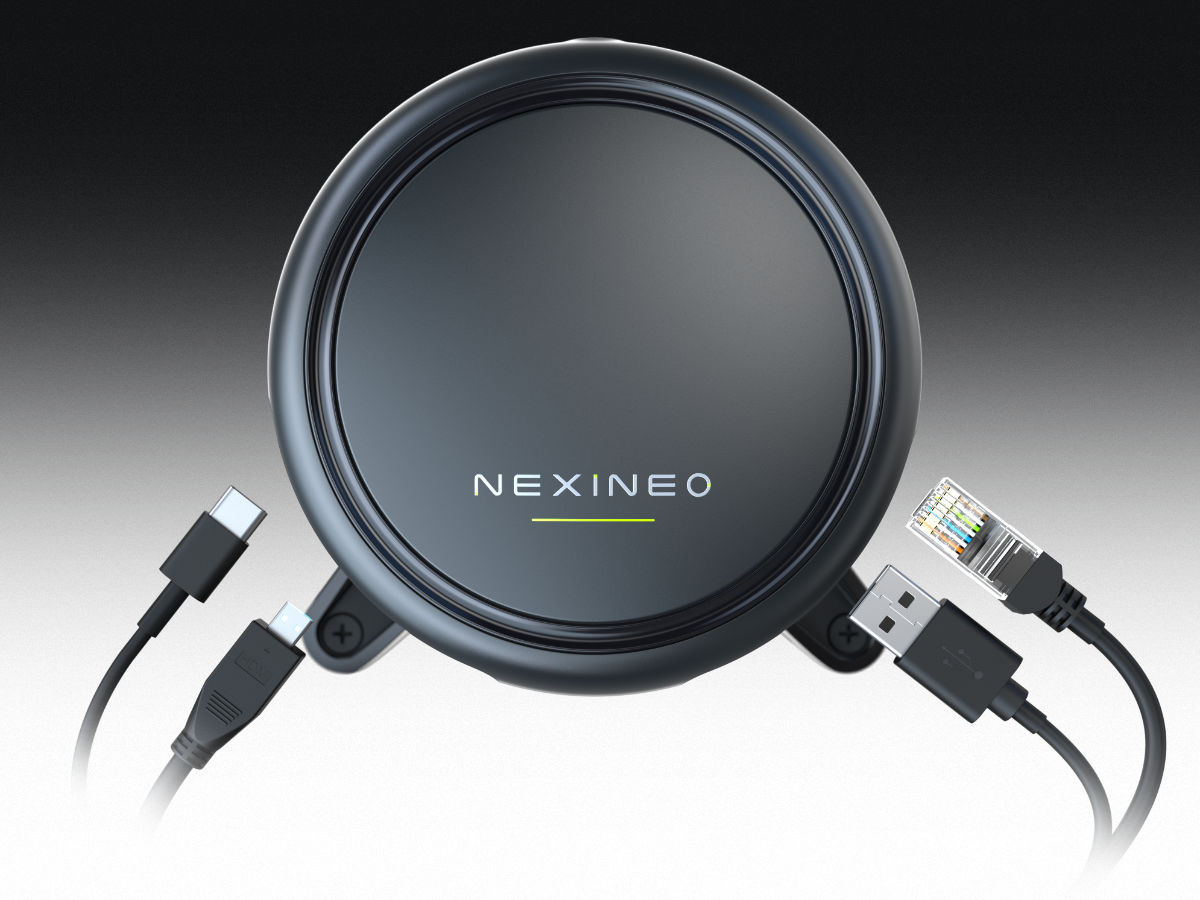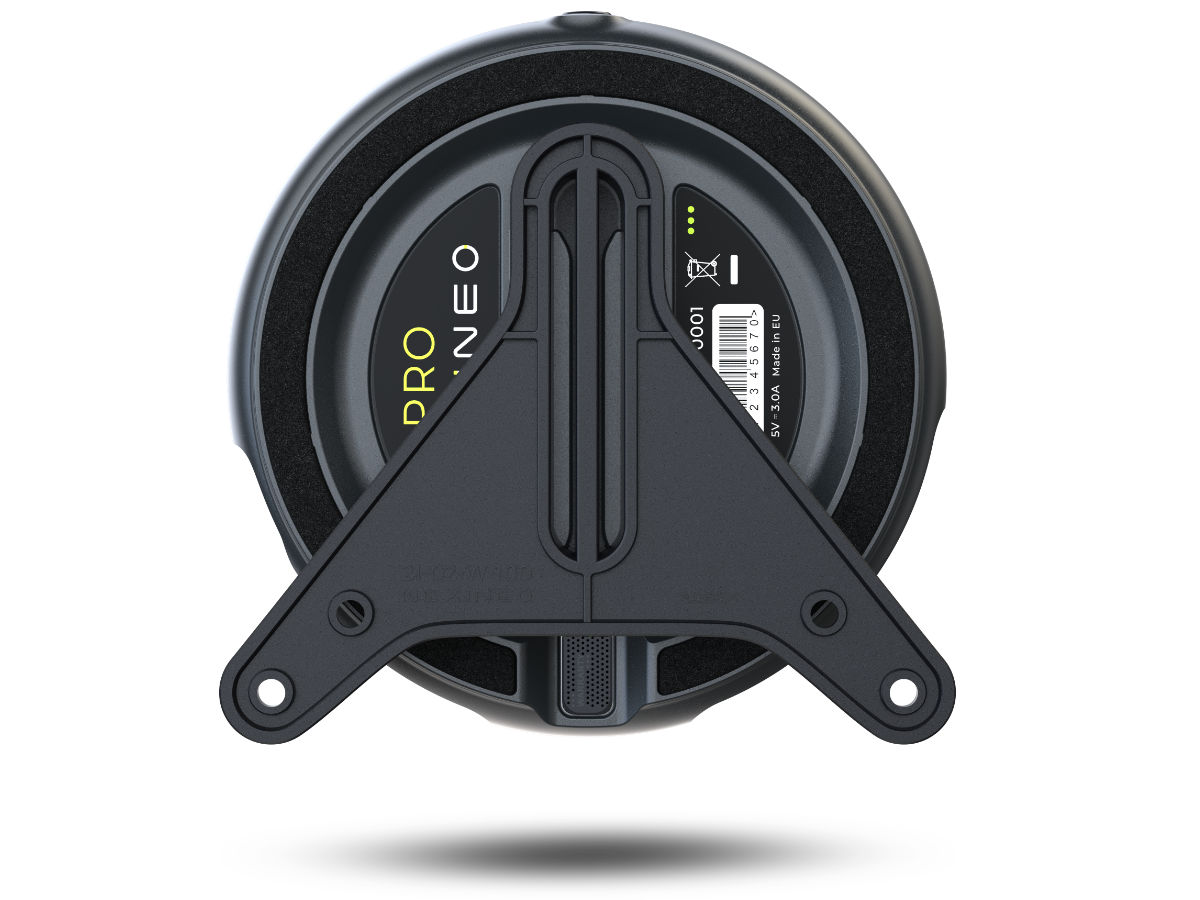 Industrial design
NEXINEO
Thanks to Nexineo virtual computer equipment, you will no longer need classrooms full of computers or laptops. Each student only needs a monitor with a small virtual desktop device, which fully replaces the computer. Just connect Nexi PRO / GO to the back of the monitor and you can start working.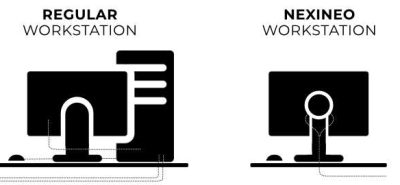 Nexi PRO / Nexi GO
HIGH PERFORMANCE / UNIVERSAL SOLUTION
Nexi PRO is ideal if you and your students work with more demanding programmes such as Adobe Creative Cloud, Photoshop, Autodesk, SketchUp or ArchiCAD. The Nexi GO solution will suit you if you and your students use common graphically-undemanding educational programmes
Task
Design new design, identity and additional functionality, marketing material, branding, find manufacturers and prepare completely 3D CAD data for production.
Skills

Design, 3D modeling, Rendering, branding, Visualization, Animation, Marketing materials, End Production data

Client

Nexineo s.r.o.

Tags

NEXINEO, WERKEMOTION
Share project
Open Website