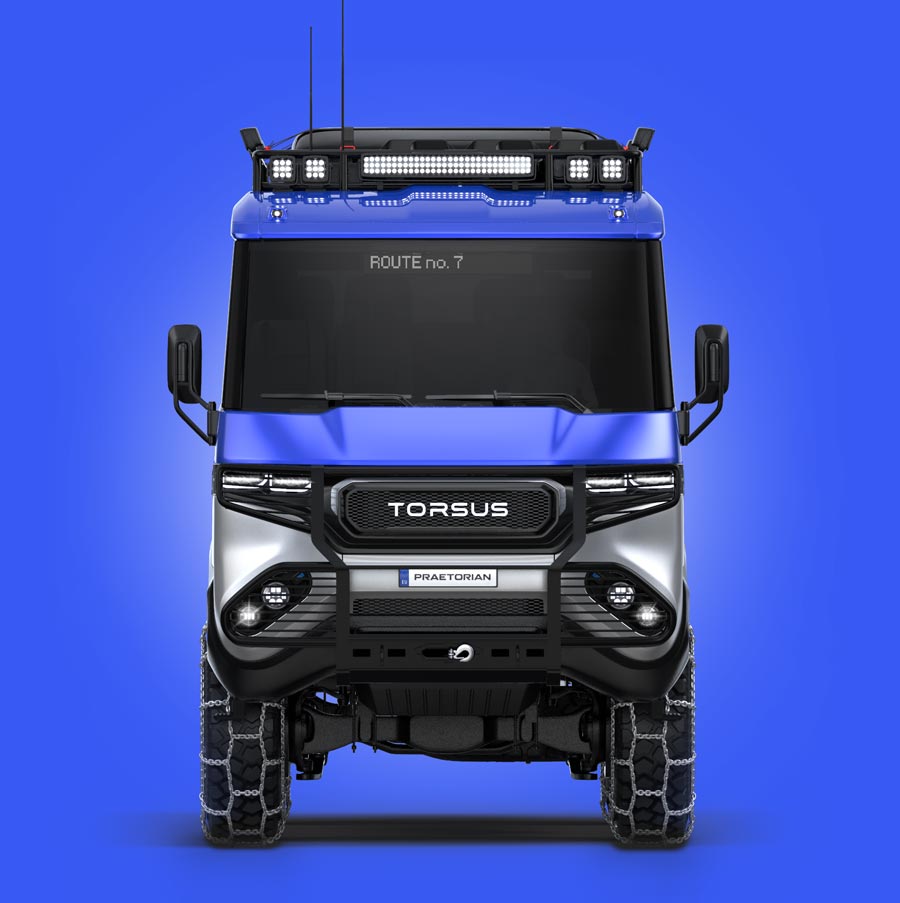 Recent projects: Heavy-Duty 4x4 bus
Automotive design

We designed awarded The world's first heavy-duty 4×4 off-road bus, the Torsus Praetorian. It is designed to transport personnel and equipment across rough ground and in tough conditions.
Recent projects:
AGRO DESIGN

Introducing the new AGT 1060 tractor series design by WERKEMOTION. AGT tractors are designed to make it easy for the user to perform complex tasks in agriculture and horticulture.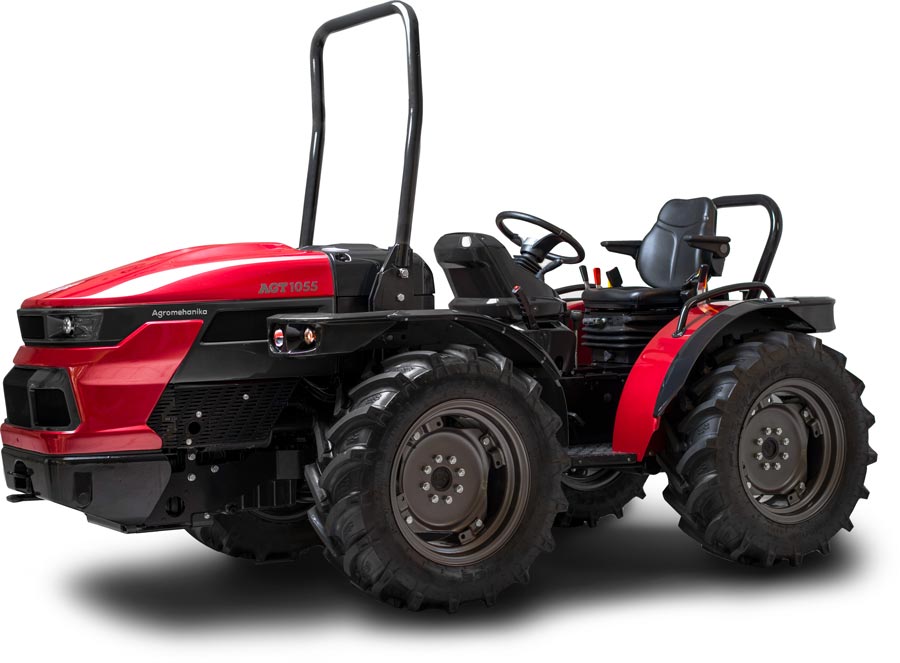 Recent projects: HUMA 6
NAVAL DESIGN

We designed an unusual design of the pontoon HUMA 6, which is anchored in the very center of Bratislava. It is one of the main port for tourist shipping from Vienna, Austria. On the upper deck there is also a great bistro with a terrace overlooking Bratislava Castle.
Recent projects: Dental Chair
DENTAL DESIGN

Hygiene and visual clarity are the main features of the dental chair design concept. Soon we will introduce you the complete dental kits, which are coming soon to world wide market.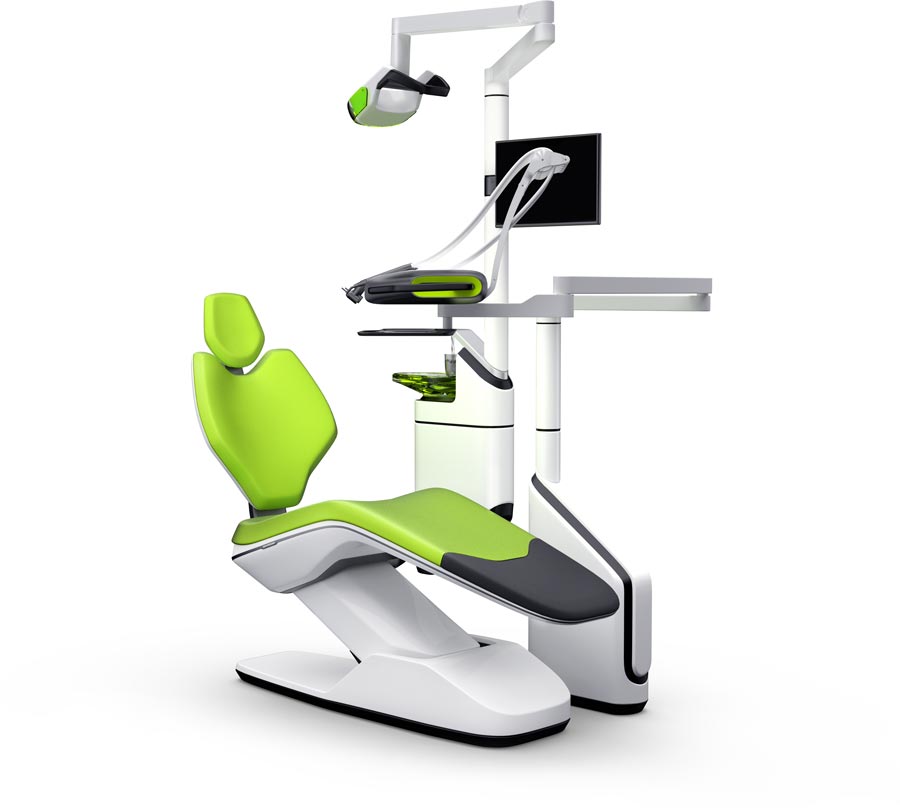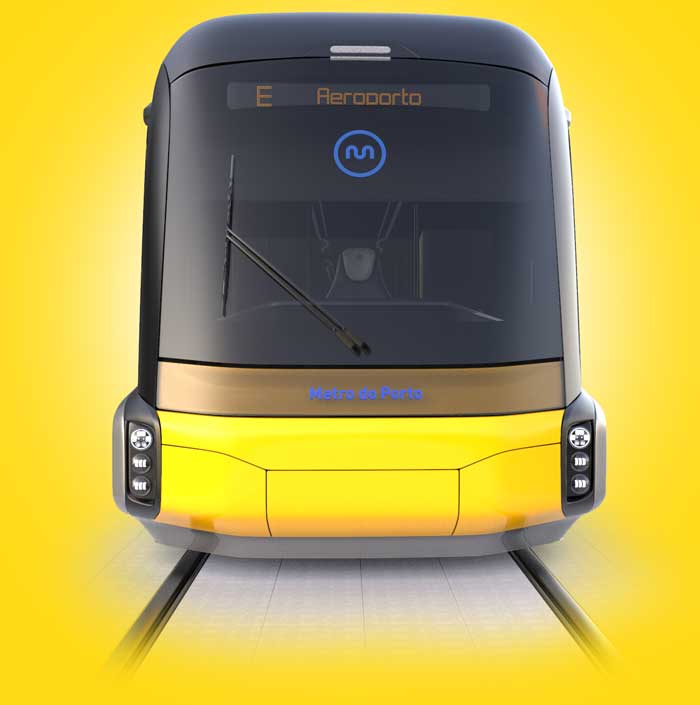 Recent projects: Metro de Porto
RAIL DESIGN

We designed 3 different concepts for one unique city – the Portuguese city of Porto. Different designs representing the visual identity of the iconic city of bridges, wine and colors.
Recent projects: NESEDA
PRODUCT DESIGN

With neseda you work and sit as free as you like. Whenever you need, you switch the position to the next one. You enjoy movement for no-extra-time directly at your desk.
Functional and aesthetic design of neseda is a unique element on the market. Slovak premium handywork, precision workmanship and premium matieral are the quality guarantee of neseda.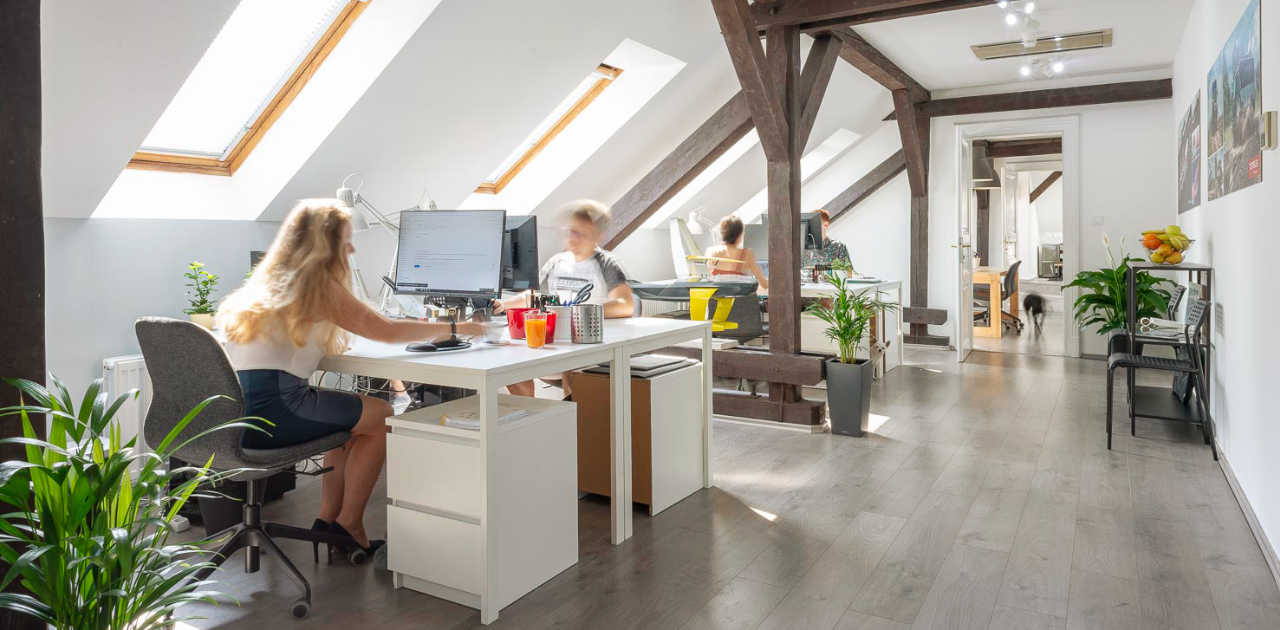 Projects: From centimeters to tens of meters
Ready for new challenges

We are a young team of designers and we are in love with new things. New shapes, colors, materials, manufacturing processes, production optimization. Experience from different fields allows us to innovate across disciplines. Let´s create!
Innovative design services for your business
R&D Design studio
WERKEMOTION is an independent award winning Transportation & Industrial design studio located Bratislava, Slovakia – the heart of Europe and the center of the automotive industry since 2013. WERKEMOTION s.r.o. offers an engaging portfolio of premium design services. It includes high-end transport and industrial design, attractive styling and elaborated solutions, idea-making and product marketing with successful new selling tools and manufacturing support.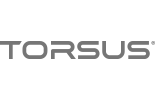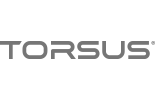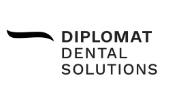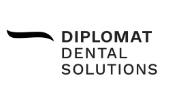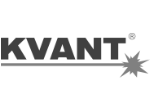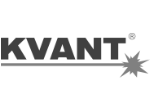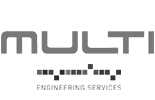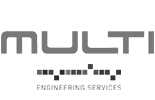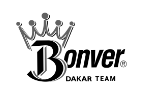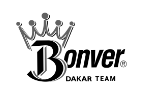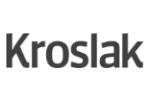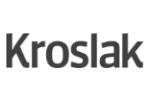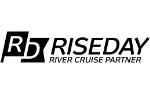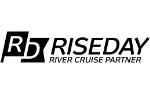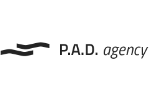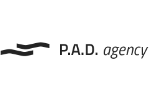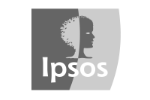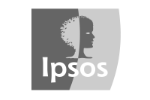 Full range of product development
Design services
Let's make something great together
Get in touch with us to see how we can help you with your project