01. Intro
Project Description
Werkemtion internal project to create various tractor concept designs. 
Tractors are not only essential for modern agriculture and farming practices, but they also play a significant role in construction, transportation, and other industries.
As such, it's important for tractor manufacturers to design machines that are recognizable and visually appealing to consumers.
The front face of a tractor is a critical element of its design, as it is the part that is most visible and immediately recognizable.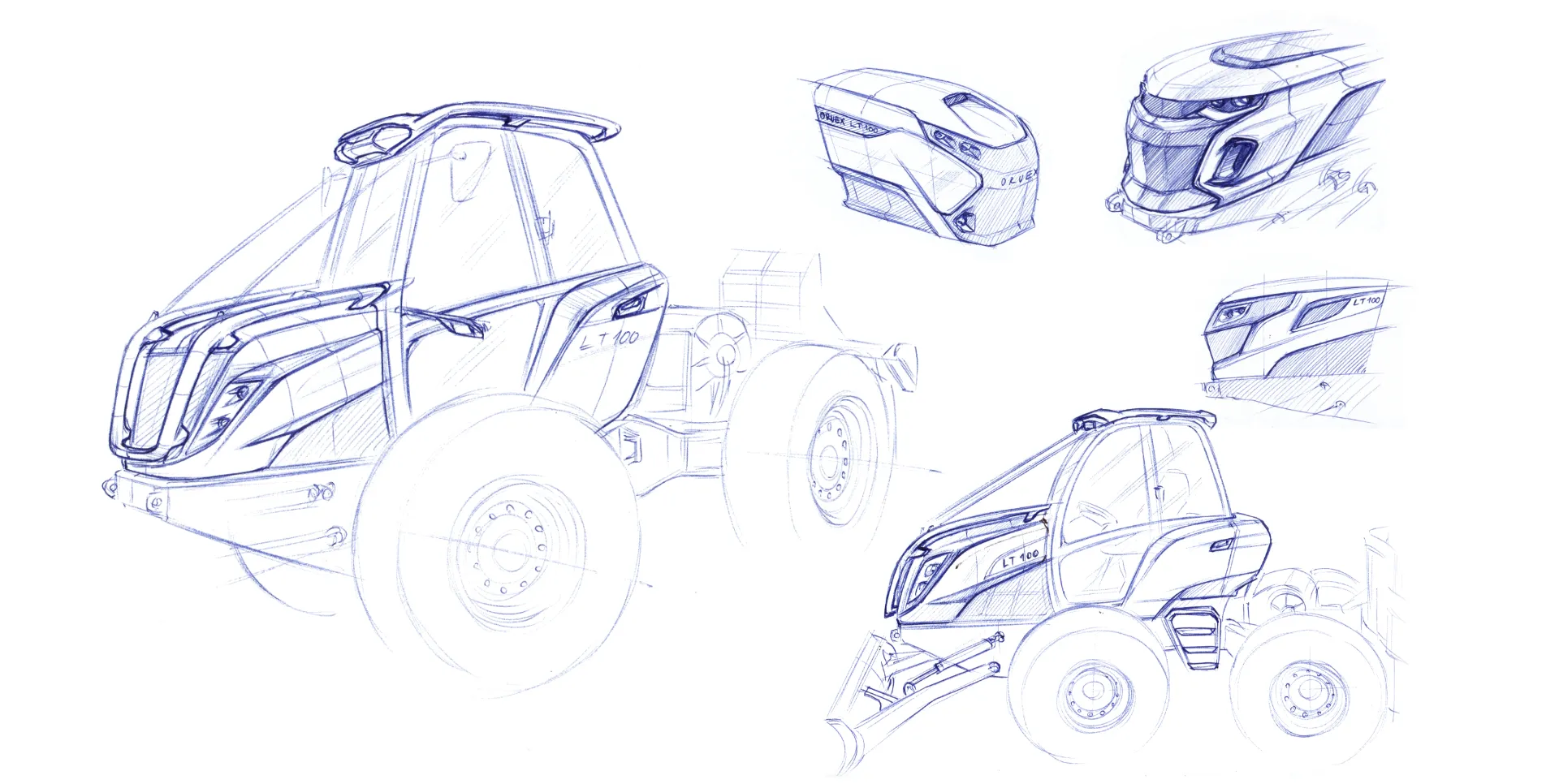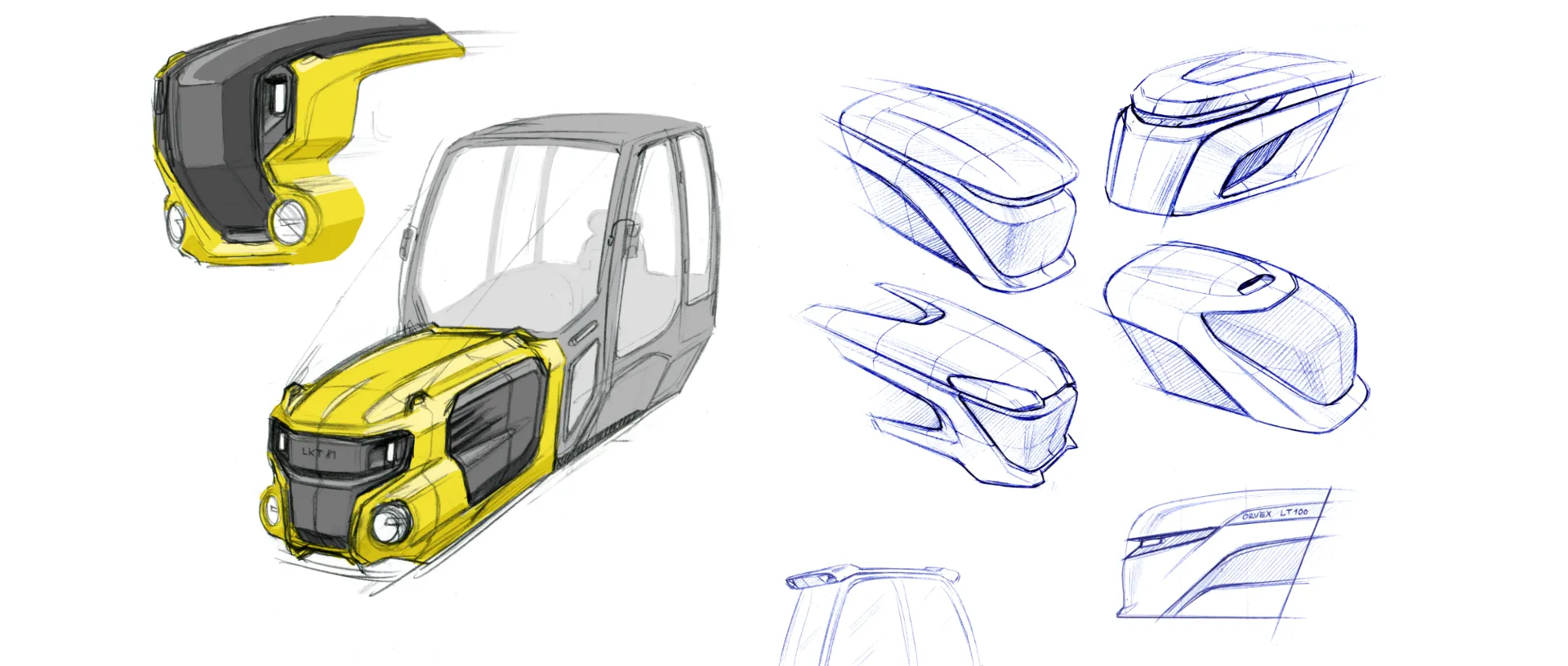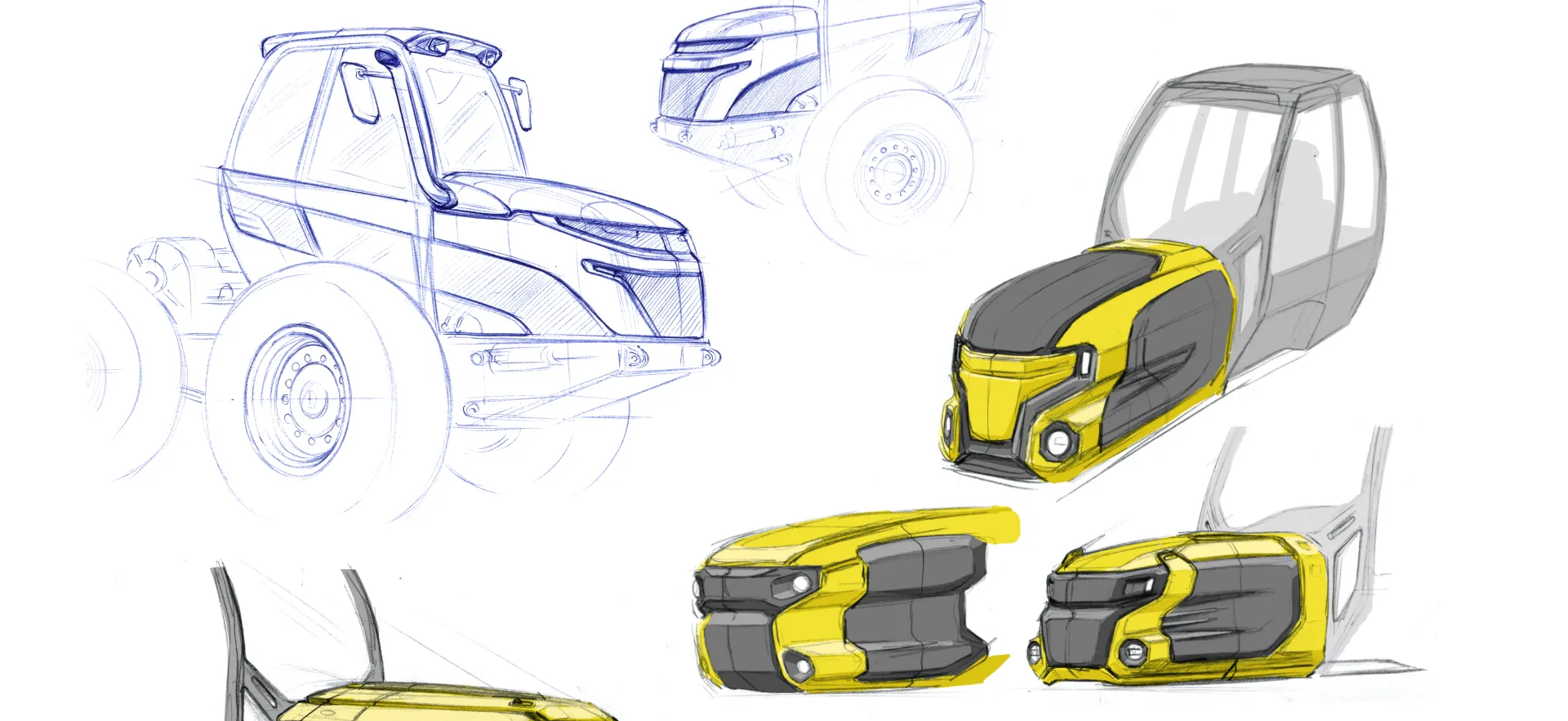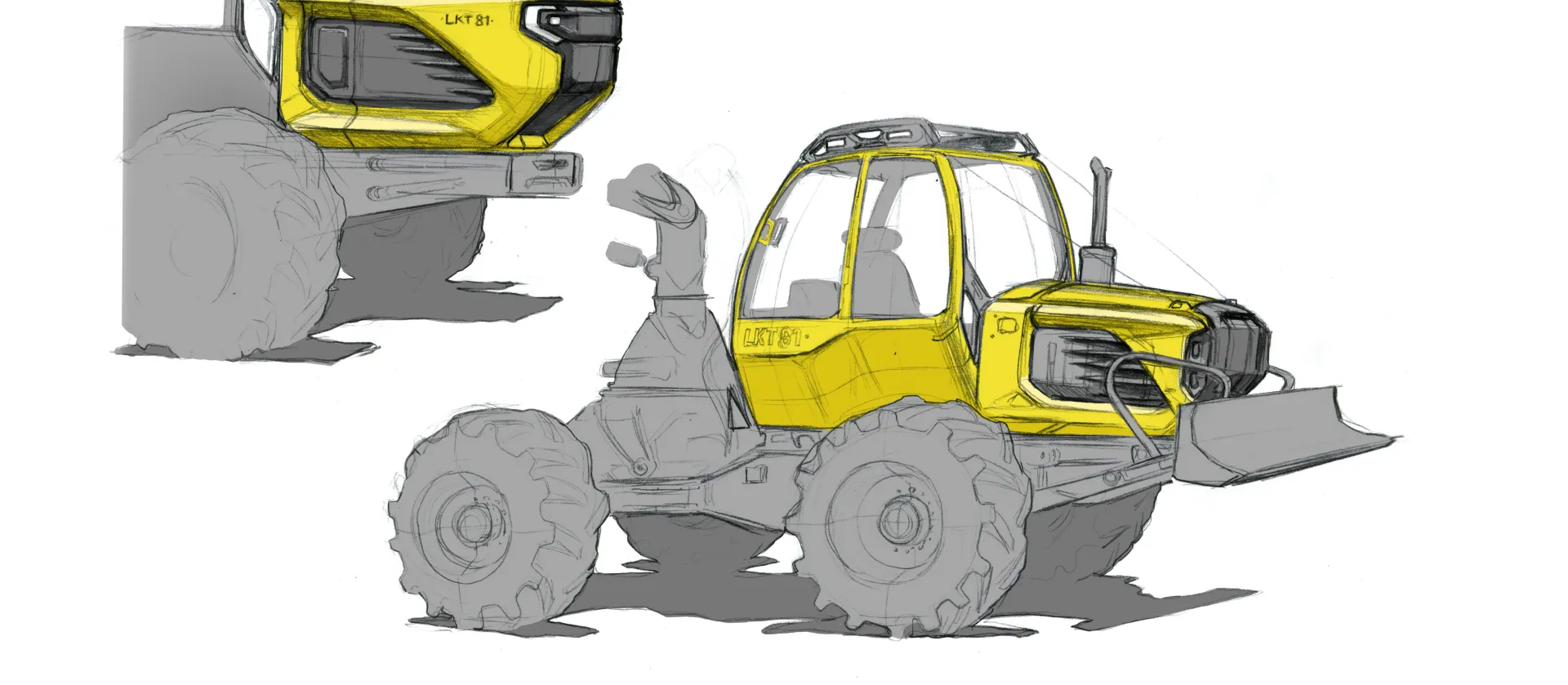 Let's make something great together
Get in touch with us to see how we can help you with your project