TORSUS Praetorian offroad test
+ Tatra Jamal EVO III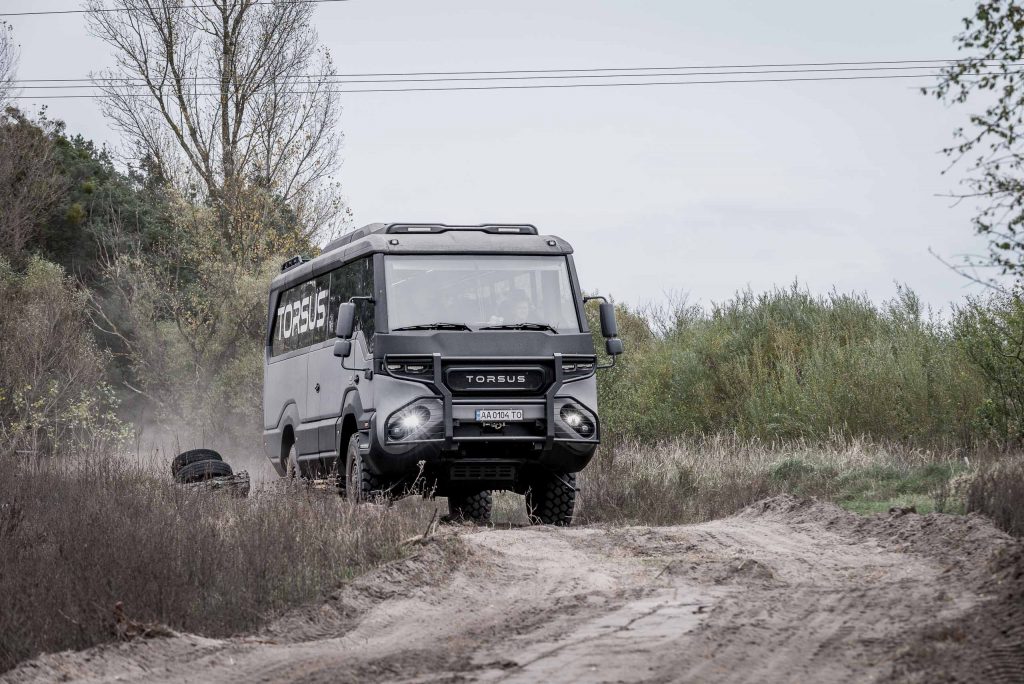 We were invited by our client to participate in testing of Torsus Praetorian designed by Werkemotion design studio.
Invited specialists were focused primarily on data collection for improving driving performance and updating of suspensions, during one-day testing close to the Malacky, Slovakia.
Besides, for this event were also invited potential new business partners and also the marketing leader of the project – Chris Bowers.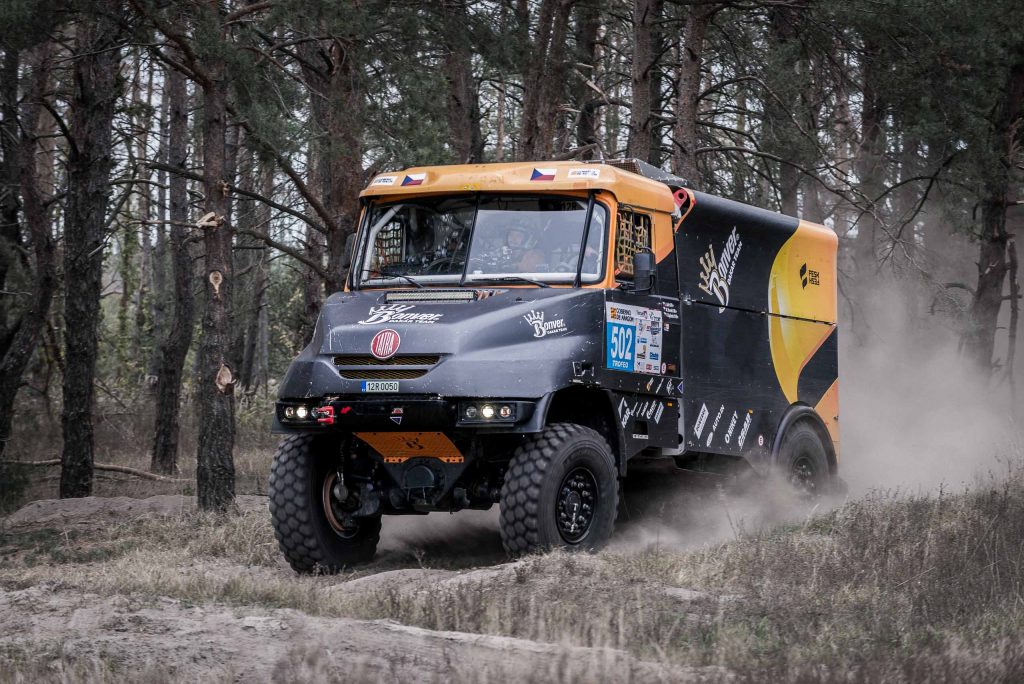 Great atmosphere with little bit too cloudy weather was also supported by Bonver Dakar Project team with Tatra Jamal EVO III racing truck.
Big thanks for these guys, whole let us tried this racing monster.
We wish you good luck for next races.
[rl_gallery id="2013"]
Related posts