01. Intro
Project Description
Diplomat dental stool is designed to provide body comfort for dentists and assistants.
The new modified stool construction helps maintain a correct, ergonomic posture while working with a microscope. Upholstery is available in a wide range of colours giving our clients the opportunity to create a unique interior in their dental office.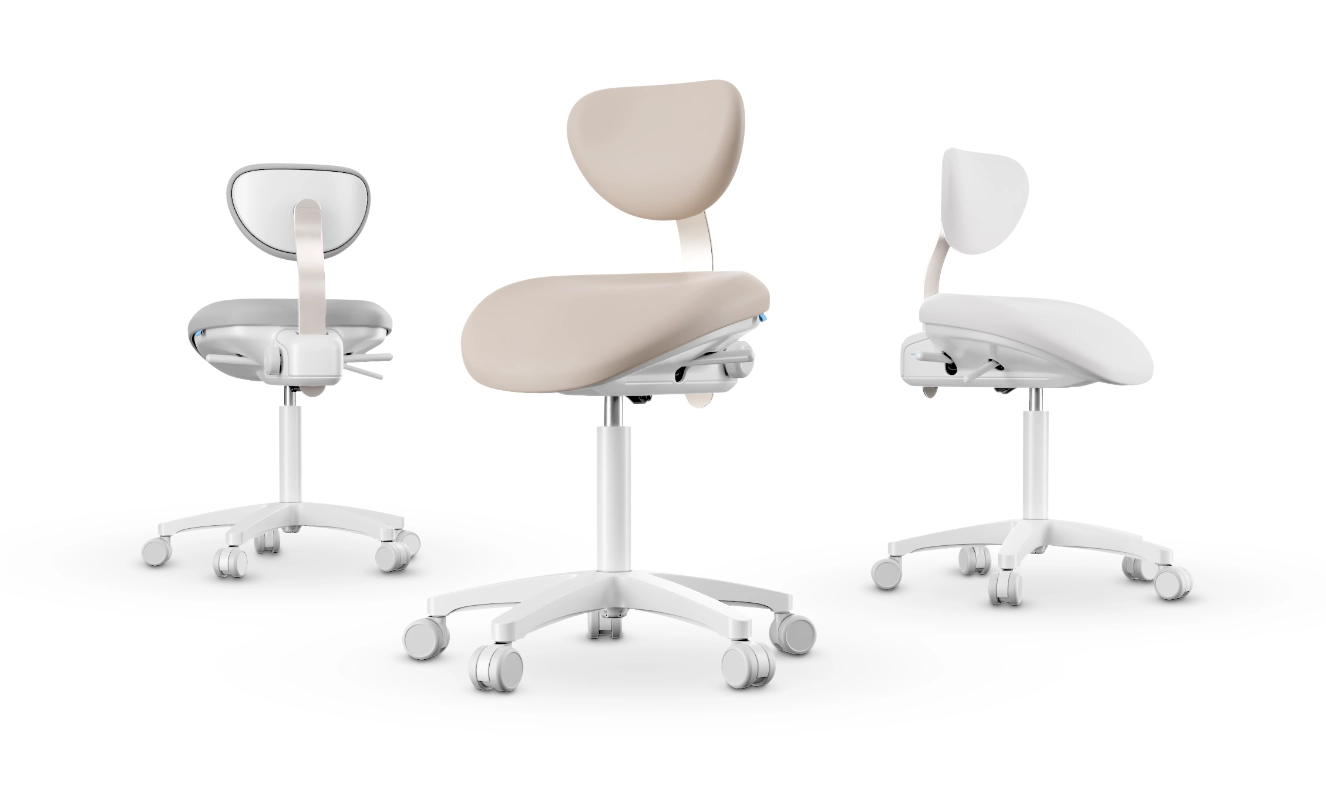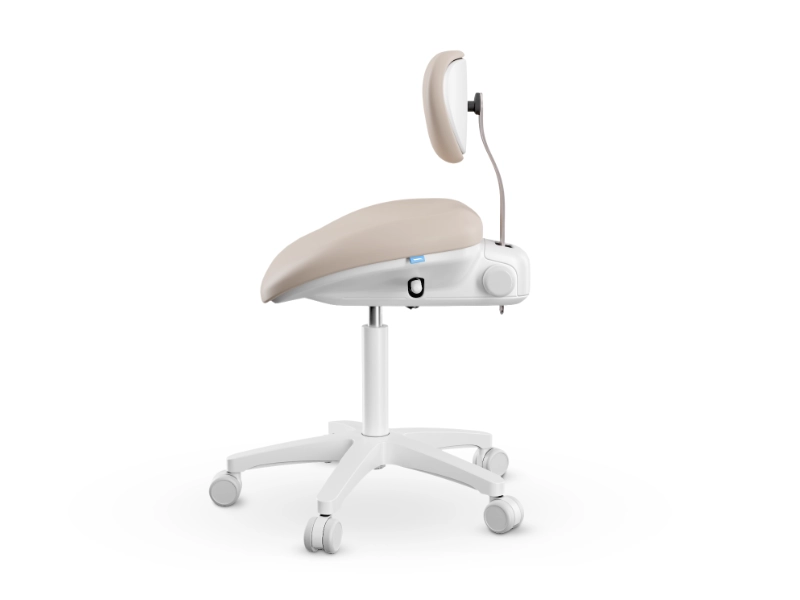 Dilomat Dental Dental Stool Side 02_Design by Werkemotion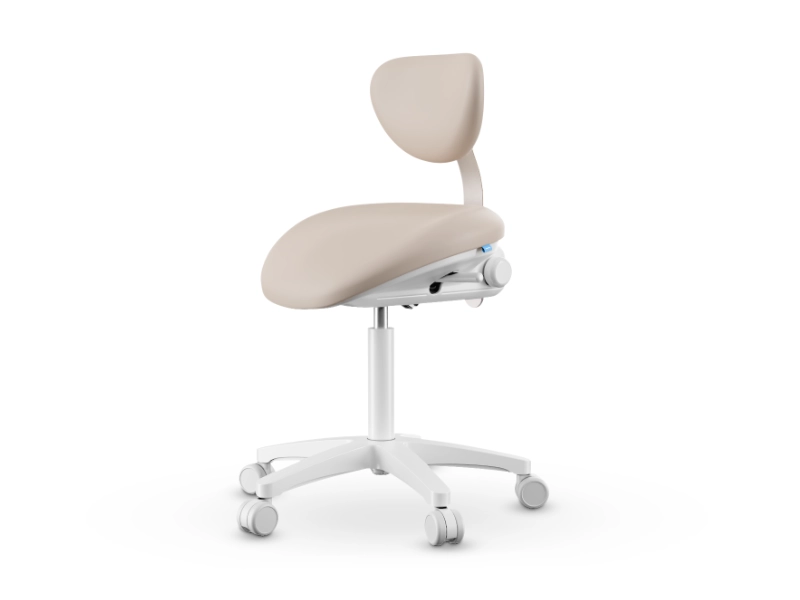 Dilomat Dental Dental Stool Quarter 02_Design by Werkemotion
Load MoreLoading
The new design language was applied to a whole range of products in the Diplomat Dental portfolio
Model Pro
500 & 700 Carried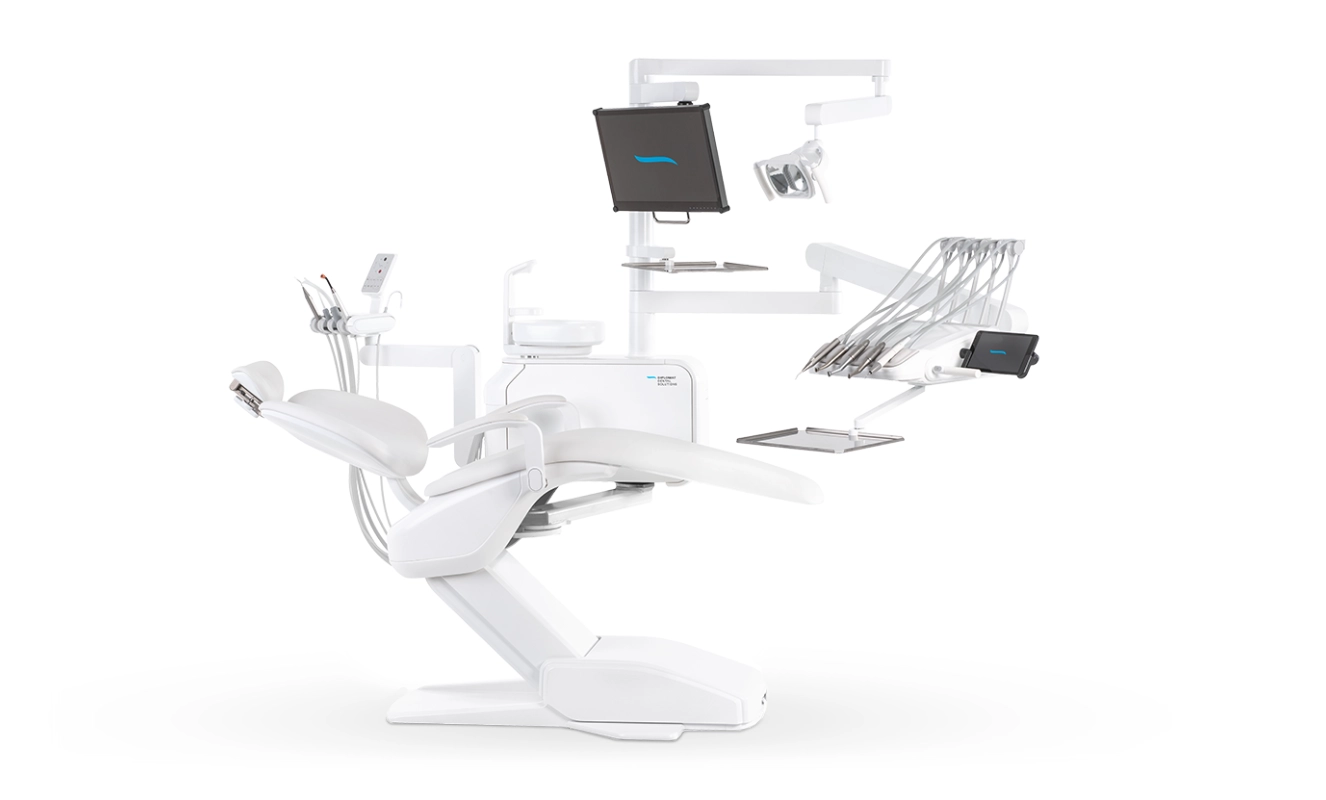 Model Pro
600 & 800 Lifted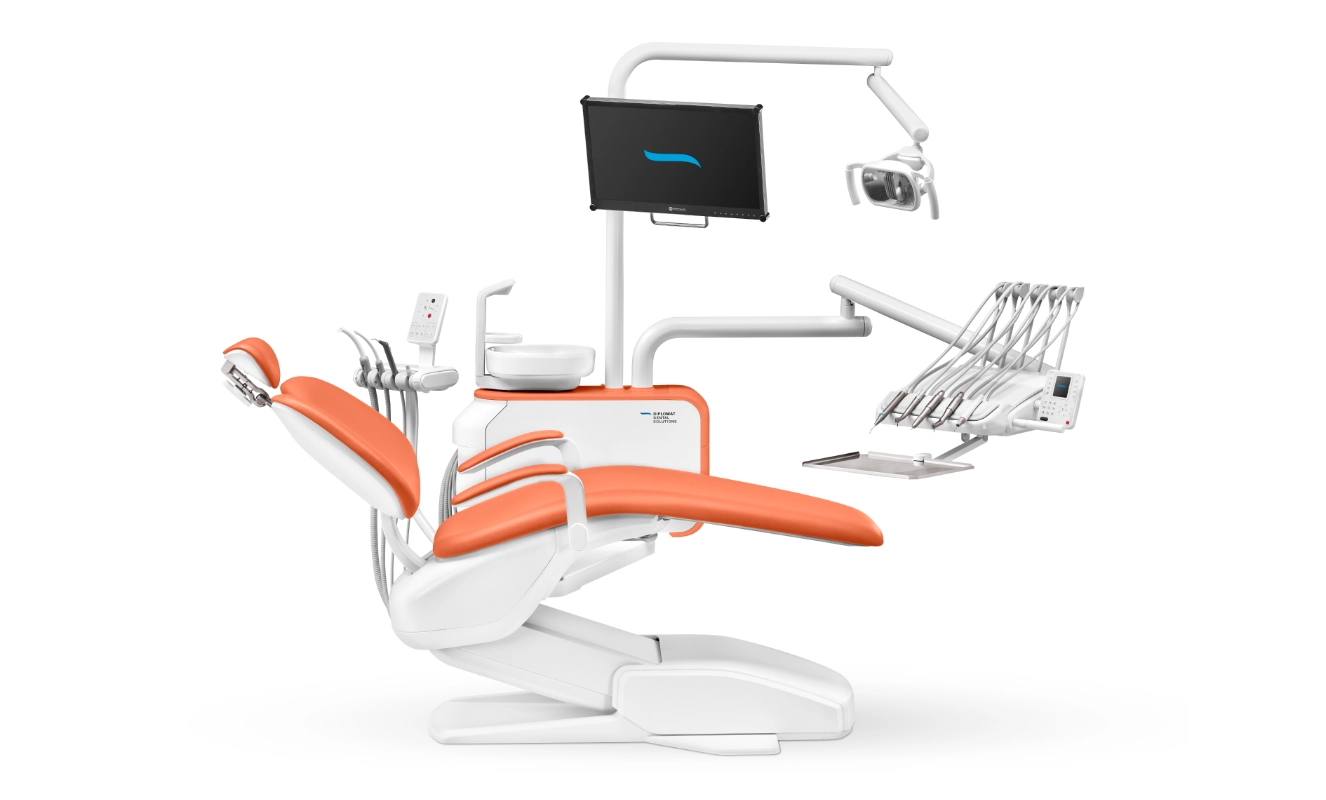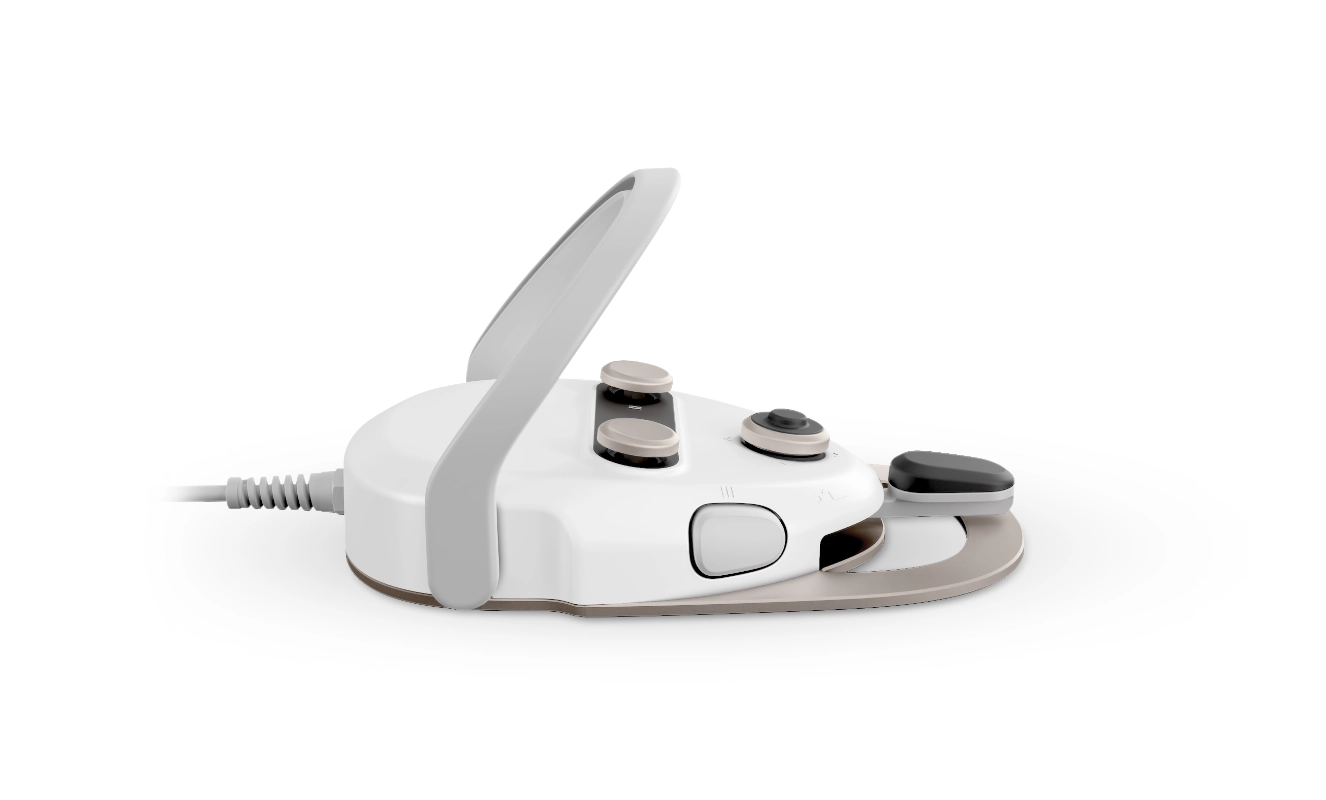 03. Design Process
Development
Diplomat Dental unit series is based on a geometrical minimalistic design language, unified across the whole product portfolio with very well-balanced proportions.
01.
Concept Stage
Create new design language of full range of Dental Accessories. In concept design stage sketches are modeled using polygonal modeling. These non-manufacturing models serve for comunication of new design to client and also for initial conversation with engeneering team.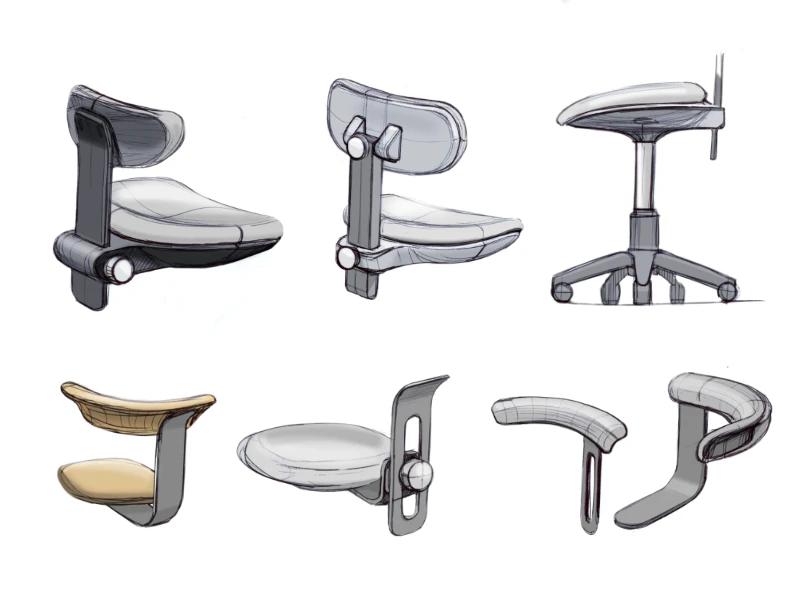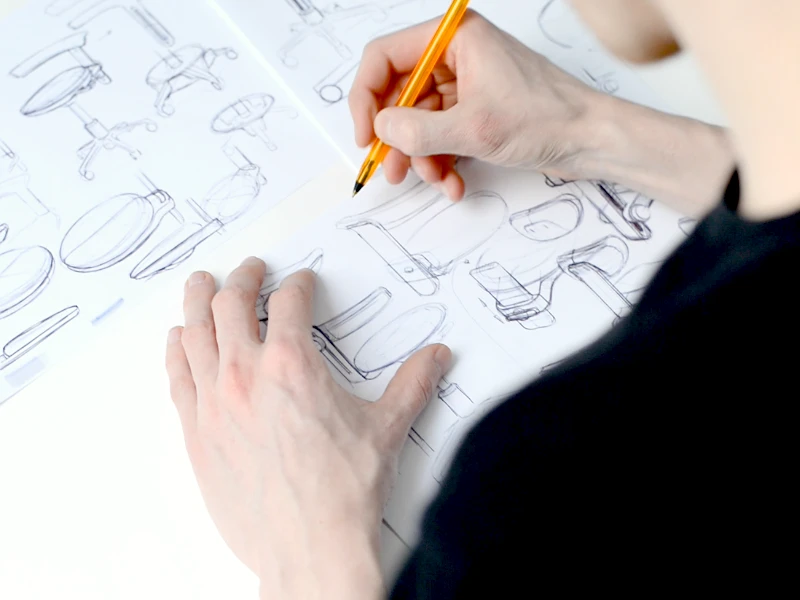 02.
Prototyping Stage
WERKEMOTION Studio prepared manufacturing data for all visible plastics, metal or upholstered parts.
In cooperation with Diplomat Dental engeneering team we ensured stability, ergonomy and good kinematics of the unit.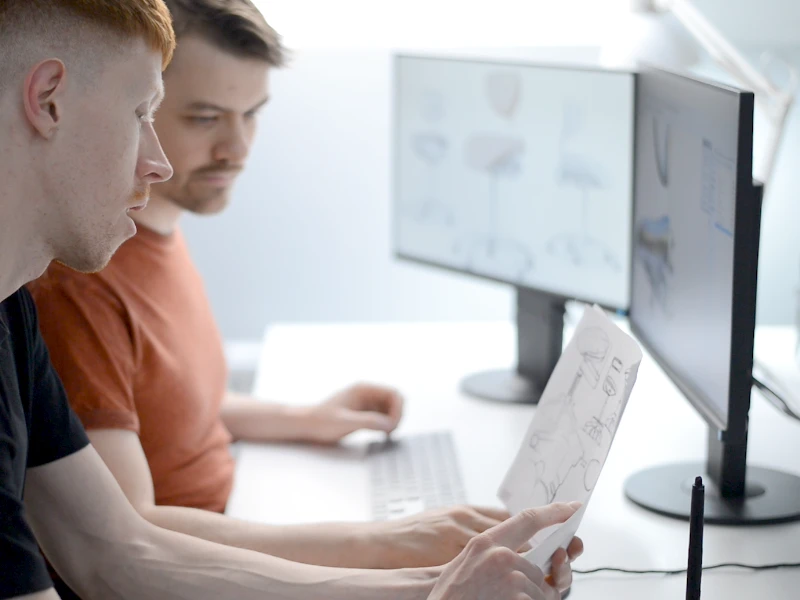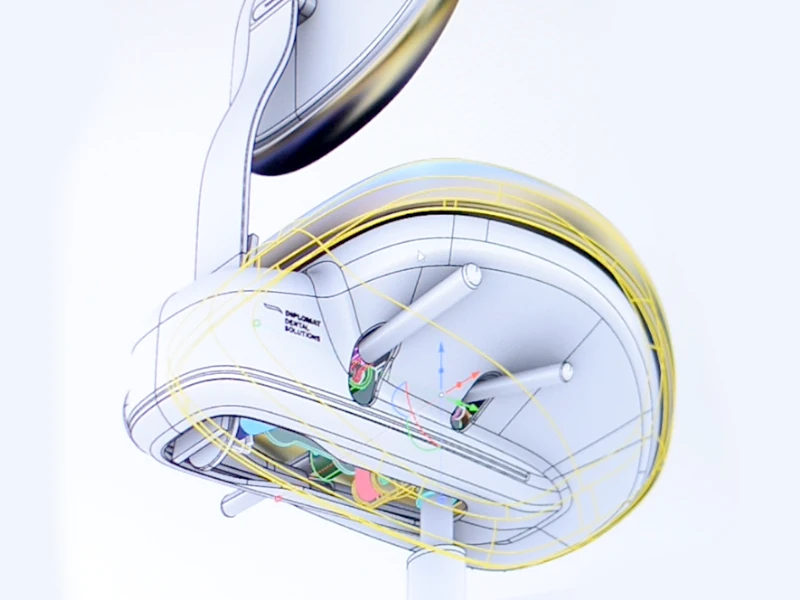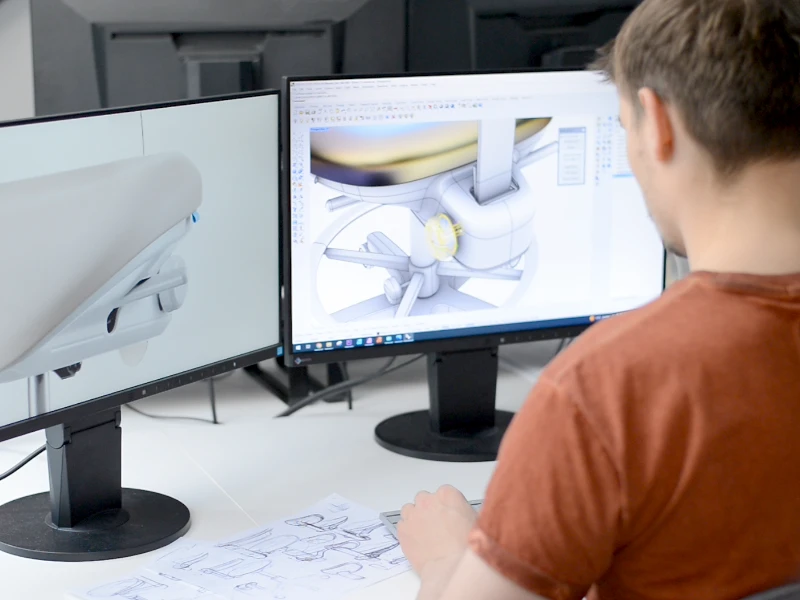 Customization
Colours / Accessories / Upholstery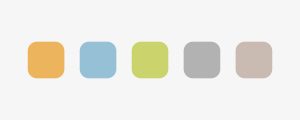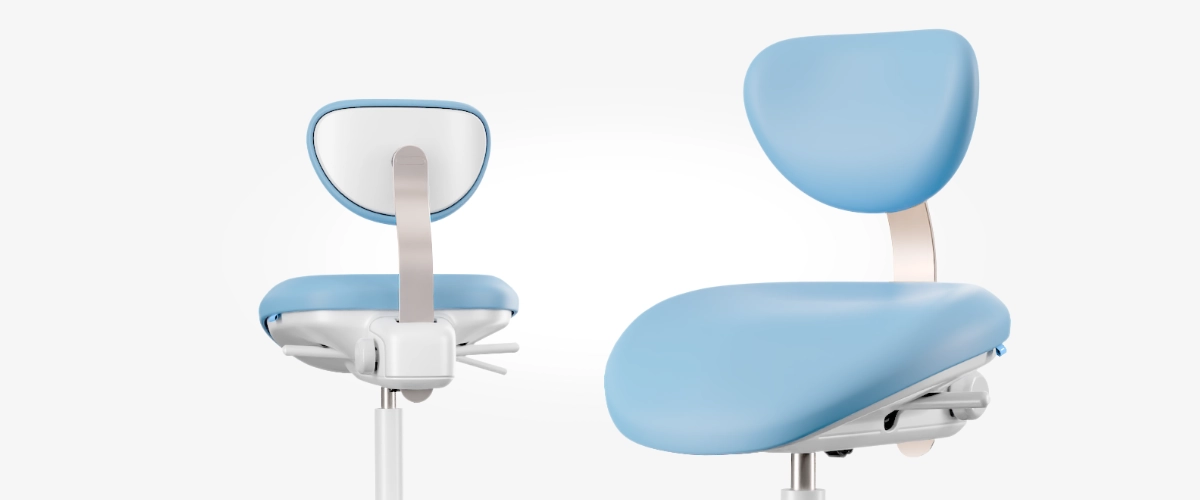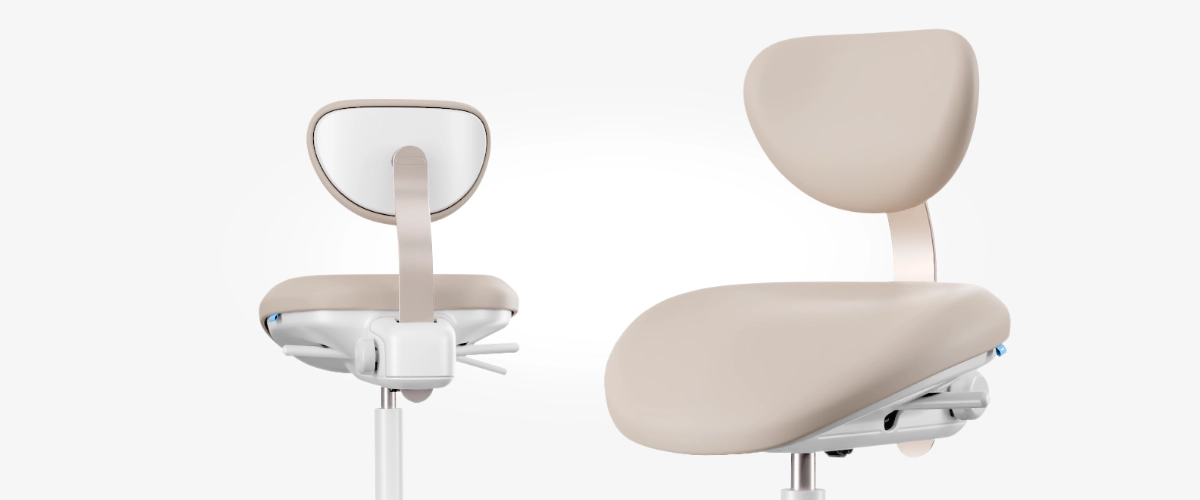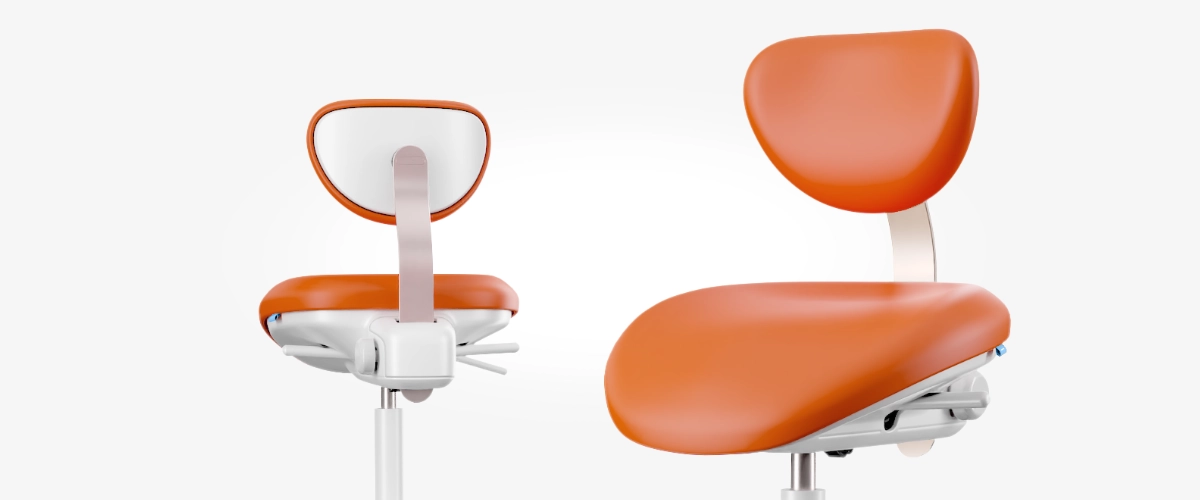 04. Accessories
Design Process
The dental stool can be equipped with an armrest for better hand stability and a bottom ring to rest the feet.
05. Before & After
It's not just about nice thing
Geometrical minimalistic design language, unified across the whole product portfolio.
Improved ergonomy and comfort. Developed in cooperation with practising dentists
06. Shape Registration
Legal Protection
Our Legal Department covers the process of obtaining a shape registration for Diplomat Dental Stool.
Thanks to that are these devices and all development costs protected by European Union Intellectual Property Office.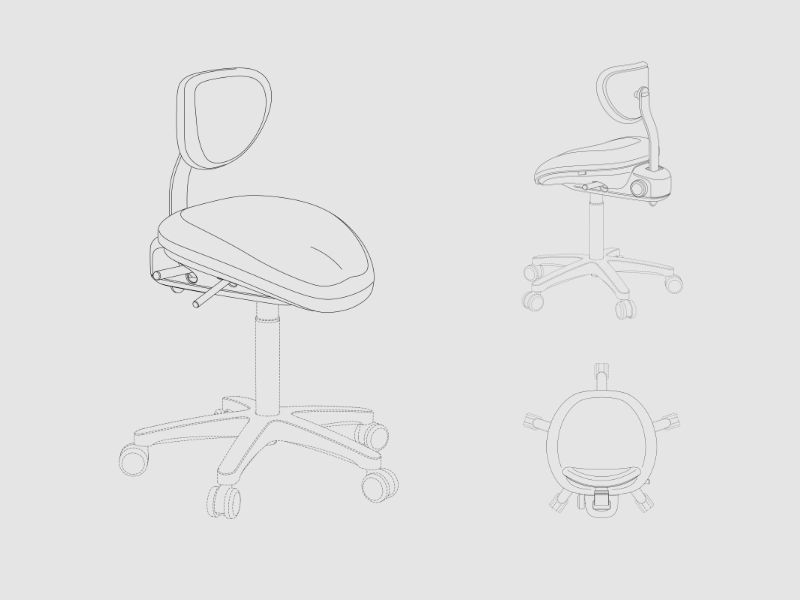 07. Client
Diplomat Dental s.r.o.
Diplomat Dental with more than 60 years of experience in dental manufacturing has a solid reputation as a top manufacturer and an established business philosophy where the customer's satisfaction is viewed as a fundamental principle.
The DIPLOMAT series offers reliable equipment of worldwide importance to dentists ranging from complete dental units, chairs, and stools up to operating lamps.

Let's make something great together
Get in touch with us to see how we can help you with your project