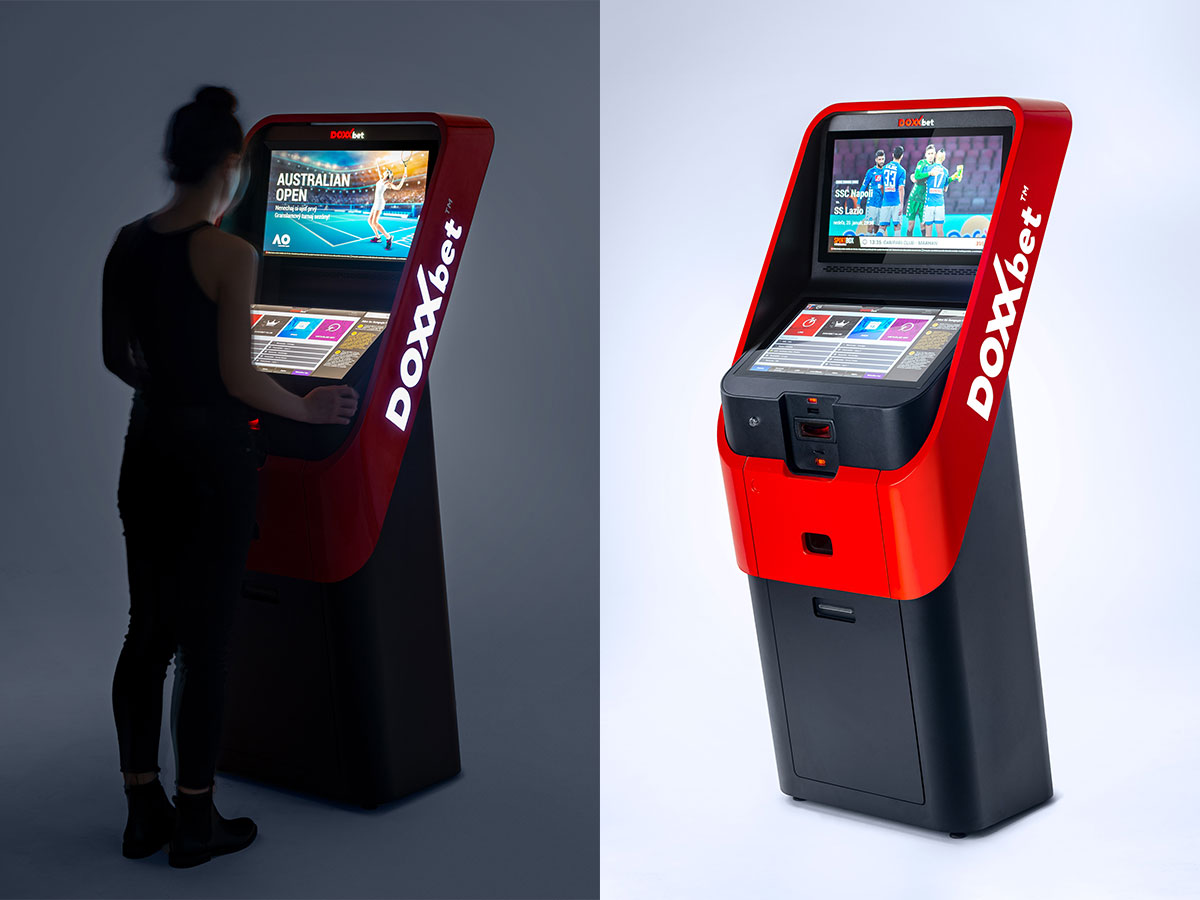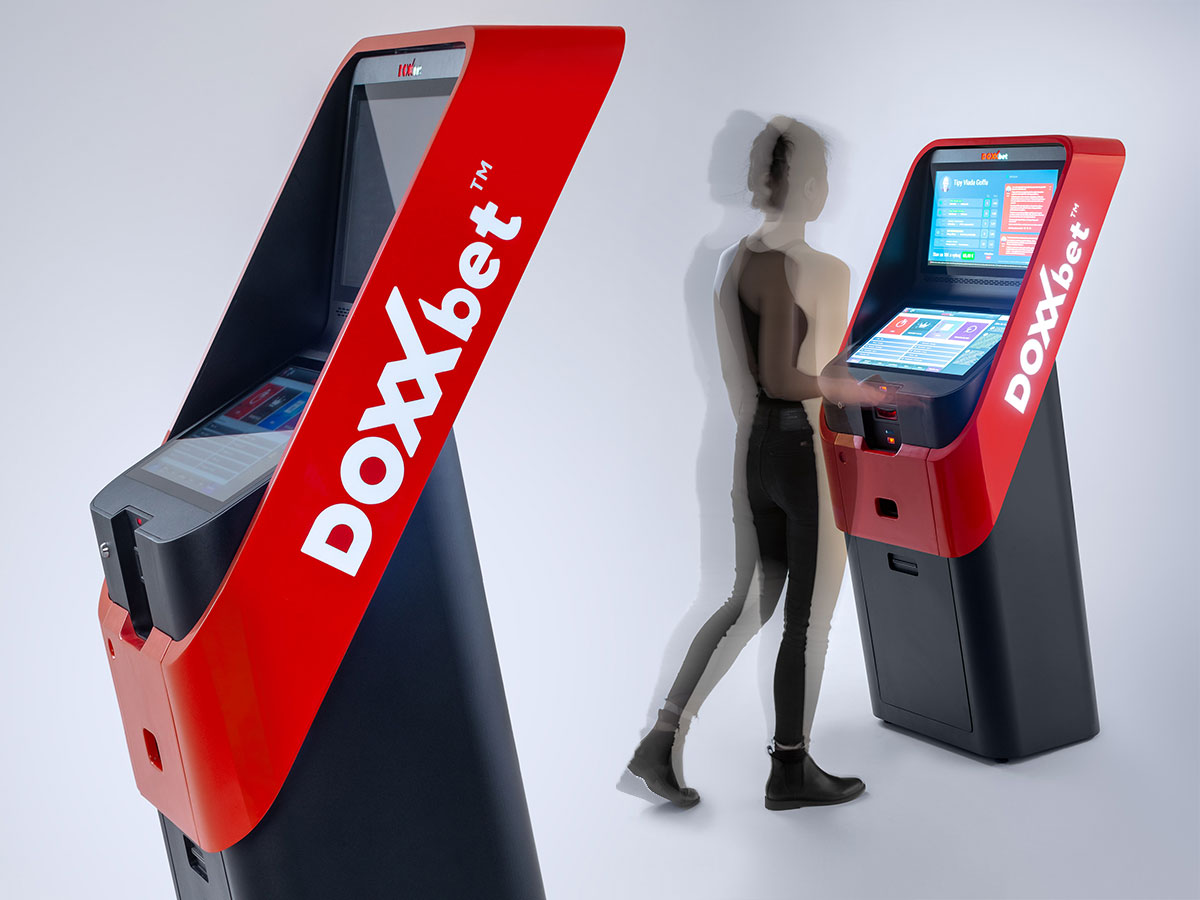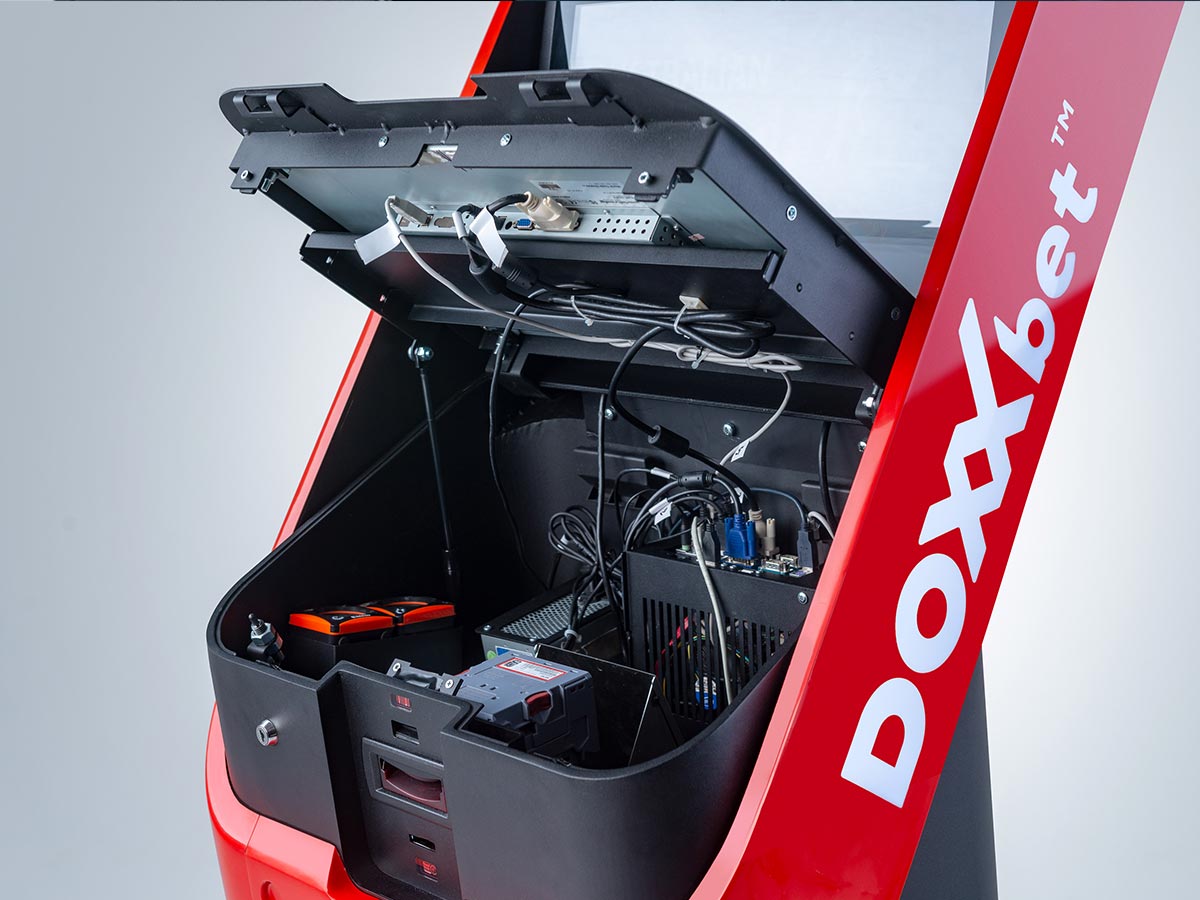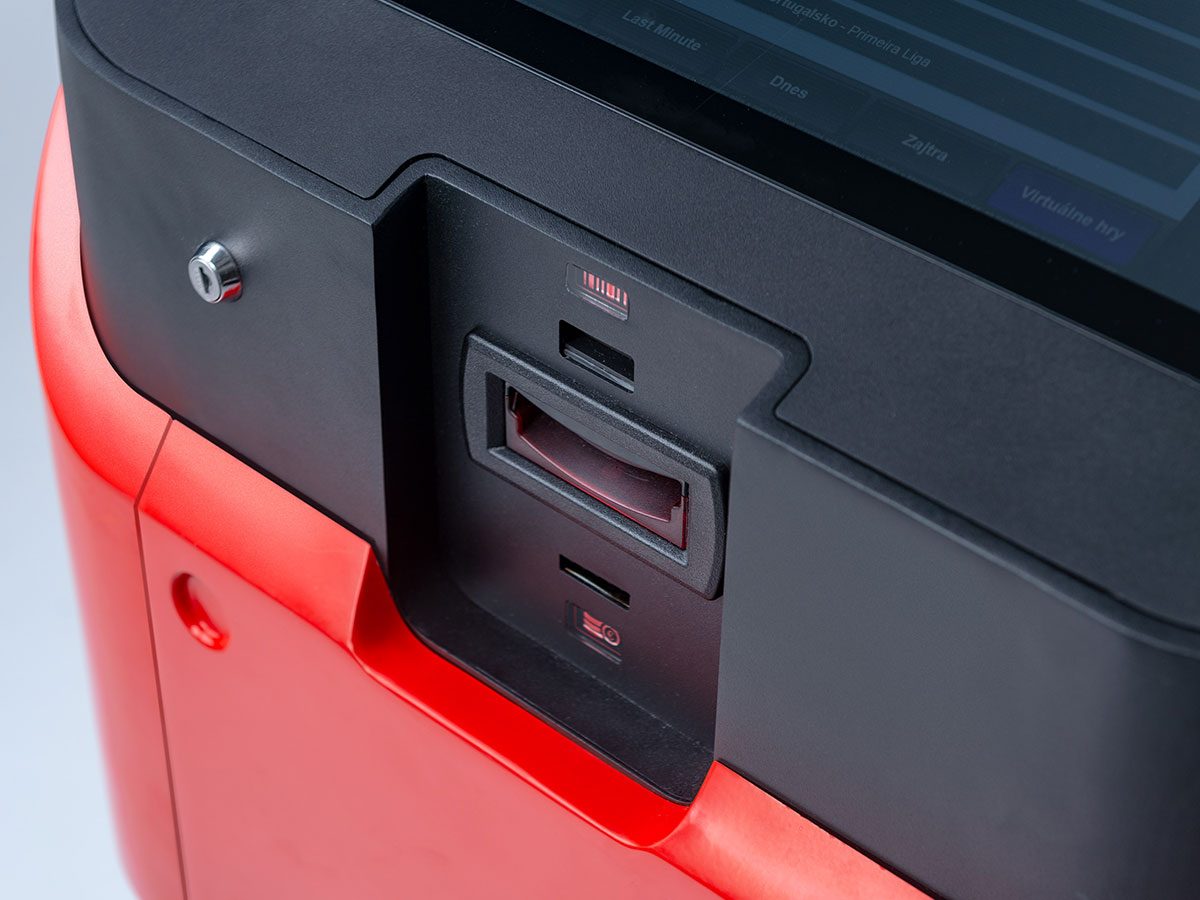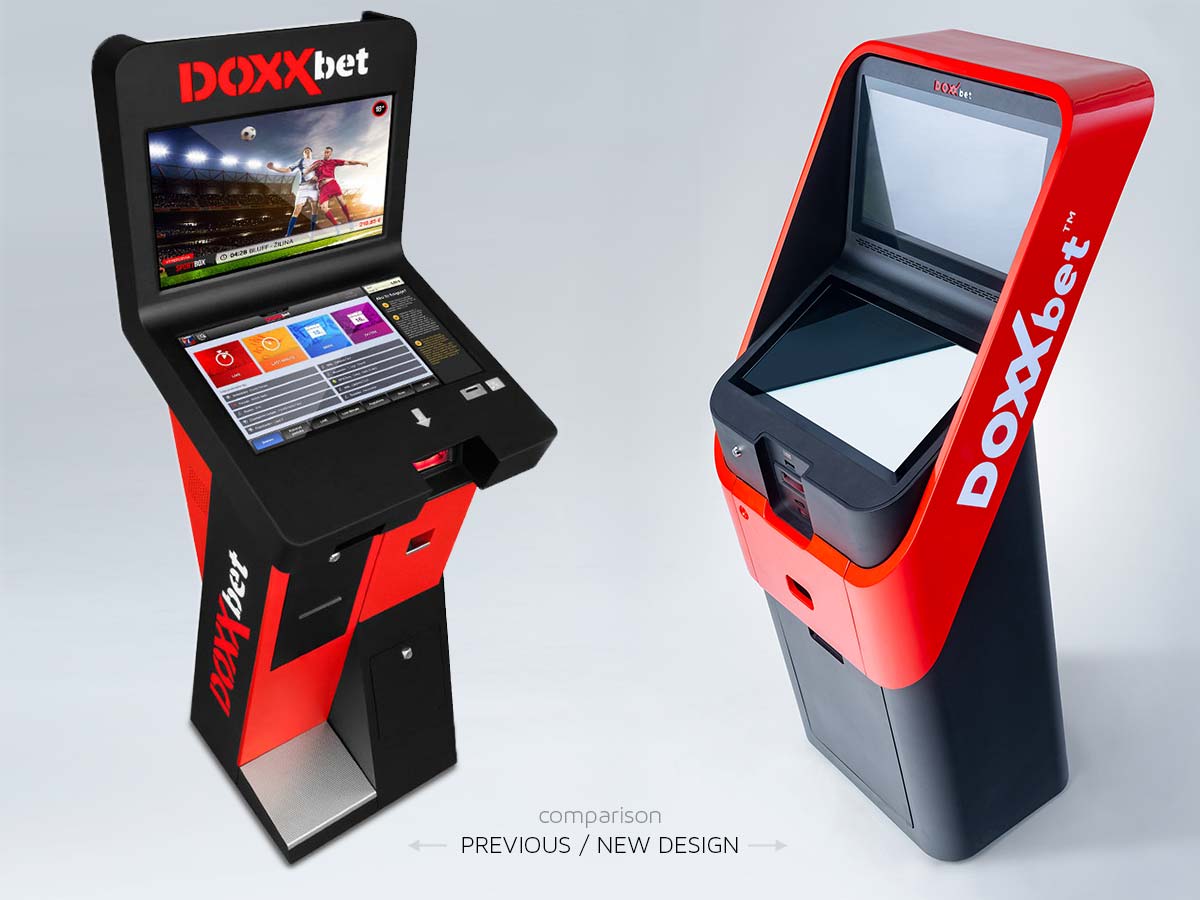 Industrial design
DOXXbet Sportbox
[EN] SPORTBOX is a unique sport-betting terminal. The key to betting the future is LIVE betting. Many of the world's bookmakers already have a pre-match and LIVE bet ratio of up to 20 to 80.
SPORTBOX with LIVE betting options will match the full betting provided by bookmakers on the Internet. In addition, the interactive betting terminal of DOXXbet brings the widest range of LIVE bets on the Slovak market.
SPORTBOX offers a variety of sports to meet the expectations of challenging sports enthusiasts and professional gamers, while LIVE tipping matches will provide them with live scores.
Client color indentity:

[SK] SPORTBOX je jedinečný sportovný stávkový terminál. Kľúčom k stávkovaniu budúcnosti je LIVE stávkovanie. Mnohé svetové stávkové kancelárie už v súčasnosti vykazujú pomer predzápasových a LIVE stávok až 20 ku 80.
SPORTBOX sa možnosťami LIVE stávok vyrovná plnohodnotnému stávkovaniu, ktoré poskytujú stávkové kancelárie na internete. Navyše, interaktívny stávkový terminál spoločnosti DOXXbet prináša najširšie možnosti LIVE stávok na slovenskom trhu.
SPORTBOX ponúka možnosť výberu z mnohých druhov športov, čím splní predstavy aj náročných športových priaznivcov a profesionálnych hráčov, a zároveň im LIVE tipovanie vyplní chvíle čakania na výsledky podaných zápasov.
Skills

Sketching, 3D modeling, Visualisation, Scale model, Production data, Marketing materials

Client

DOXXbet s.r.o.
Share project
Open Website