01. Intro
Project Description
THE WORLD'S FIRST HEAVY-DUTY 4×4 OFF-ROAD BUS
Werkemotion design studio was responsible for the design of the exterior, interior and more than 15 versions of the Torsus bus. The goal was to design a unique identity for this new Torsus brand. This Beast is based on a heavy-duty MAN chassis powered by MAN engines and a drive train.
FROM MORE THAN 15 VERSIONS OF THE TORSUS BUS
Explore the new design identity of TORSUS Praetorian and Terrastorm. We designed multiple configurations of the right configuration for your needs.
TERRASTORM
4x4 Offroad Van
TERRASTORM
Configurations
PRAETORIAN
4x4 Offroad Bus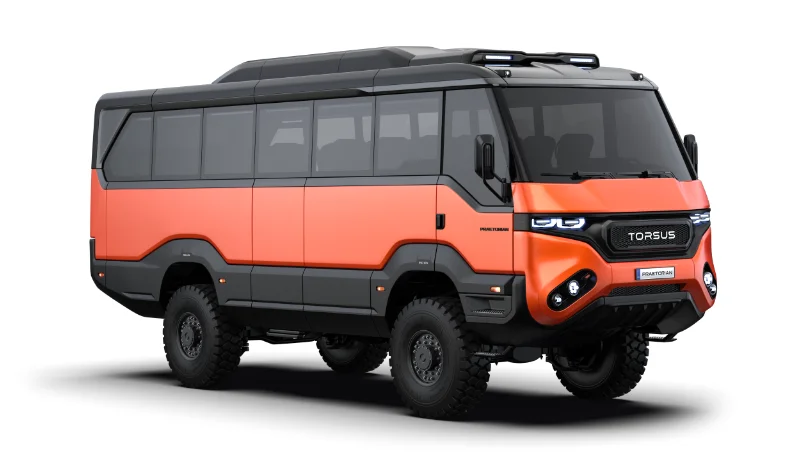 PRAETORIAN
Configurations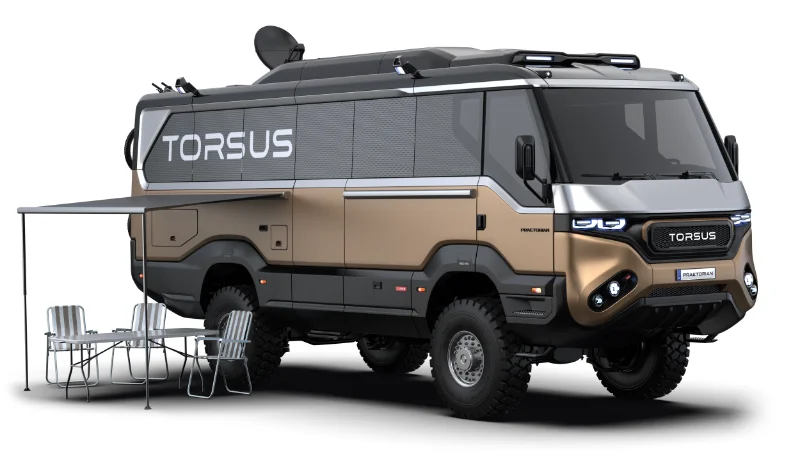 03. Personal Use
Unlimited variations
This ultimate offroad bus is suitable not just for work but can also serve as a recreational and expedition vehicle. We took the needs of travellers and adventurers into account while designing Praetorian, so we made several modifications and created many accessories to enhance its usability.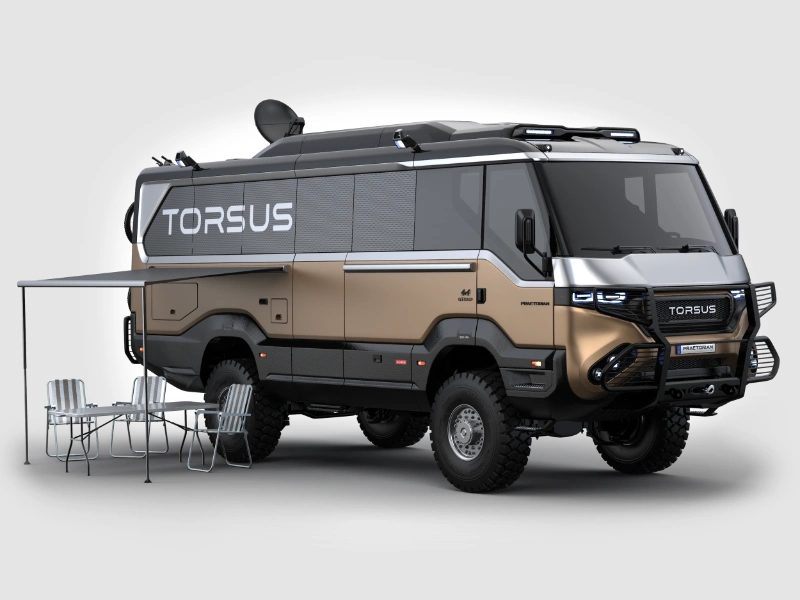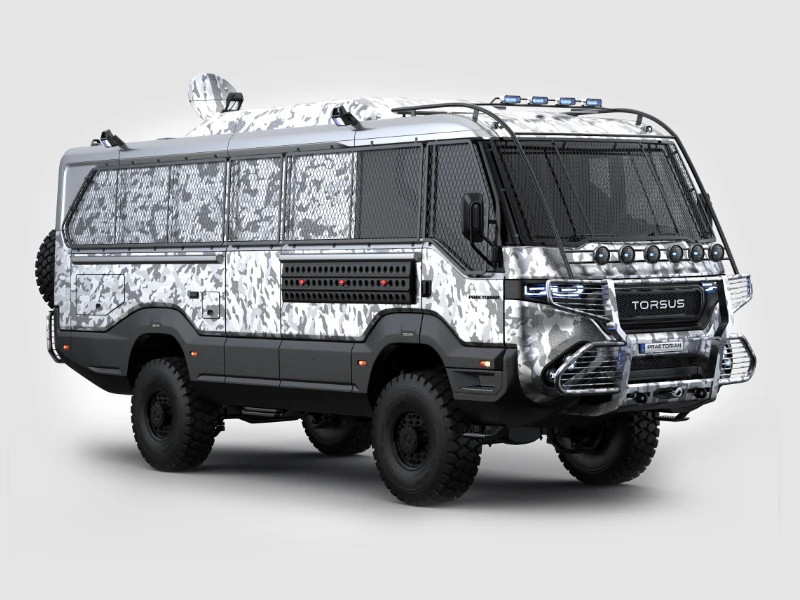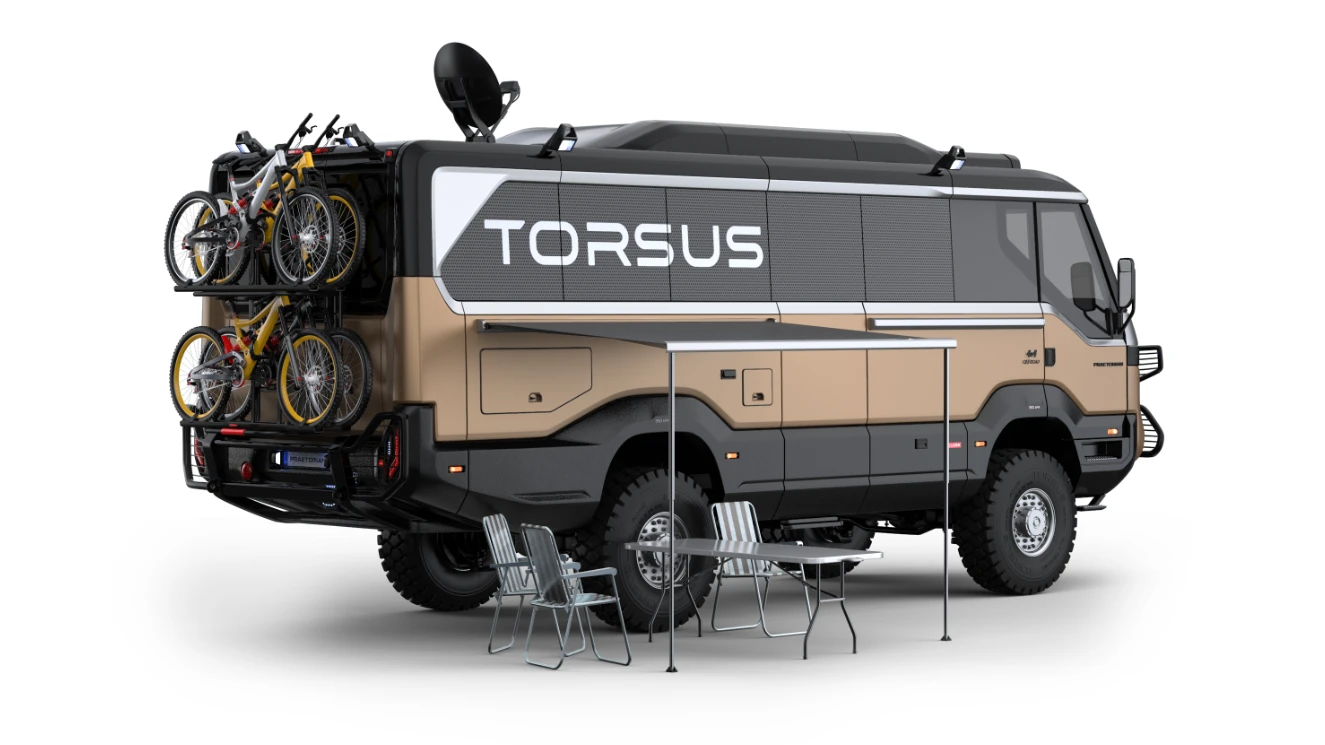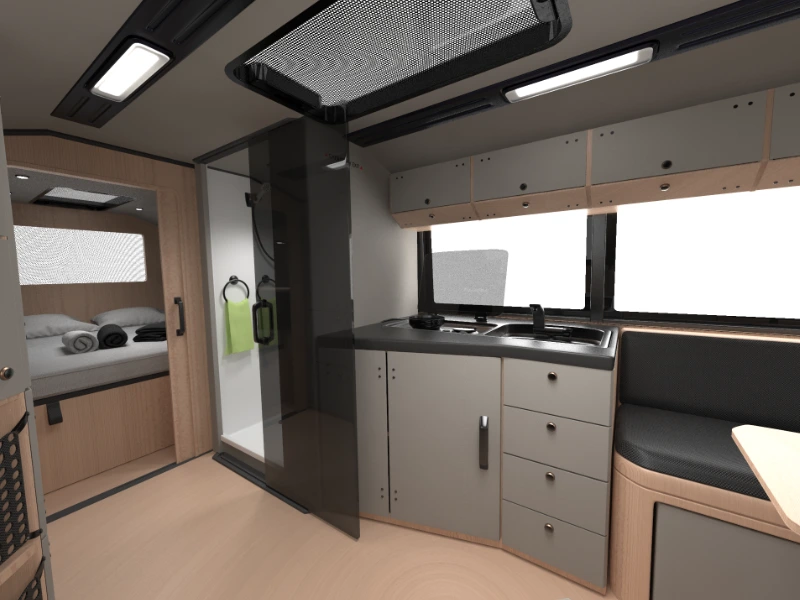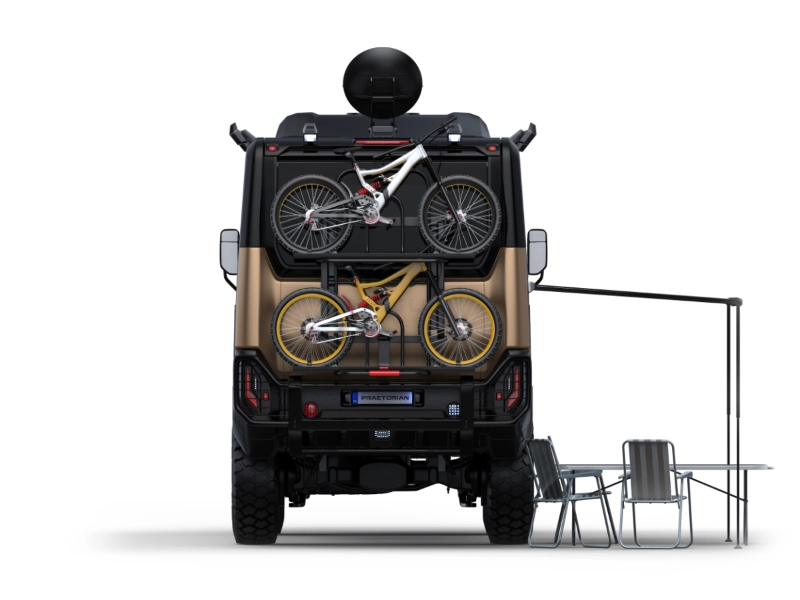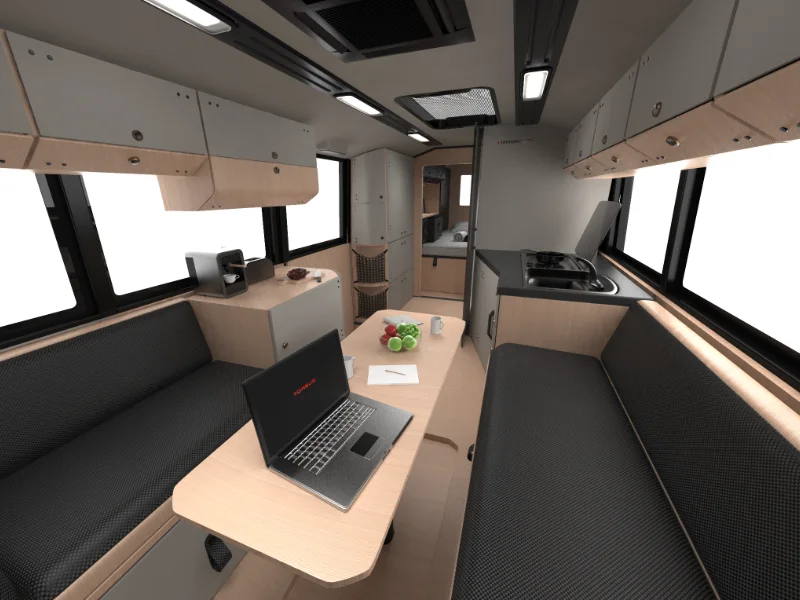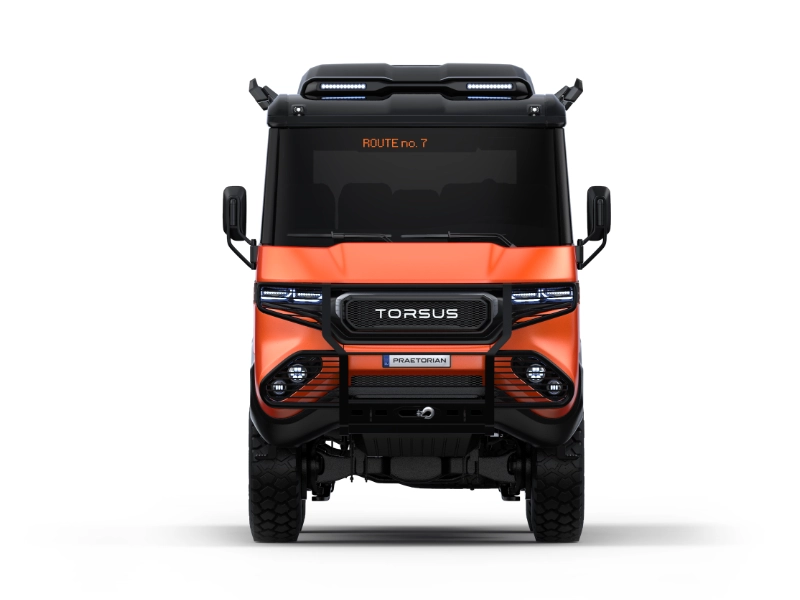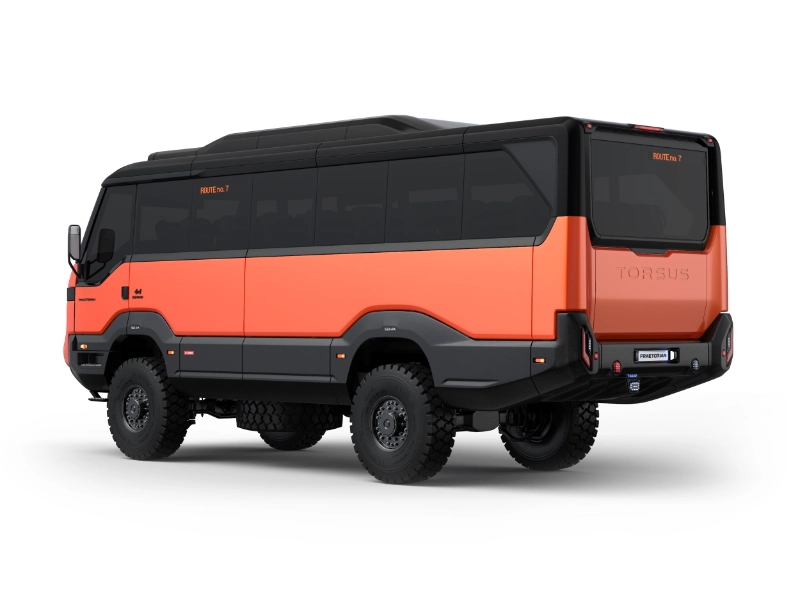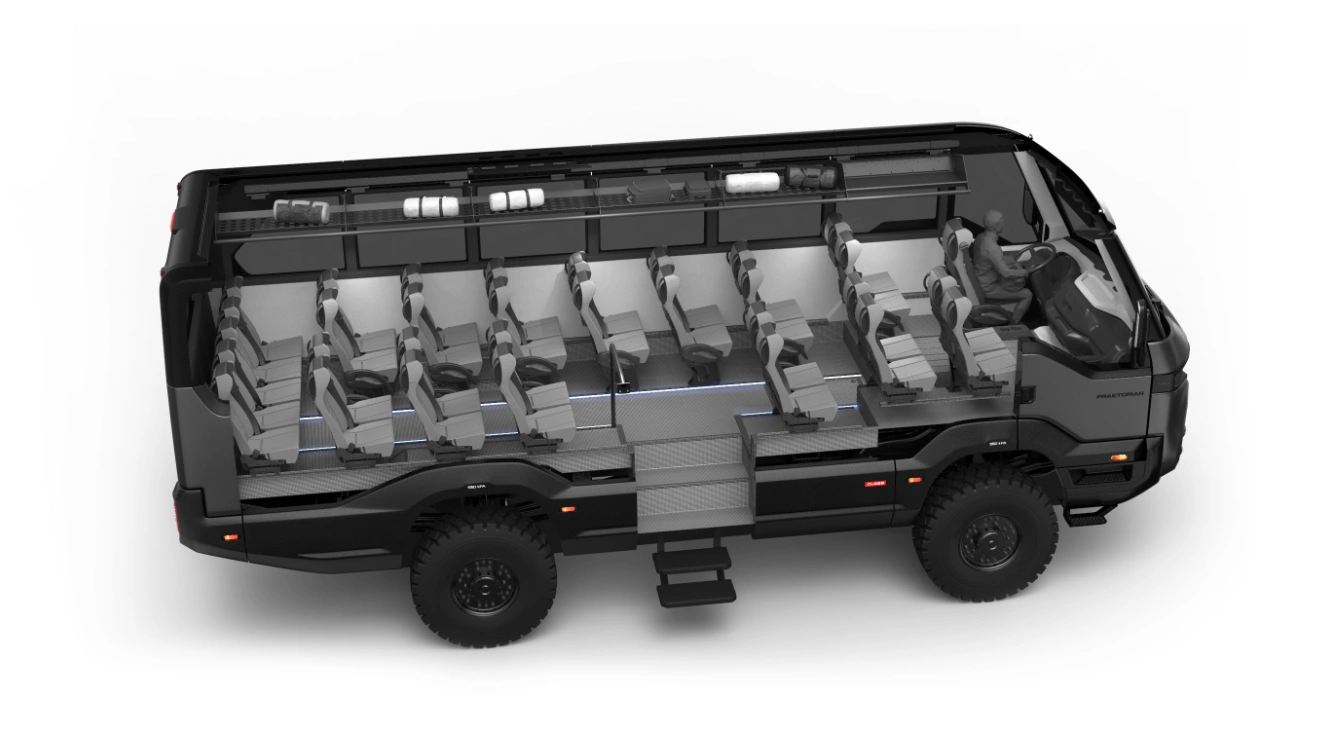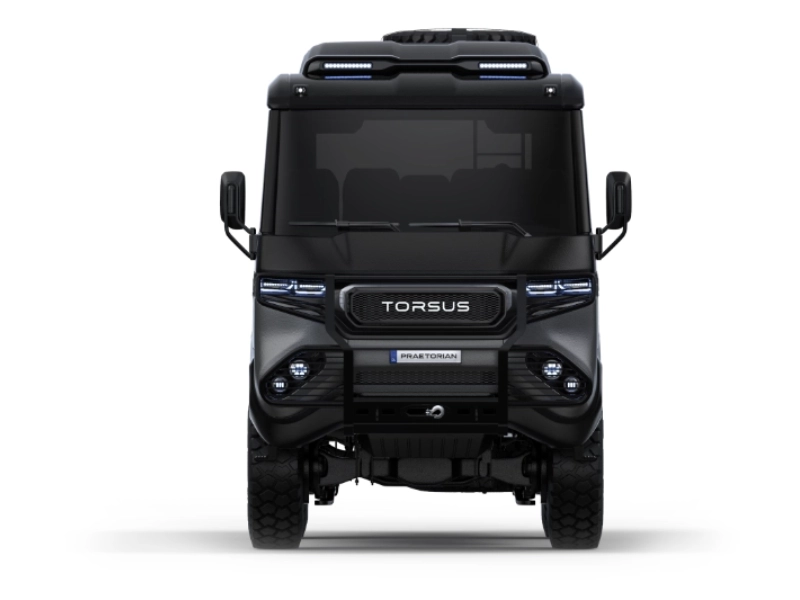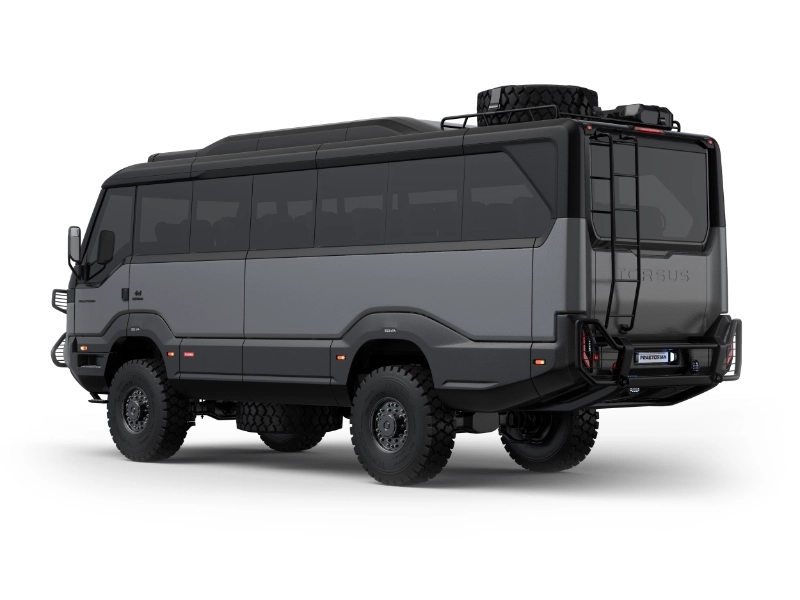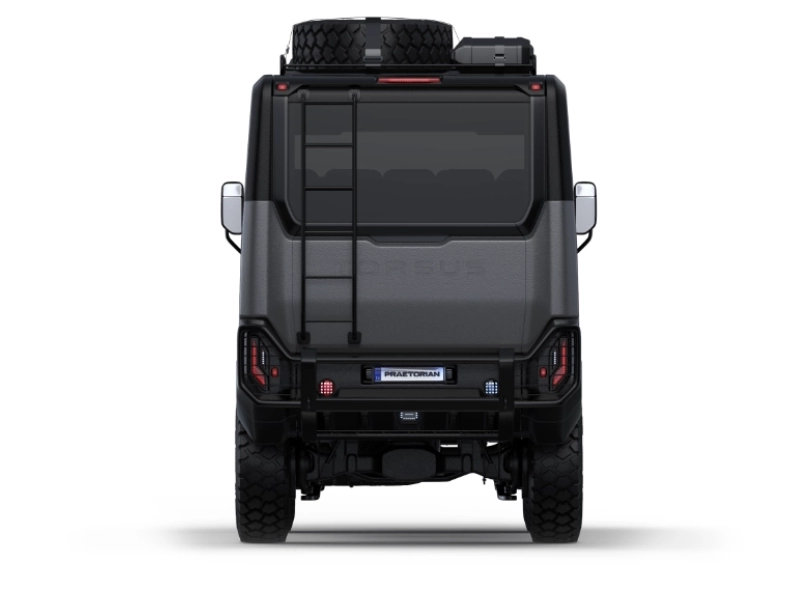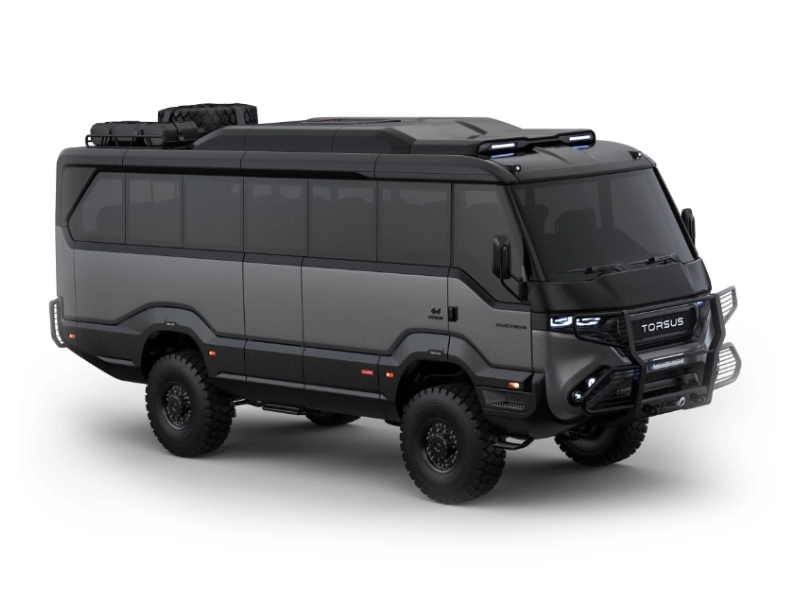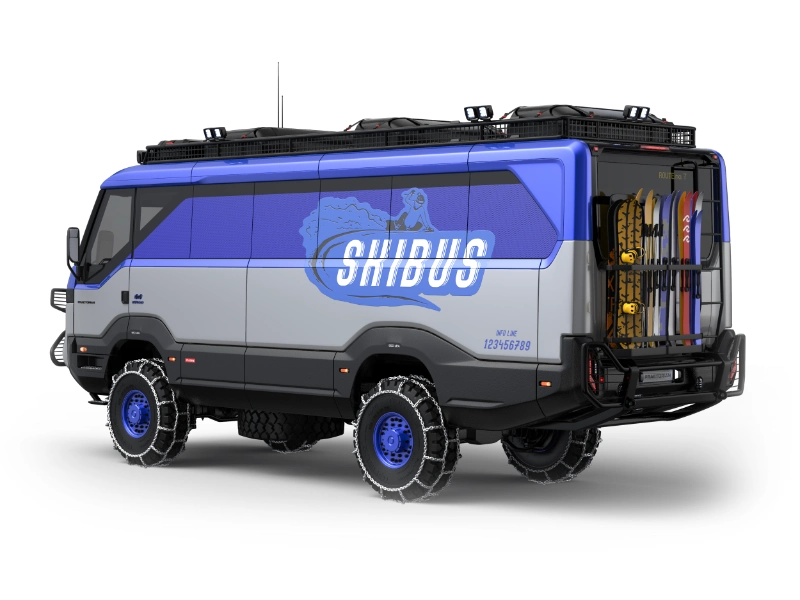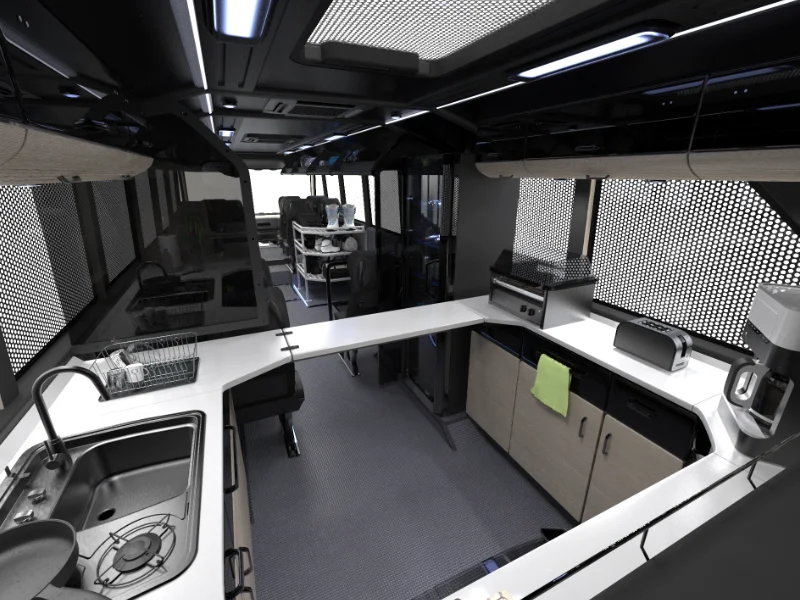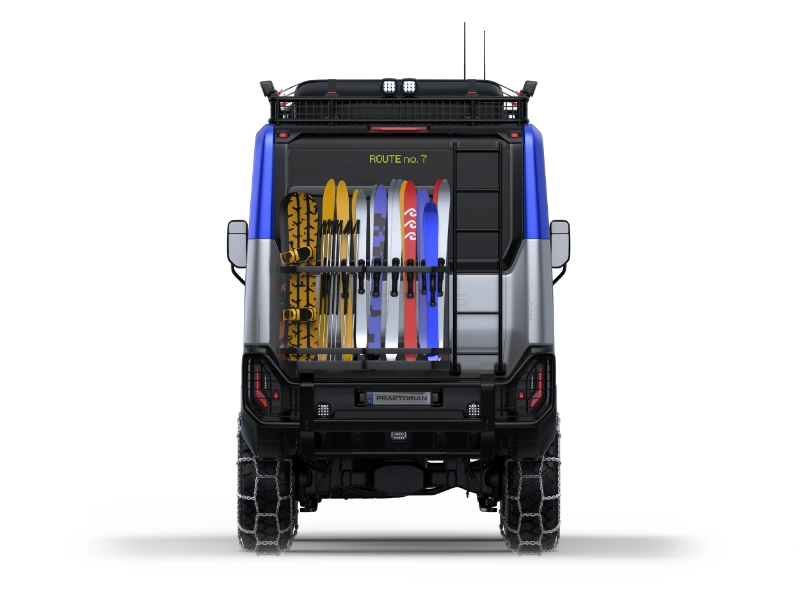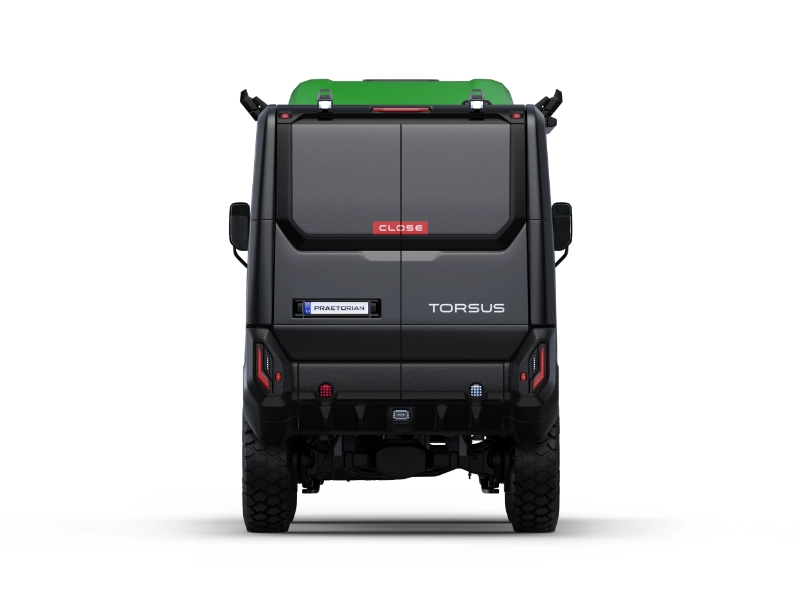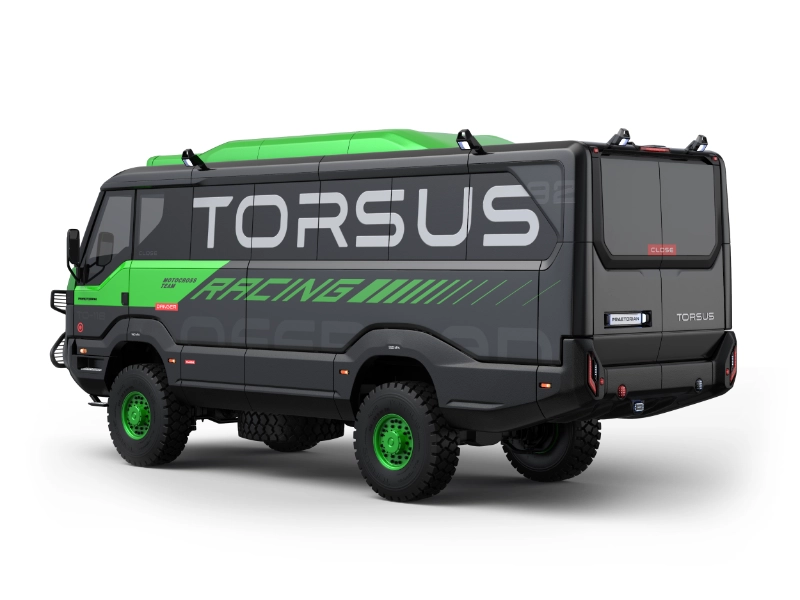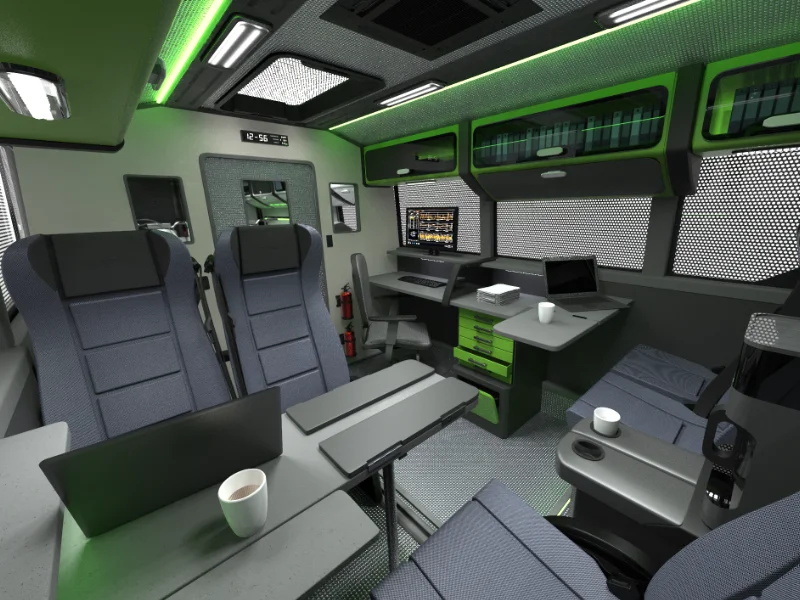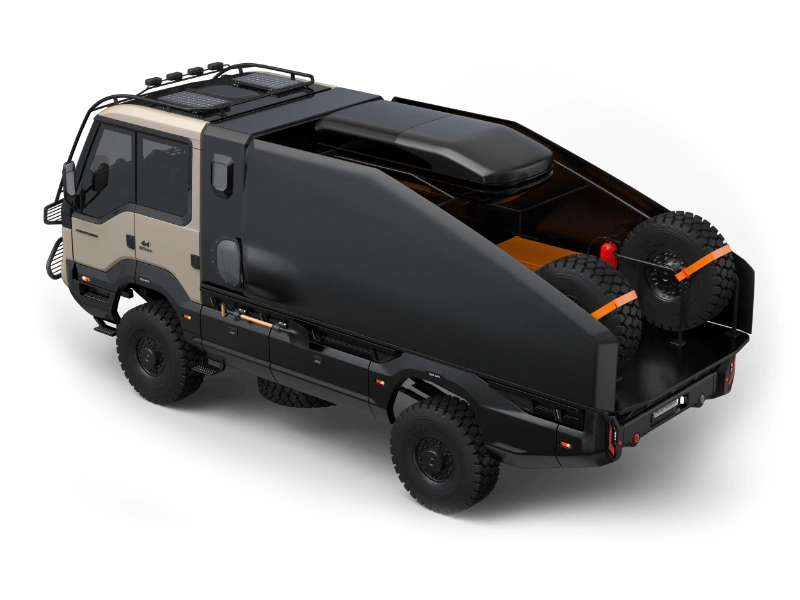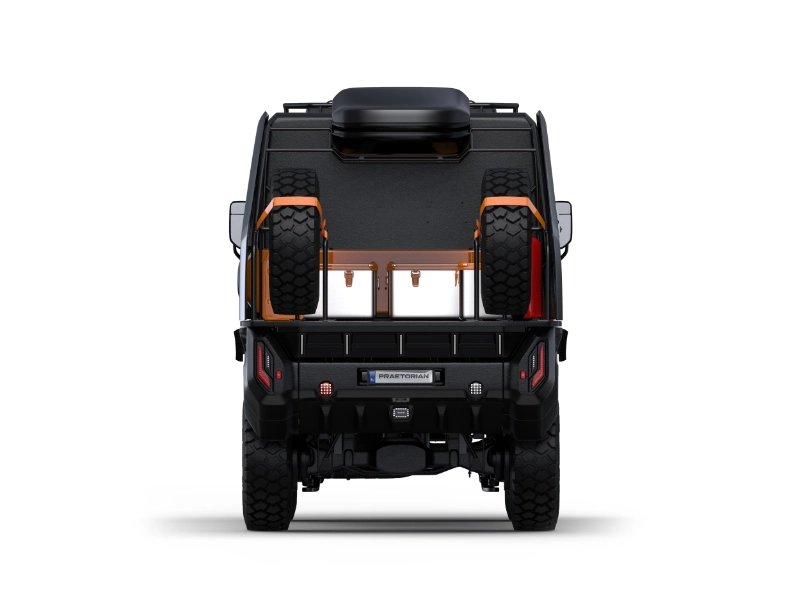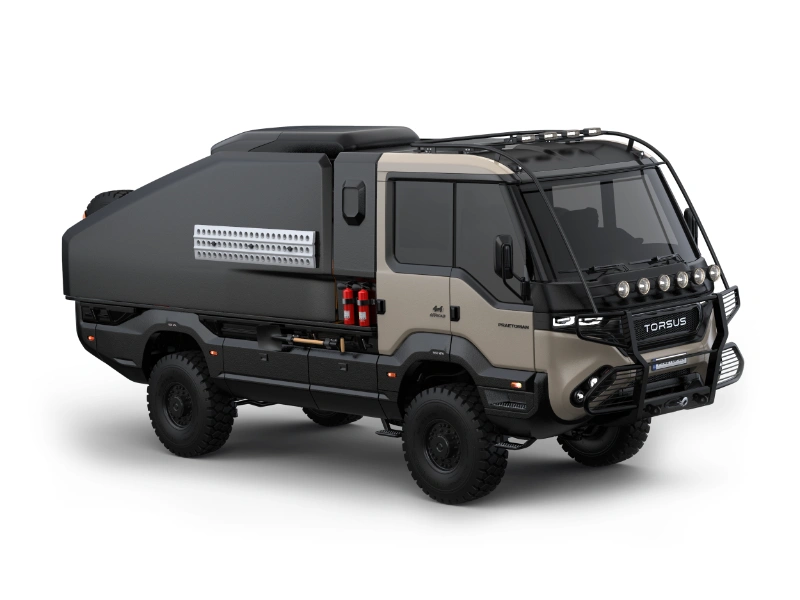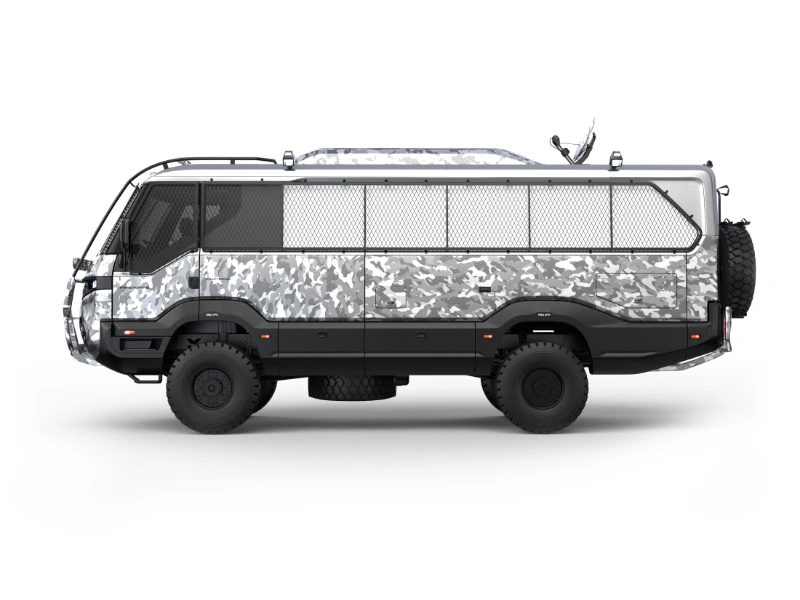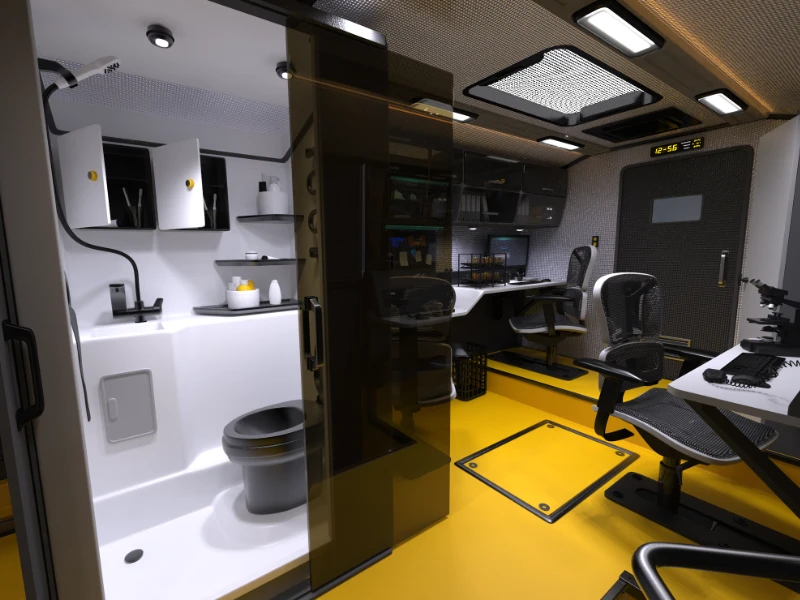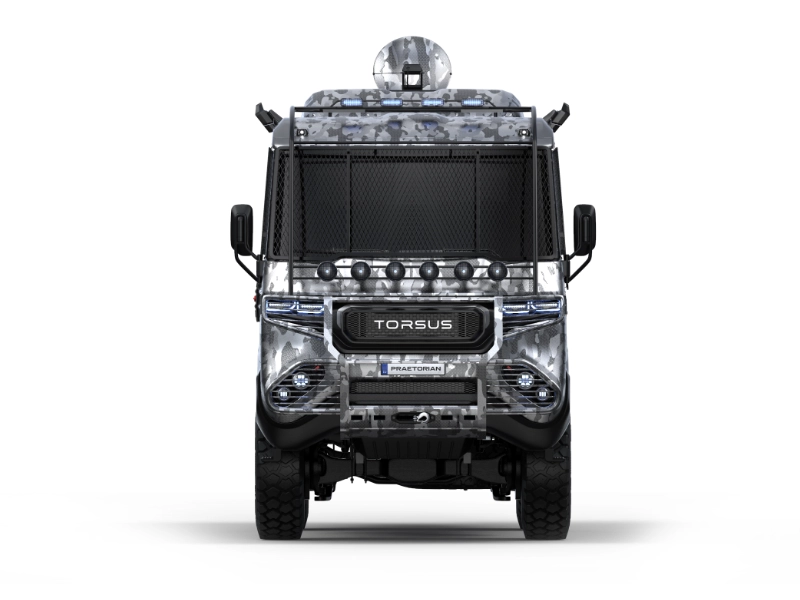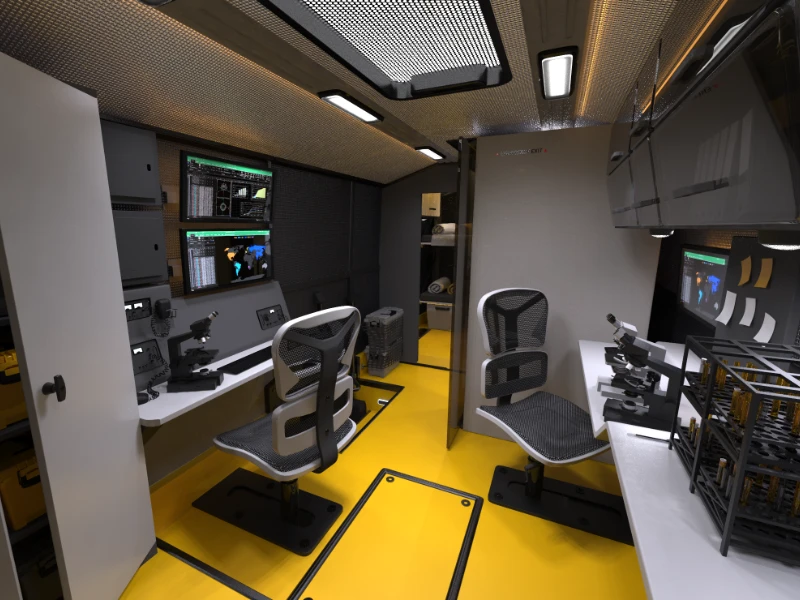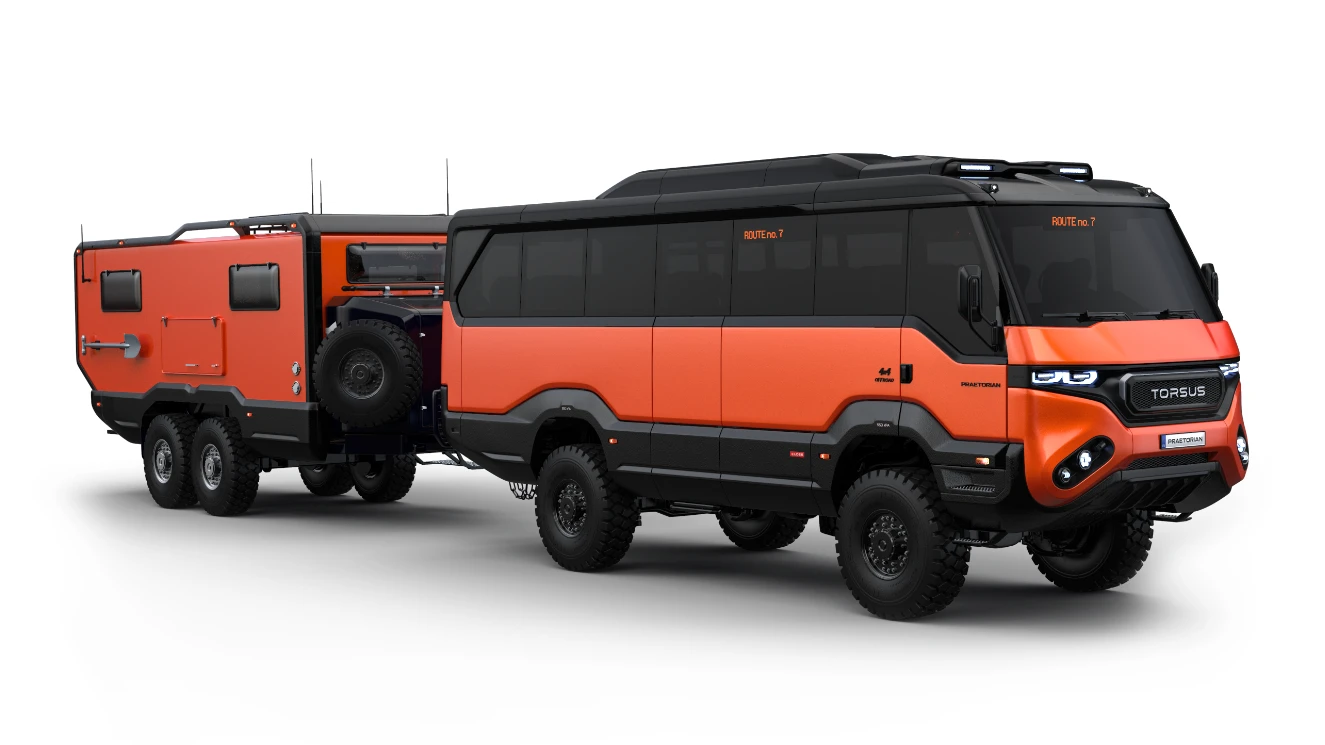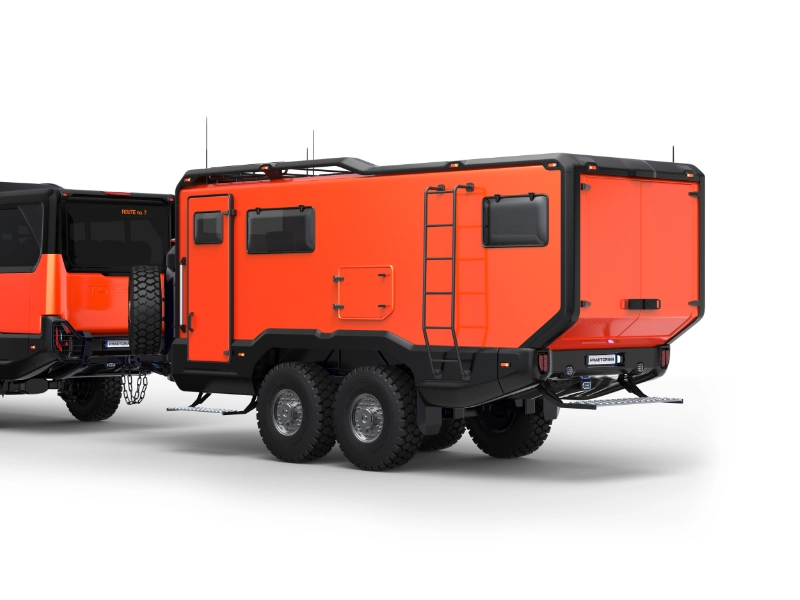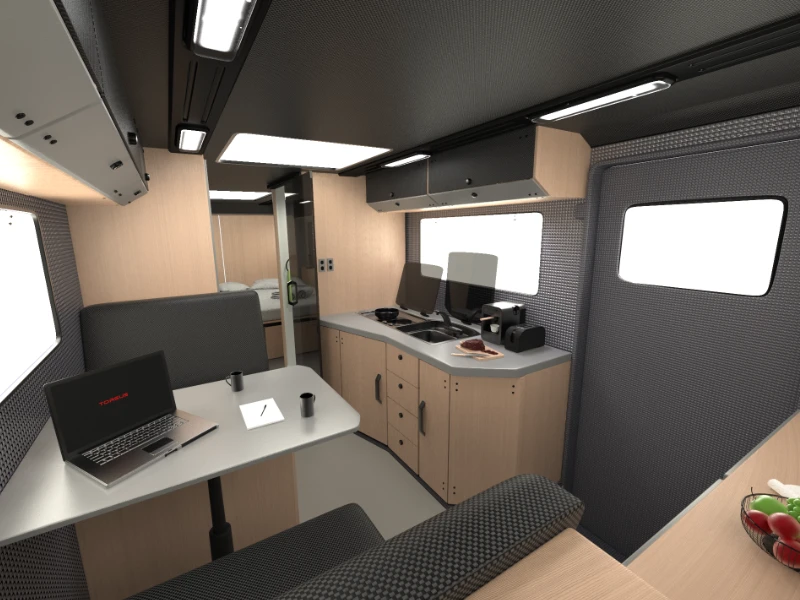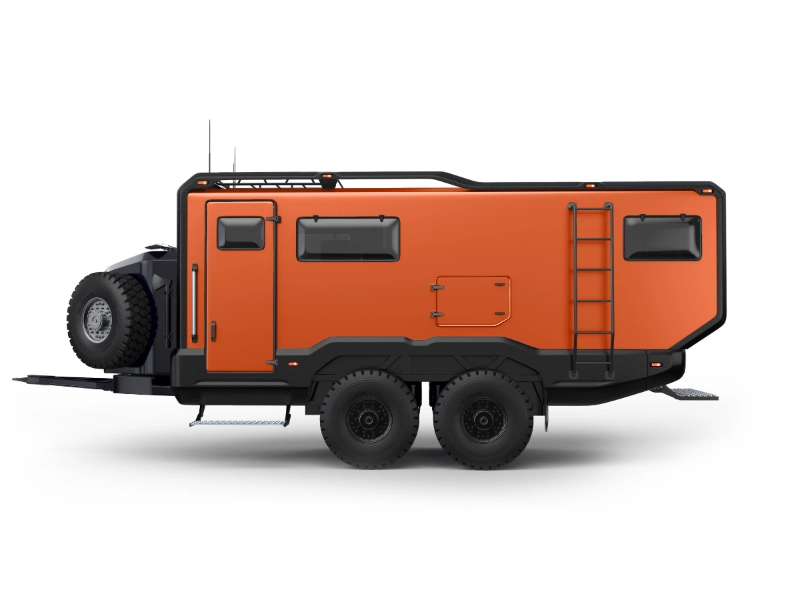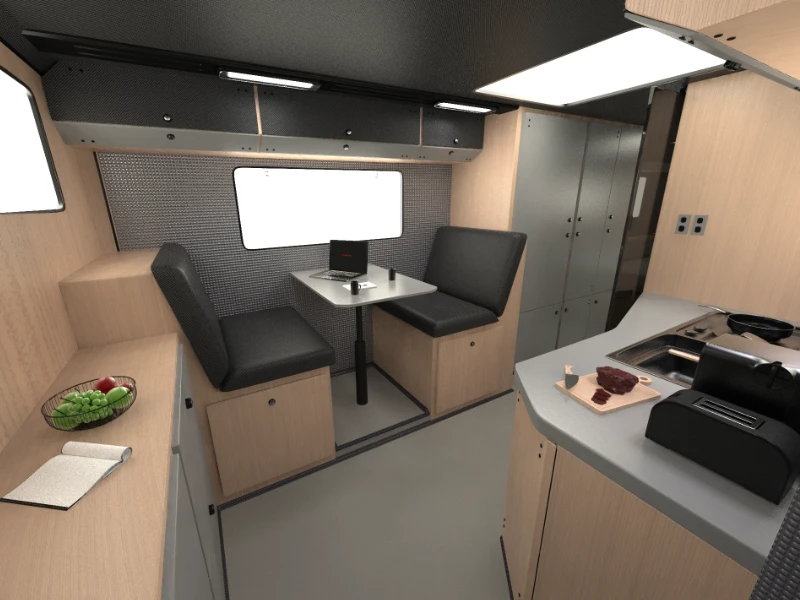 04. Industrial Use
Unlimited variations
Werkemotion designers ensured that for each industry with specific needs, TORSUS has the right Praetorian for the task. Modifying the interior, and exterior and adding accessories designed for specific working environments.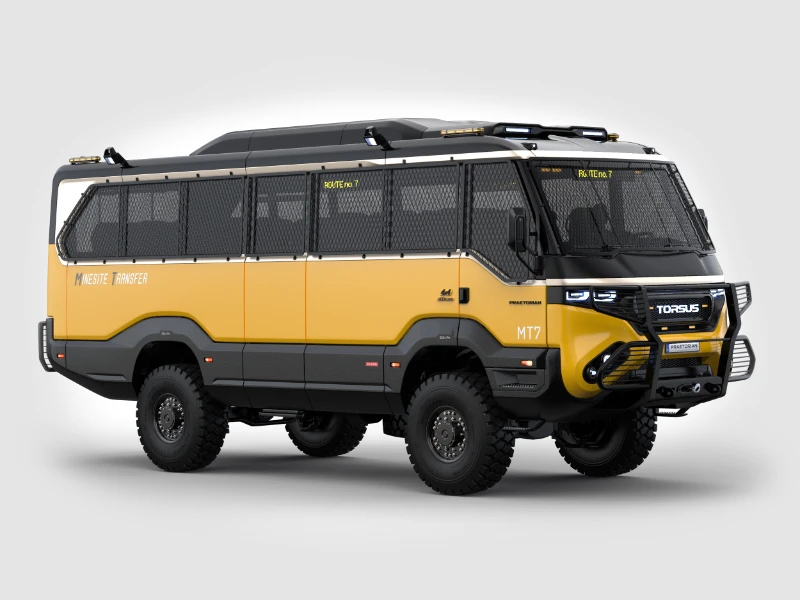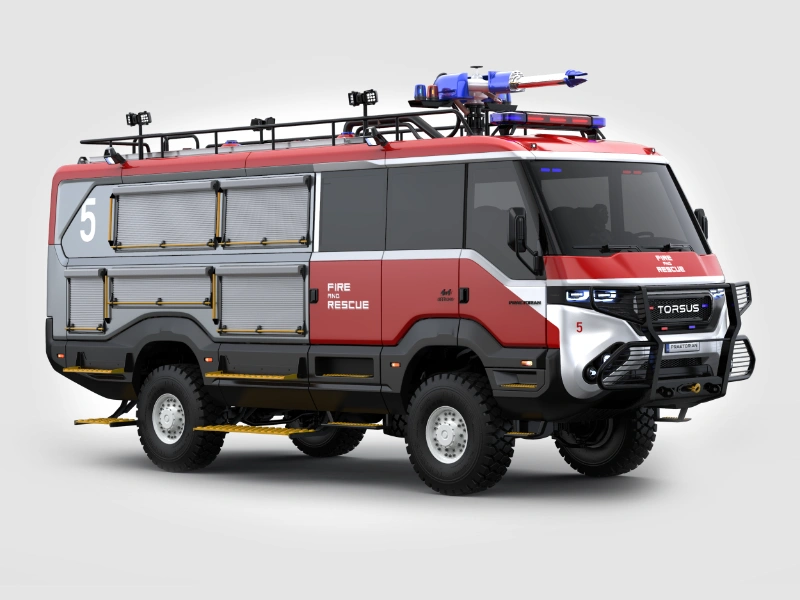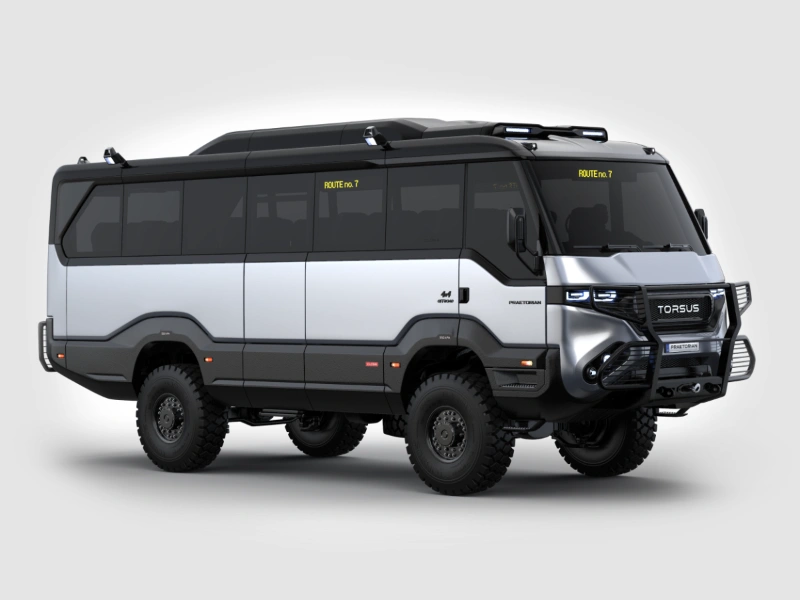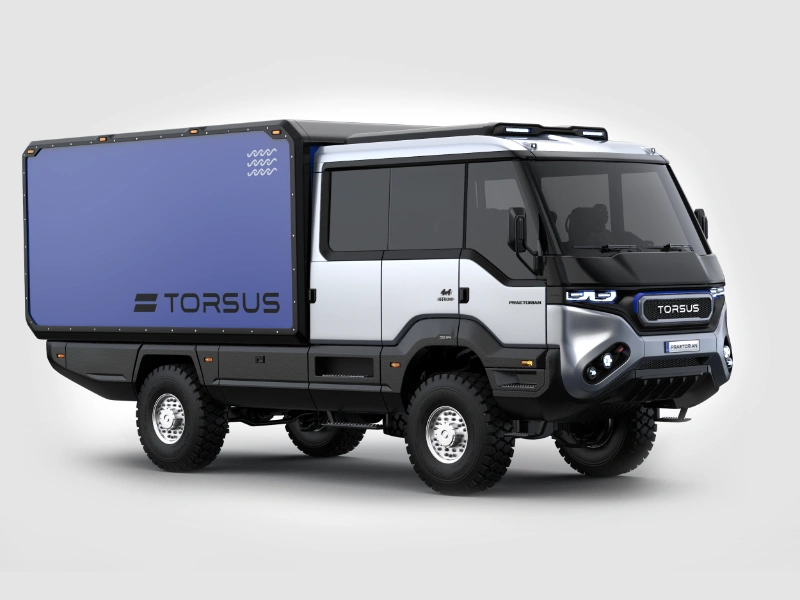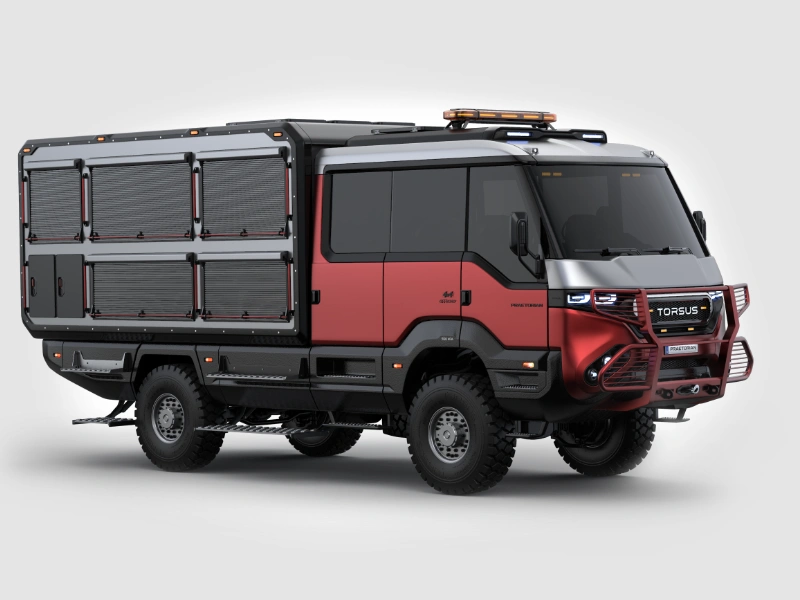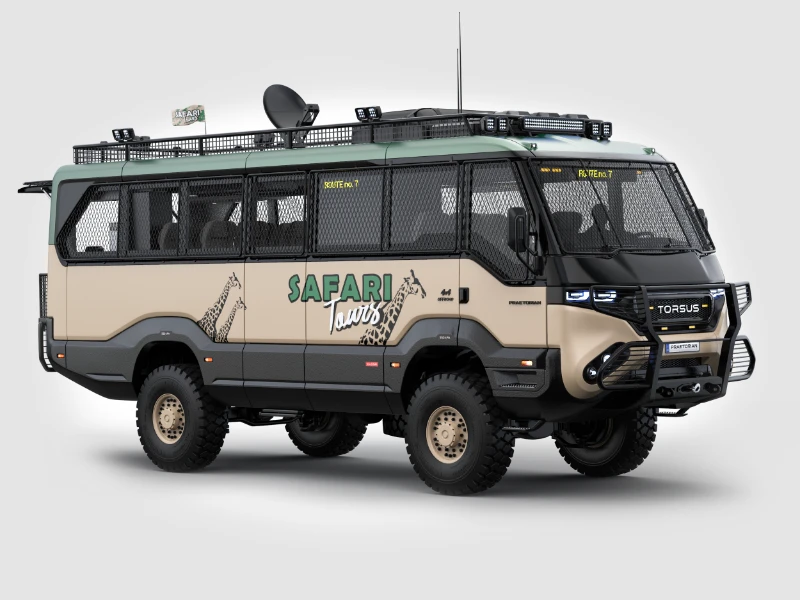 Industrial configurations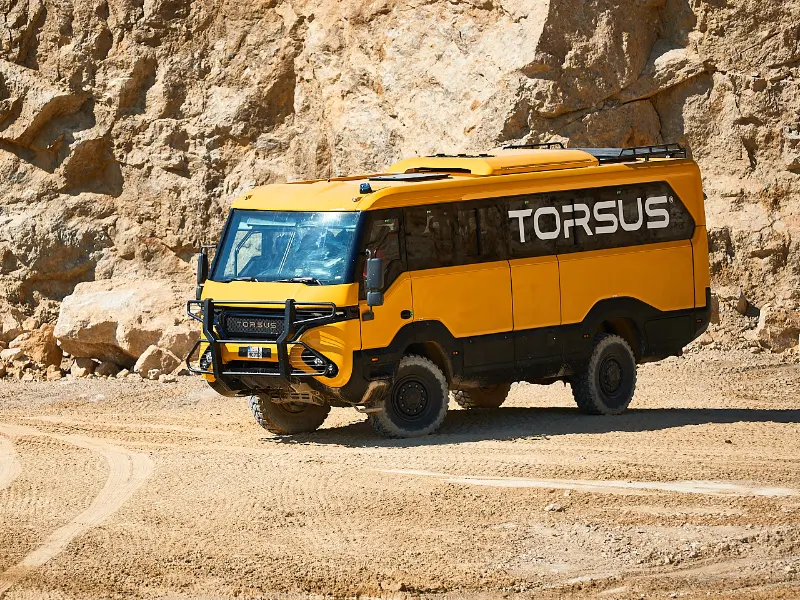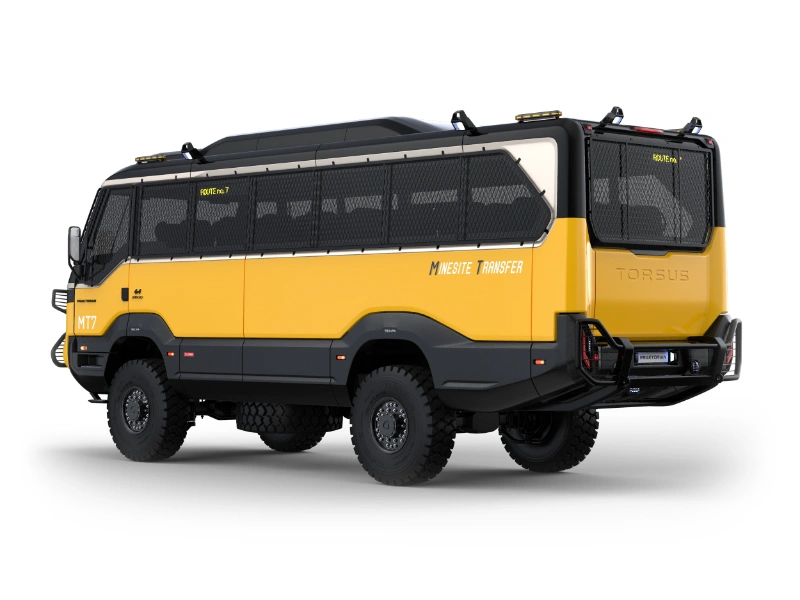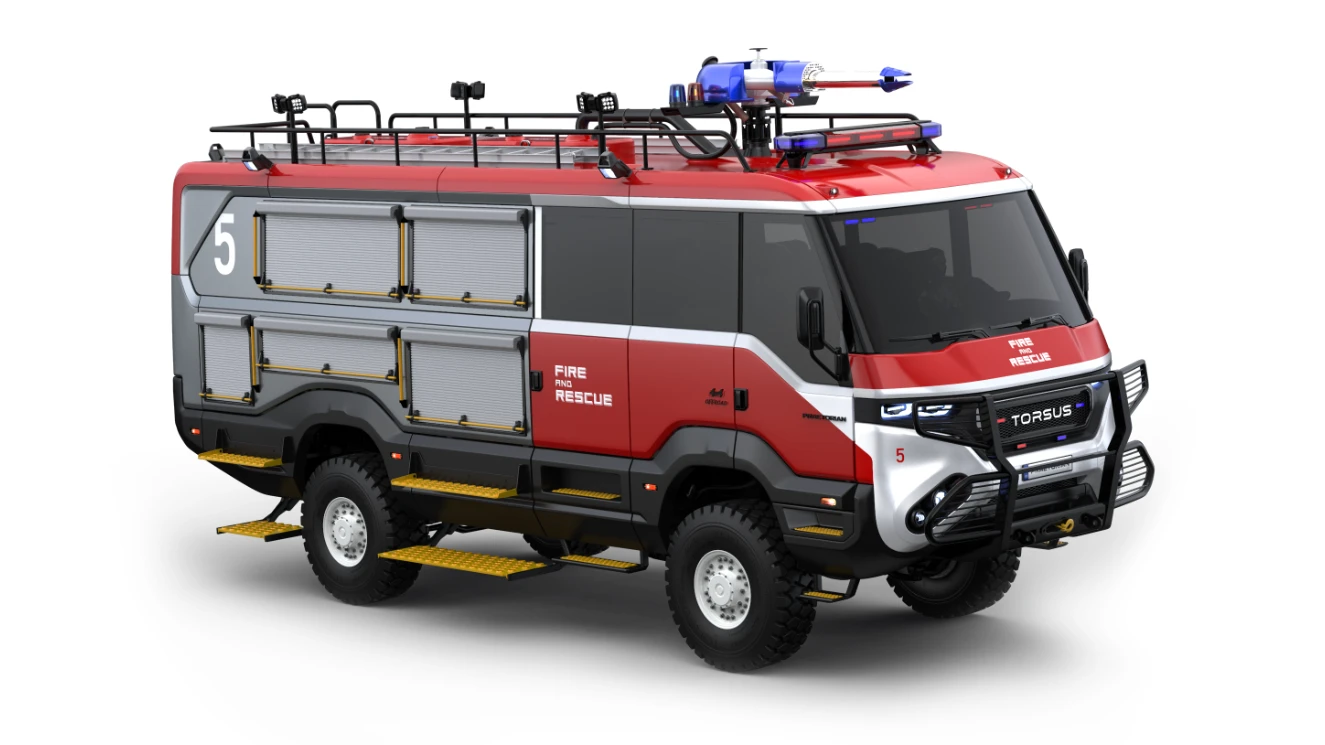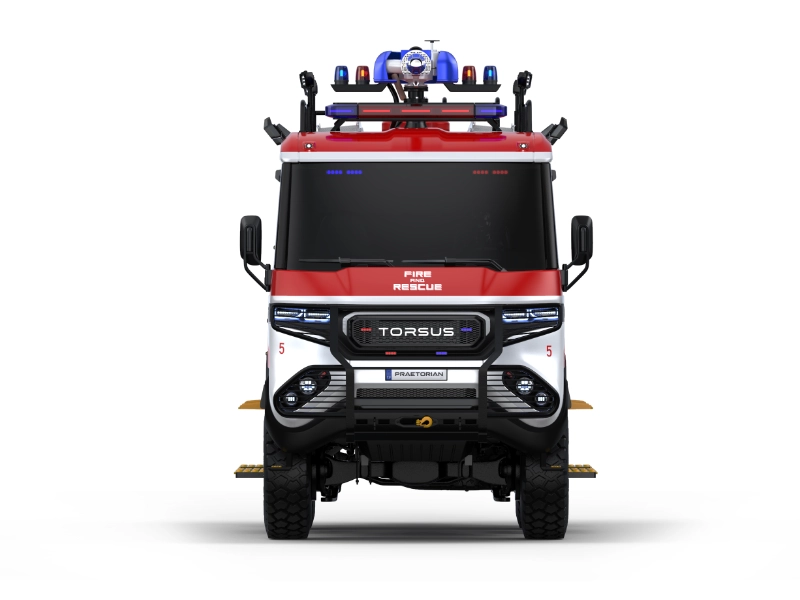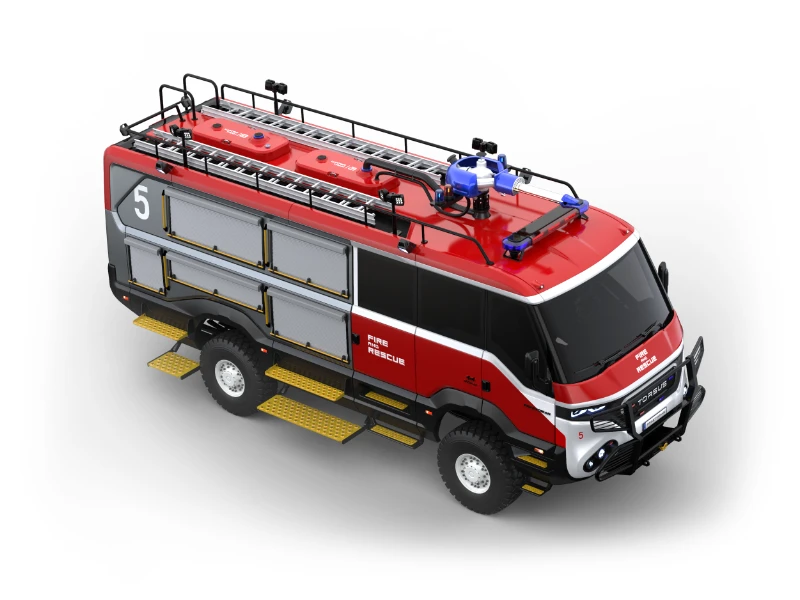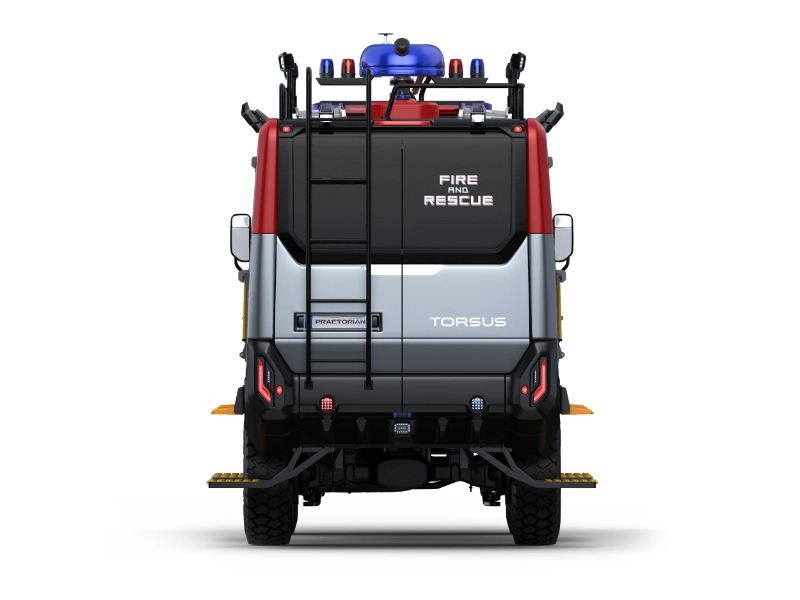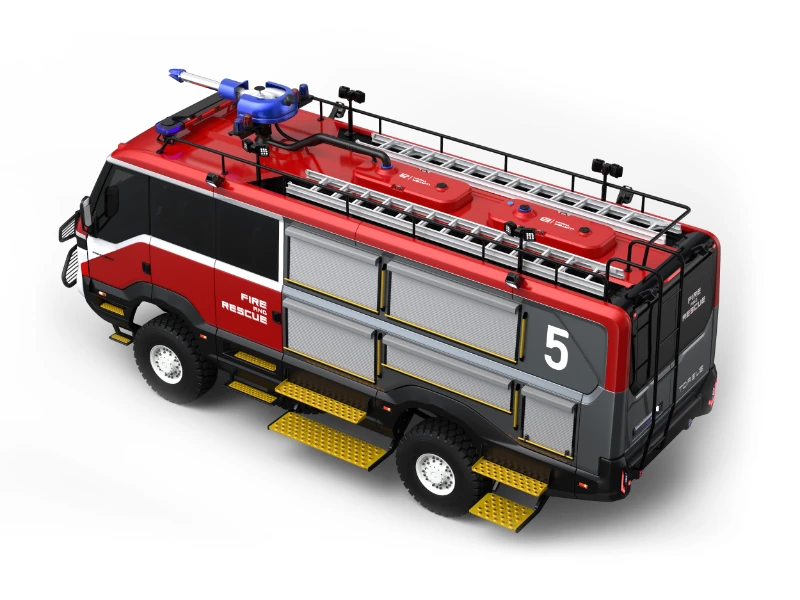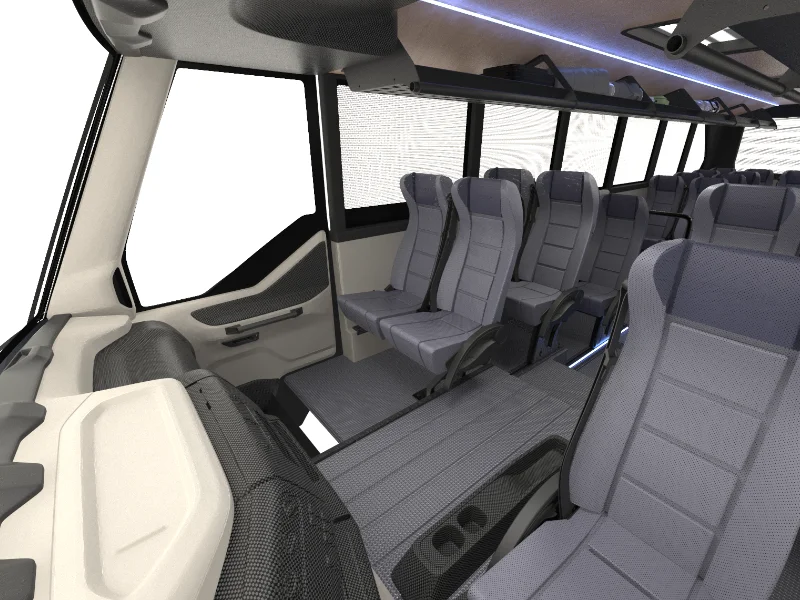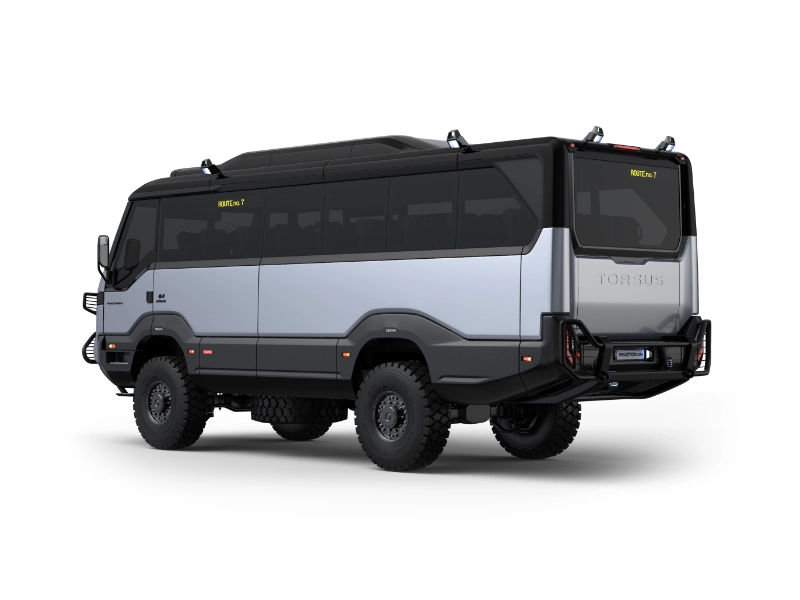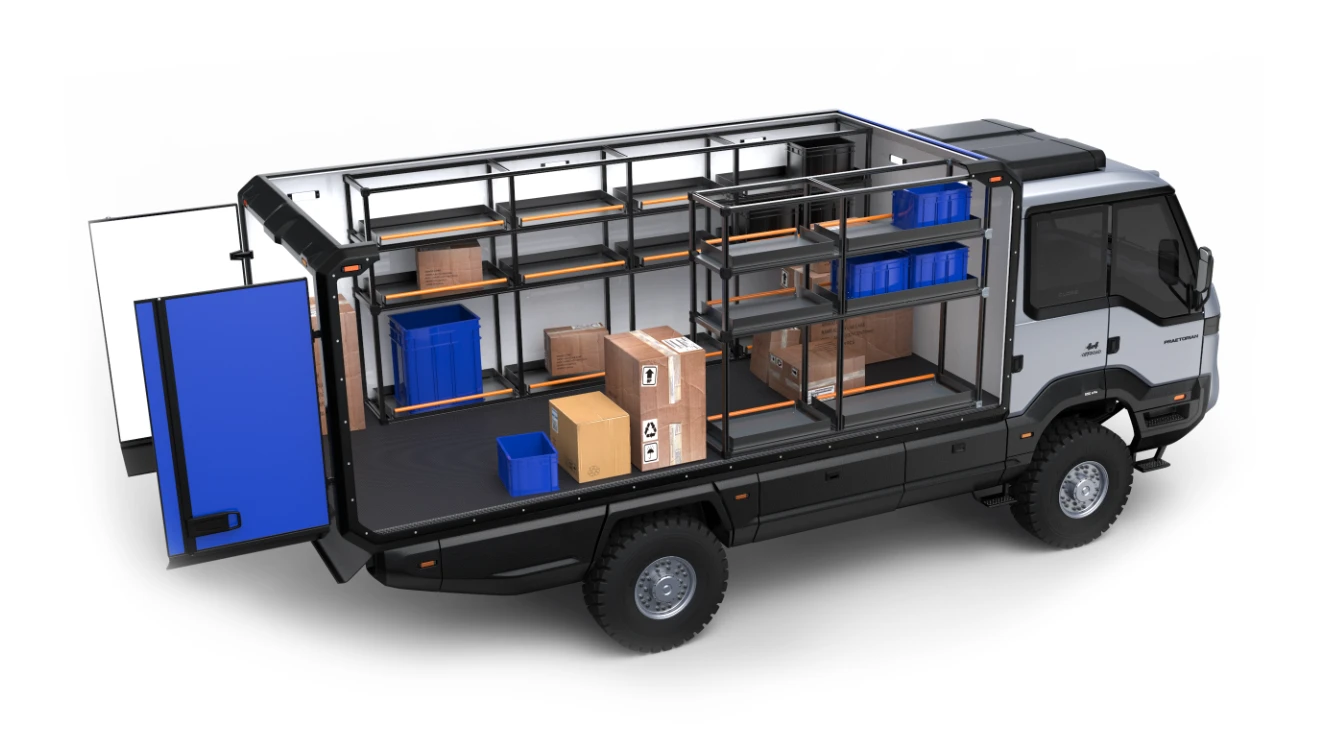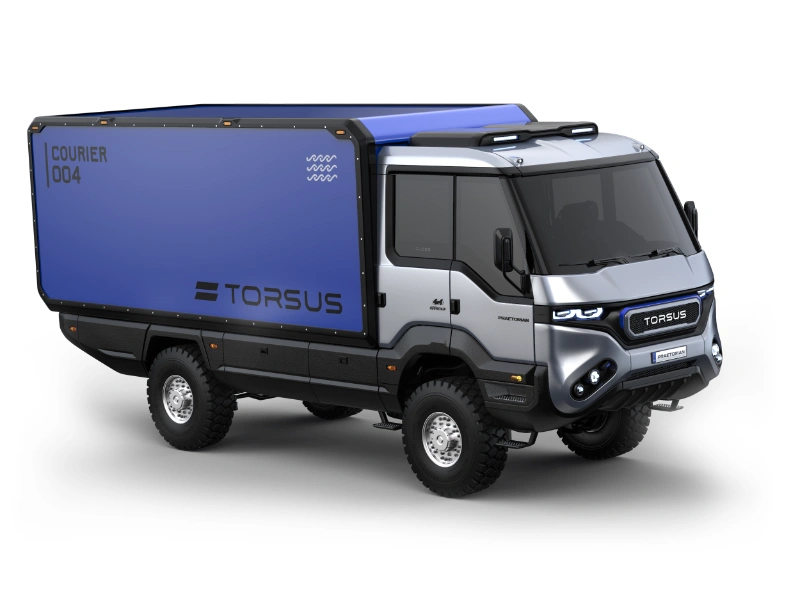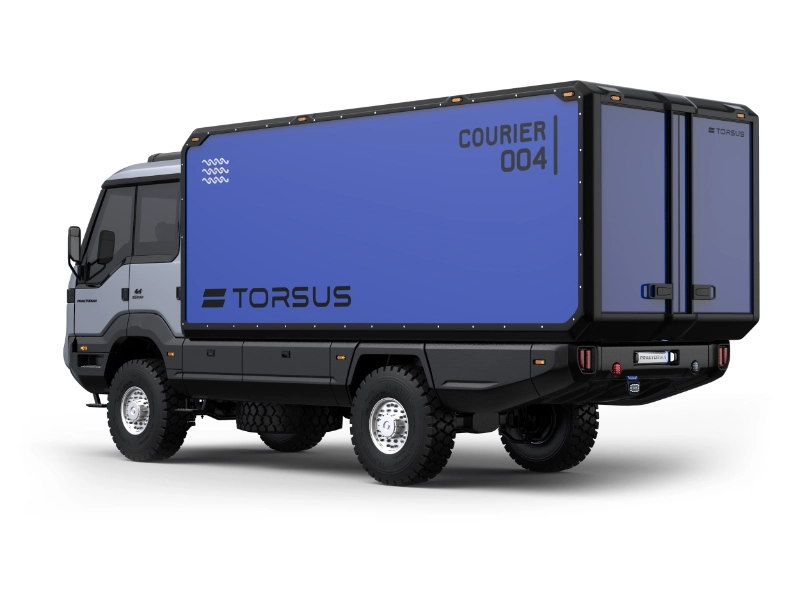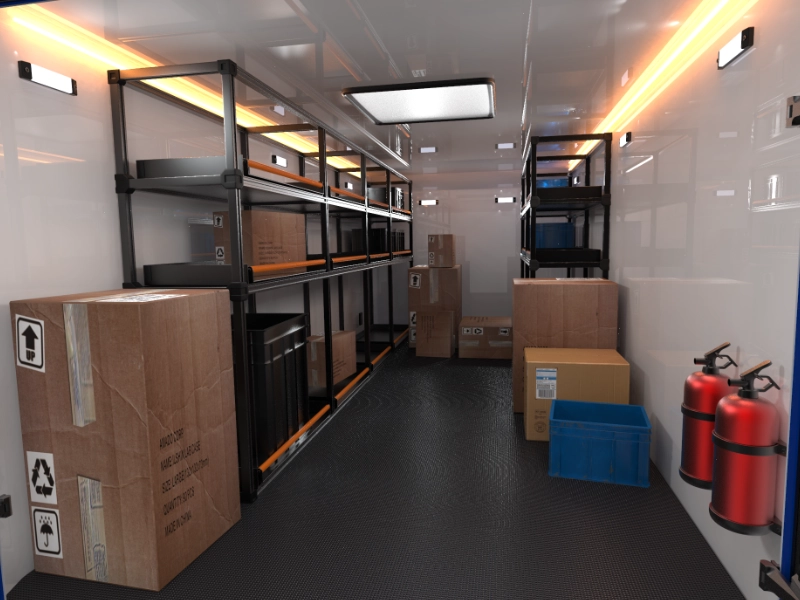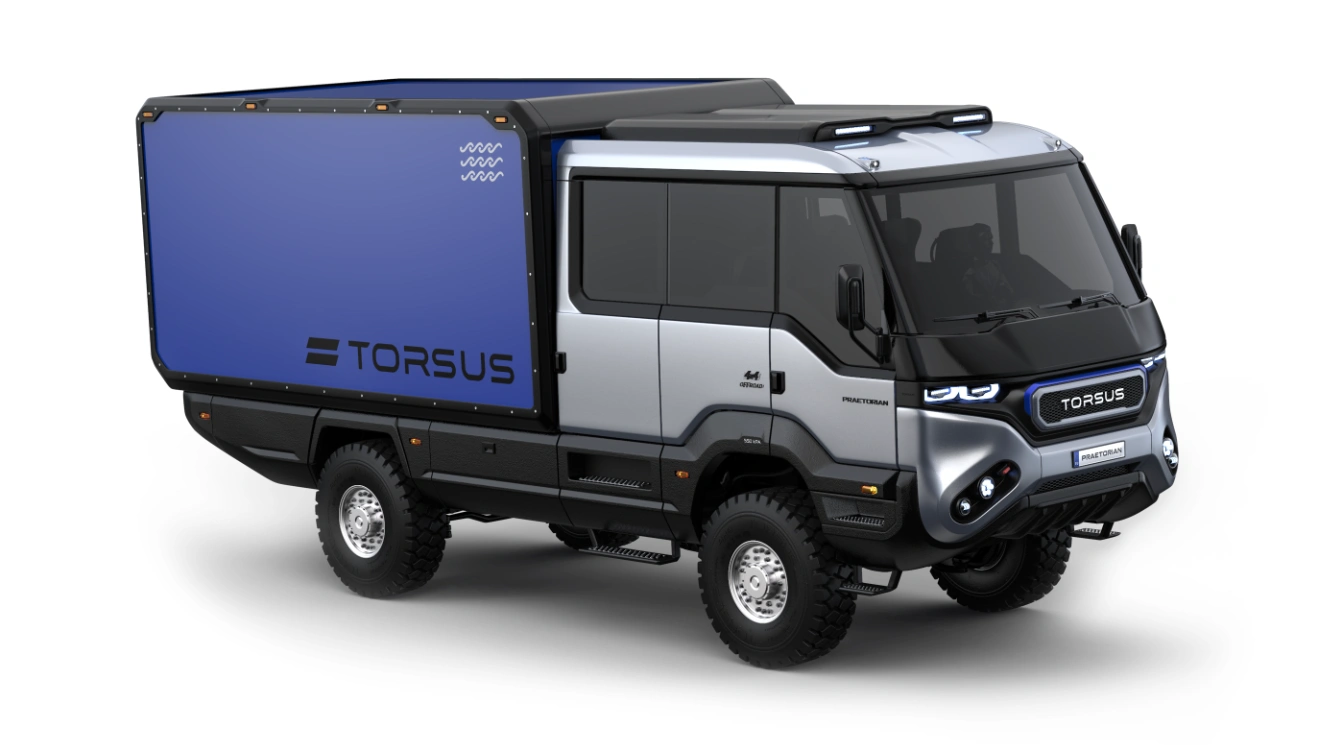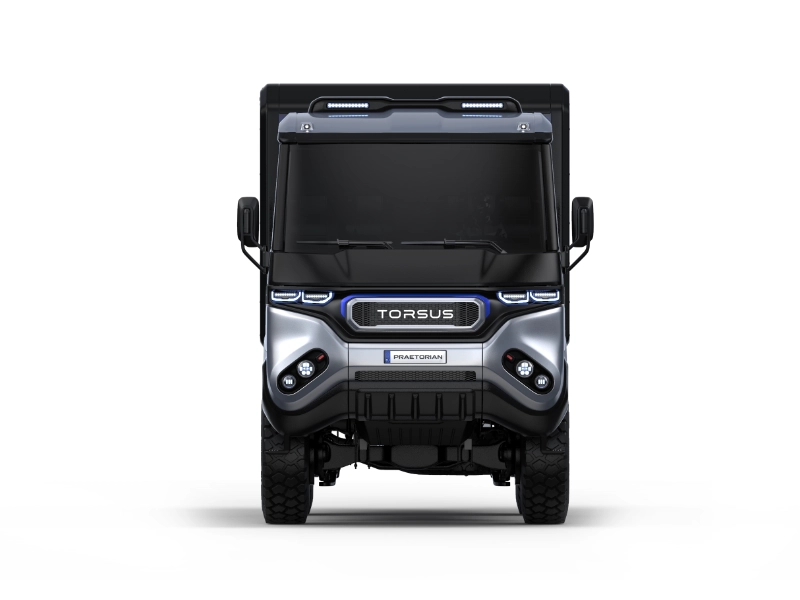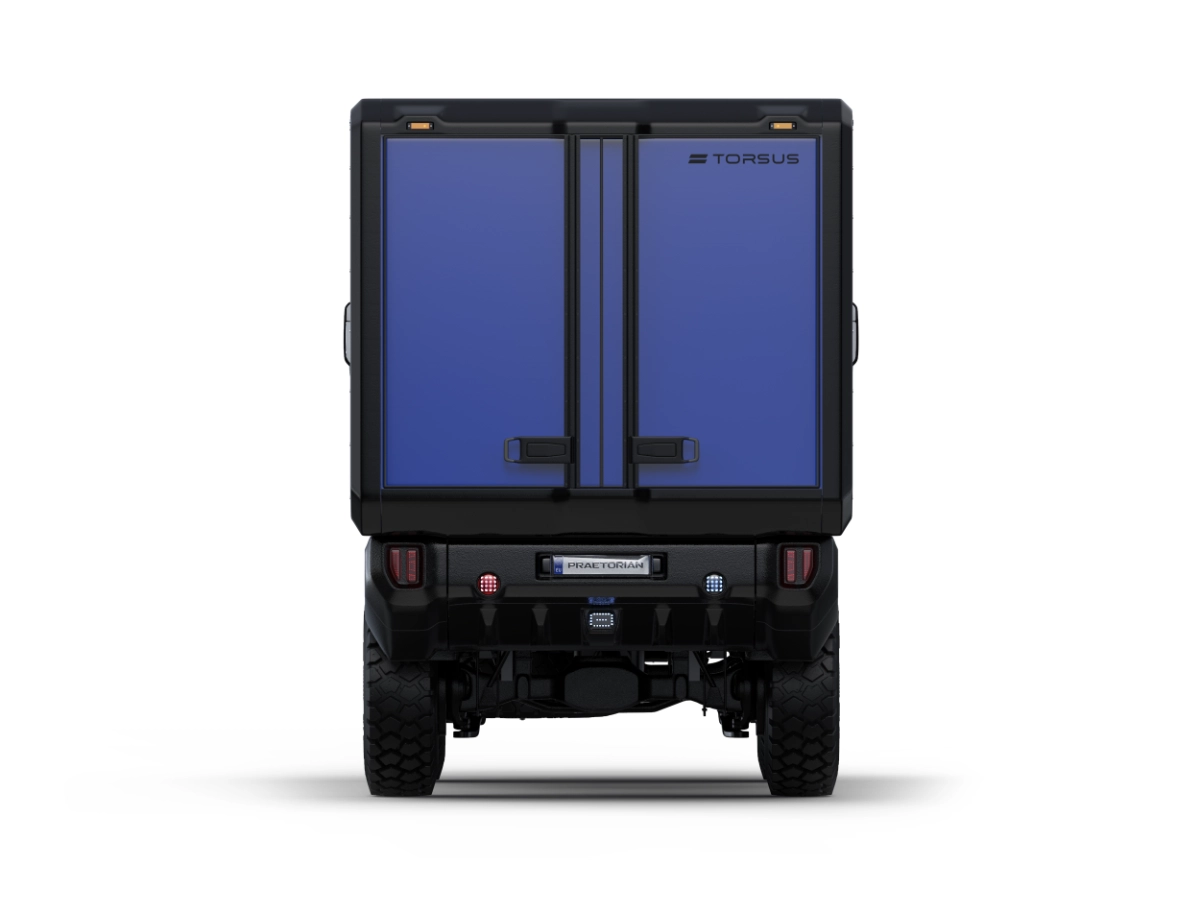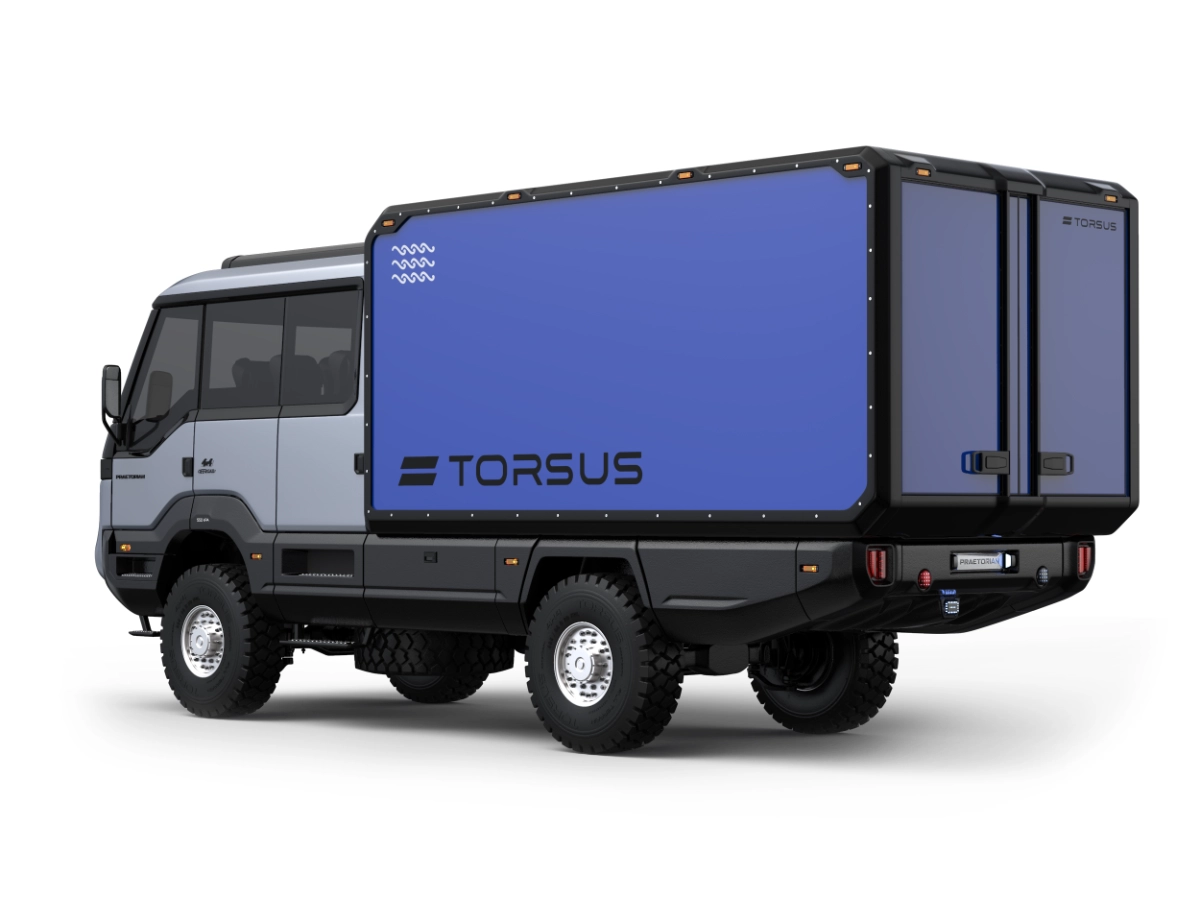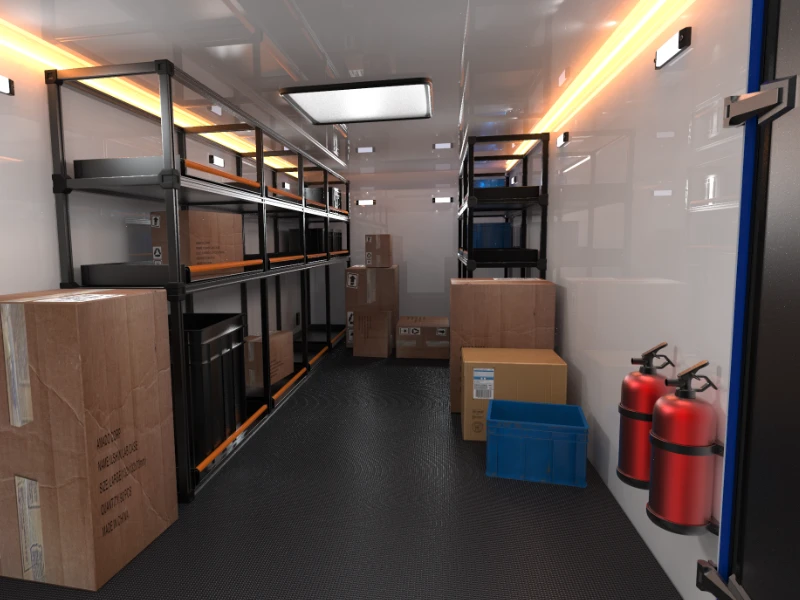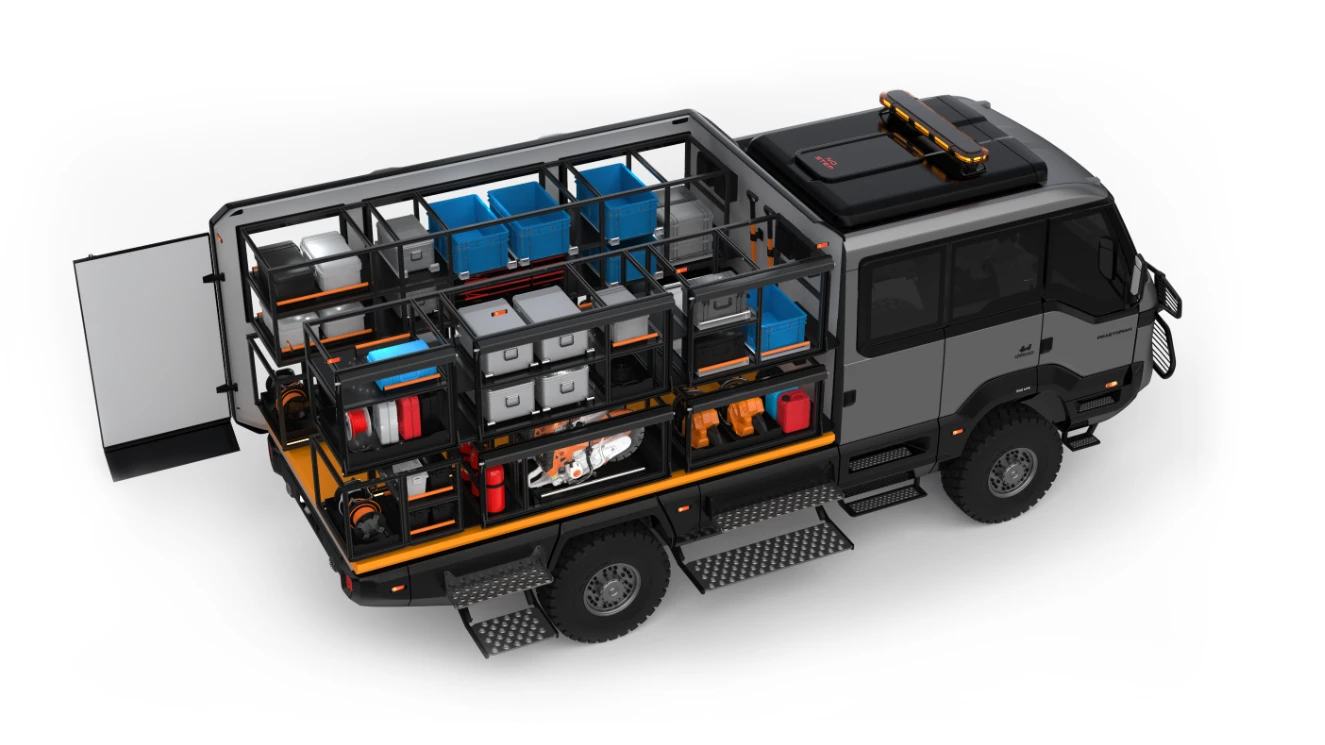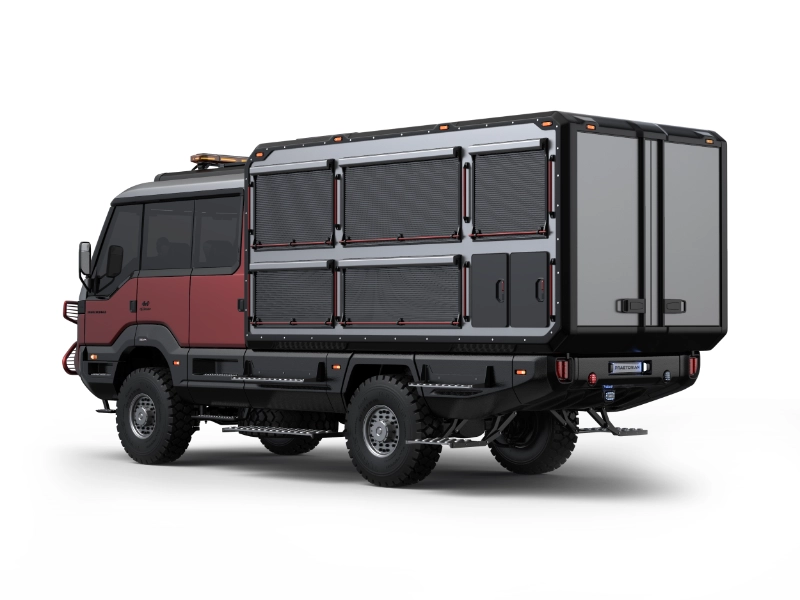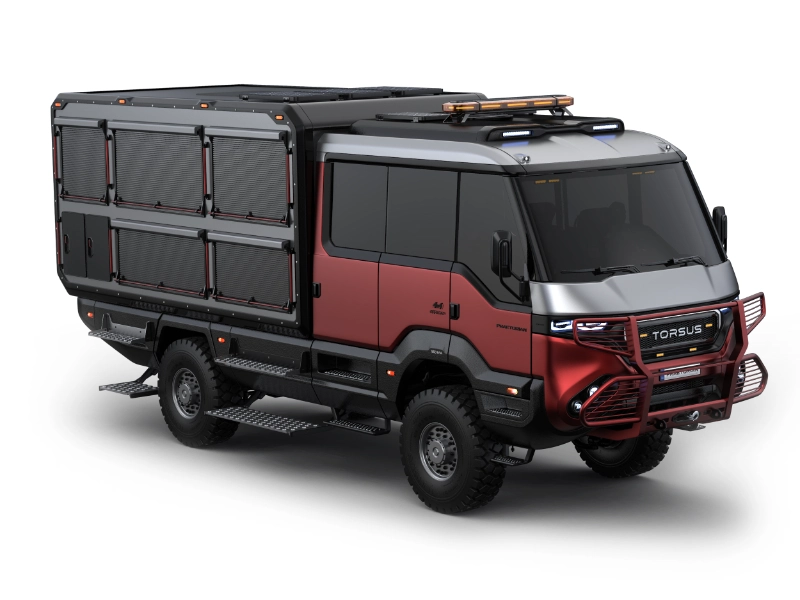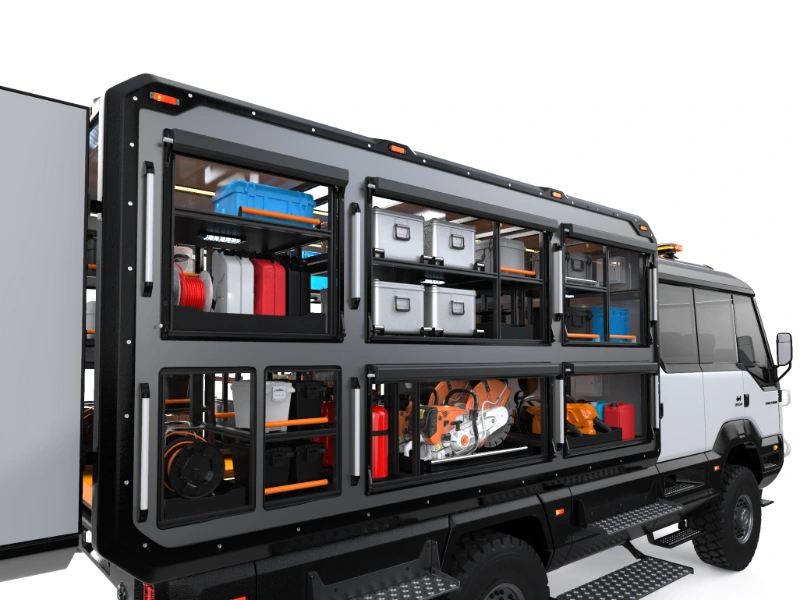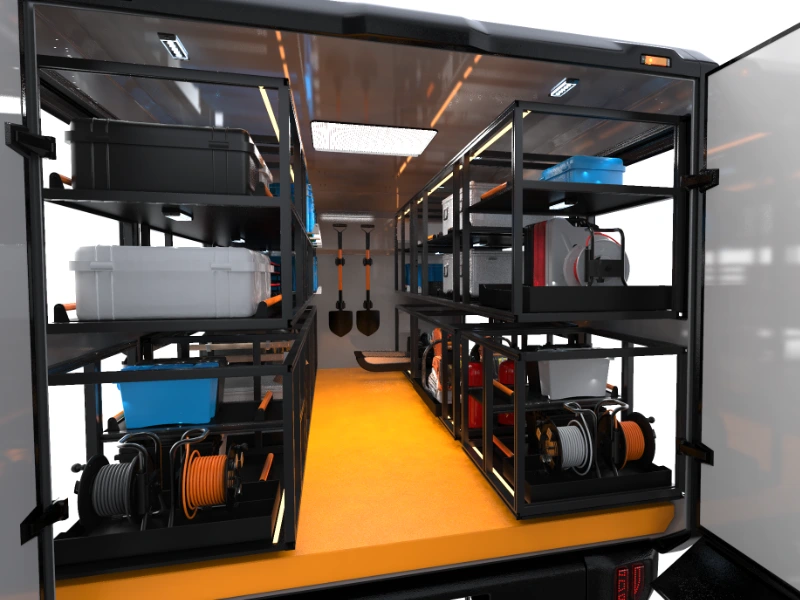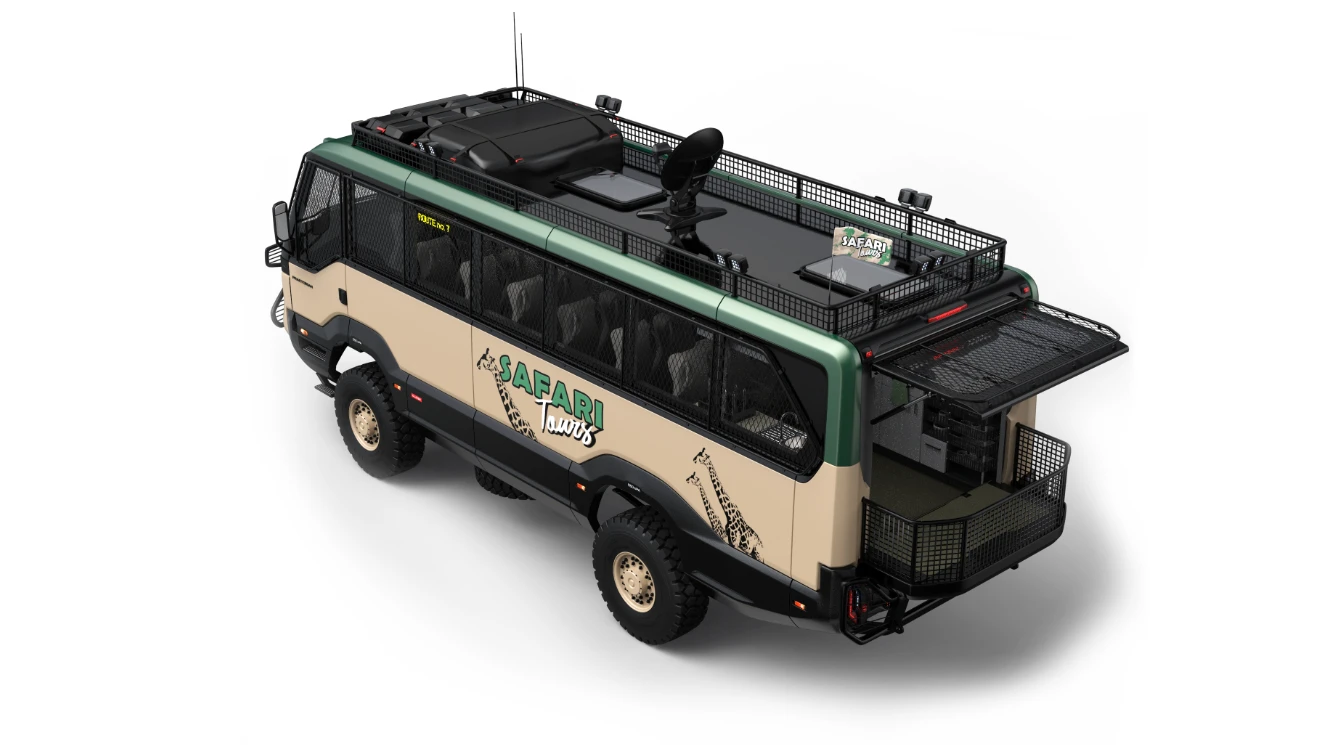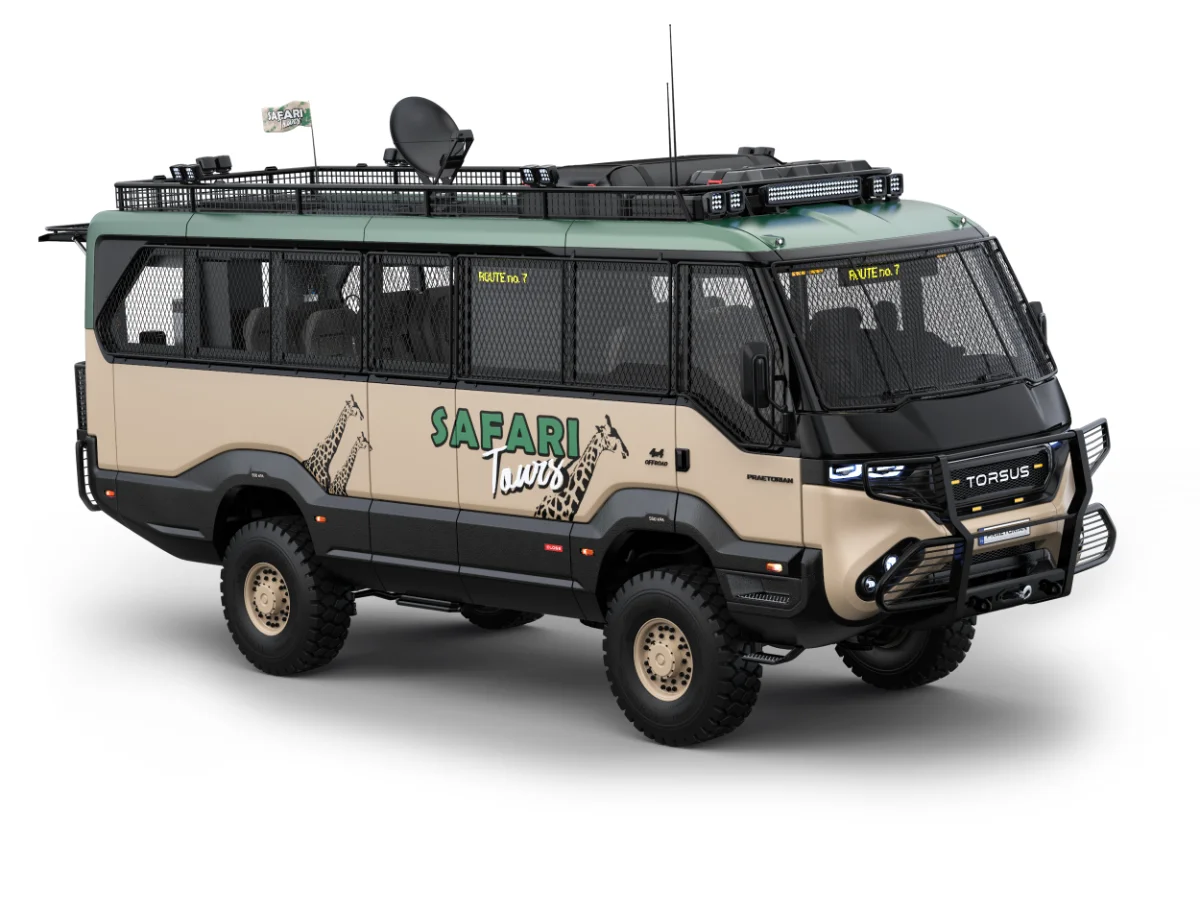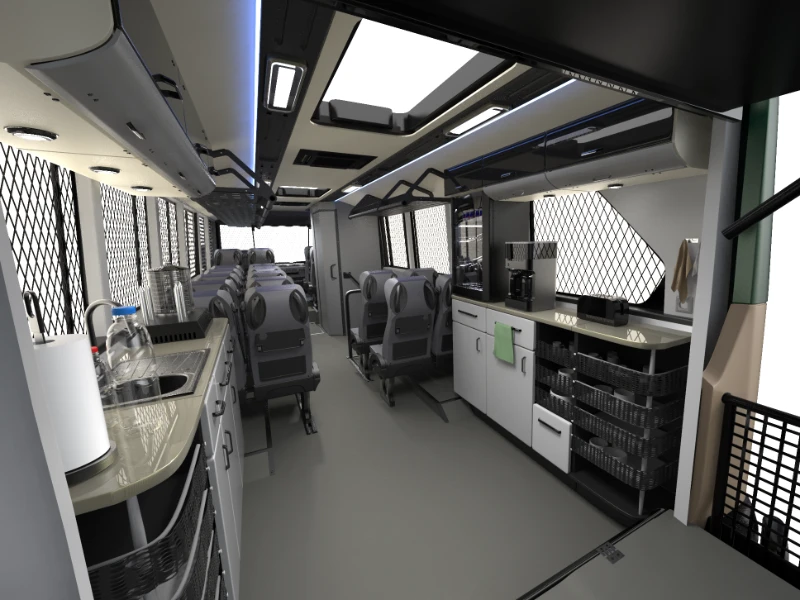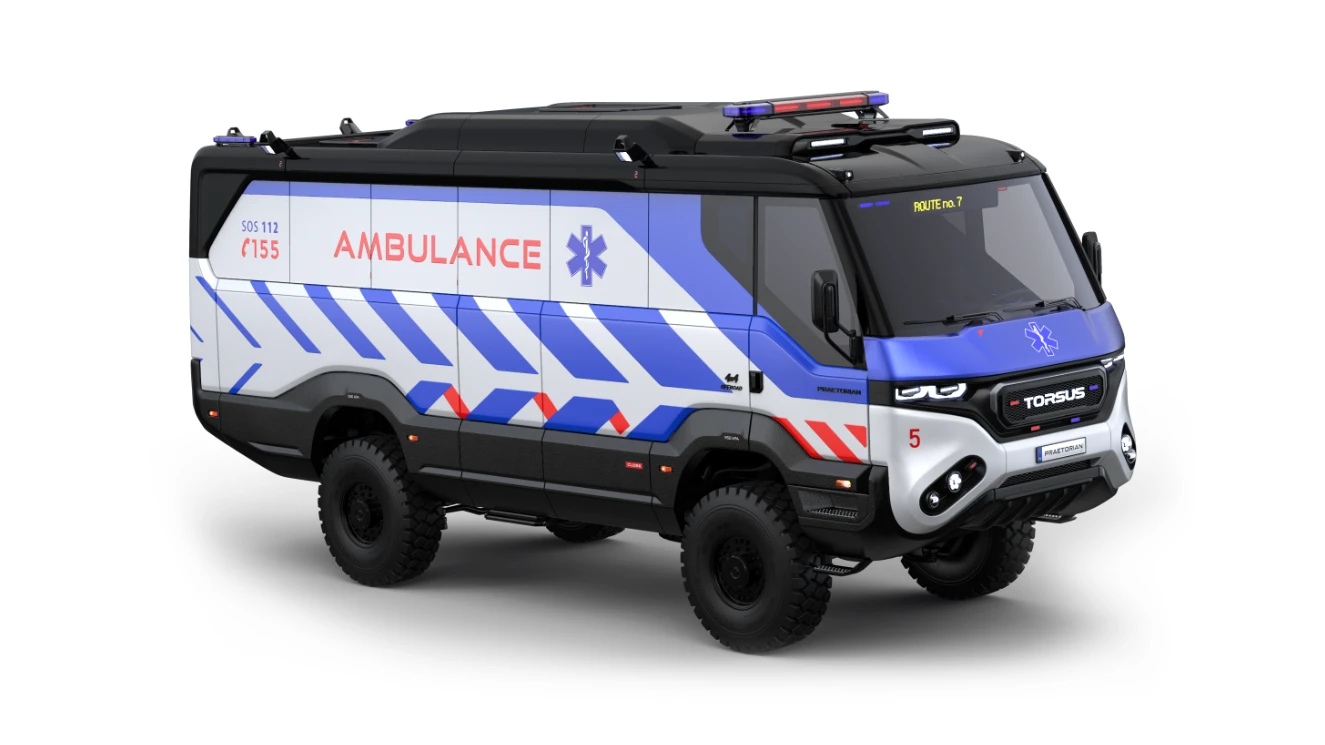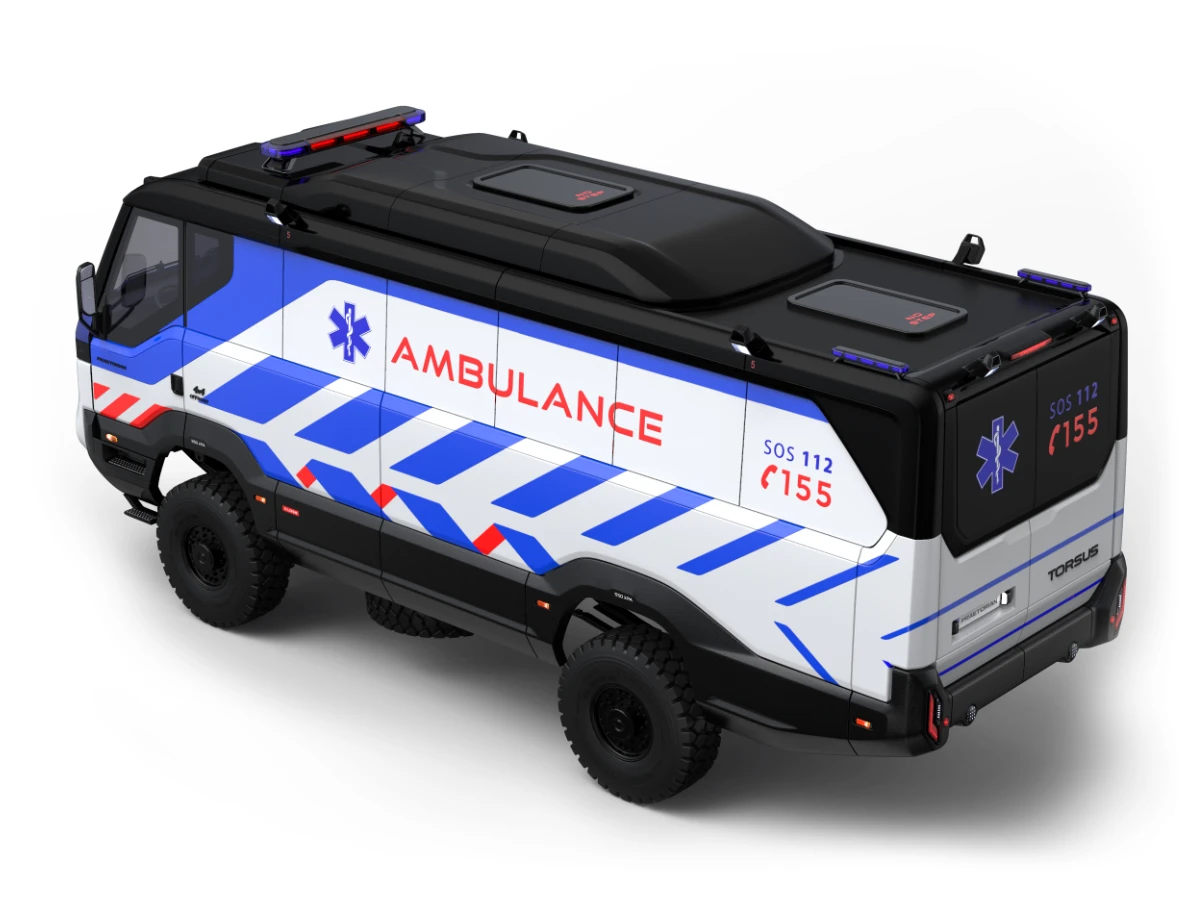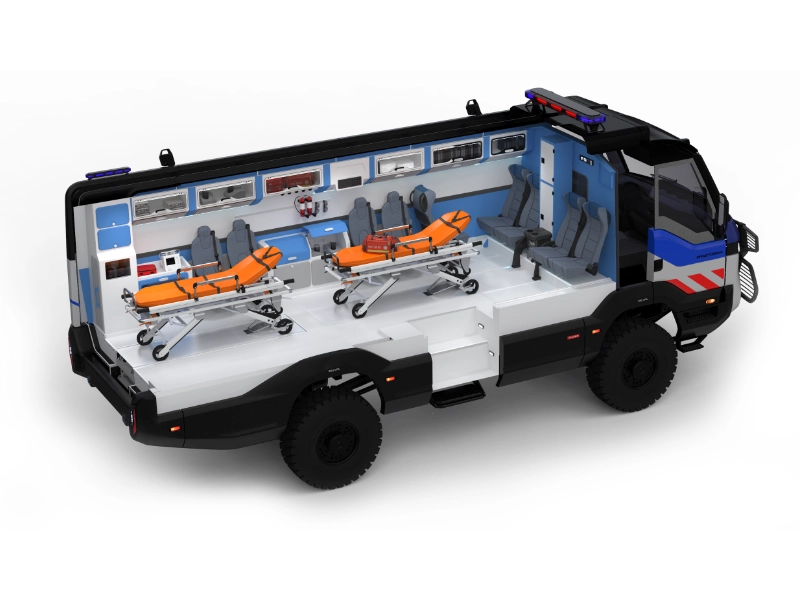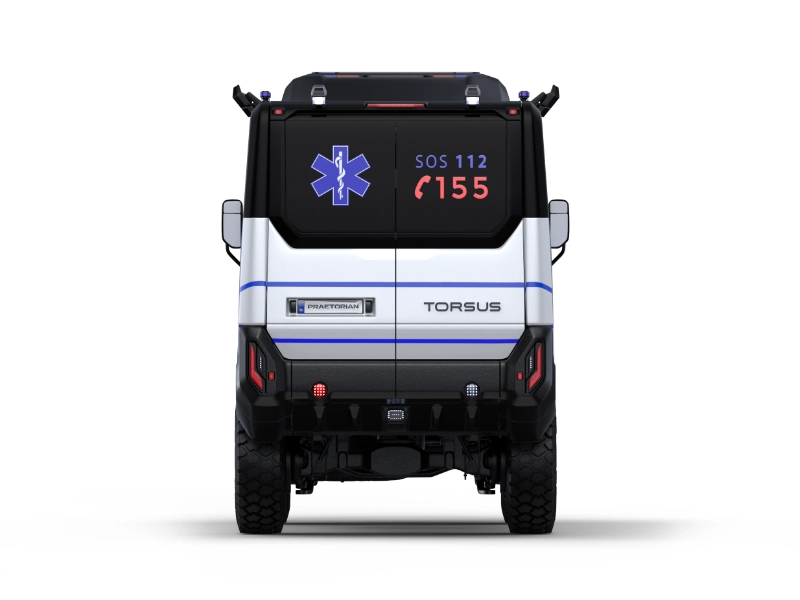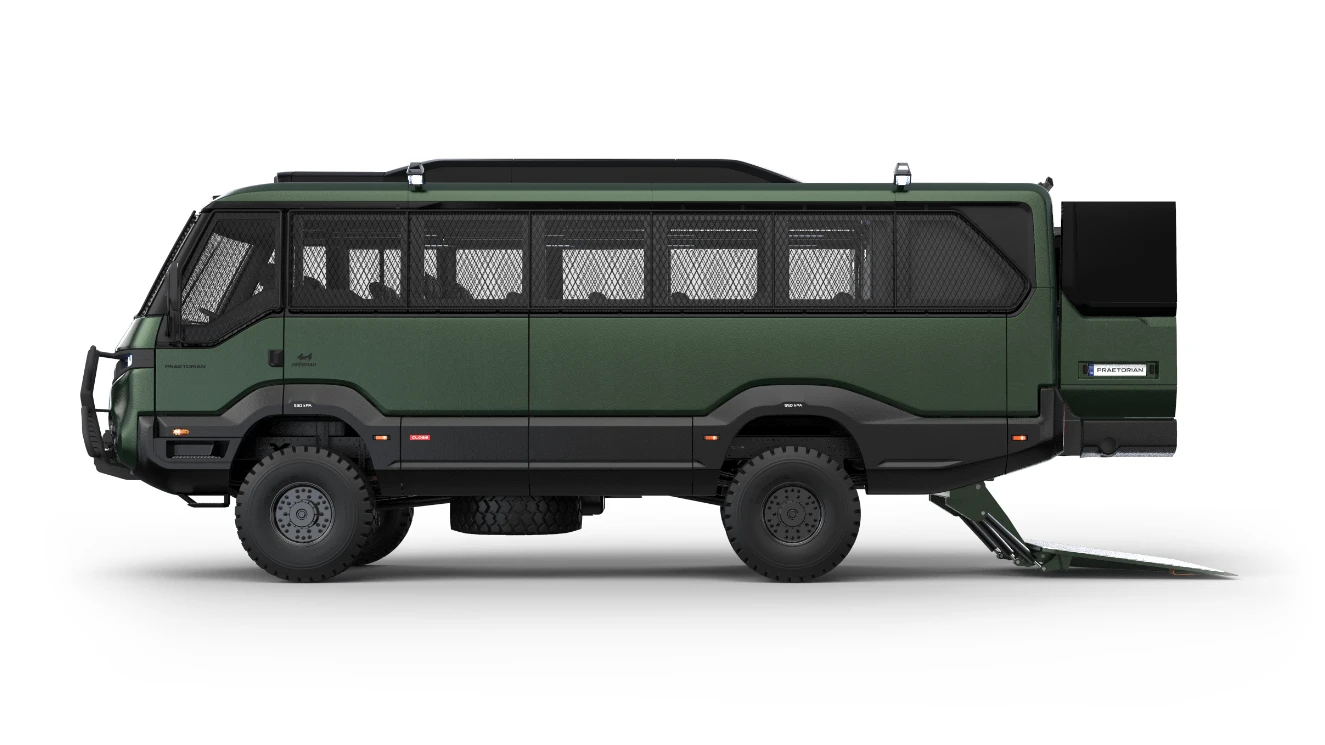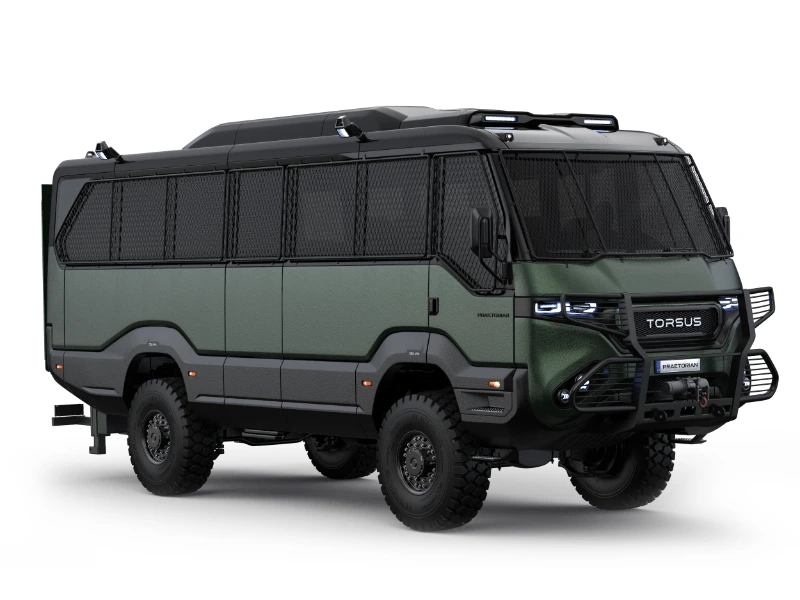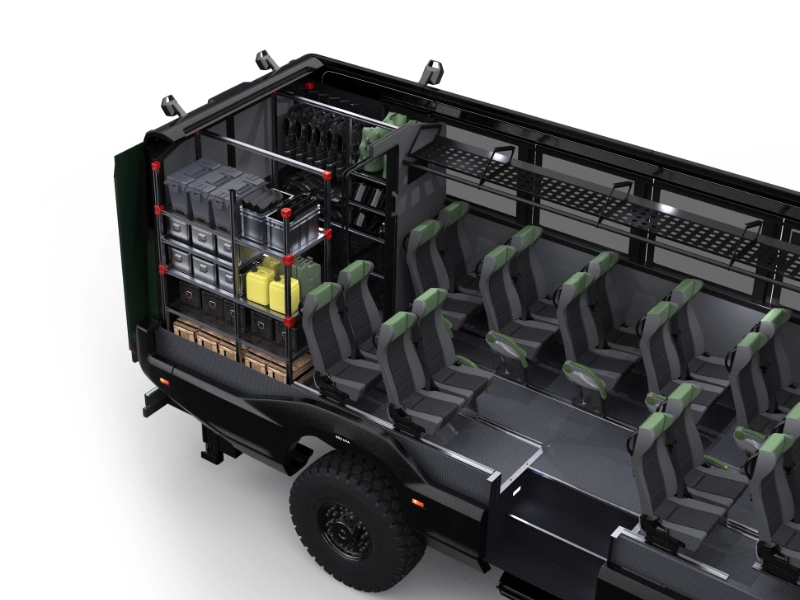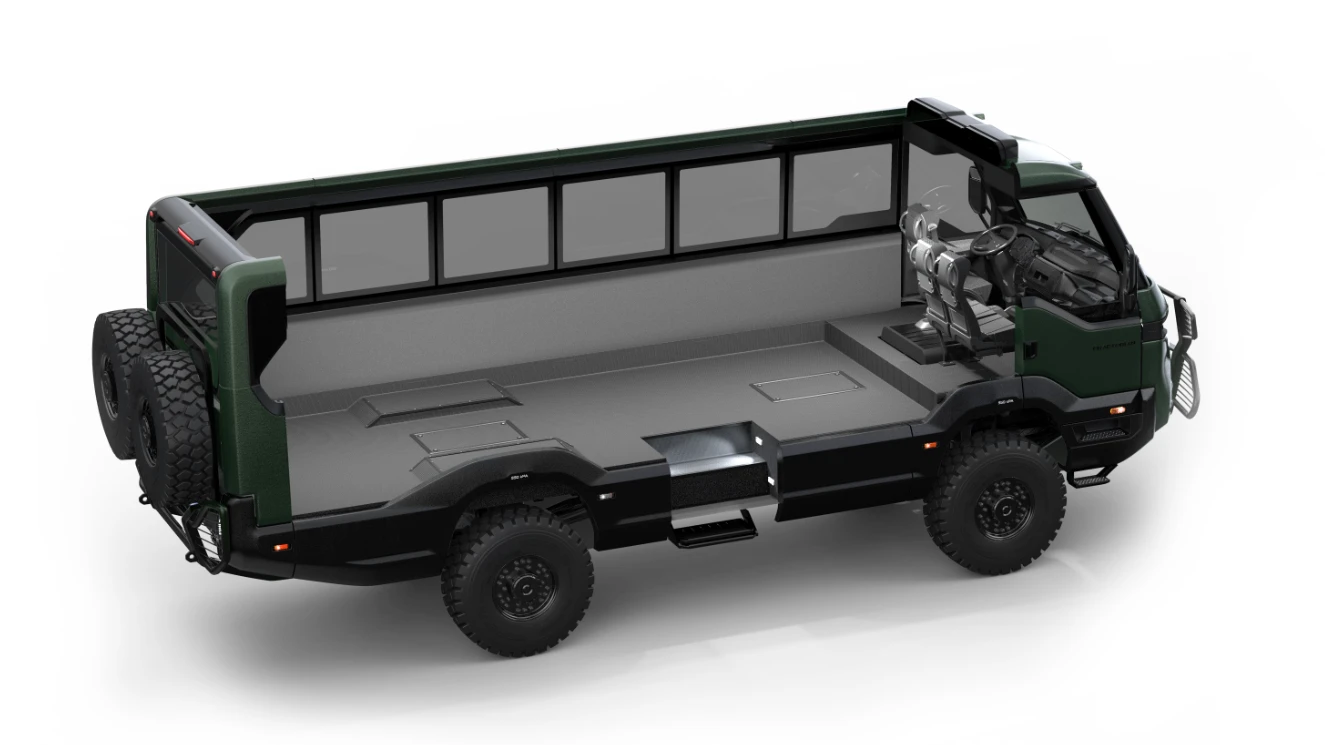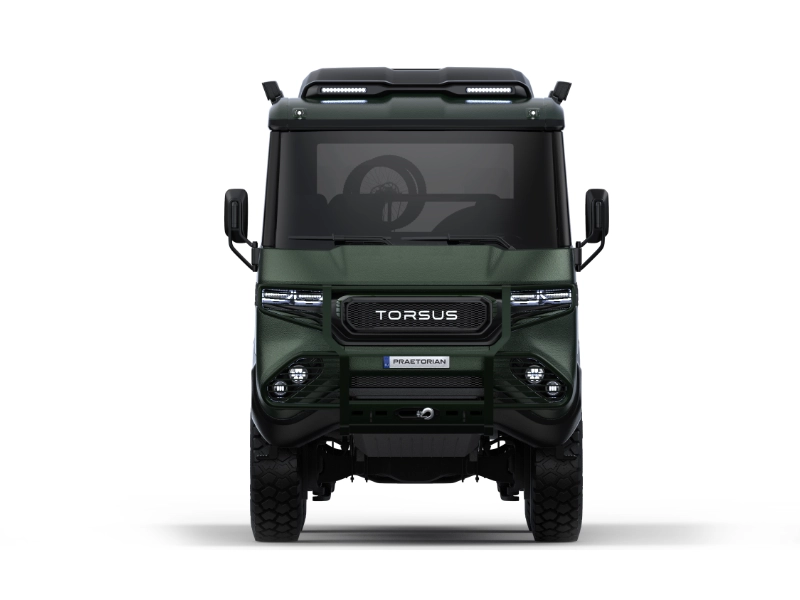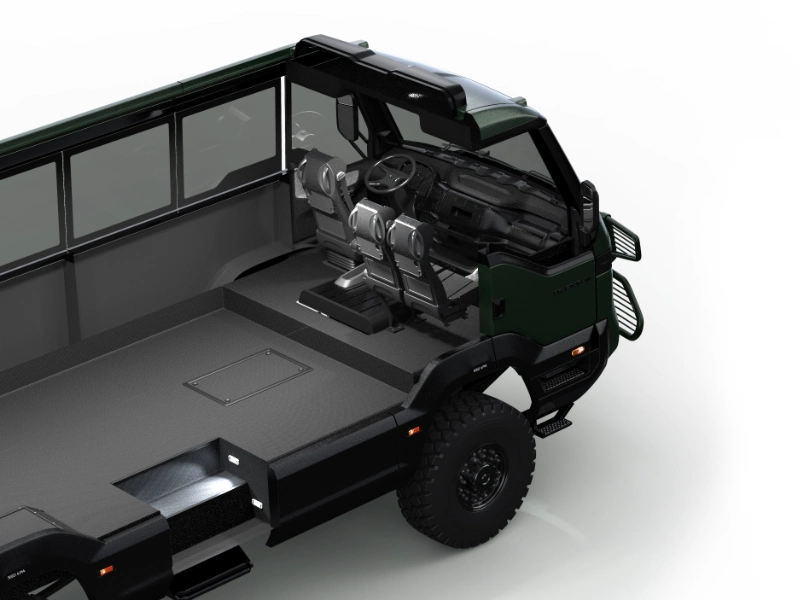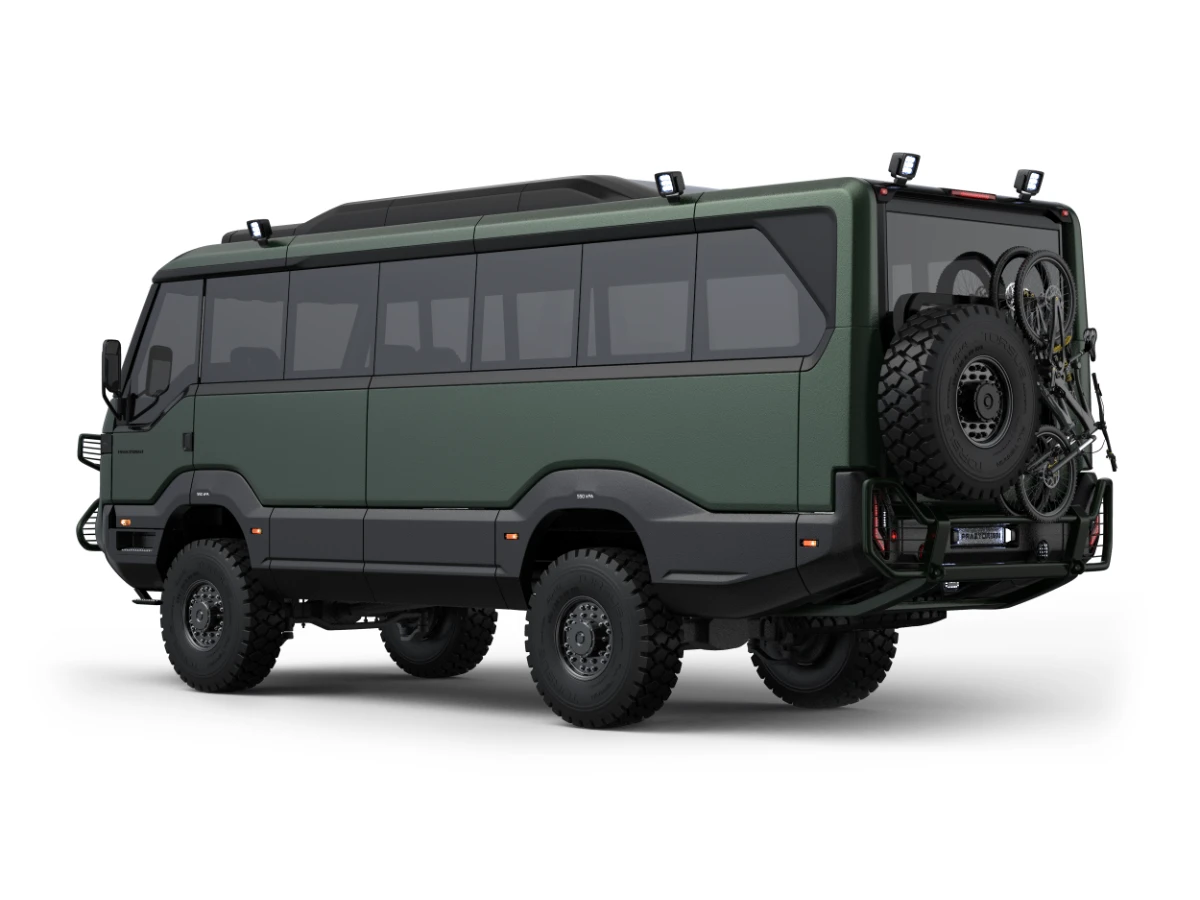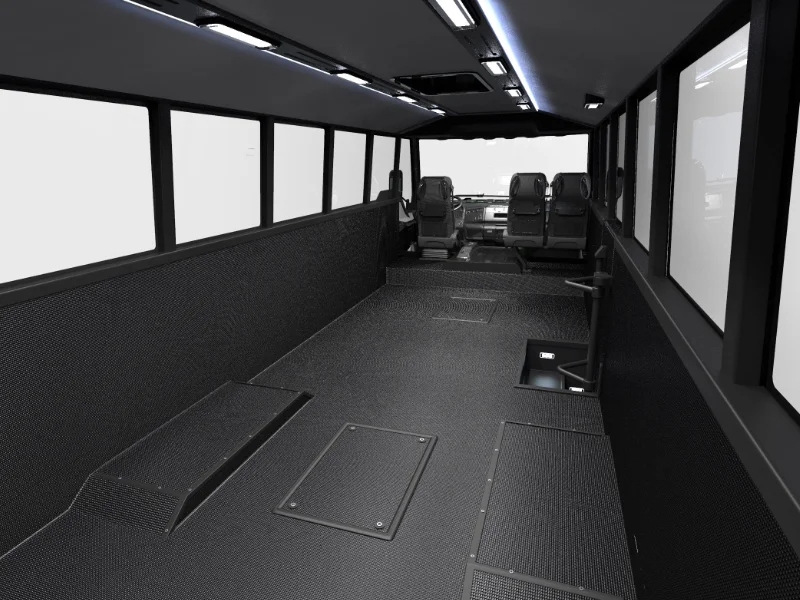 05. Catalogues
Unlimited variations
Click on the picture will open PDF catalogue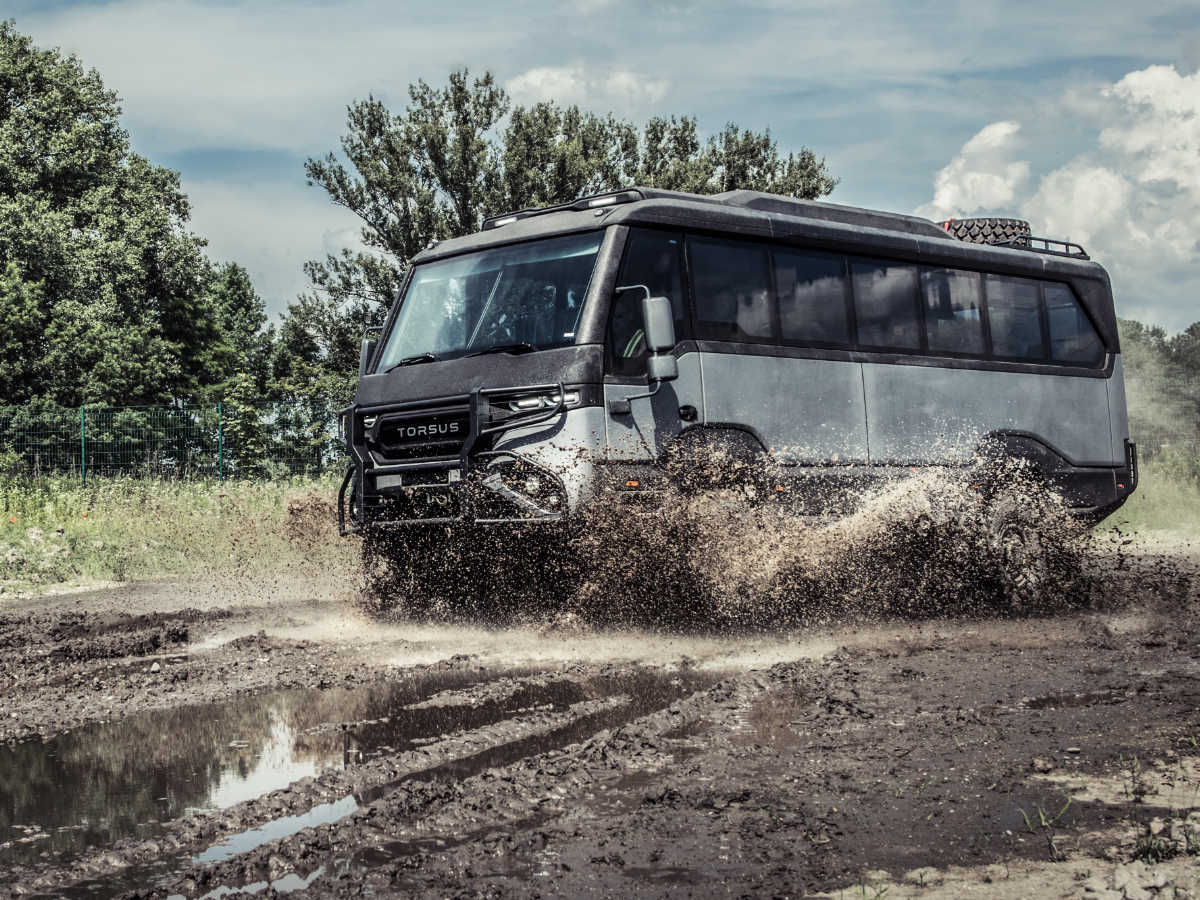 TOP GEAR TEST RIDE UP AN ACTIVE VOLCANO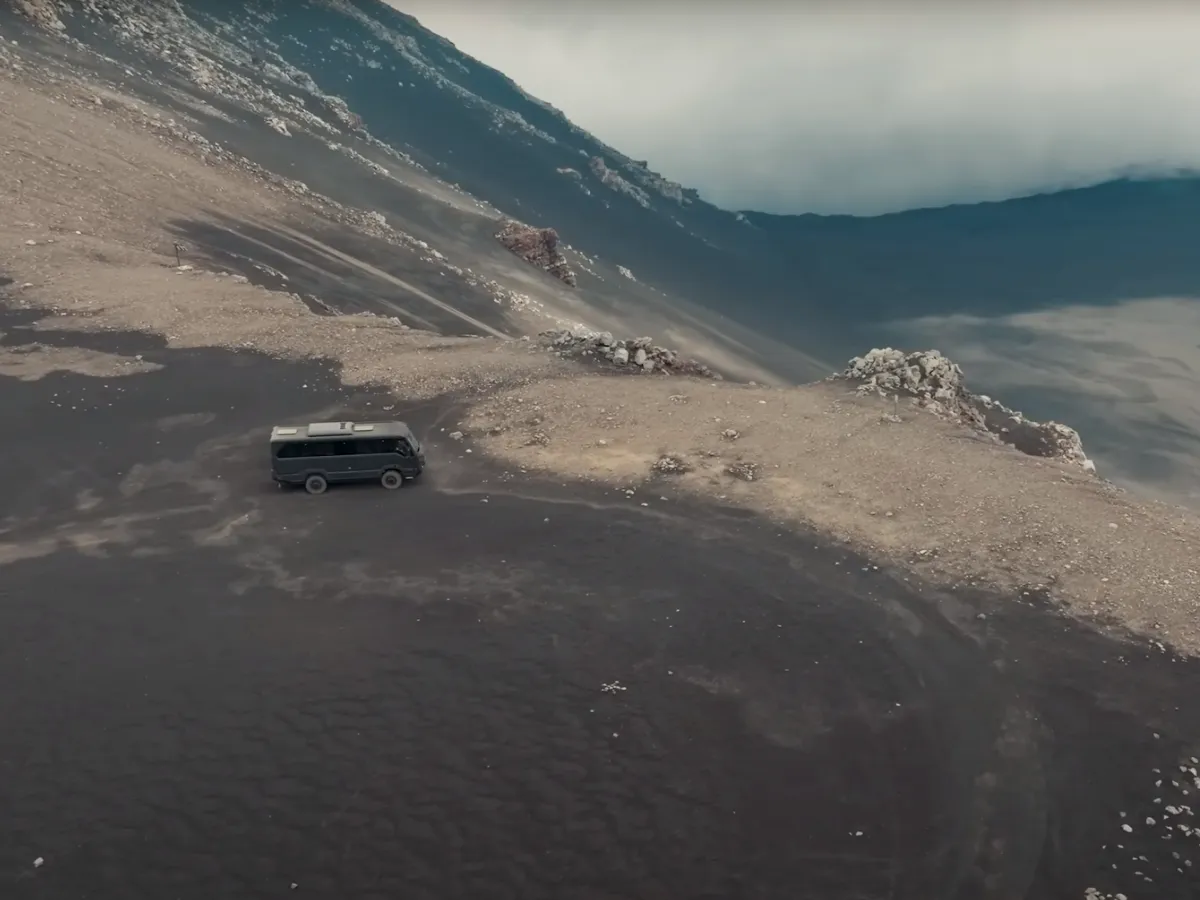 06. Matchin Identity
Preatorian - Terrastorm
WERKEMOTION Design Studio ensured that the unique design identity from the Praetorian offroad bus was carried to Terrastorm offroad van
07. Shape Registration
Legal Protection
Our Legal Department covers the process of obtaining a shape registration of Torsus Praetorian design.
Thanks to that is vehicle and all development costs protected by European Union Intellectual Property Office.
08. Media
They wrote about us
Read more about our project
09. Client
Pulsar expo s.r.o.

Pulsar Expo has years of experience providing specialist vehicle conversions, technical aid and engineering expertise. With a varied background in vehicle sales, engineering, manufacturing and international contracts, the Pulsar team has worked internationally from the beginning and has developed an impeccable reputation with private companies and government organisations.
"Being the client of WERKEMOTION we have realized that they are more than just professionals. WERKEMOTION will capture your ideas, emotions and dreams and turn them into reality. They fully understand your needs even when they are not so obvious, and they always exceed your expectations."
---
Yulia Khomych
Director of Strategy at TORSUS
Let's make something great together
Get in touch with us to see how we can help you with your project