01. Intro
Project Description
Gaming drone with augmented reality
Our task was to design the first drone with a base for an augmented reality game.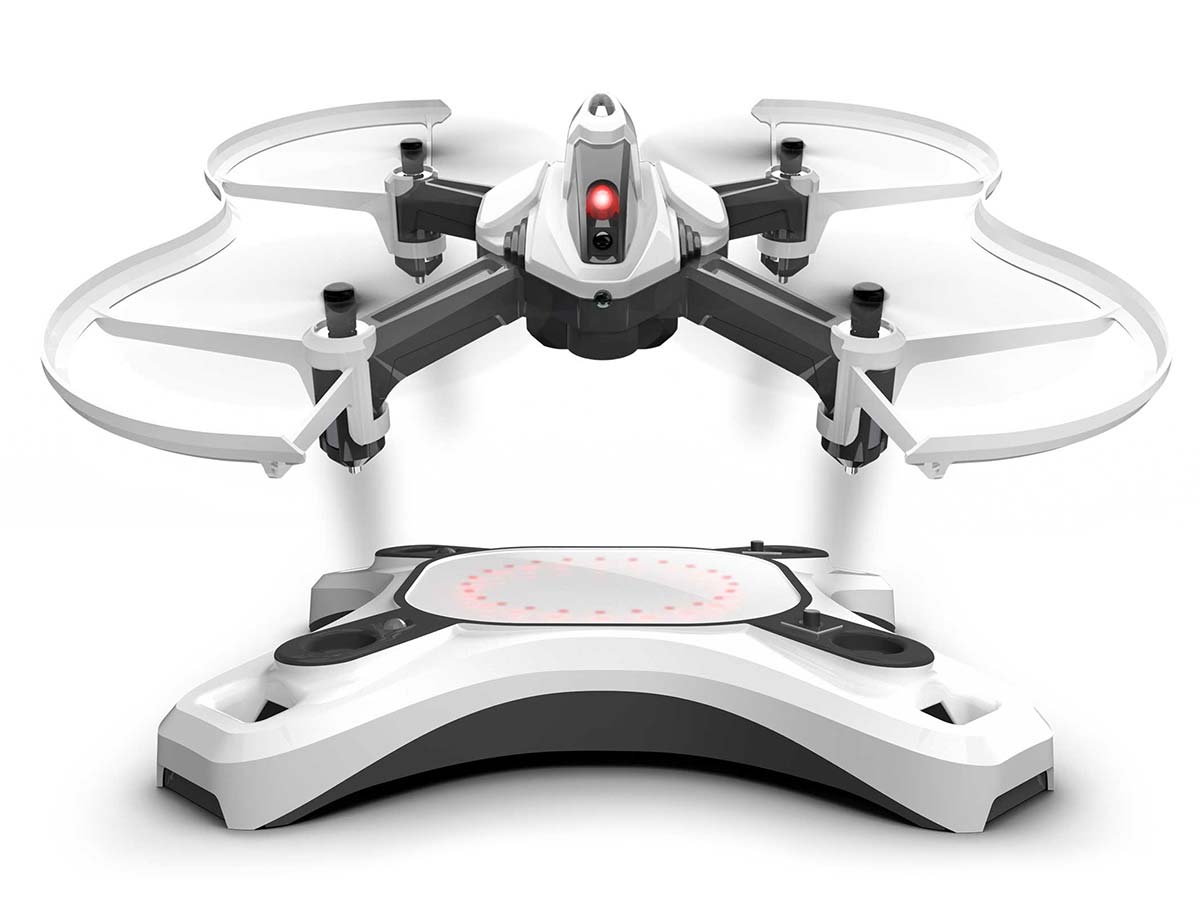 02. Design Process
Development
Werkemotion Design Studio created a new design language for Drone n Base. We transformed the main ideas from sketches to 3D models for manufacturing.
01.
Concept Stage
Search for visual identity started with the sketching phase. It takes several iterations to create a unique design language while respecting clients' needs and manufacturability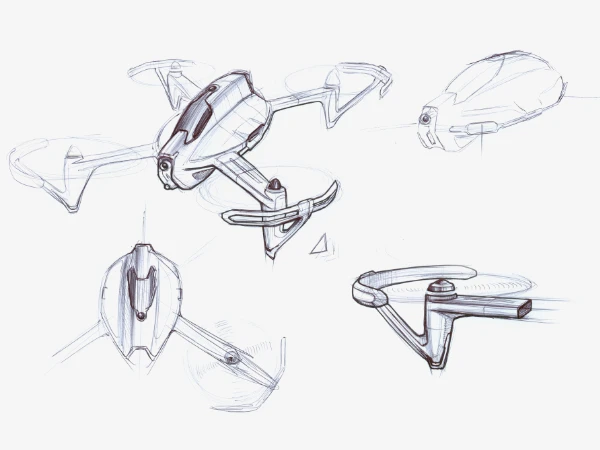 02.
Prototyping Stage
We closely collaborated with Drone n Base creators to merge a new visual identity with all gaming requirements to create a unique and advanced drone design
03. Concept Phase
Sketch Development
During the sketch phase, we are looking for a new design language and exploring how used materials and manufacturing processes impact the design.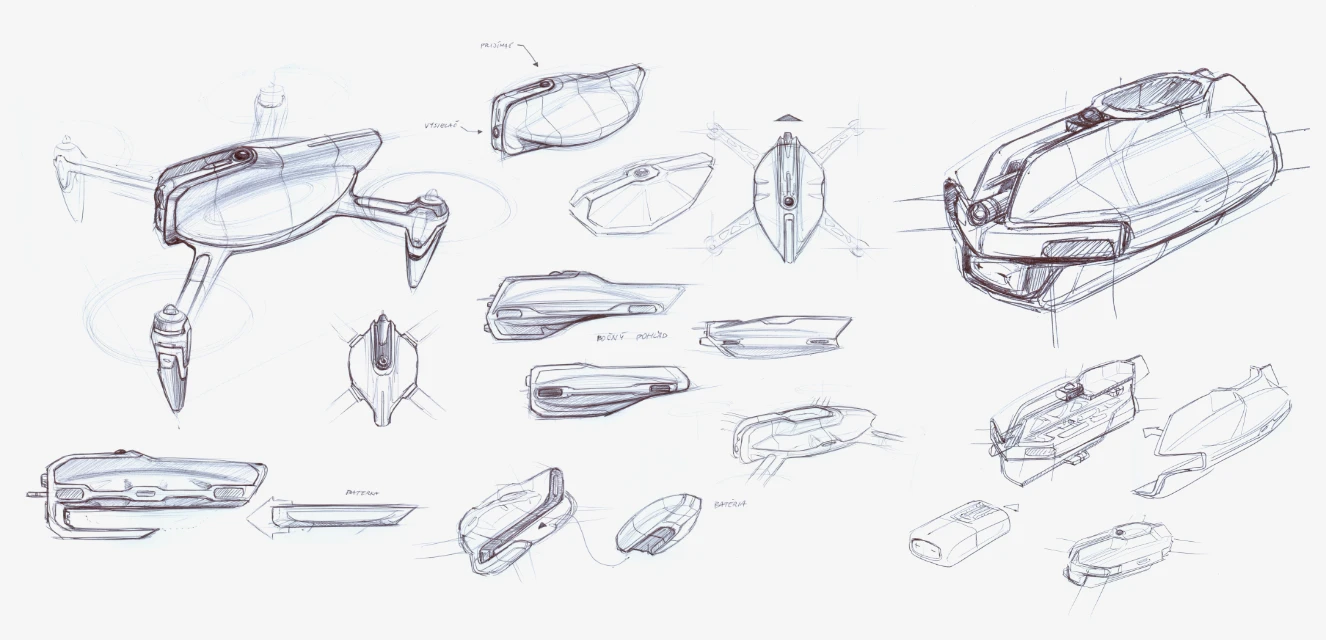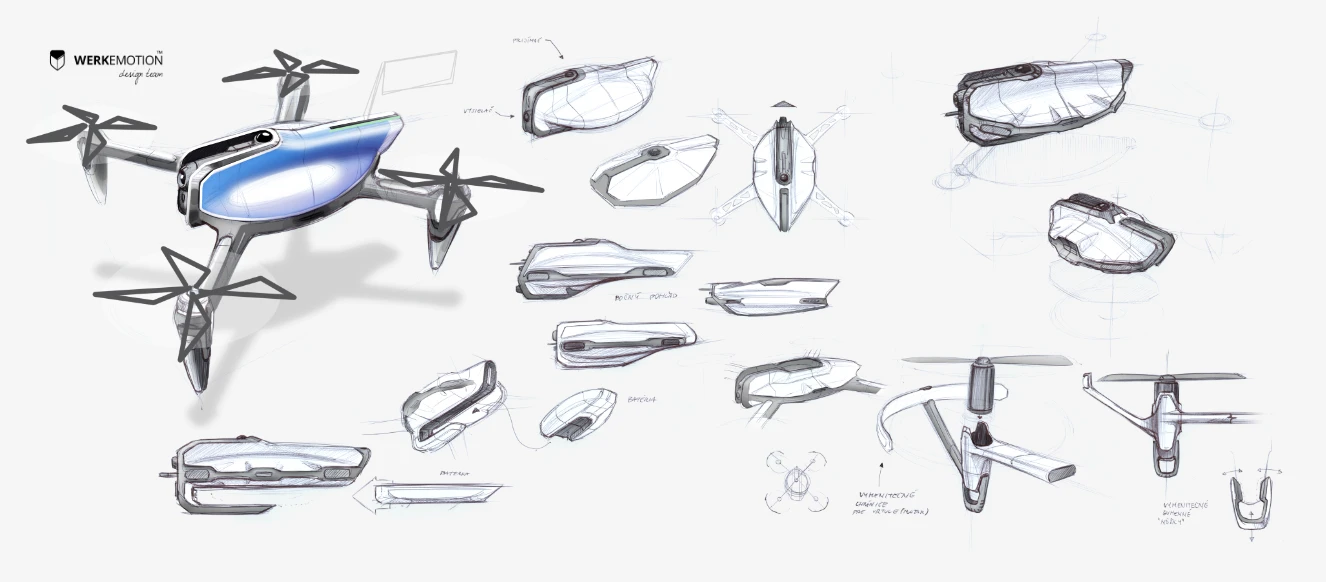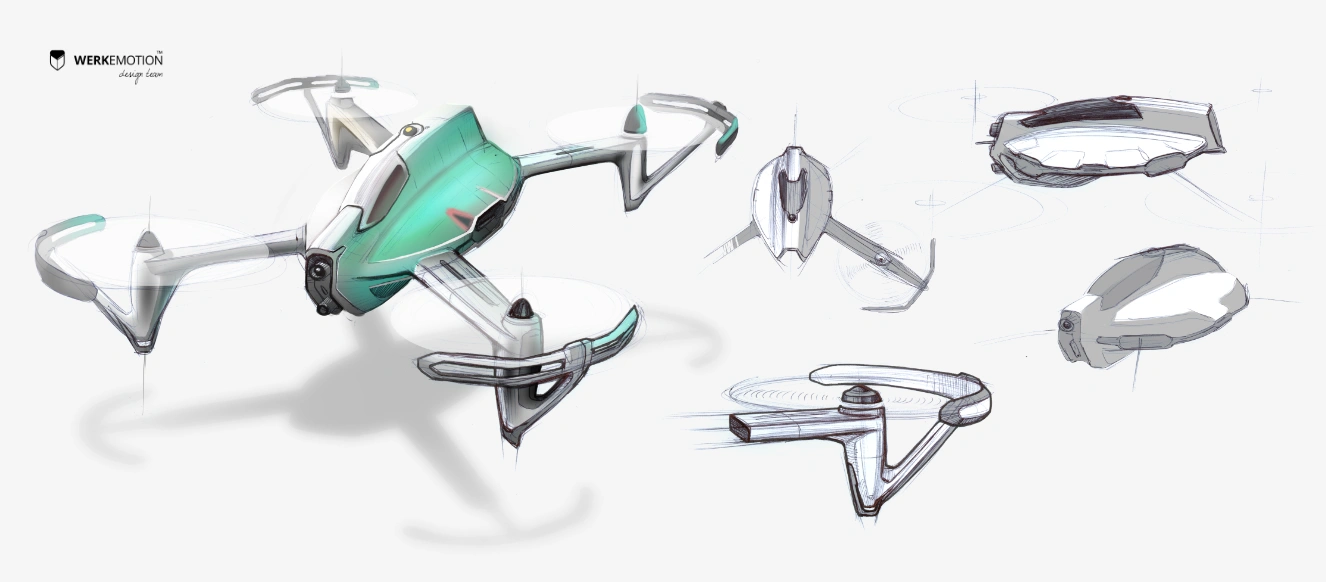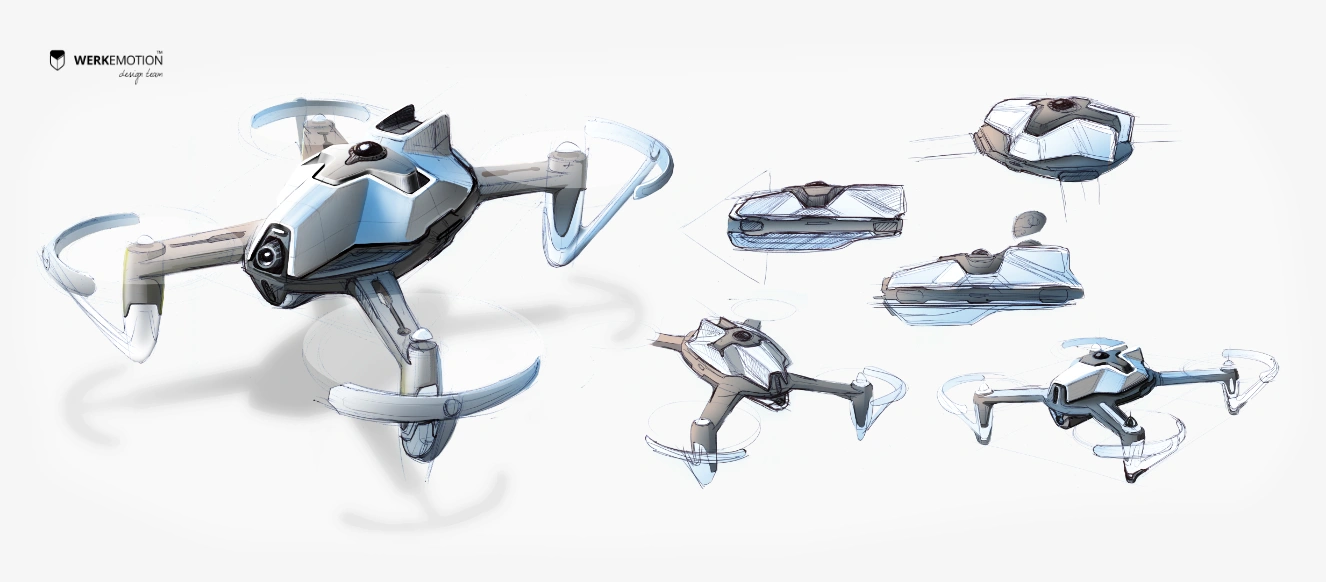 04. Development
3D Modelling
Development visualizations serve as a way of communication between the studio and the client.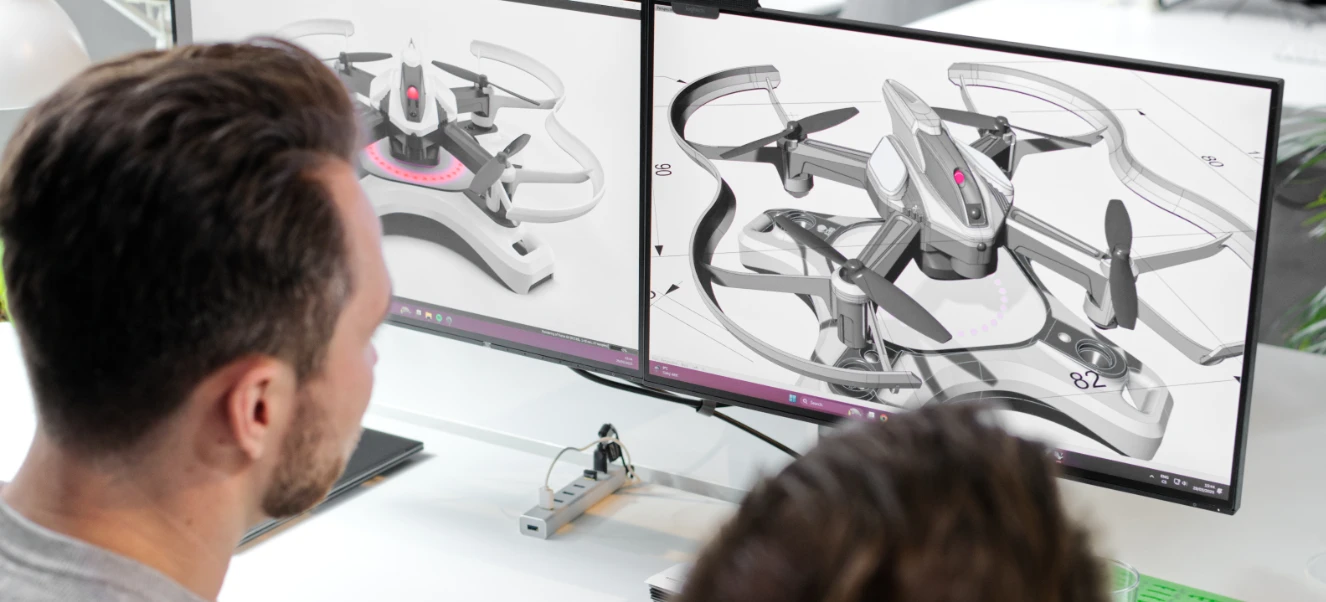 05. Manufacturing
Production Data
During the development stage, 3D data are finalized and ready for mass production.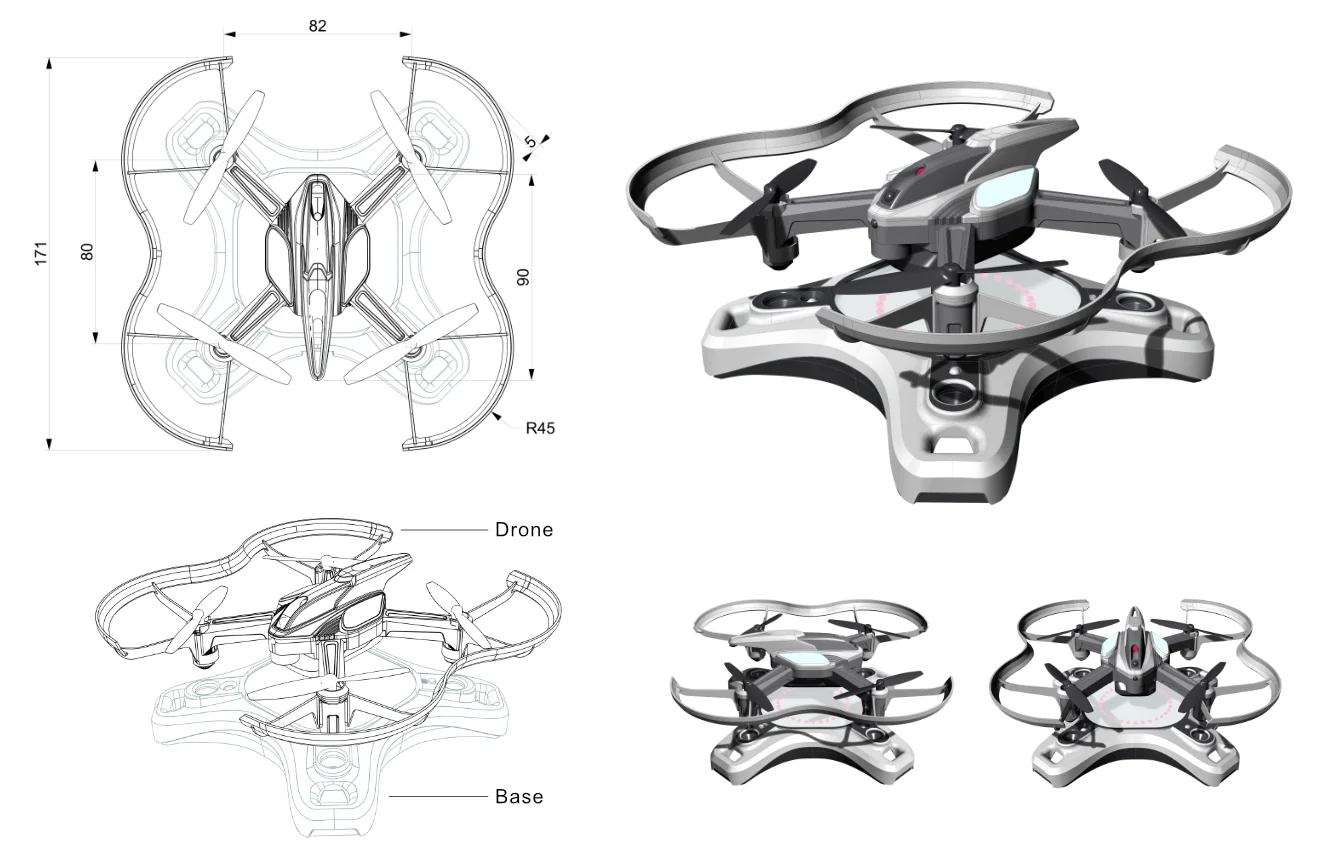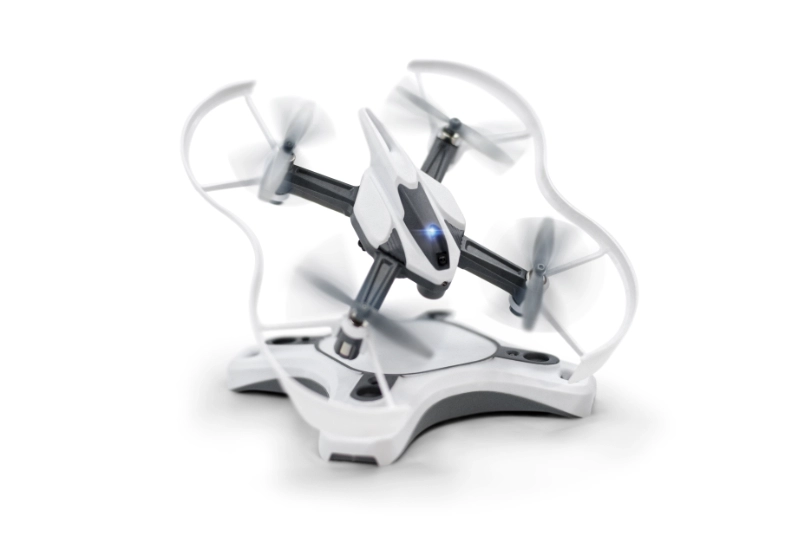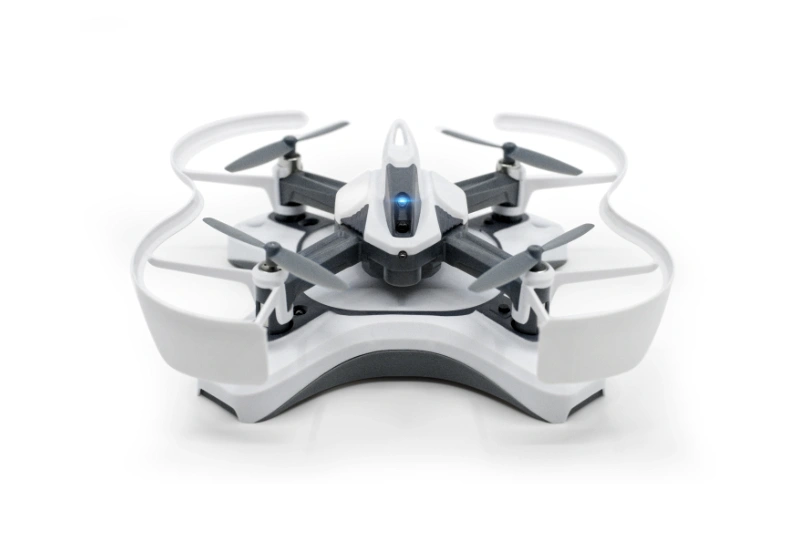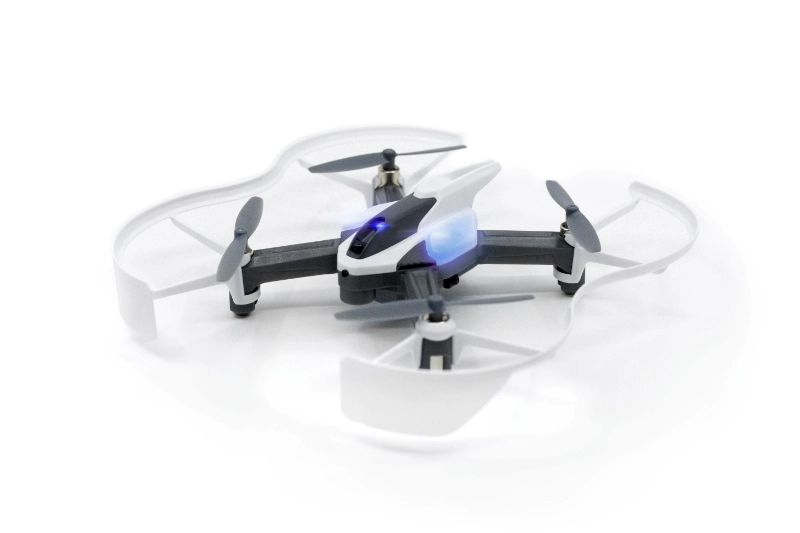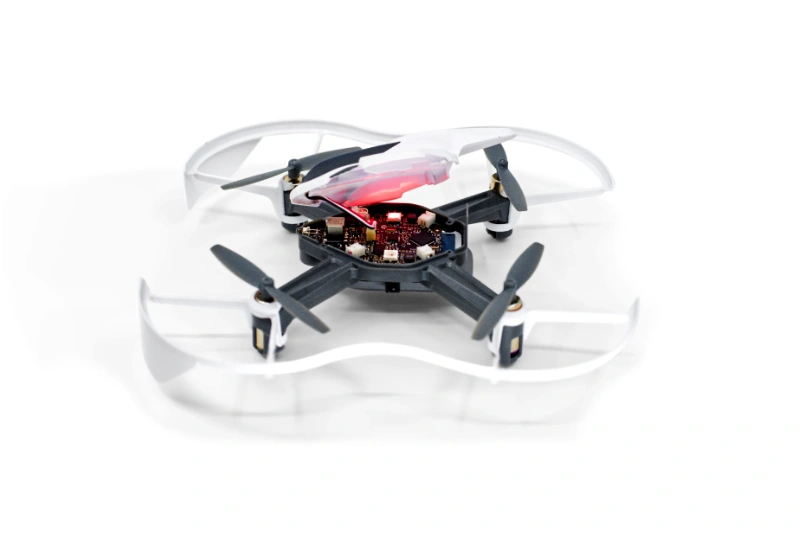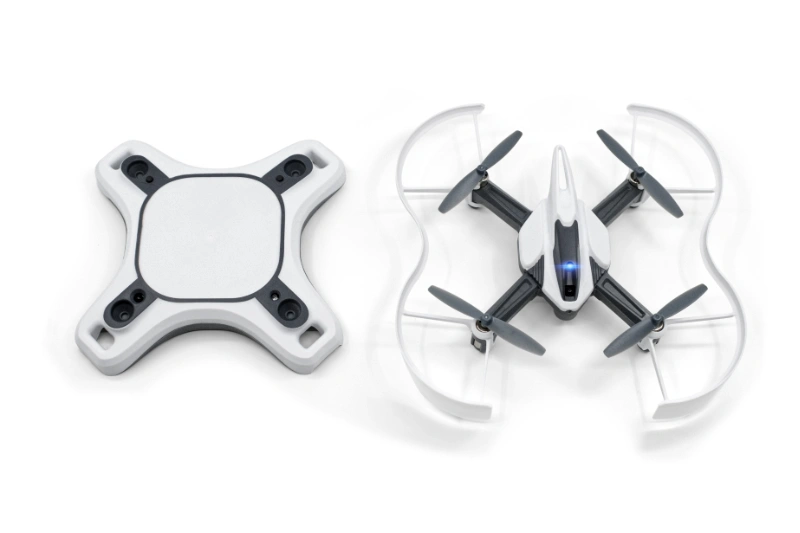 BASE – Battery storage and charging
DRONE – Battery quick swap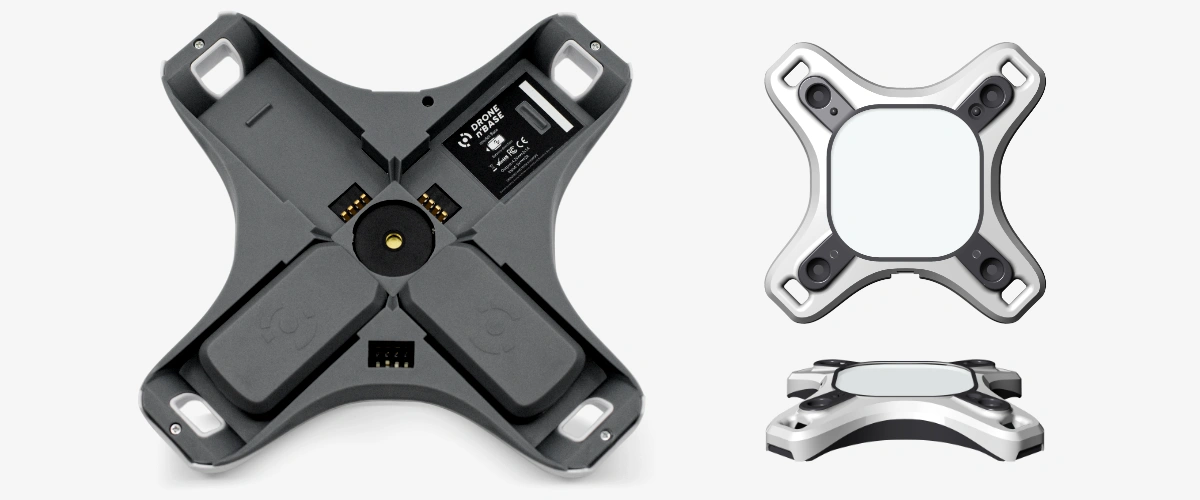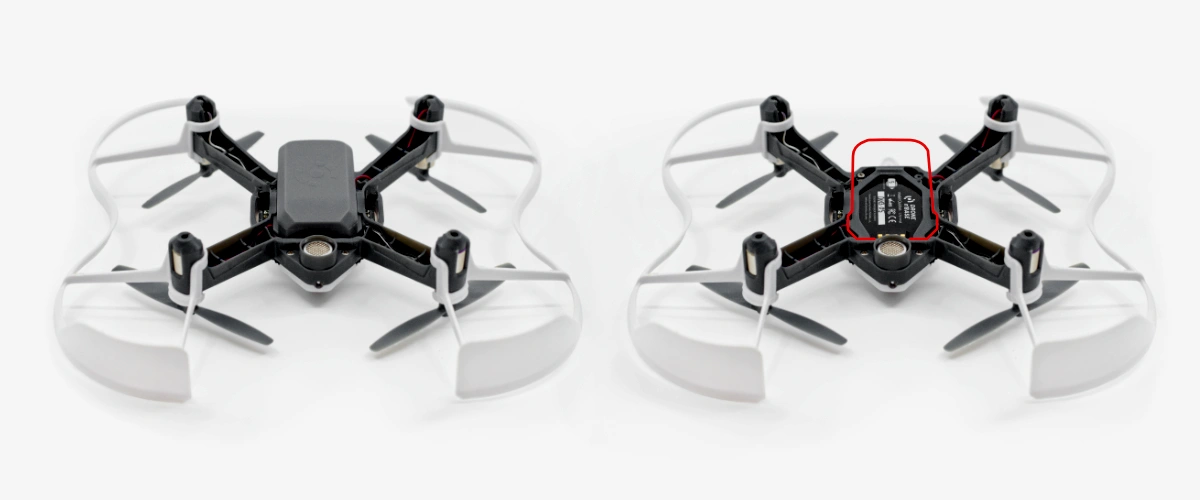 Packaging
Presentation and Graphic design
Packaging and Unboxing experience are important aspects for the customers. For Drone n Base we provided whole graphic services.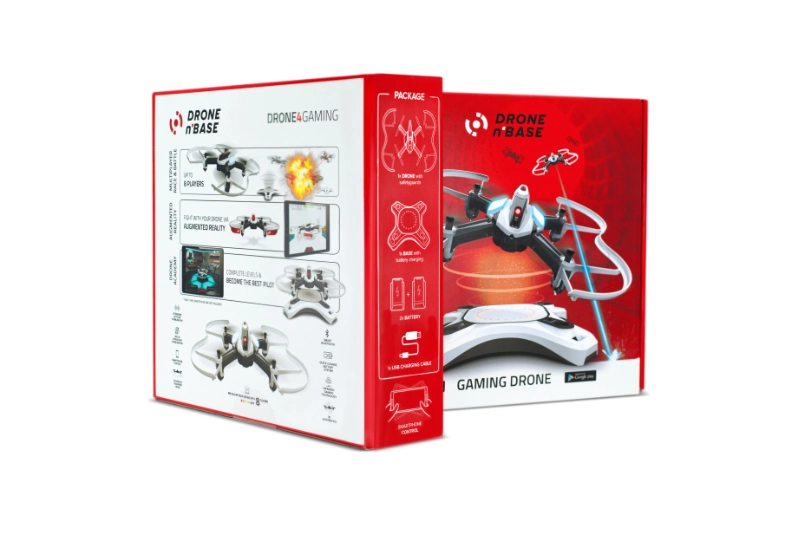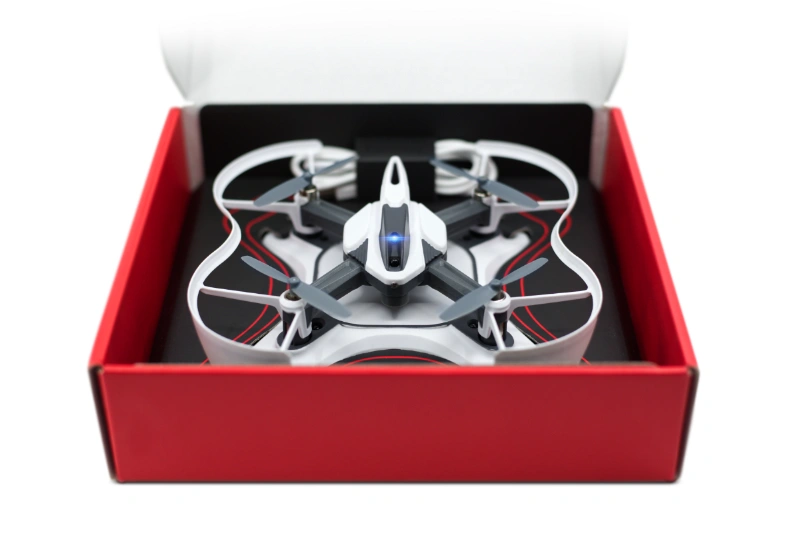 06. 3D Preview
Click - Hold - Rotate
Click – hold – rotate and view Drone n Base from 360° view.
Drone n Base – the gaming drone
Drone n Base is the World's first multiplayer race and battle drone game with palm-sized drones. The unique combination of drones and interactive ground bases is the core of the game.

Let's make something great together
Get in touch with us to see how we can help you with your project