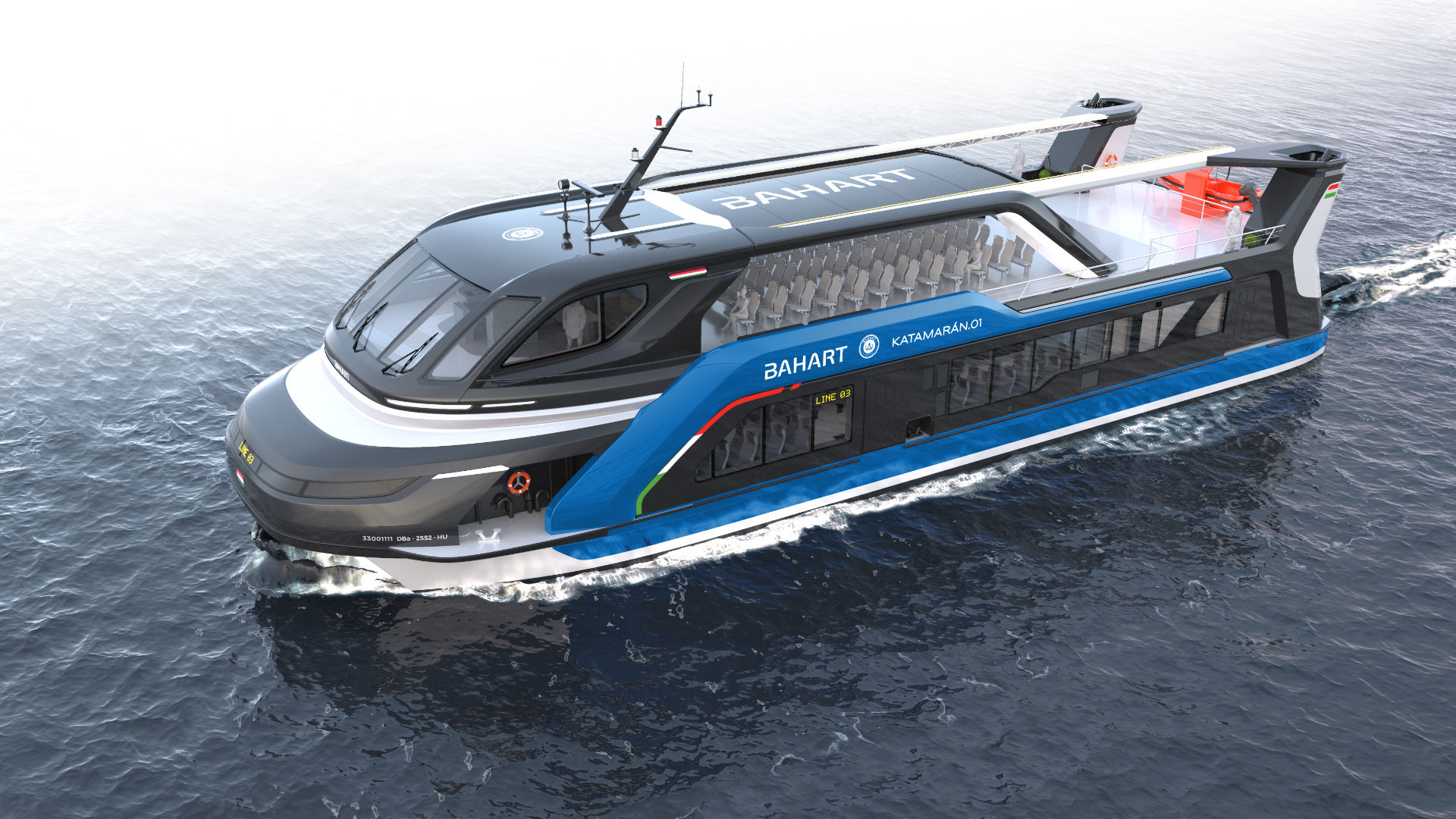 01. Intro
PROJECT DESCRIPTION
New Vessel for Balaton Lake
The boat is under construction – more information will be released soon.
Currently, there are 2 Catamaran and 2 Ferry boats in production (see Ferry).
Balaton Shipping Company is a traditional company that has been transporting passengers on the waters of Lake Balaton for the 175 years. For several decades, it has been one of the most determining companies in the Balaton Region. Its sphere of activities largely concentrates on the touristic market, and is closely connected to it.
Let's make something great together
Get in touch with us to see how we can help you with your project