01. Intro
Project Description
THE WORLD'S FIRST HEAVY-DUTY 4×4 OFF-ROAD BUS
The world's first heavy-duty 4×4 off-road bus, the Torsus Praetorian is designed to transport personnel and equipment across rough ground and in tough conditions.
The WERKEMOTION design studio was responsible for the design of the exterior, interior and more than 20 configurations of the Torsus bus. The goal was to design a unique identity for this new Torsus brand. This Beast is based on a heavy-duty MAN chassis powered by MAN engines and a drive train.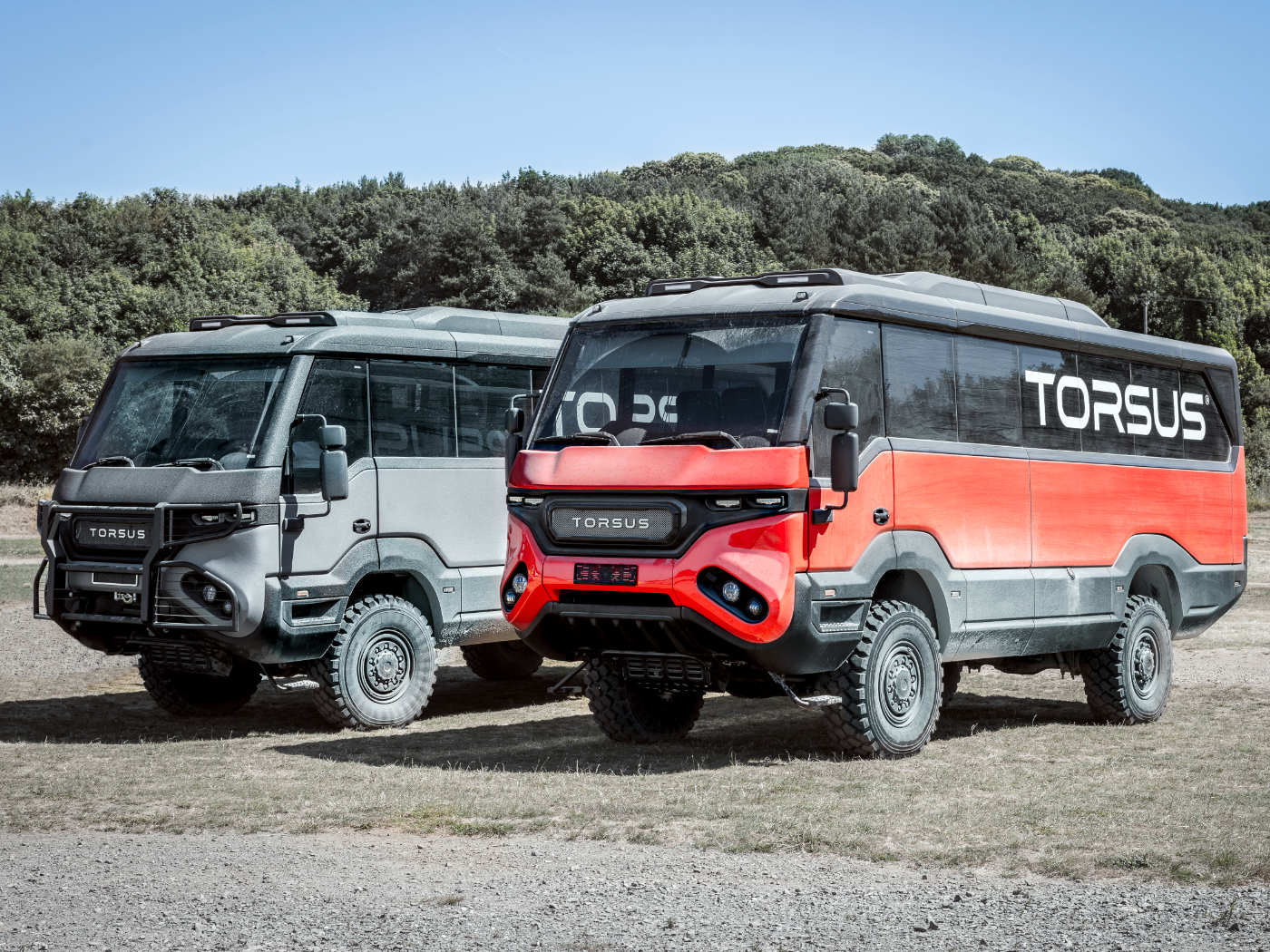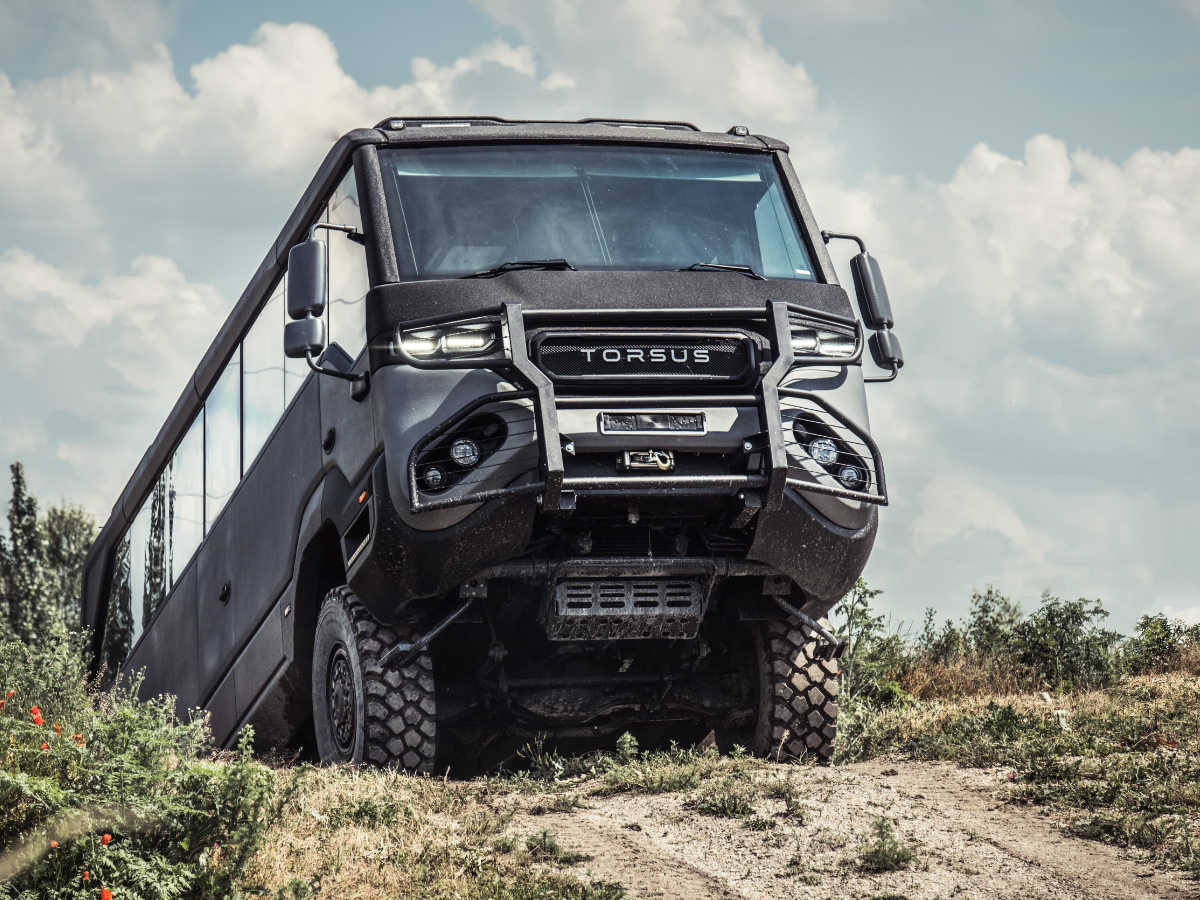 TORSUS-PRAETORIAN-4×4-Design_by_WERKEMOTION_02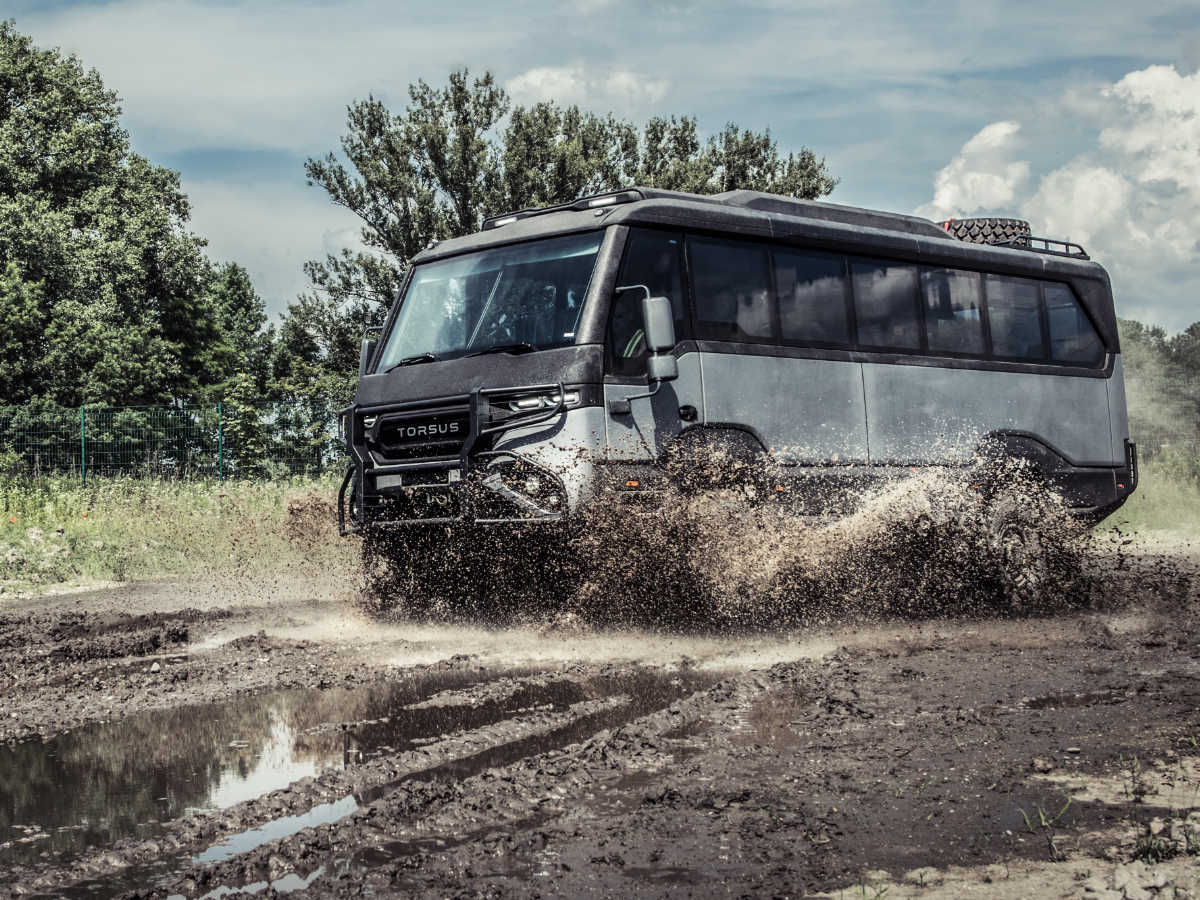 TORSUS-PRAETORIAN-4×4-Design_by_WERKEMOTION_01
Load MoreLoading
Explore the new design identity of TORSUS Praetorian and Terrastorm. We designed multiple configurations of the the right configuration for your needs.
TERRASTORM
4x4 Offroad Van
TERRASTORM
Configurations
PRAETORIAN
4x4 Offroad Bus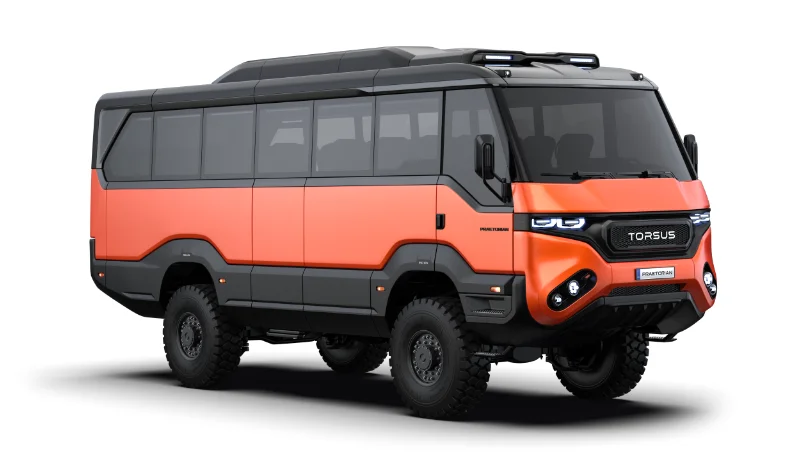 PRAETORIAN
Configurations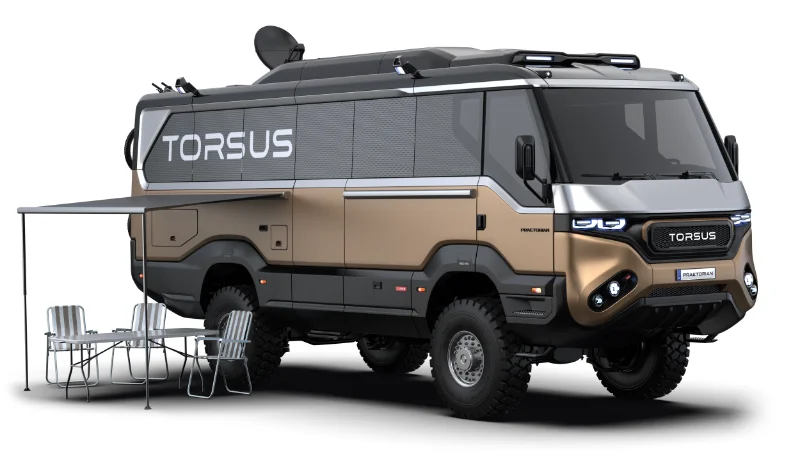 03. Design Process
Development
Werkemotion design studio was part of the development from the very beginning of the project to the start of the series production.
We were responsible for creating a new design language for the Torsus brand, which was intended to visually and functionally represent off-road ambitions. We then translated this design language into the first mass-produced off-road bus, the Praetorian.
01.
Concept Stage
We started with sketches. Our main focus was to create a new ``face`` for Torsus products.
The result is an offroad bus that visually stands out and brings recognition to the brand.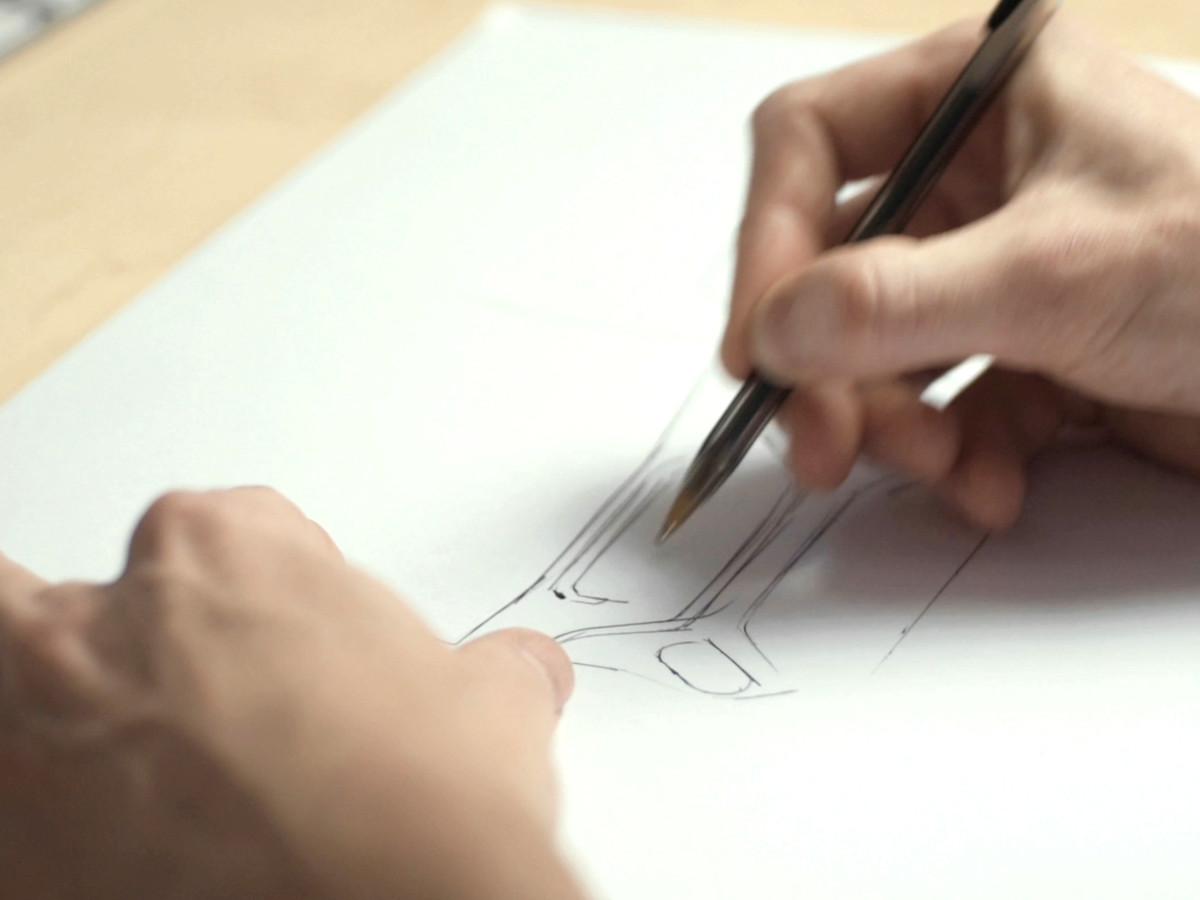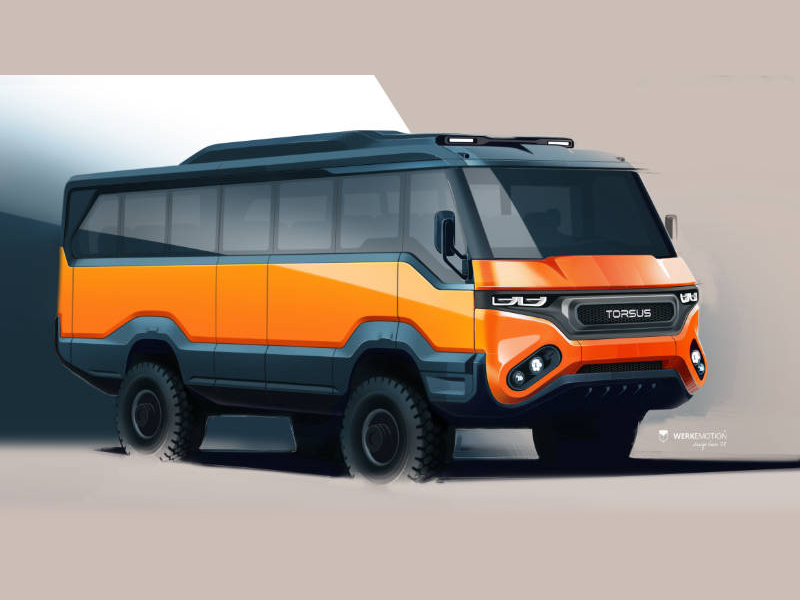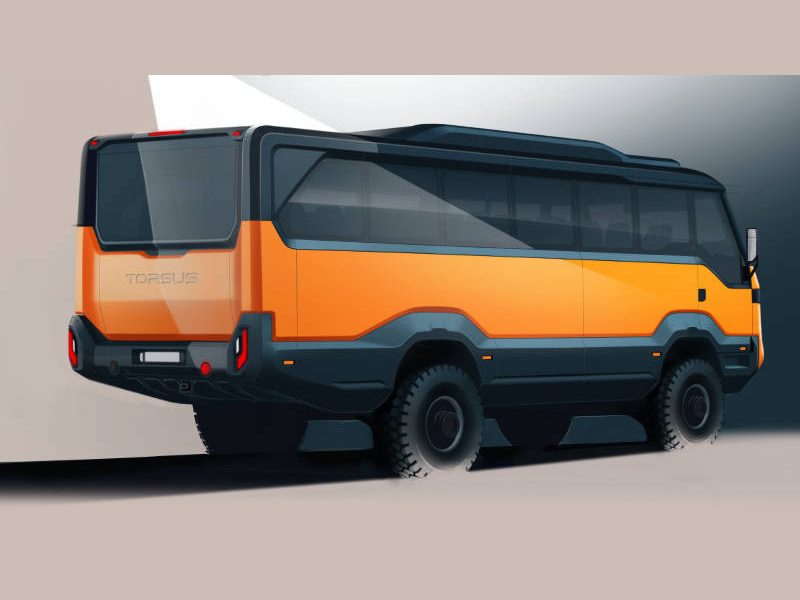 02.
Prototyping Stage
We closely collaborated with Torsus engineers to merge a new visual identity with all technical requirements.
We transformed main ideas from sketches to 3D models for manufacturing.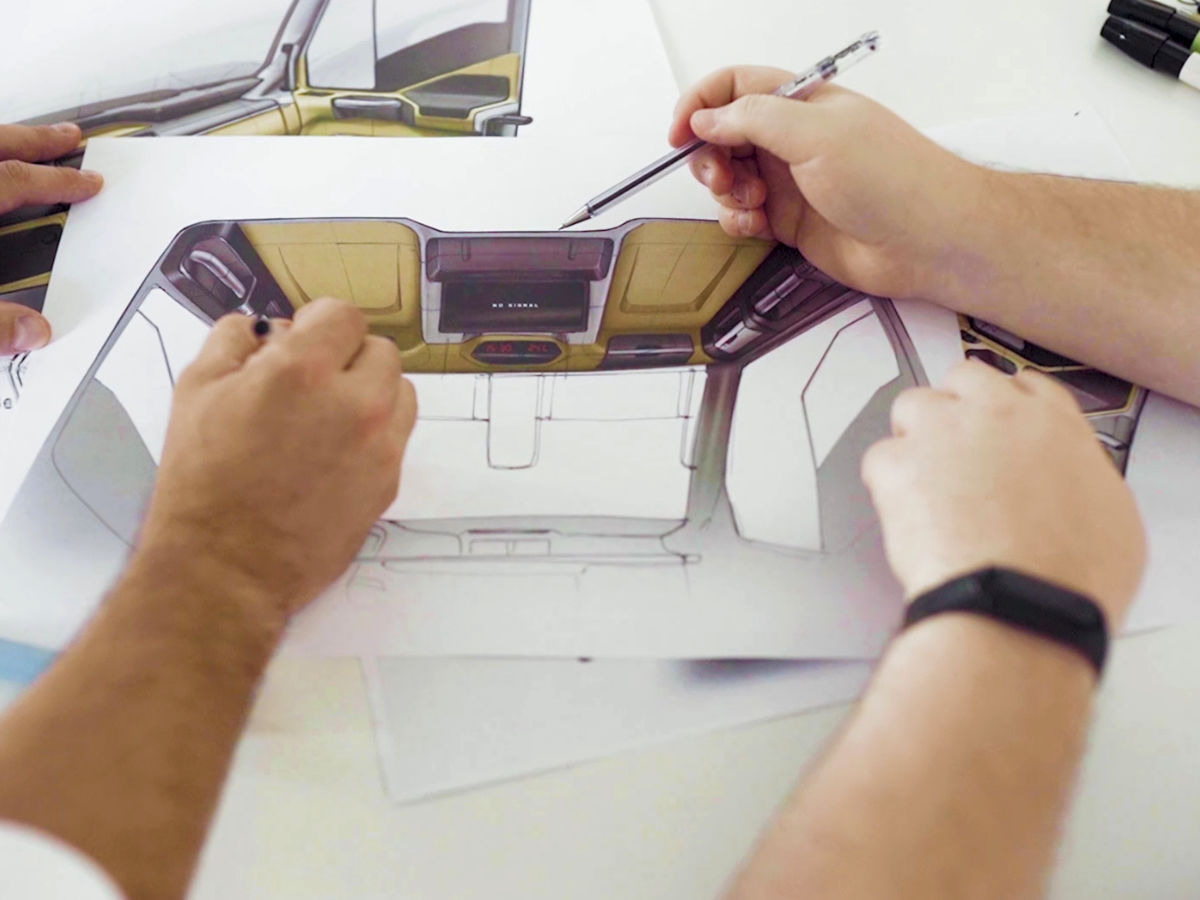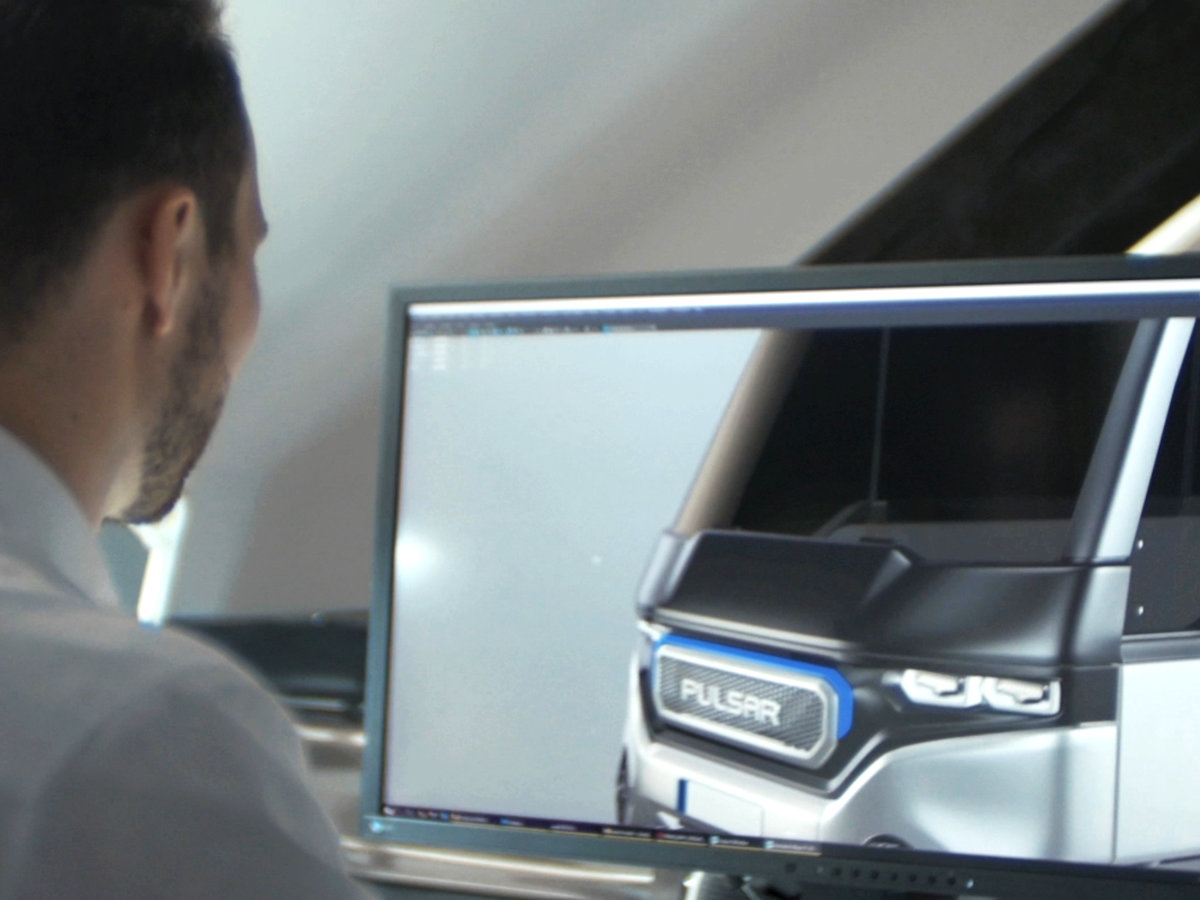 04. Development
Design Process
WERKEMOTION provides services during whole product development. From first ideation, visualizations, and 3D modelling for manufacture to the supervision of final fit and finish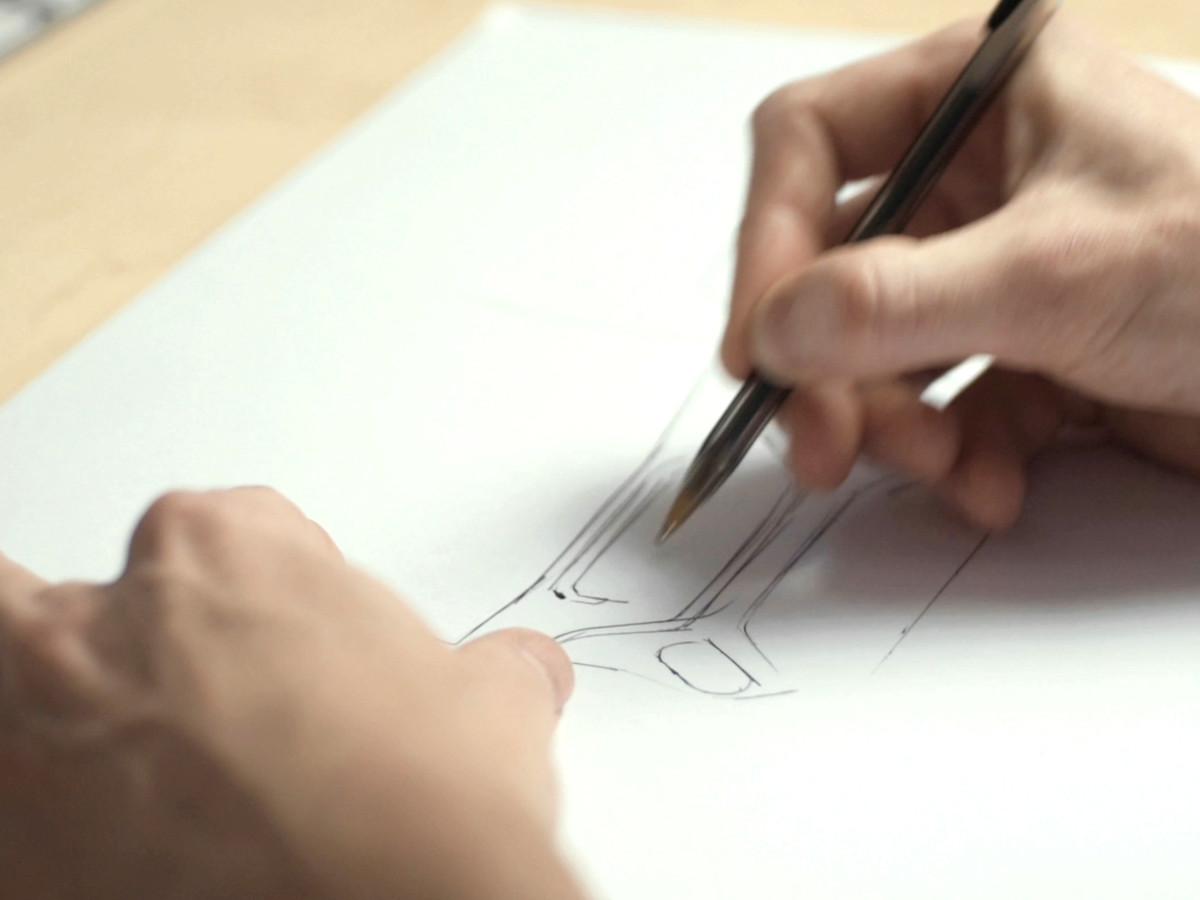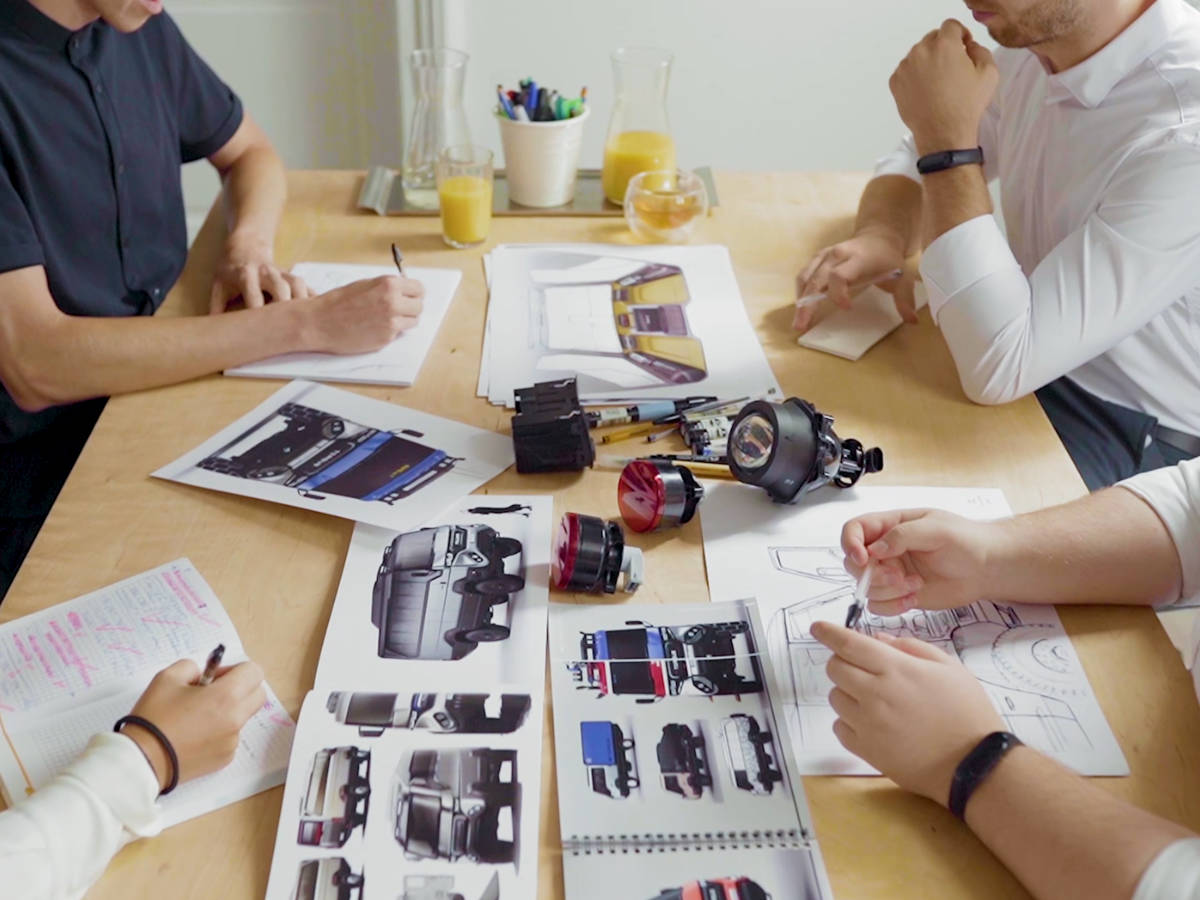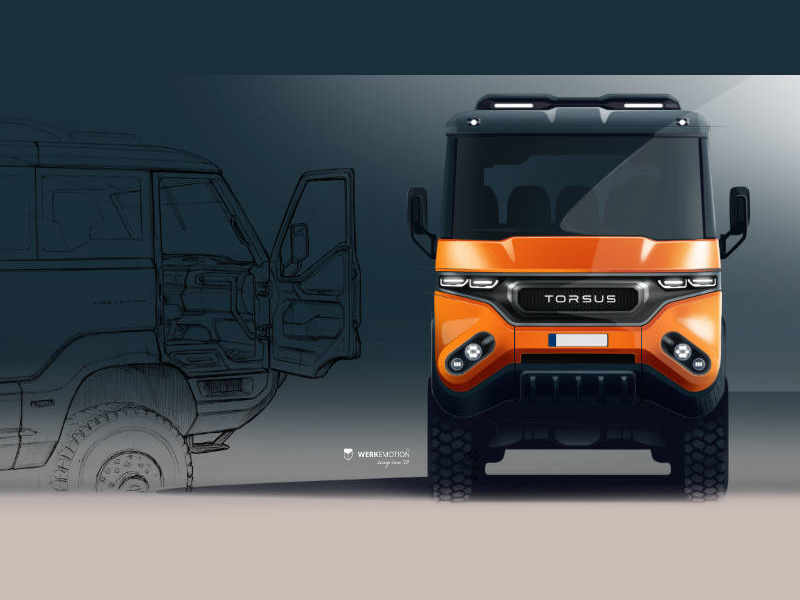 05. 3D Preview
Click - Hold - Rotate
View the Praetorian from any angle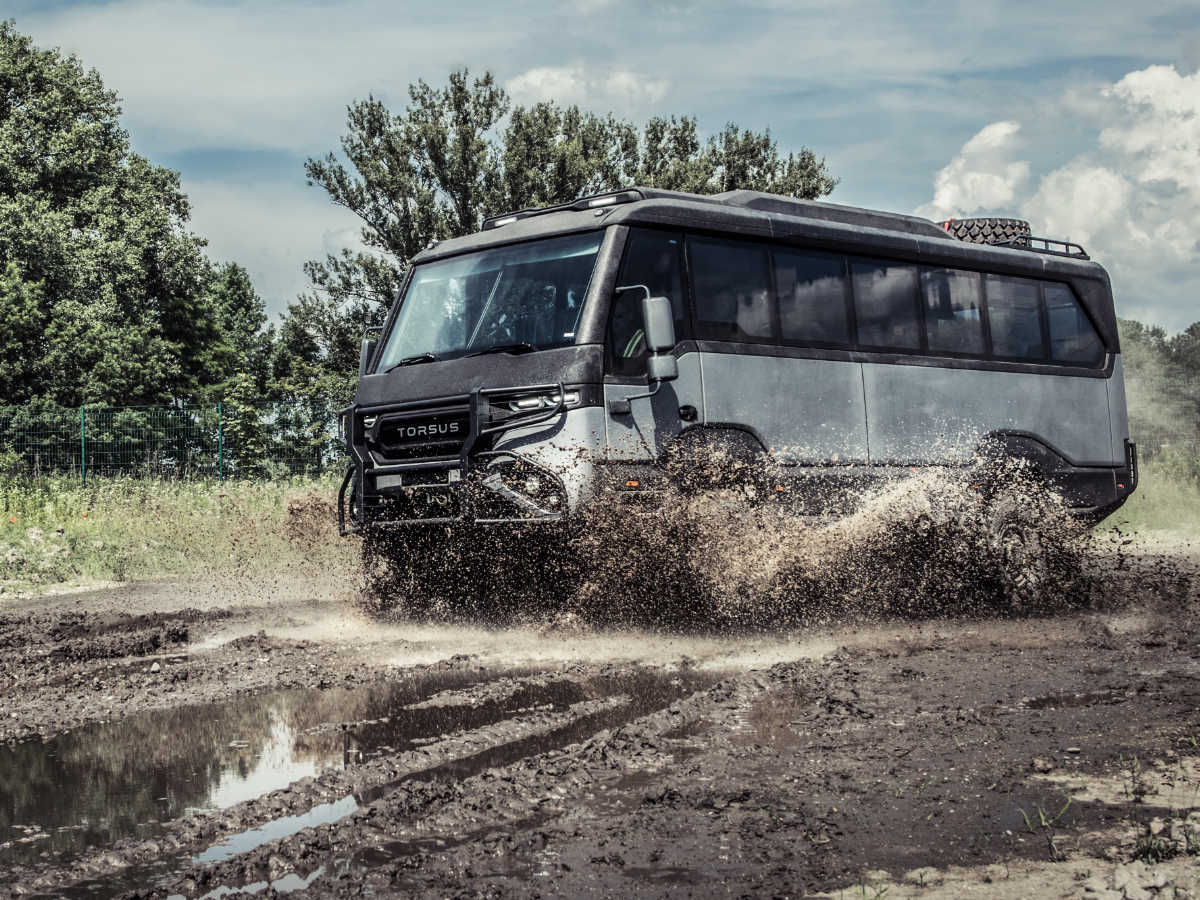 TOP GEAR TEST RIDE UP AN ACTIVE VOLCANO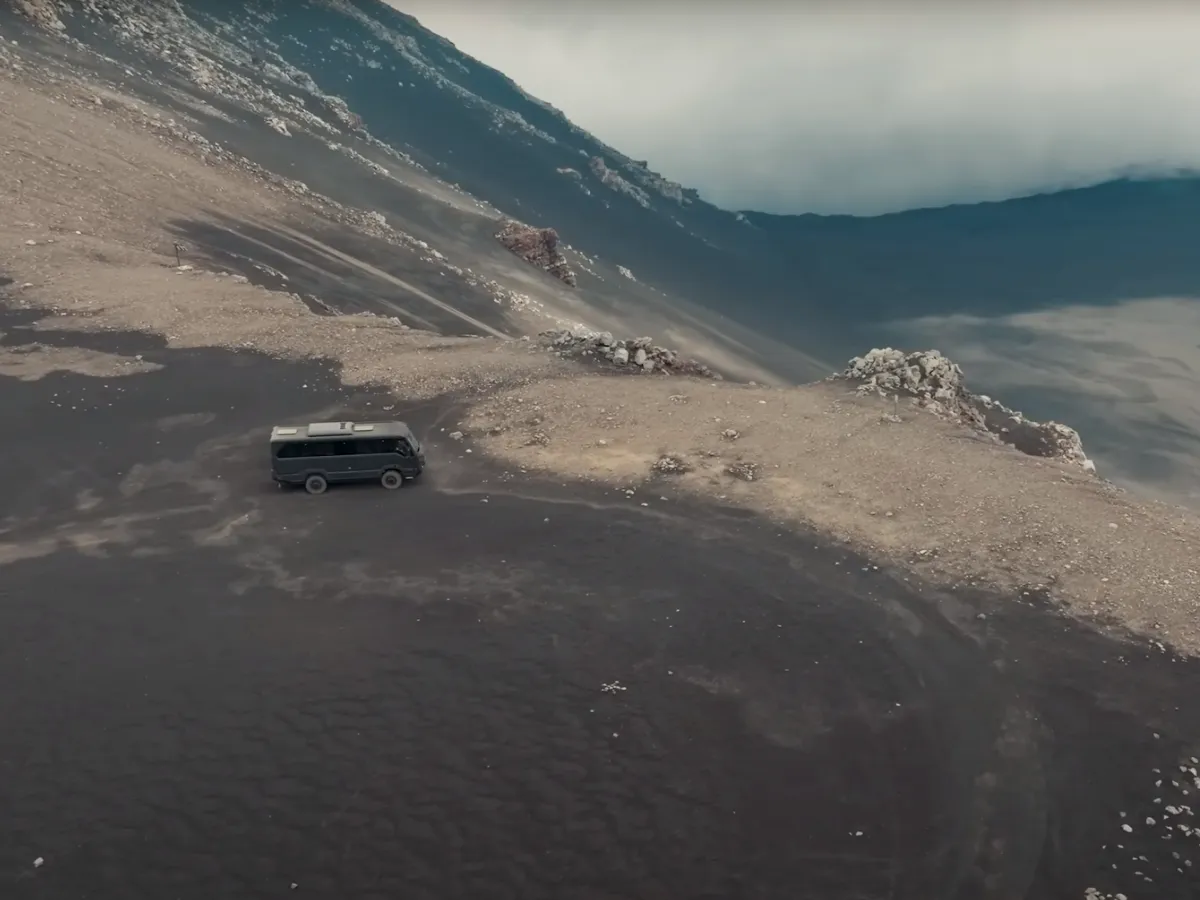 06. Livery Design
Unlimited variations
We have designed over 20 different variants of the Torsus bus on the same chassis.
We have modified the basic coach bus exterior and interior to meet the requirements for Fire Trucks, Cargo Transport, RV Camper Vehicles, Ambulances and more.
07. Shape Registration
Legal Protection
Our Legal Department covers the process of obtaining a shape registration of Torsus Praetorian design.
Thanks to that is vehicle and all development costs protected by European Union Intellectual Property Office.
08. Media
They wrote about us
Read more about our project
09. Client
Pulsar expo s.r.o.

Pulsar Expo has years of experience providing specialist vehicle conversions, technical aid and engineering expertise. With a varied background in vehicle sales, engineering, manufacturing and international contracts, the Pulsar team has worked internationally from the beginning and has developed an impeccable reputation with private companies and government organisations.
"Being the client of WERKEMOTION we have realized that they are more than just professionals. WERKEMOTION will capture your ideas, emotions and dreams and turn them into reality. They fully understand your needs even when they are not so obvious, and they always exceed your expectations."
---
Yulia Khomych
Director of Strategy at TORSUS
Let's make something great together
Get in touch with us to see how we can help you with your project