SLOVAK NATIONAL PRODUCT DESIGN AWARD 2021 - WINNER
WORK & MOBILITY CATEGORY
The Slovak Design Center, Ministry of Culture of the Slovak Republic and Slovak National Museum recently awarded our design project Diplomat Dental Model Pro with Slovak National Product Design Award 2021.

Awarded project
Diplomat Dental Model Pro
Diplomat Dental unit series is based on a geometrical minimalistic design language, unified across the whole product portfolio with balanced proportions.
Flagship Model Pro is the most adaptable convertible unit, which can be easily set up for the left and right-handed dentists within minutes.
The world´s first fully digital dental unit offers control by iOS/Android apps through an external tablet. The superior ergonomic design even for long dental surgeries and safety switches for the prevention of collisions are of the highest quality. Diplomat Dental units are the new definition of simplicity in a complex environment of medical devices.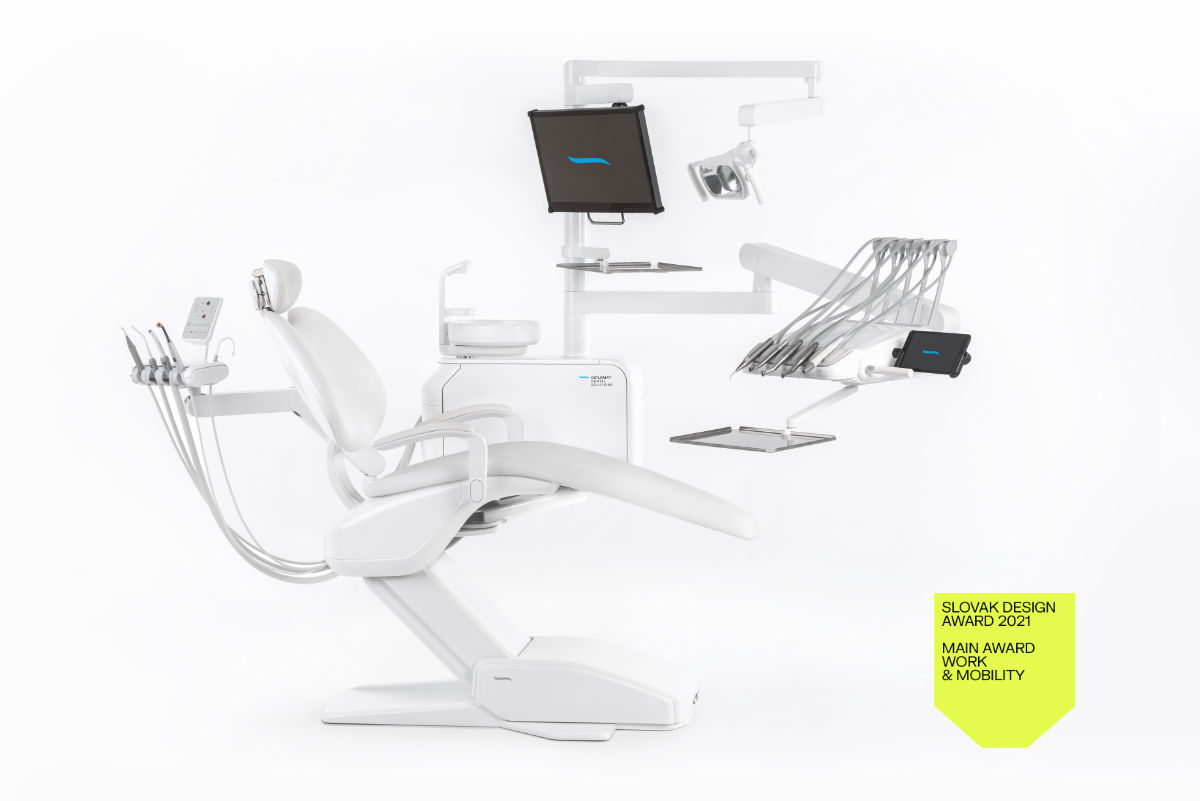 Diplomat Dental – Model Pro – design by WERKEMOTION
Diplomat Dental – Model Pro – design by WERKEMOTION
Diplomat Dental – Model Pro – design by WERKEMOTION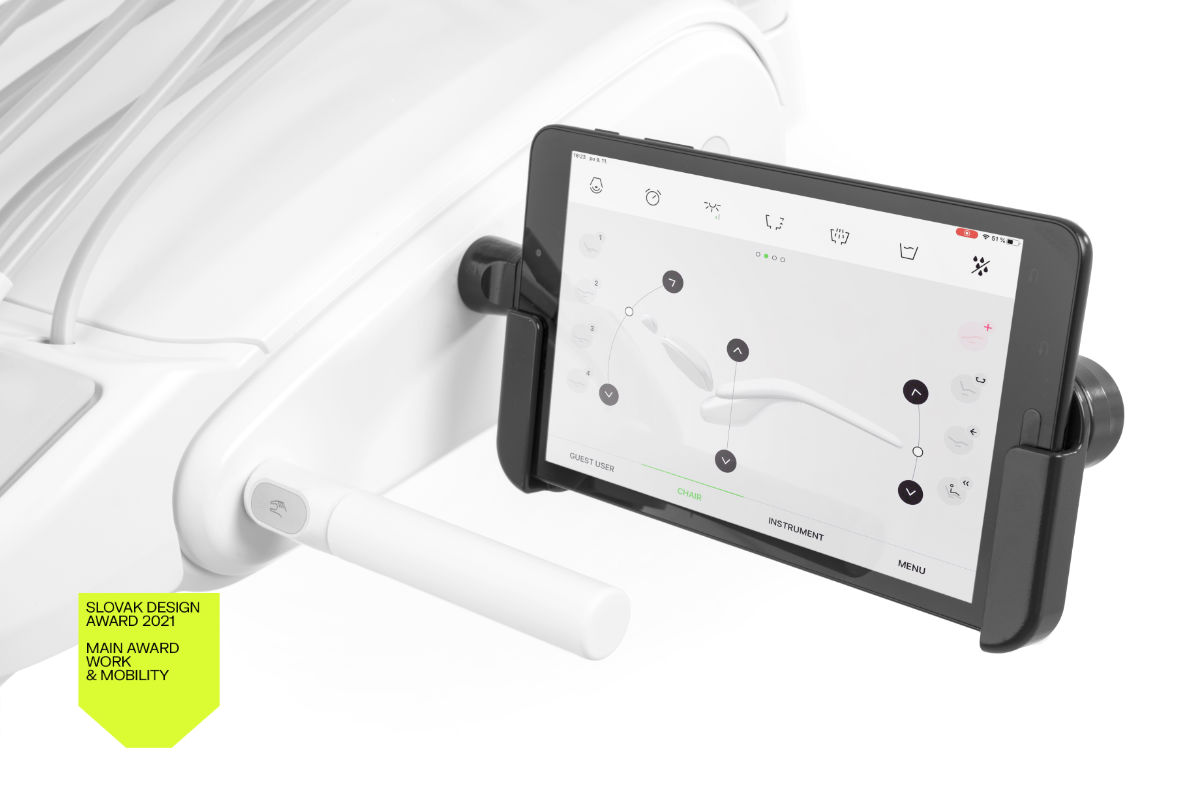 DIPLOMAT DENTAL -MODEL PRO – design by WERKEMOTION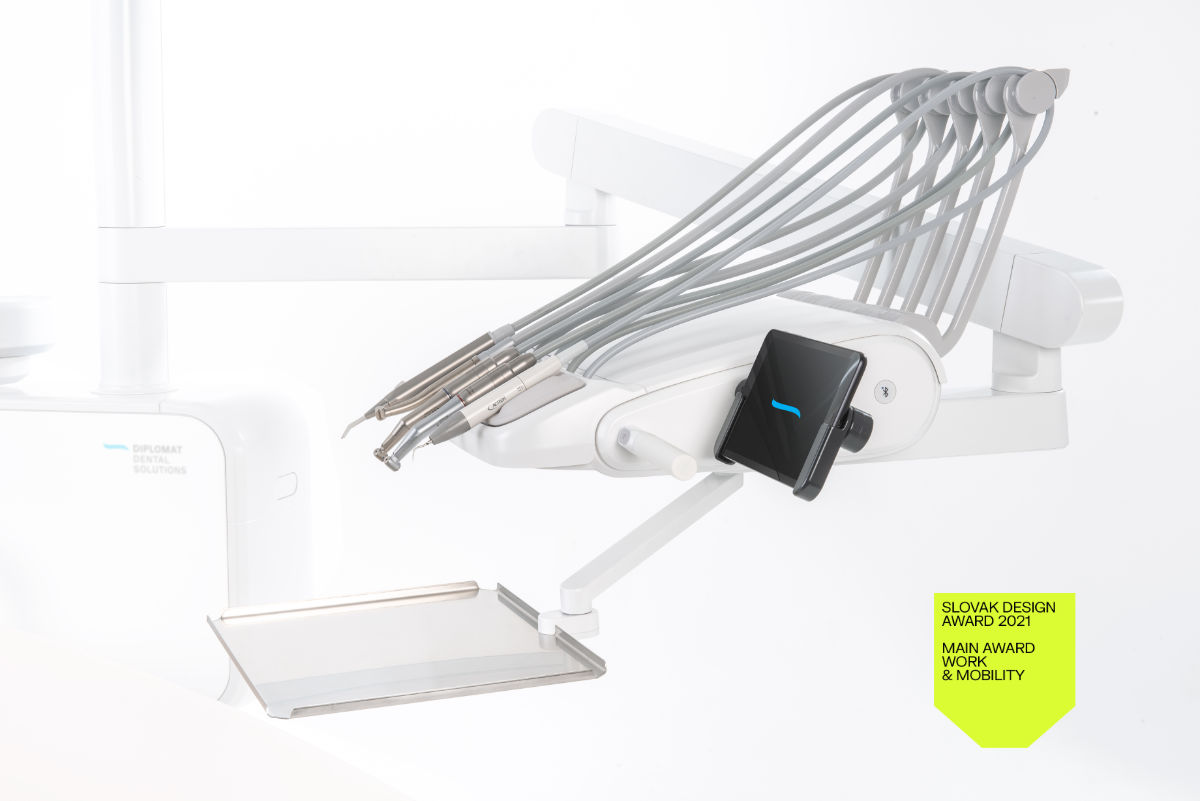 DIPLOMAT_DENTAL-MODEL_PRO-autor-WERKEMOTION-Slovak-national-design-award-winner-2021_05
Photogallery
Gala night 2021/10/08, photos by Adam Sakovy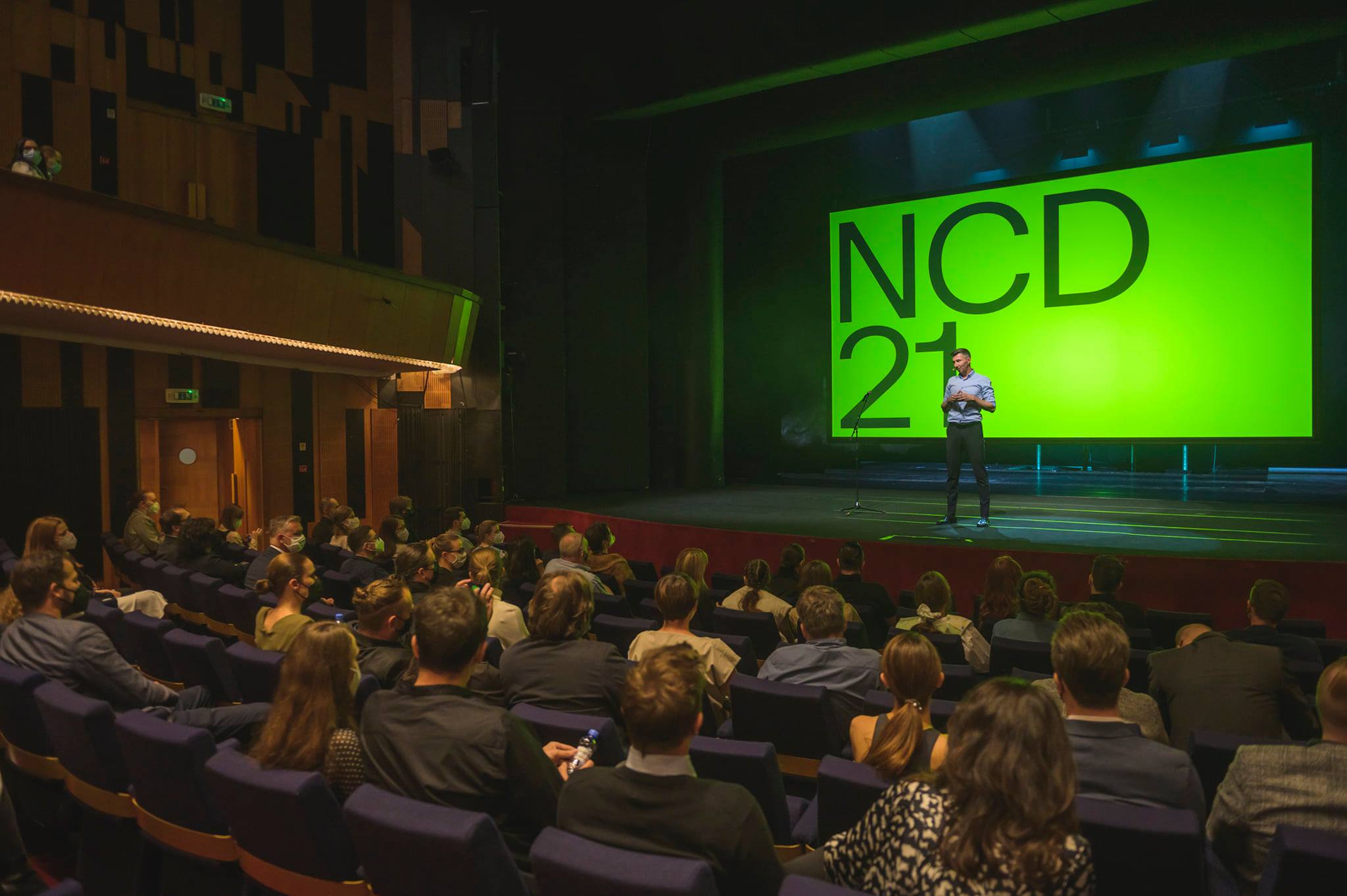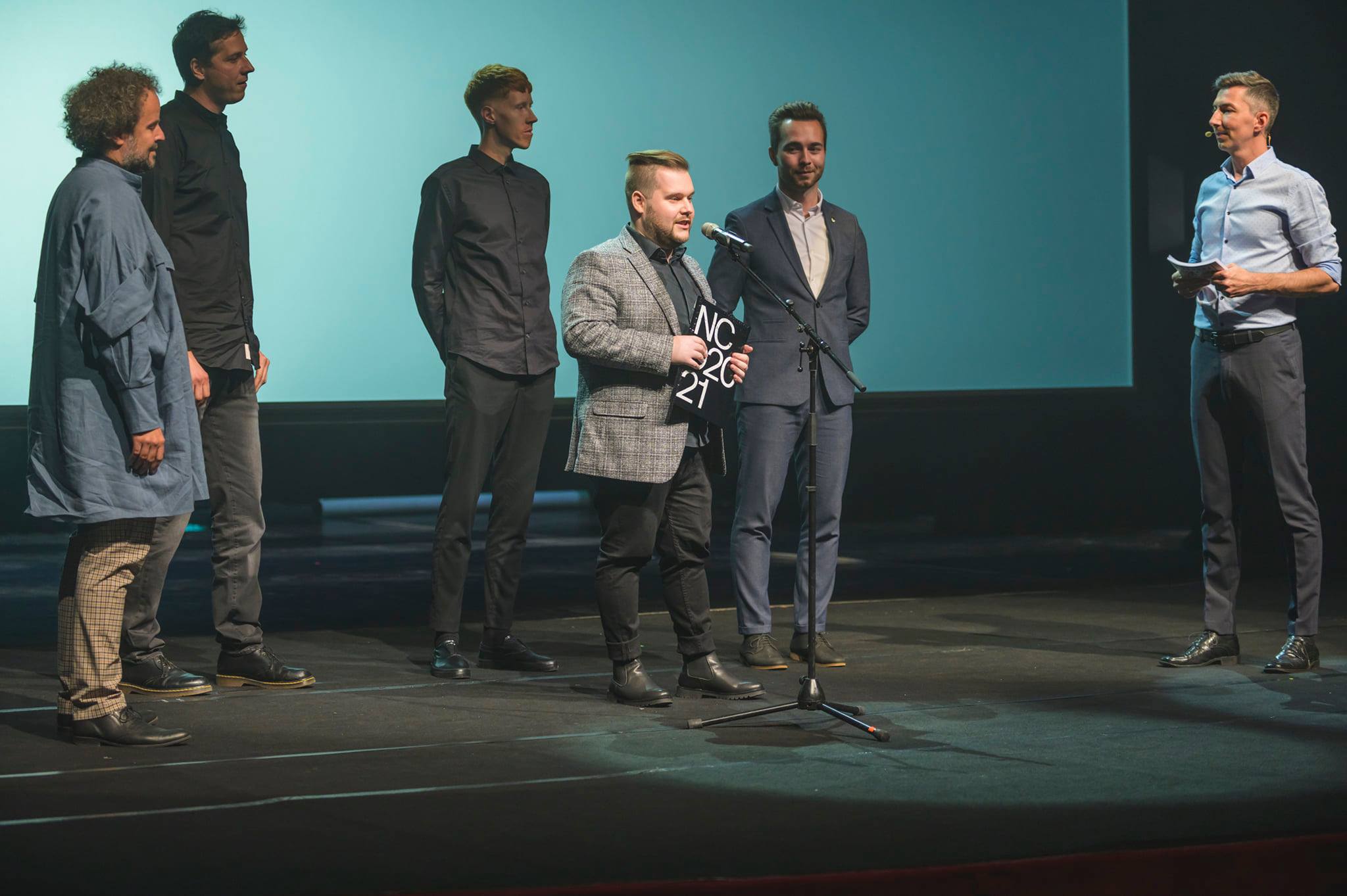 2021-10-08 Slovak Nation Design Award – Product design – photo Adam Sakovy (9)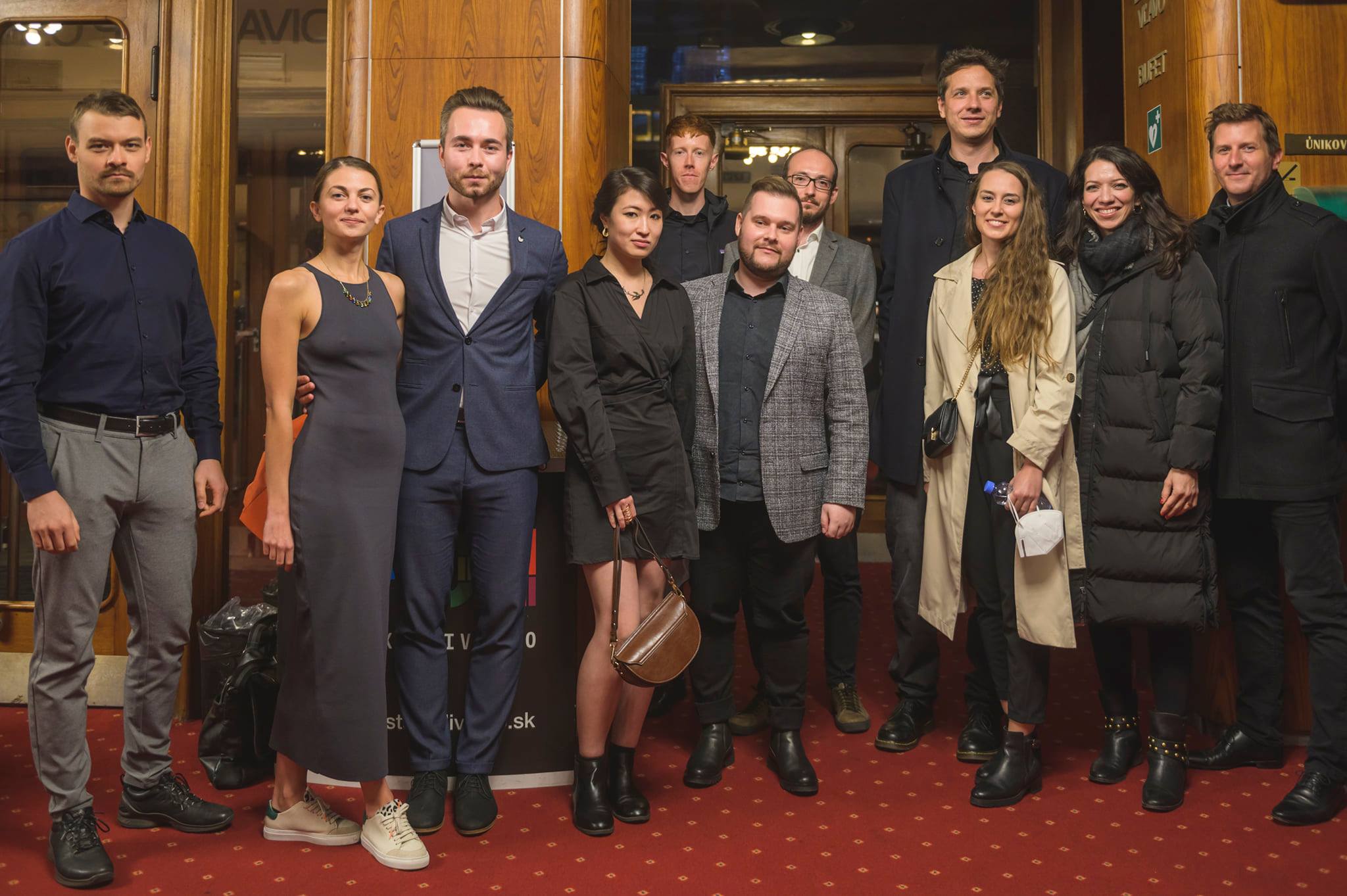 2021-10-08 Slovak Nation Design Award – Product design – photo Adam Sakovy (49)
2021-10-08 Slovak Nation Design Award – Product design – photo Adam Sakovy (20)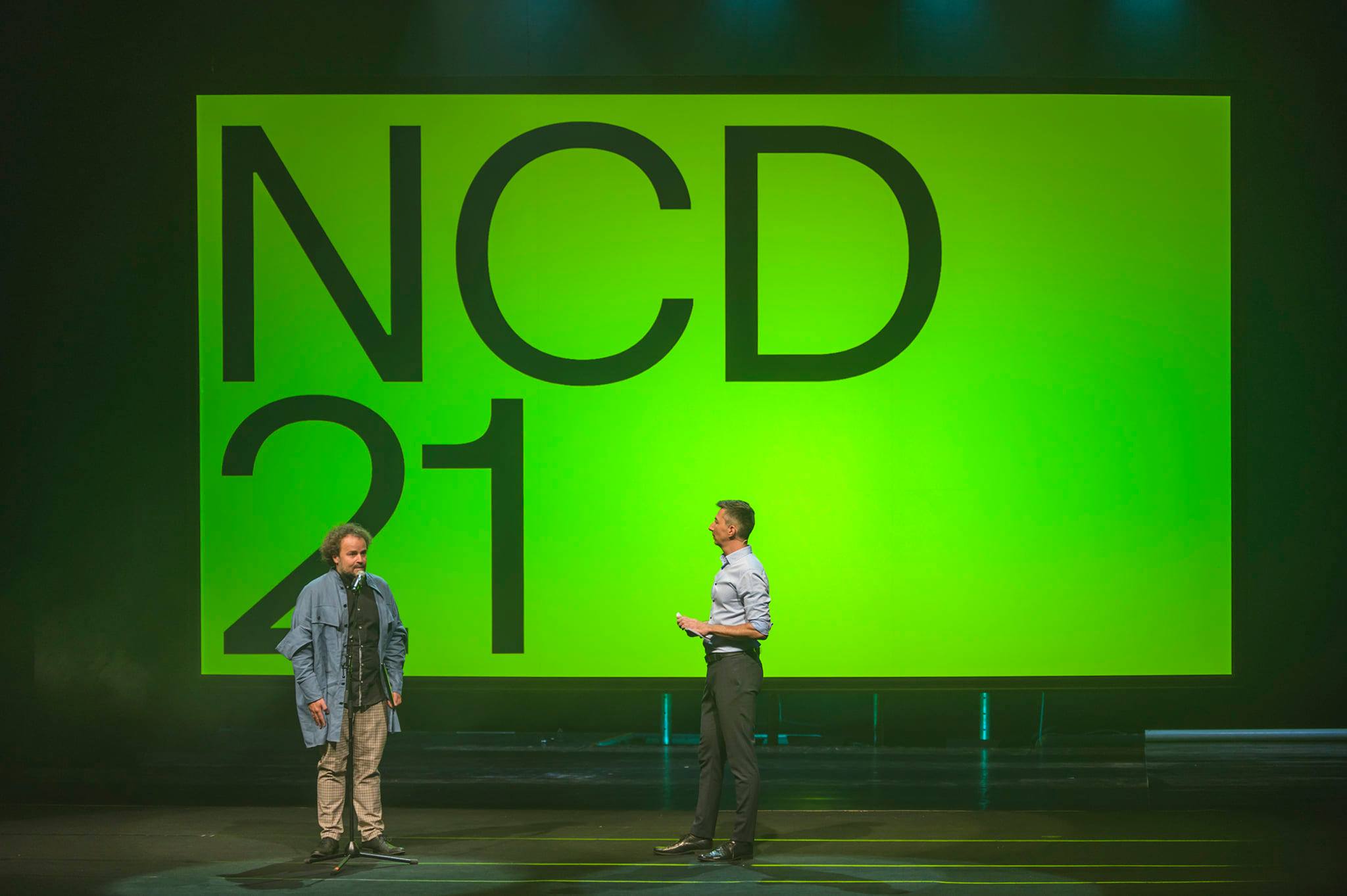 2021-10-08 Slovak Nation Design Award – Product design – photo Adam Sakovy (44)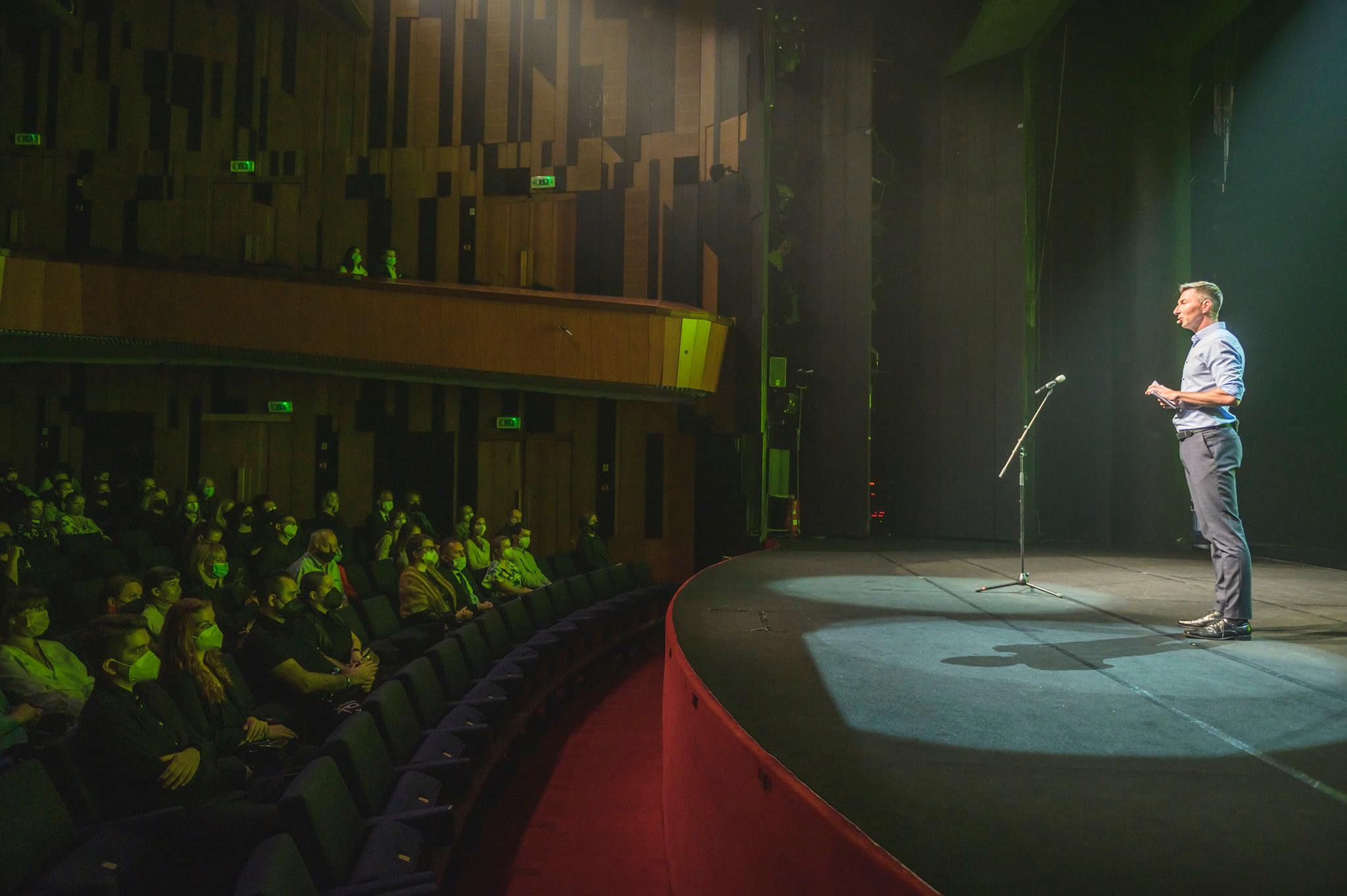 2021-10-08 Slovak Nation Design Award – Product design – photo Adam Sakovy (43)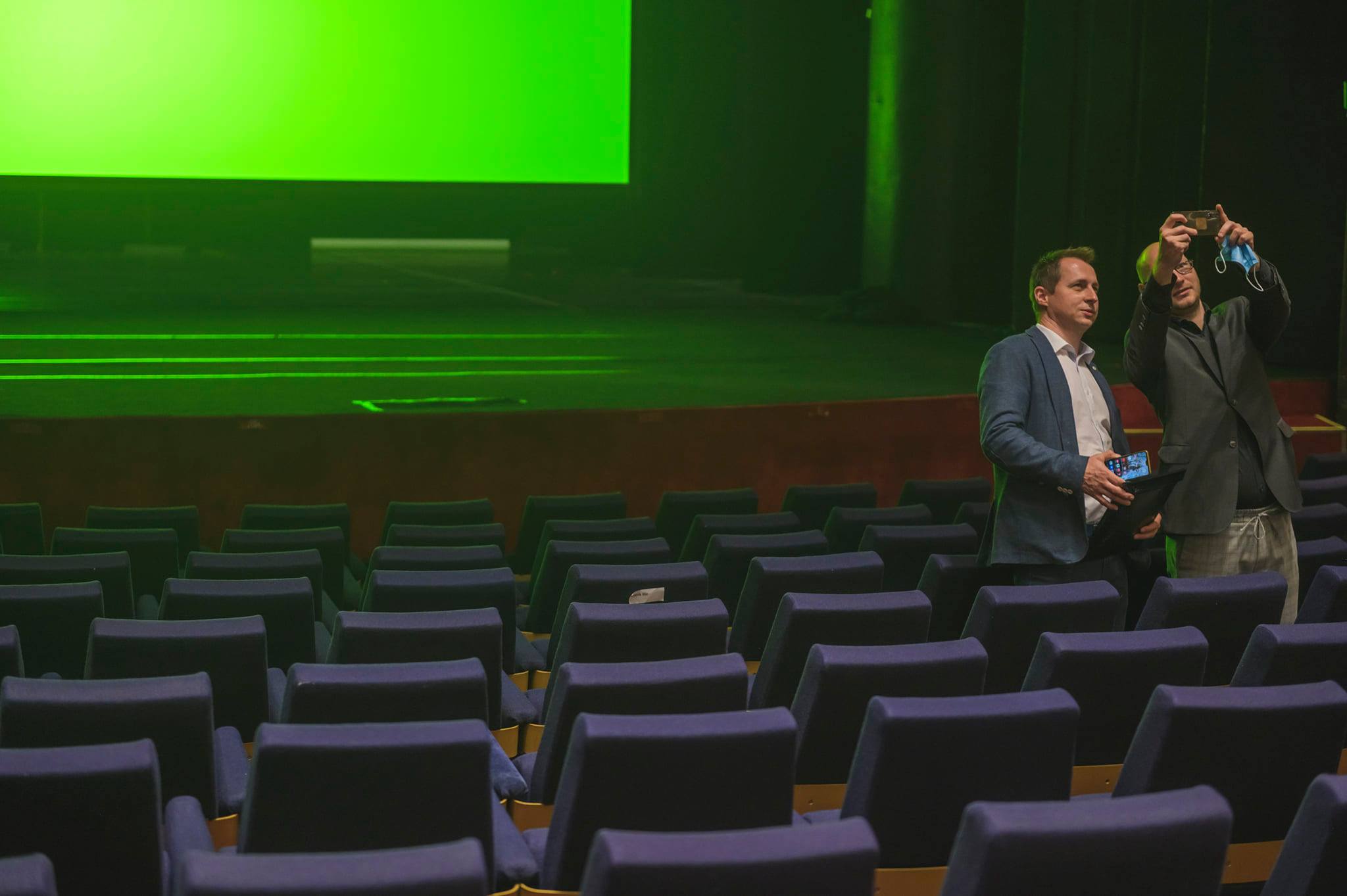 2021-10-08 Slovak Nation Design Award – Product design – photo Adam Sakovy (42)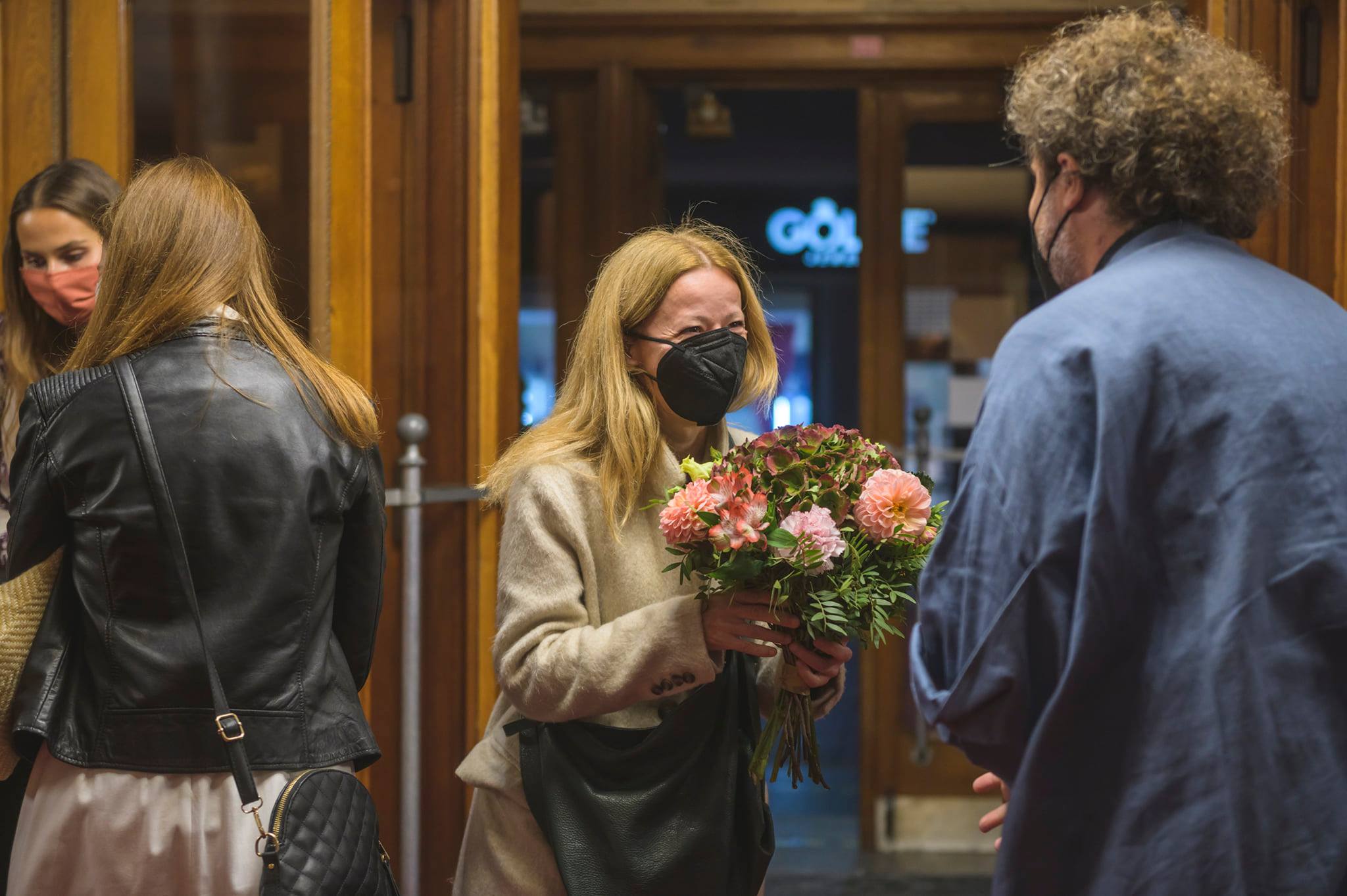 2021-10-08 Slovak Nation Design Award – Product design – photo Adam Sakovy (41)
2021-10-08 Slovak Nation Design Award – Product design – photo Adam Sakovy (40)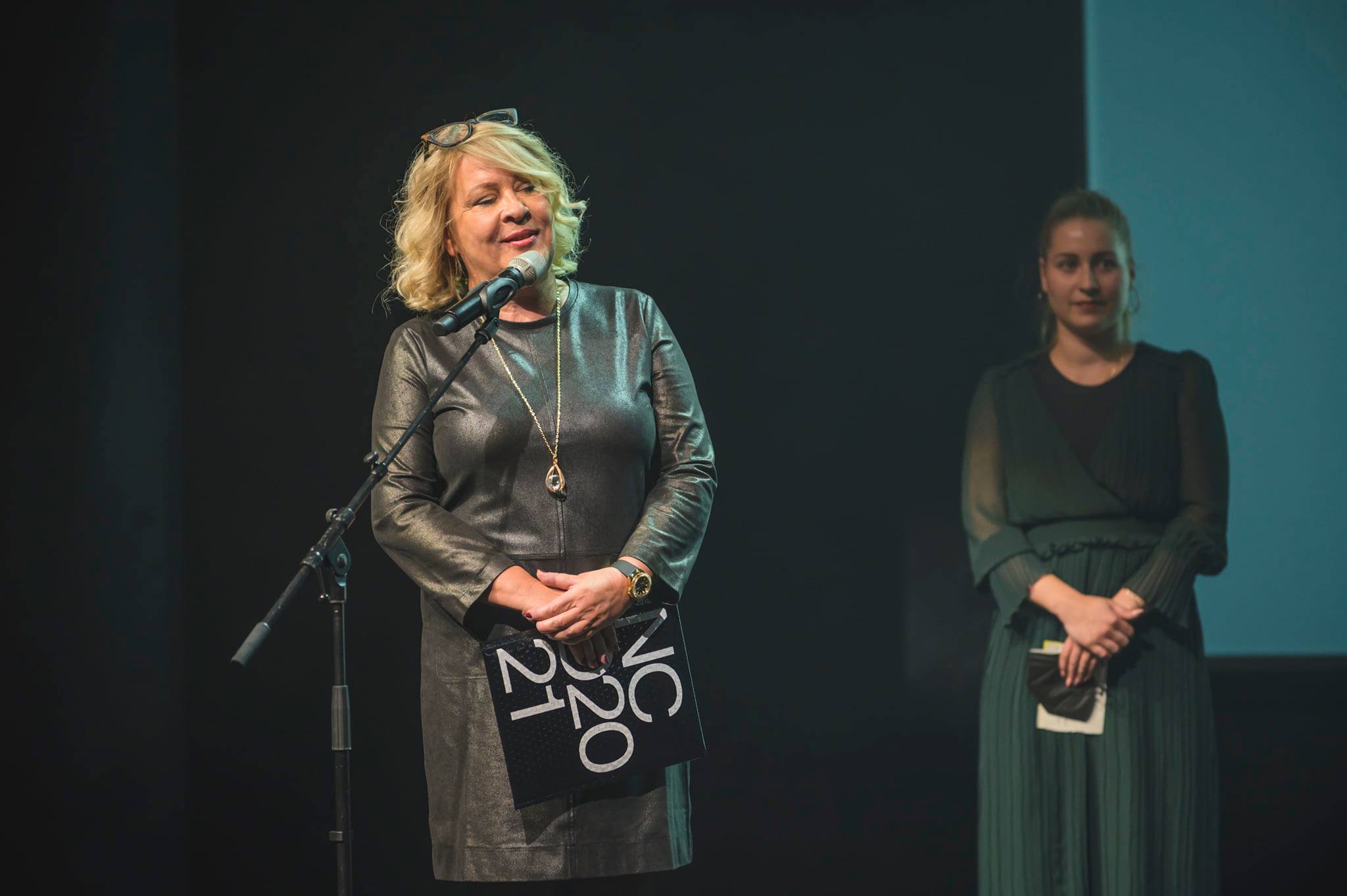 2021-10-08 Slovak Nation Design Award – Product design – photo Adam Sakovy (39)
2021-10-08 Slovak Nation Design Award – Product design – photo Adam Sakovy (38)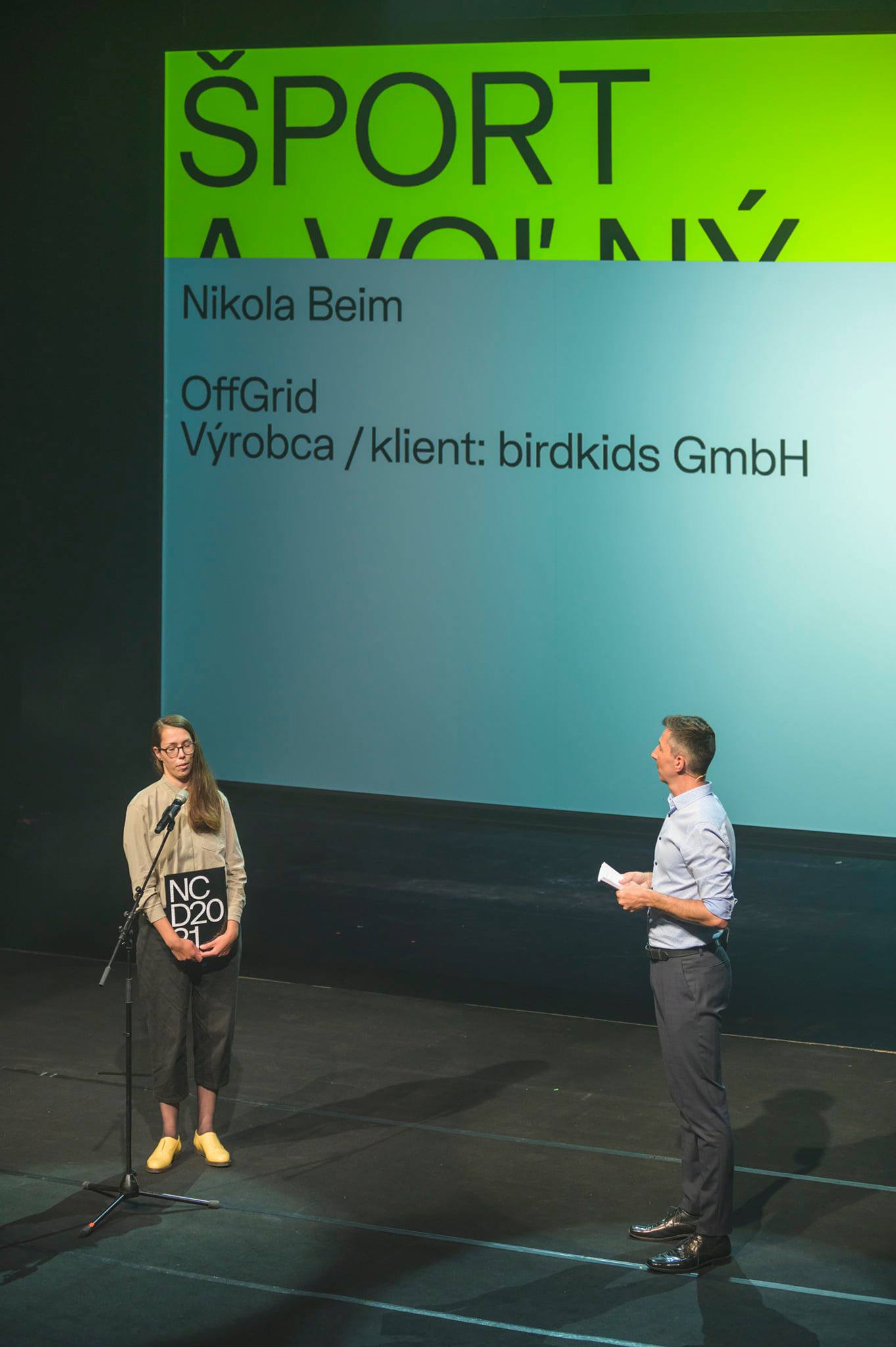 2021-10-08 Slovak Nation Design Award – Product design – photo Adam Sakovy (37)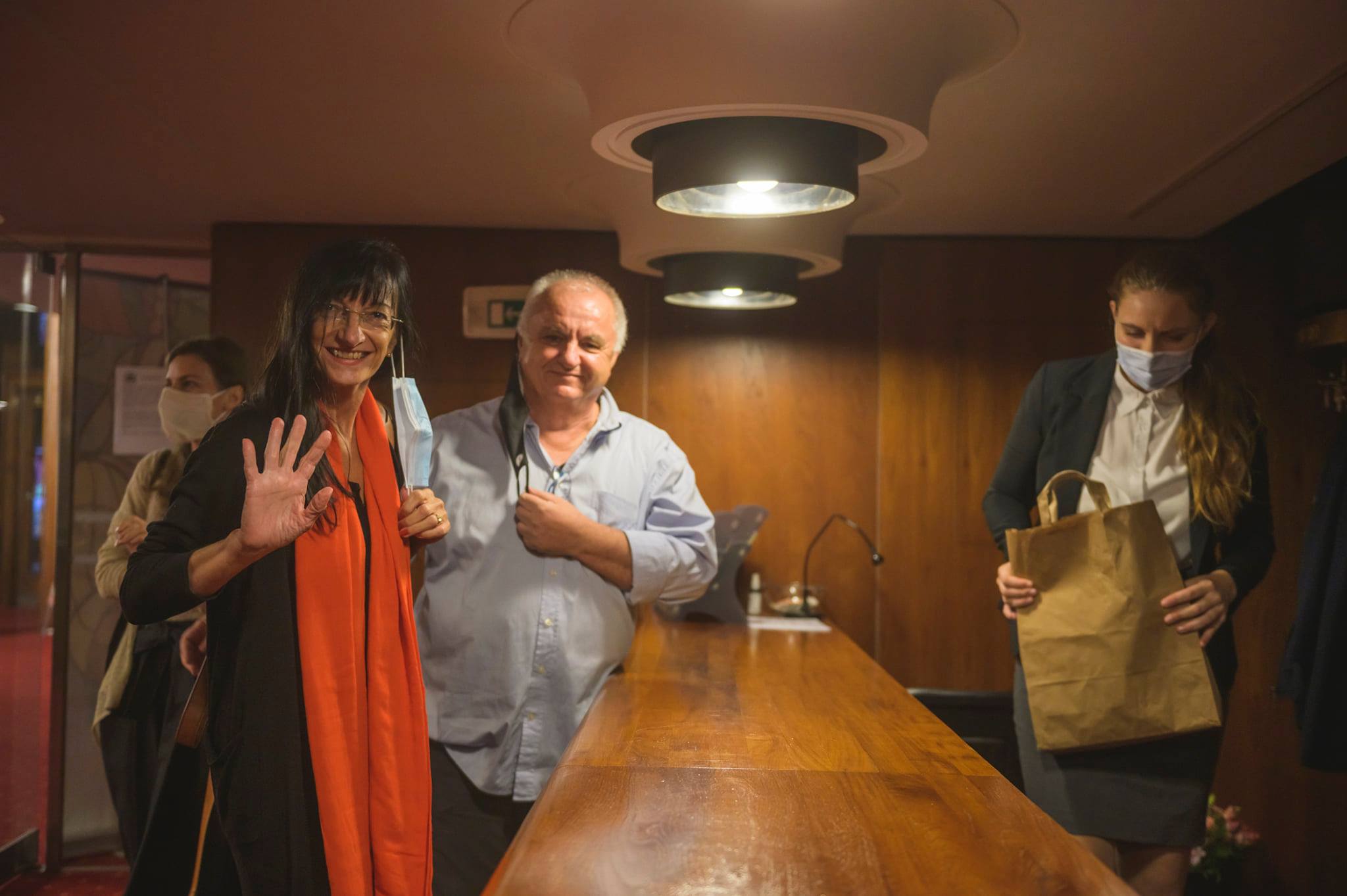 2021-10-08 Slovak Nation Design Award – Product design – photo Adam Sakovy (36)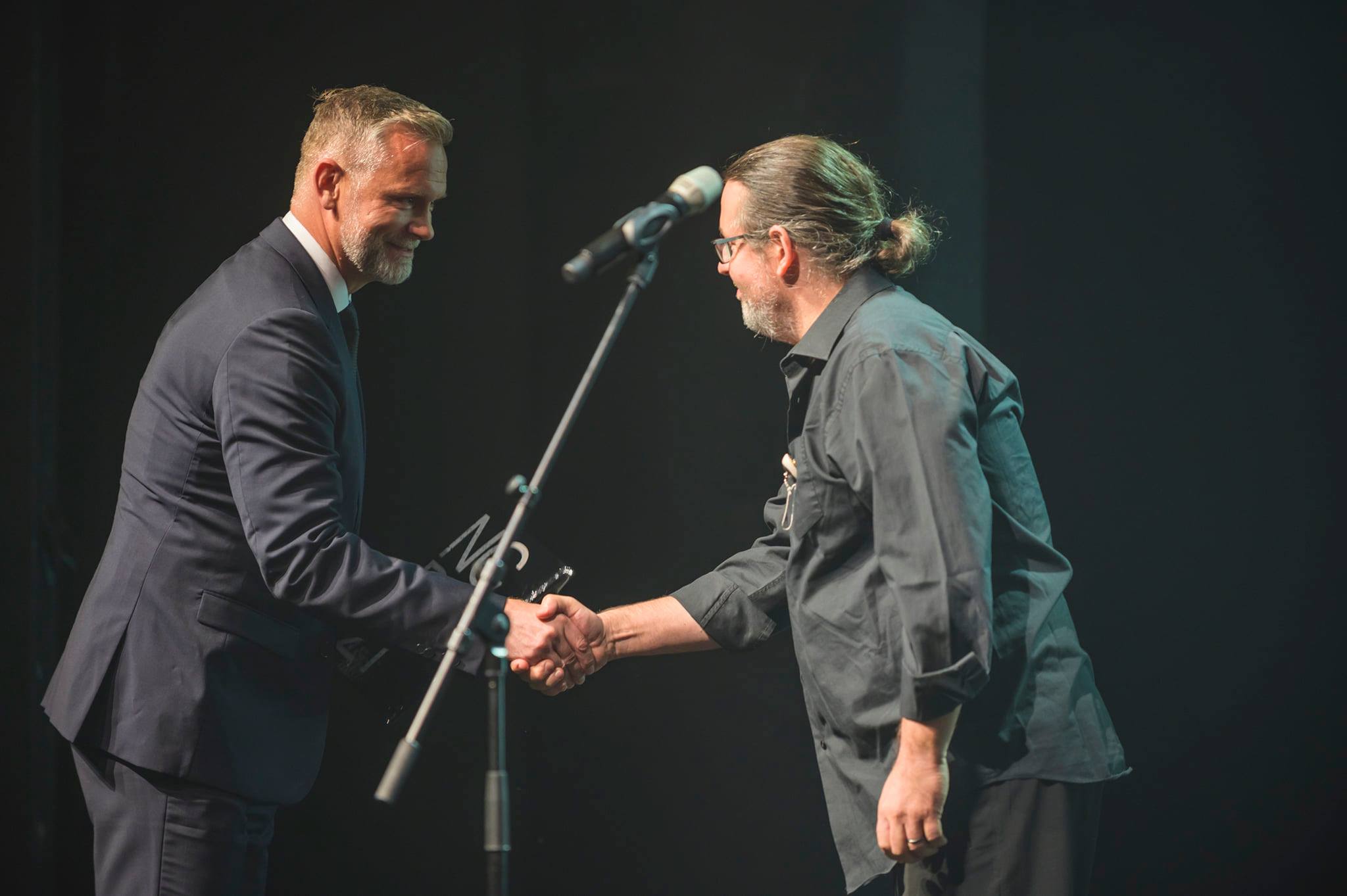 2021-10-08 Slovak Nation Design Award – Product design – photo Adam Sakovy (35)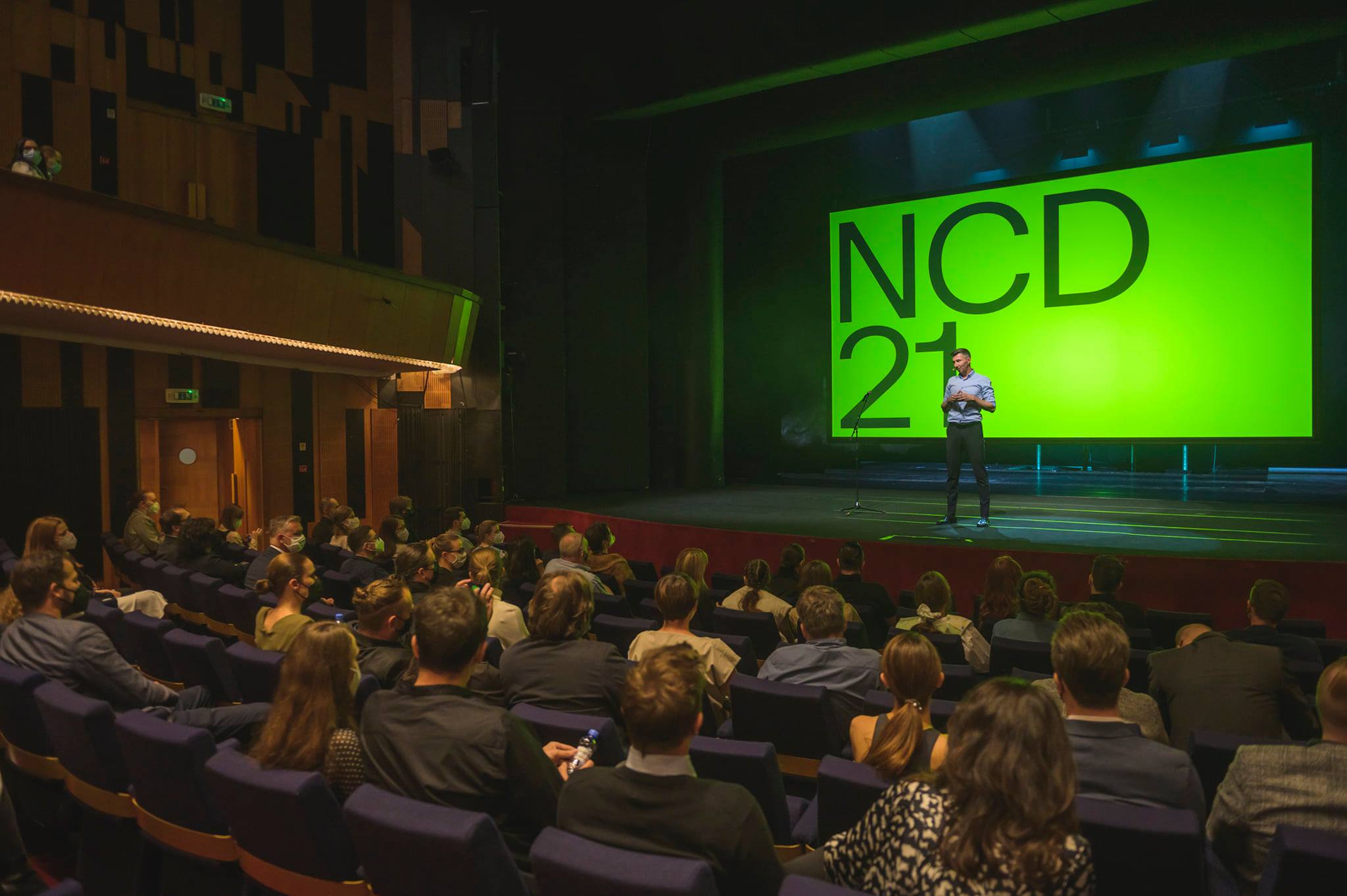 2021-10-08 Slovak Nation Design Award – Product design – photo Adam Sakovy (34)
2021-10-08 Slovak Nation Design Award – Product design – photo Adam Sakovy (33)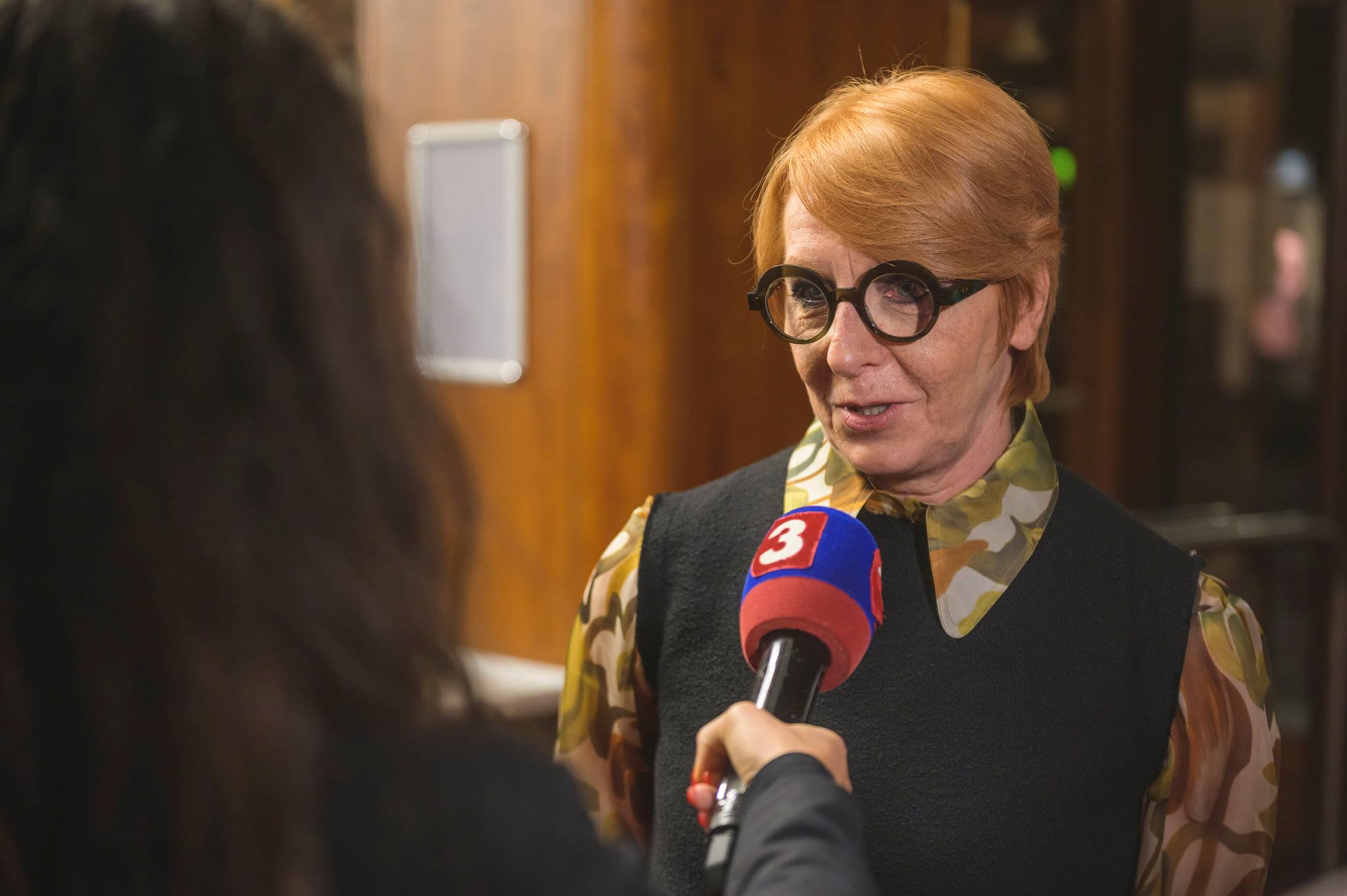 2021-10-08 Slovak Nation Design Award – Product design – photo Adam Sakovy (32)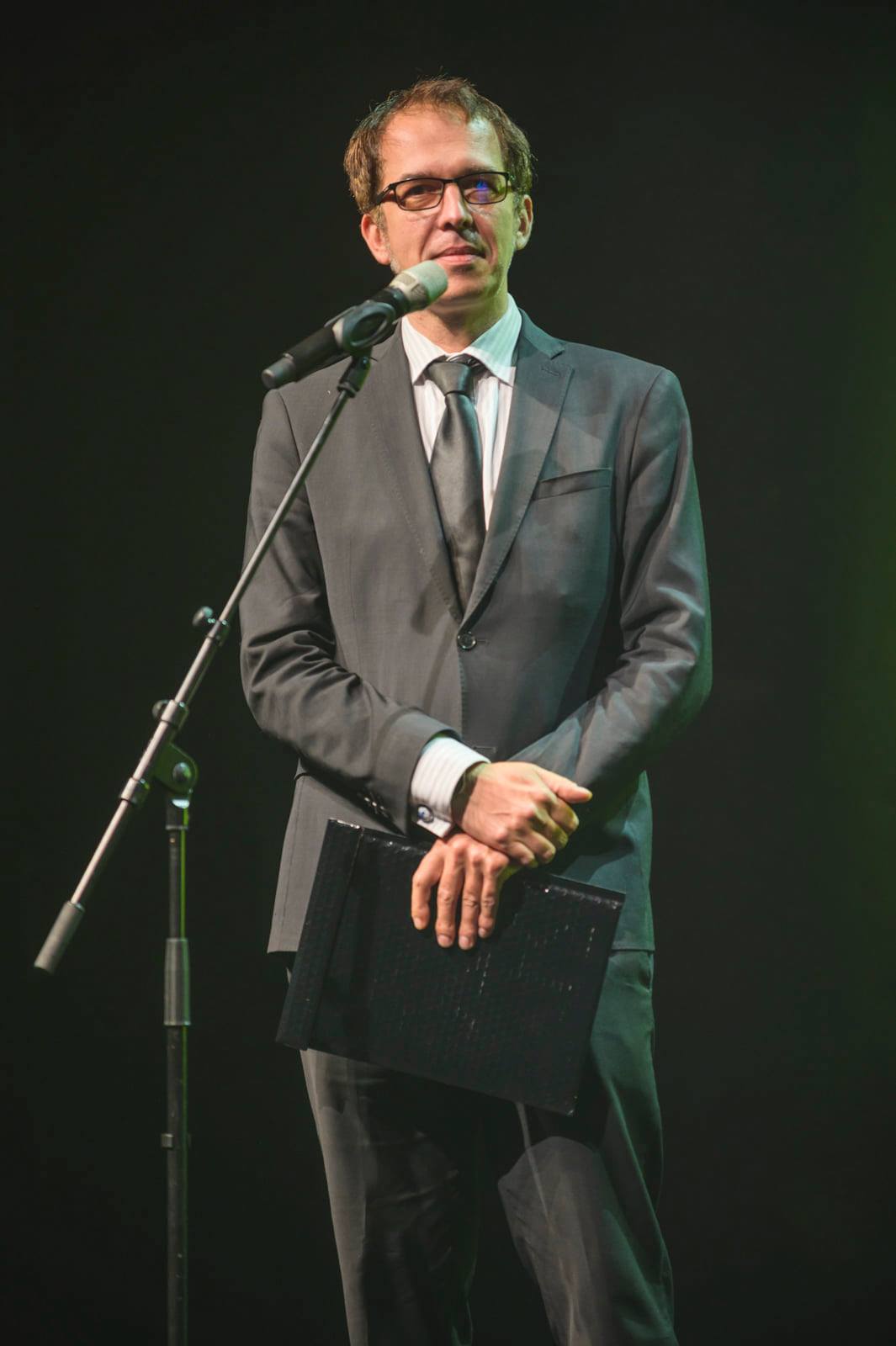 2021-10-08 Slovak Nation Design Award – Product design – photo Adam Sakovy (31)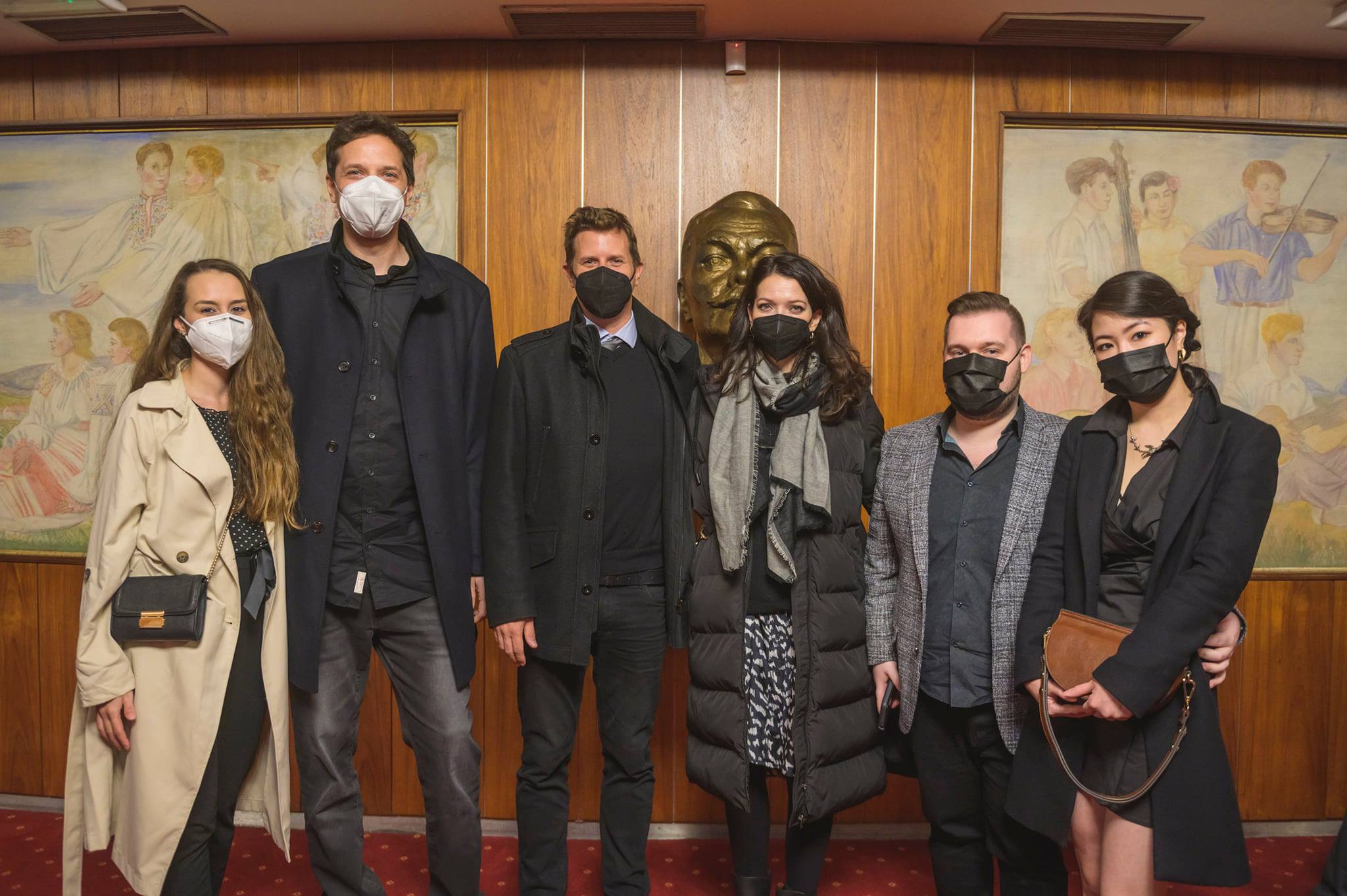 2021-10-08 Slovak Nation Design Award – Product design – photo Adam Sakovy (30)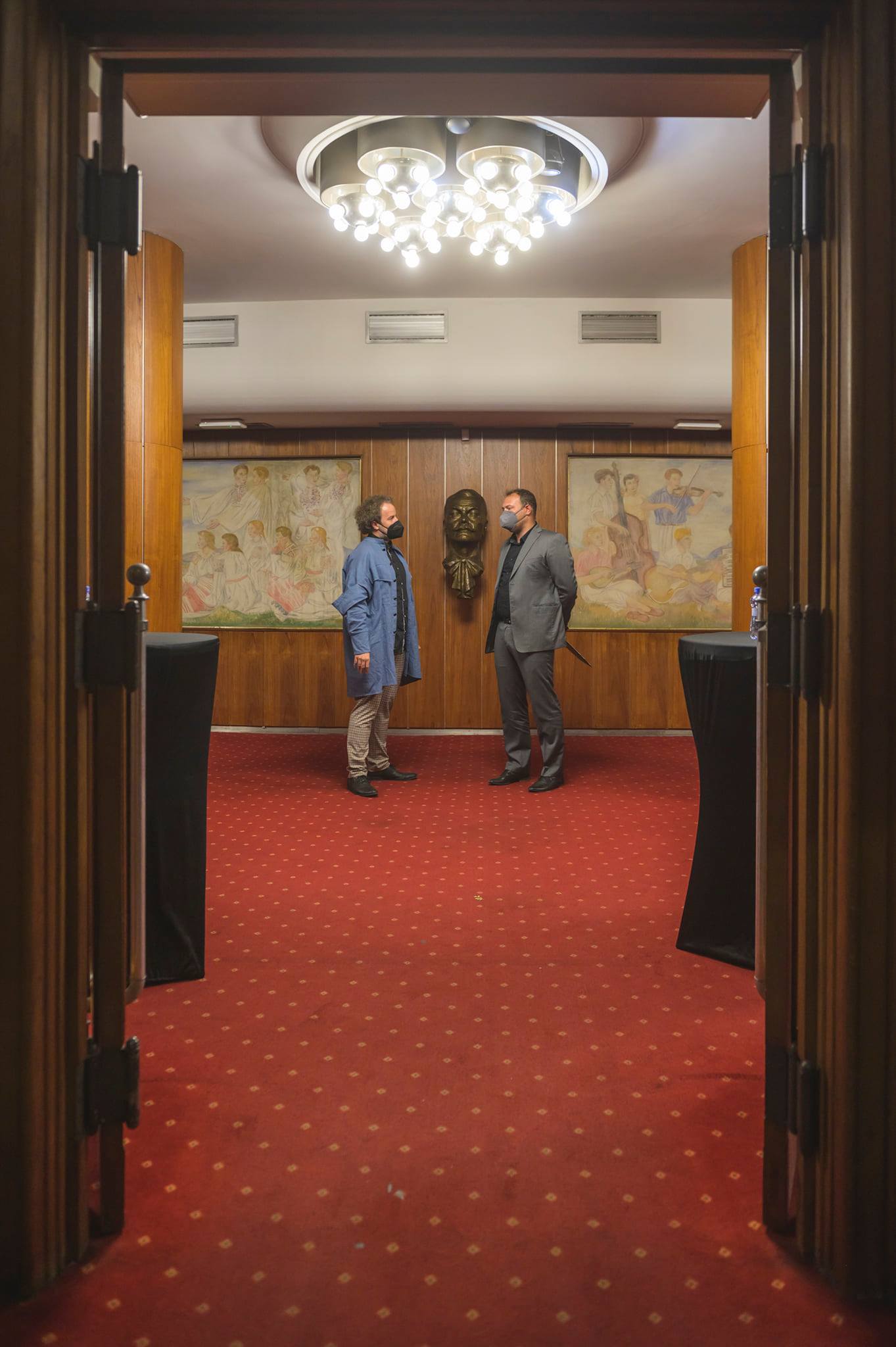 2021-10-08 Slovak Nation Design Award – Product design – photo Adam Sakovy (29)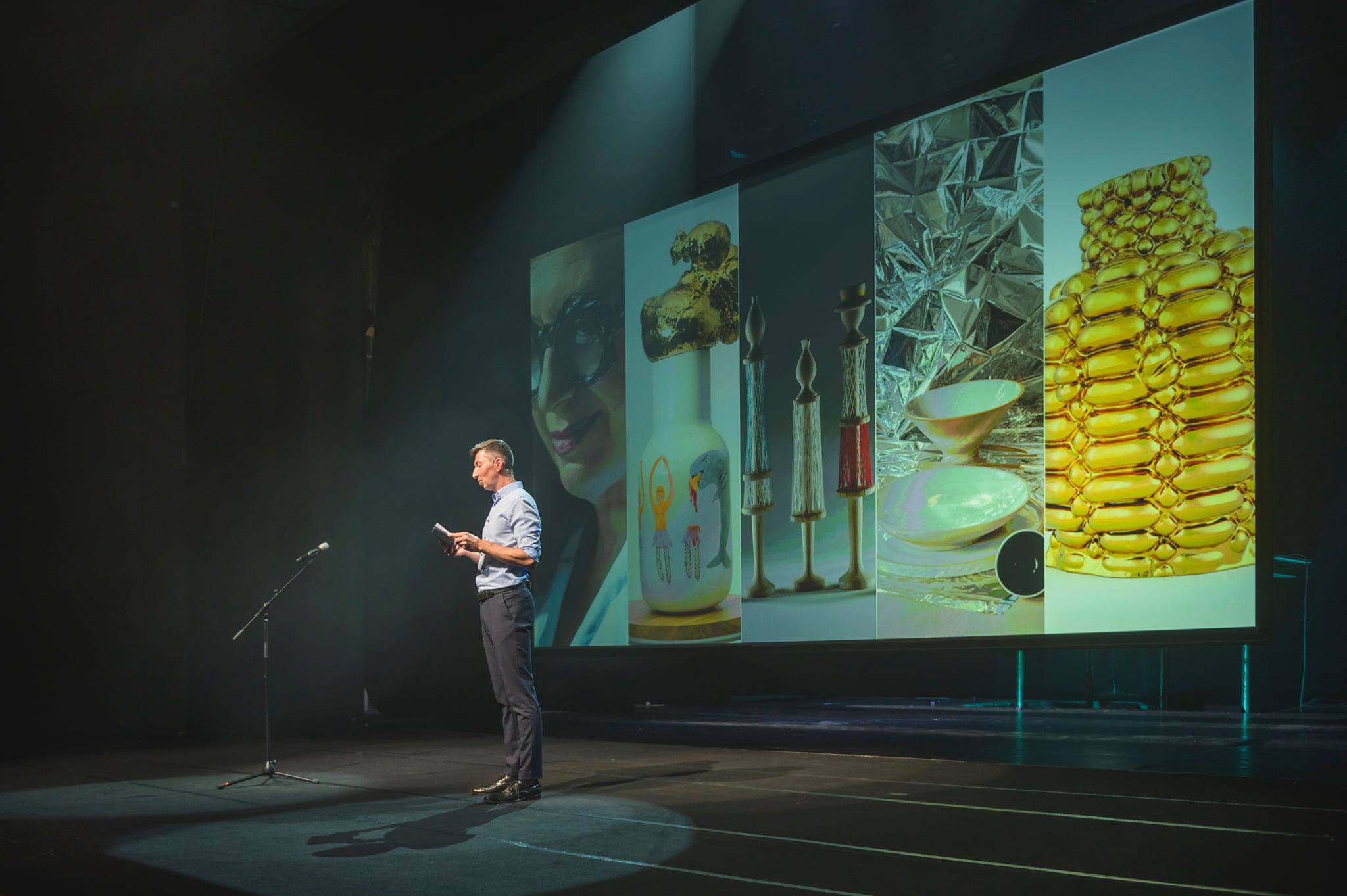 2021-10-08 Slovak Nation Design Award – Product design – photo Adam Sakovy (28)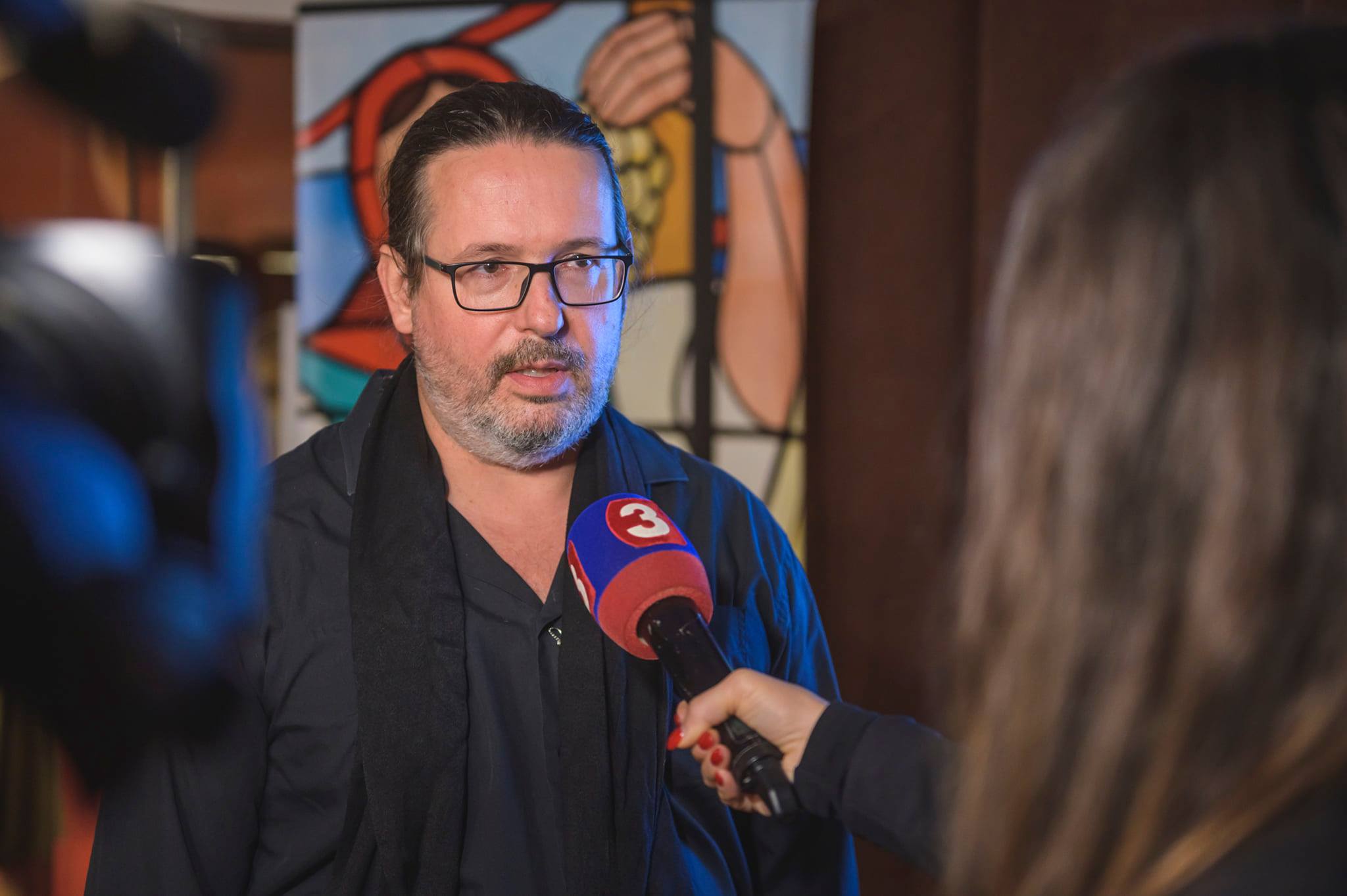 2021-10-08 Slovak Nation Design Award – Product design – photo Adam Sakovy (27)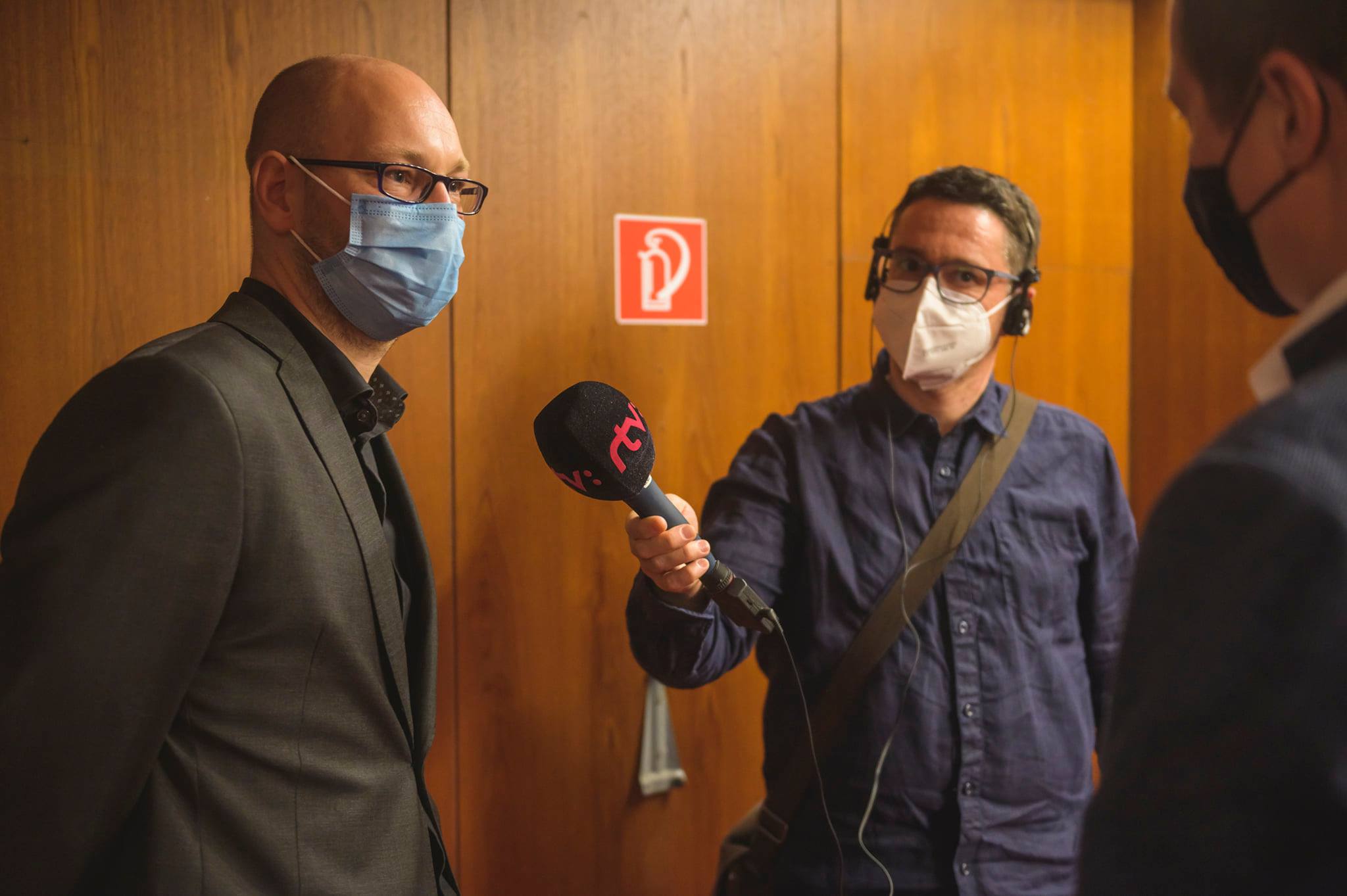 2021-10-08 Slovak Nation Design Award – Product design – photo Adam Sakovy (26)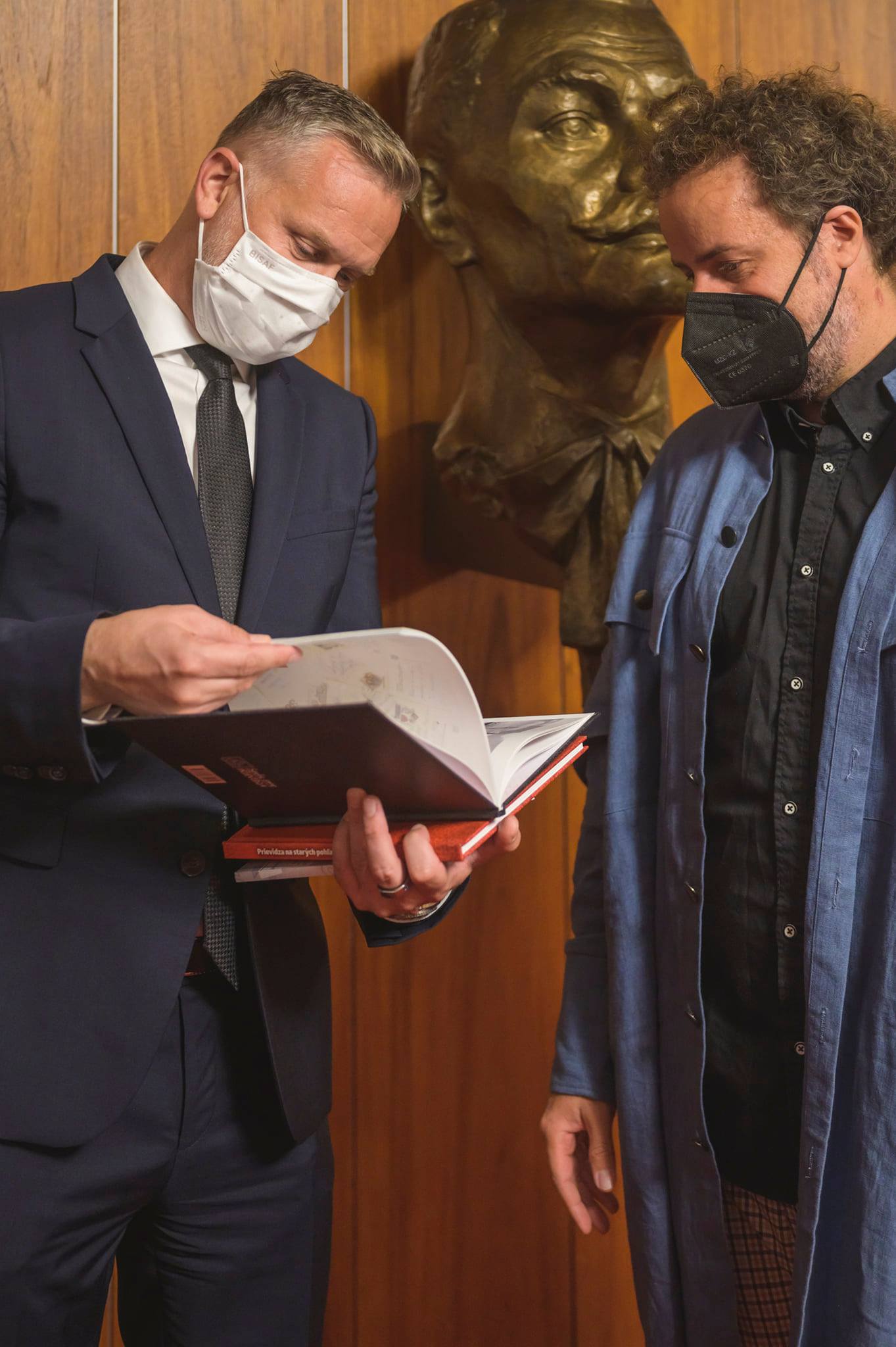 2021-10-08 Slovak Nation Design Award – Product design – photo Adam Sakovy (25)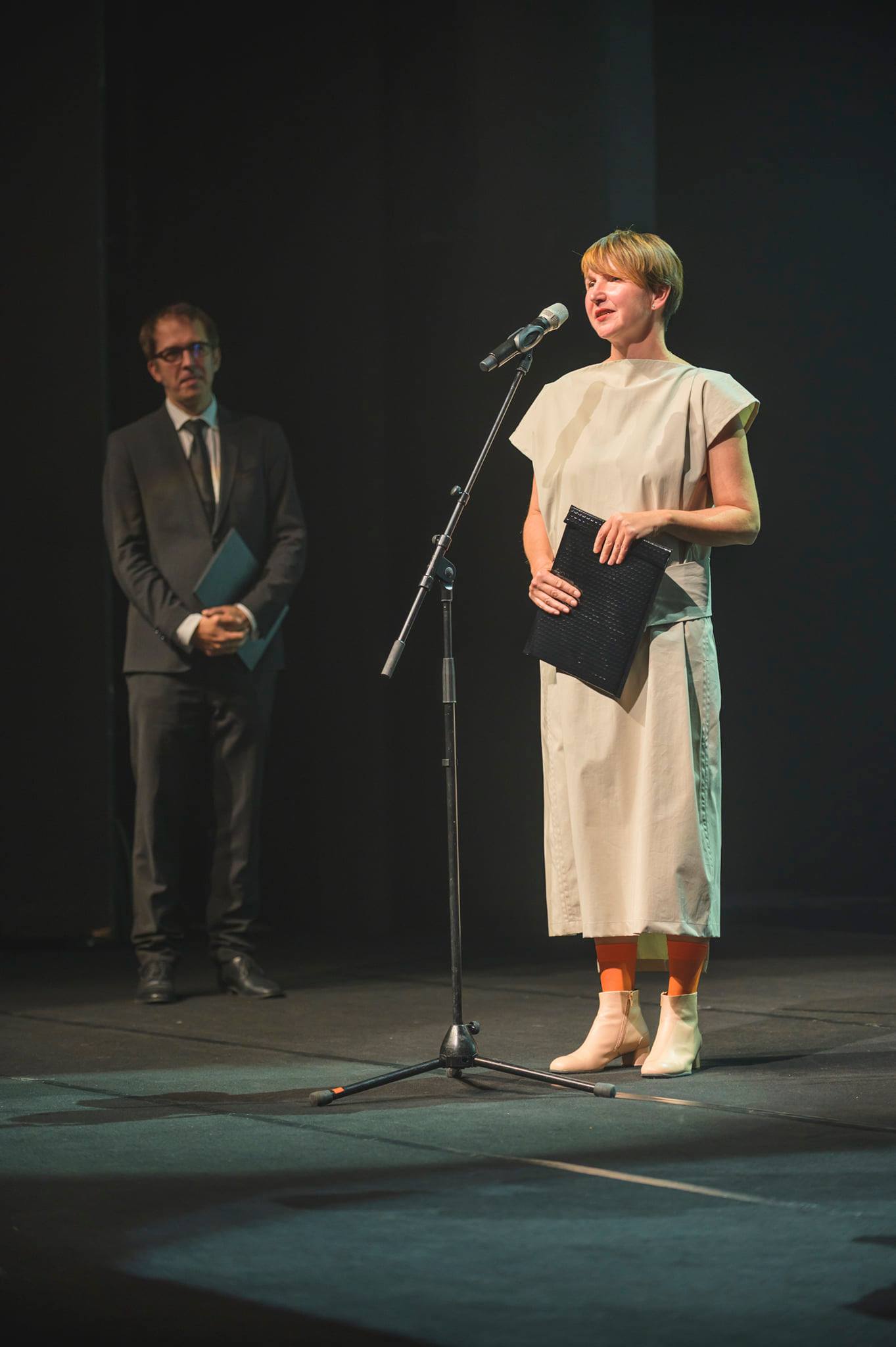 2021-10-08 Slovak Nation Design Award – Product design – photo Adam Sakovy (24)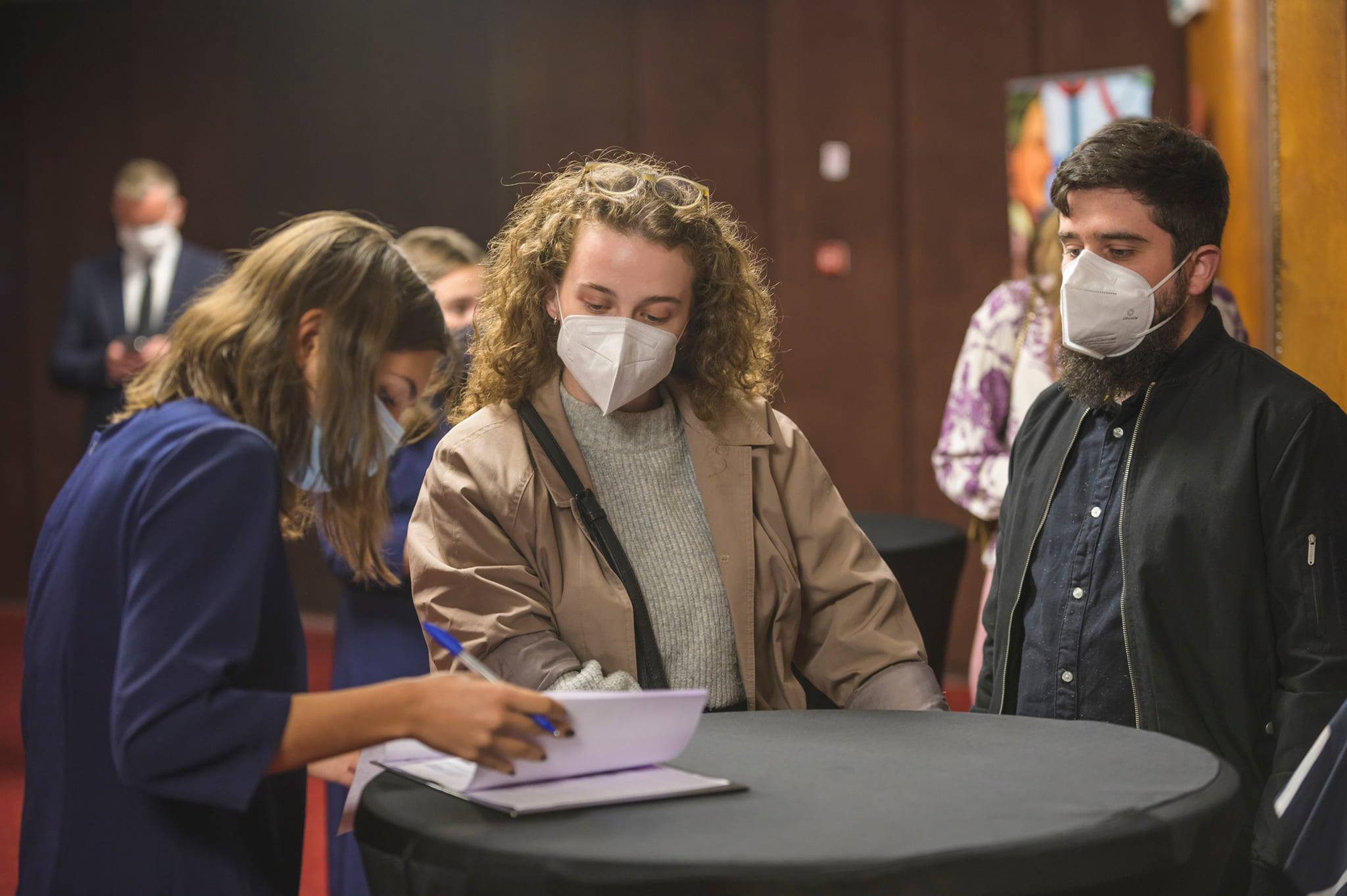 2021-10-08 Slovak Nation Design Award – Product design – photo Adam Sakovy (23)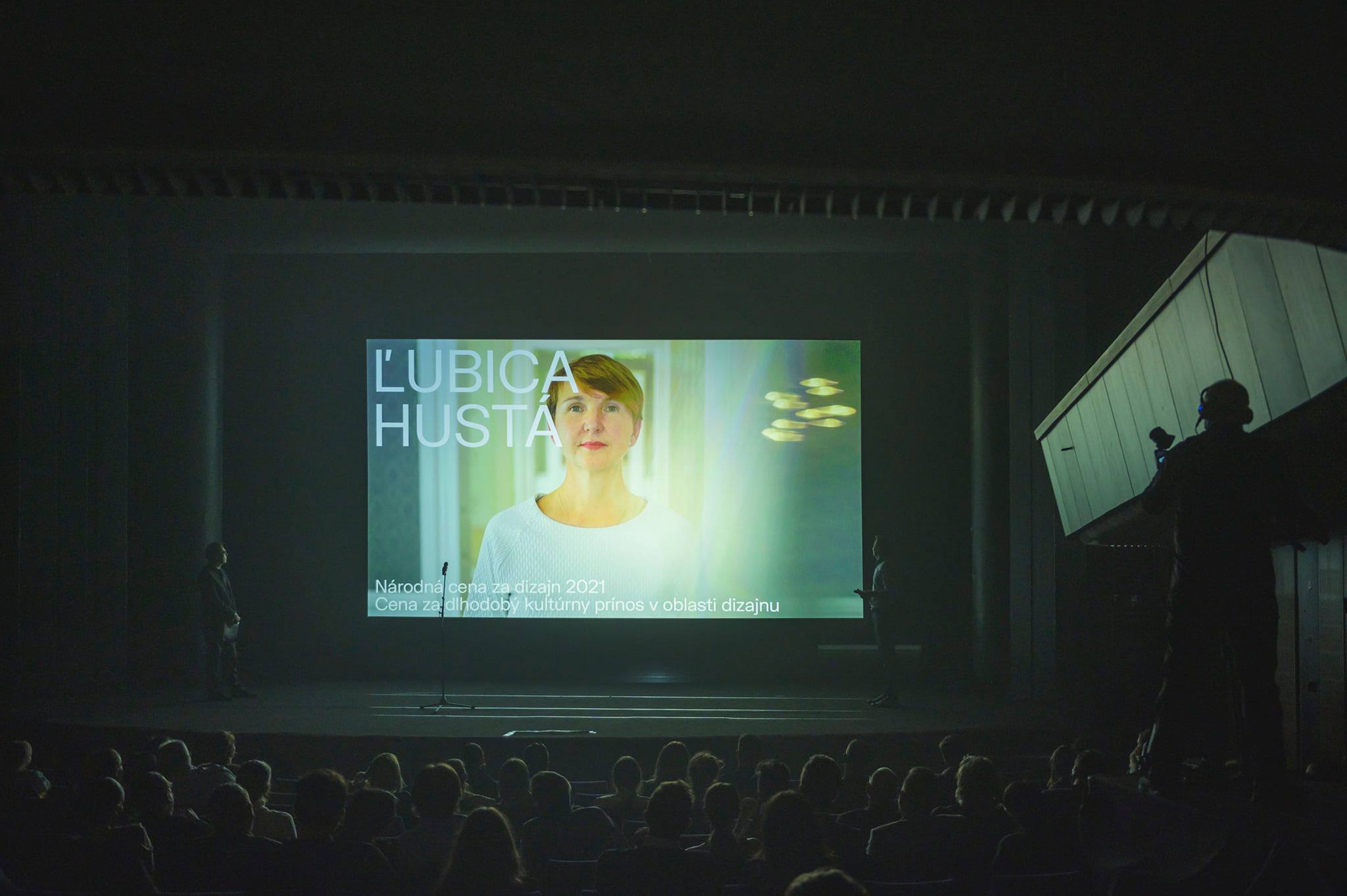 2021-10-08 Slovak Nation Design Award – Product design – photo Adam Sakovy (22)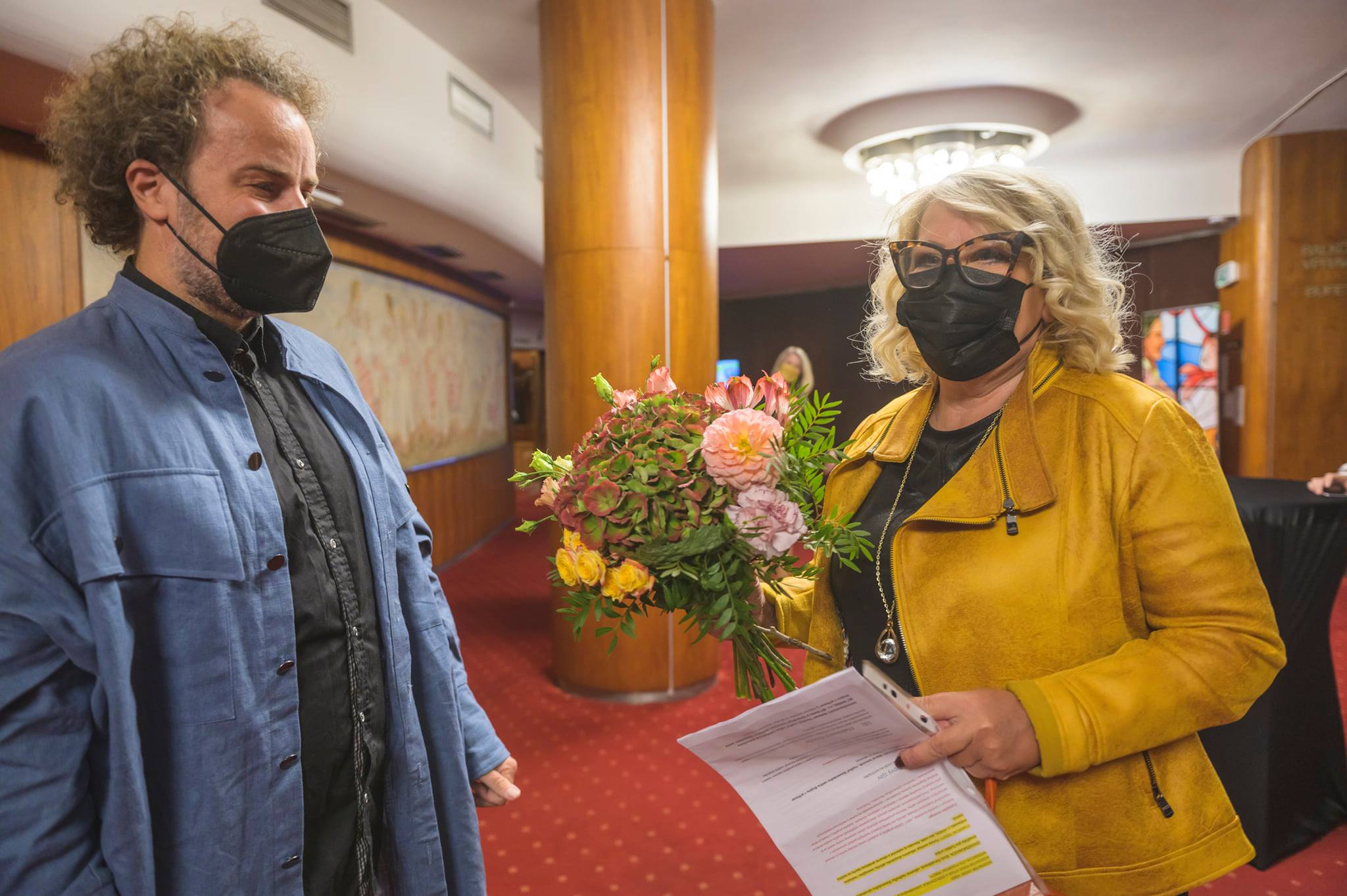 2021-10-08 Slovak Nation Design Award – Product design – photo Adam Sakovy (21)
2021-10-08 Slovak Nation Design Award – Product design – photo Adam Sakovy (20)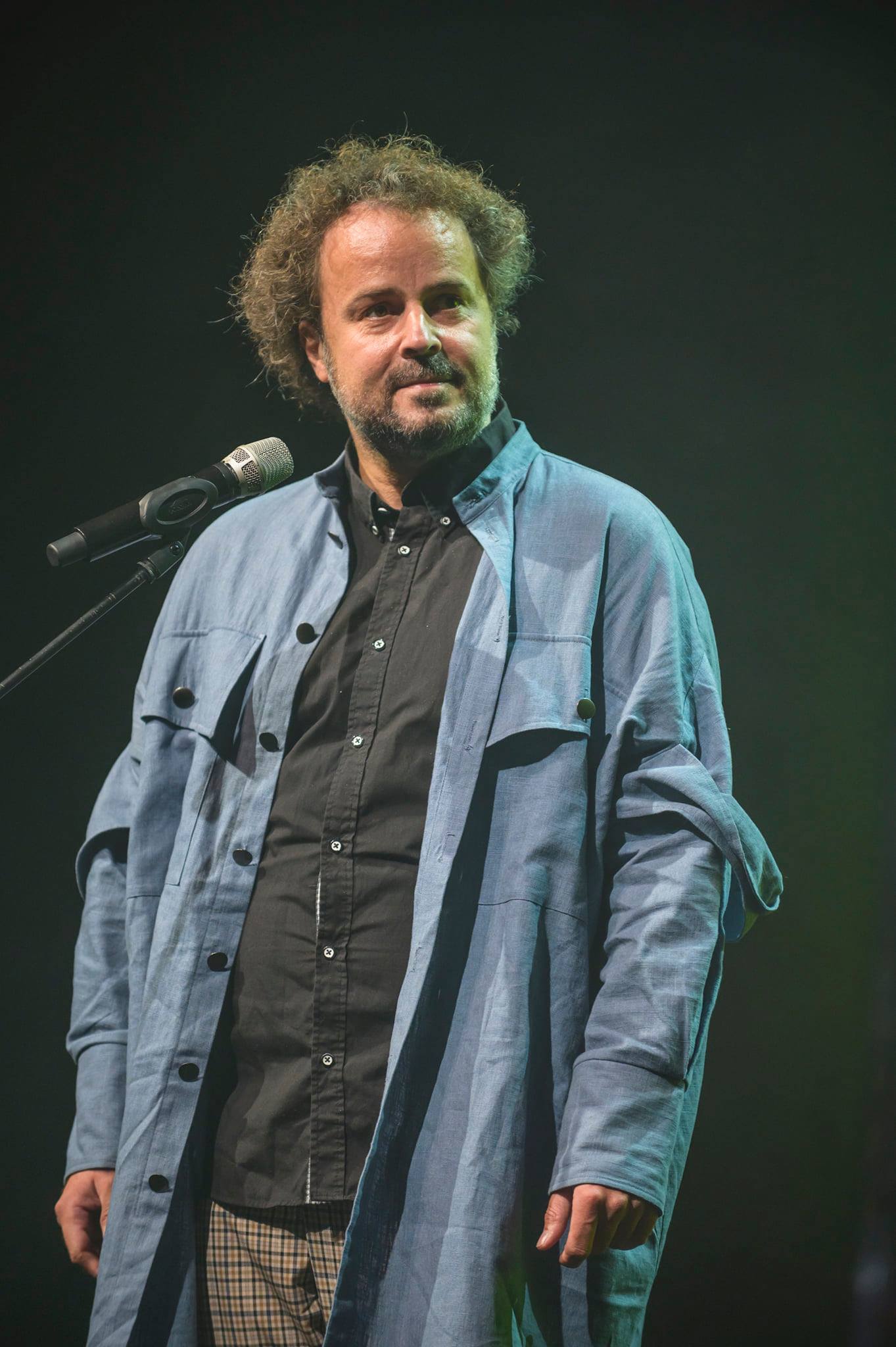 2021-10-08 Slovak Nation Design Award – Product design – photo Adam Sakovy (19)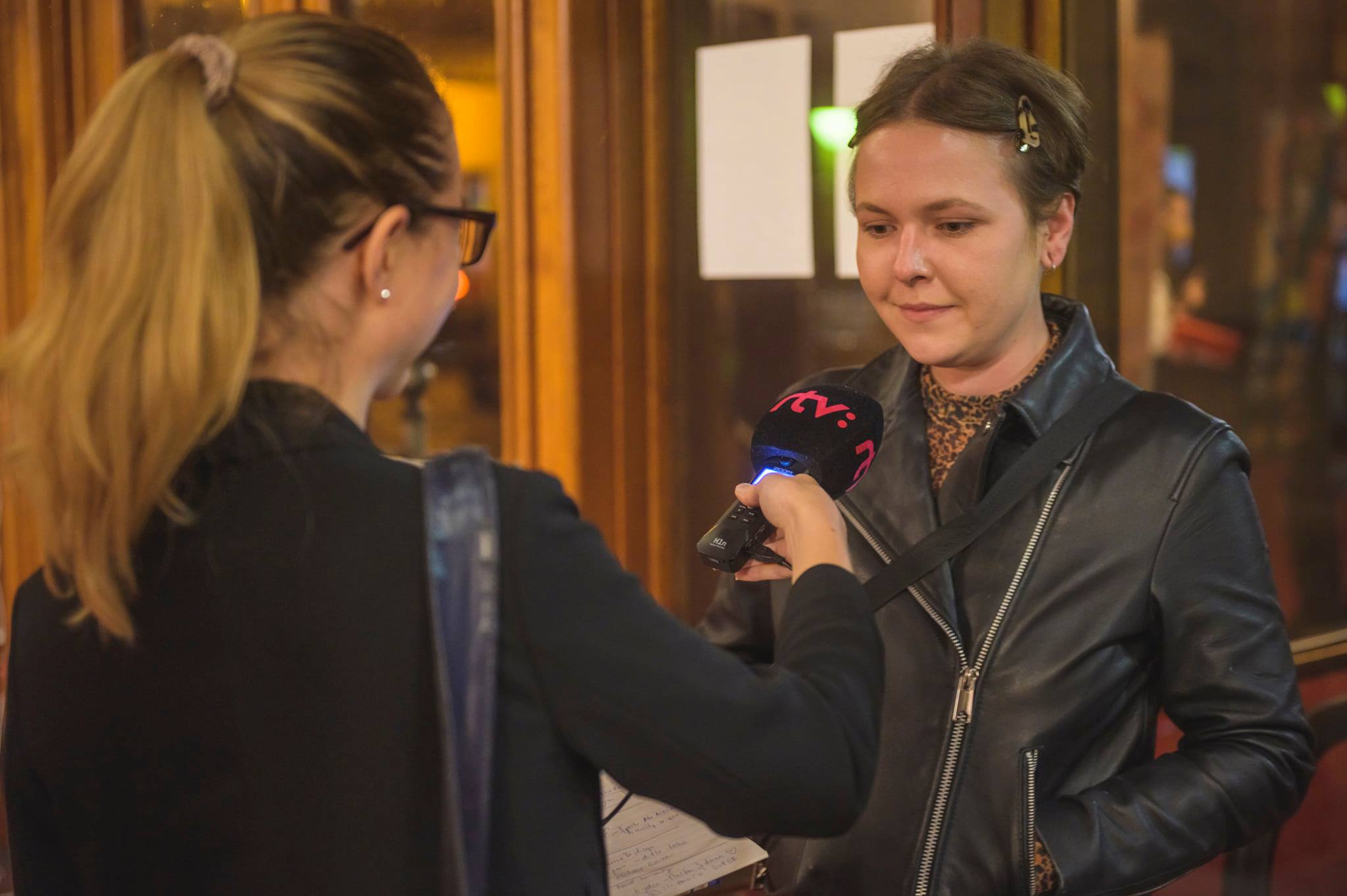 2021-10-08 Slovak Nation Design Award – Product design – photo Adam Sakovy (18)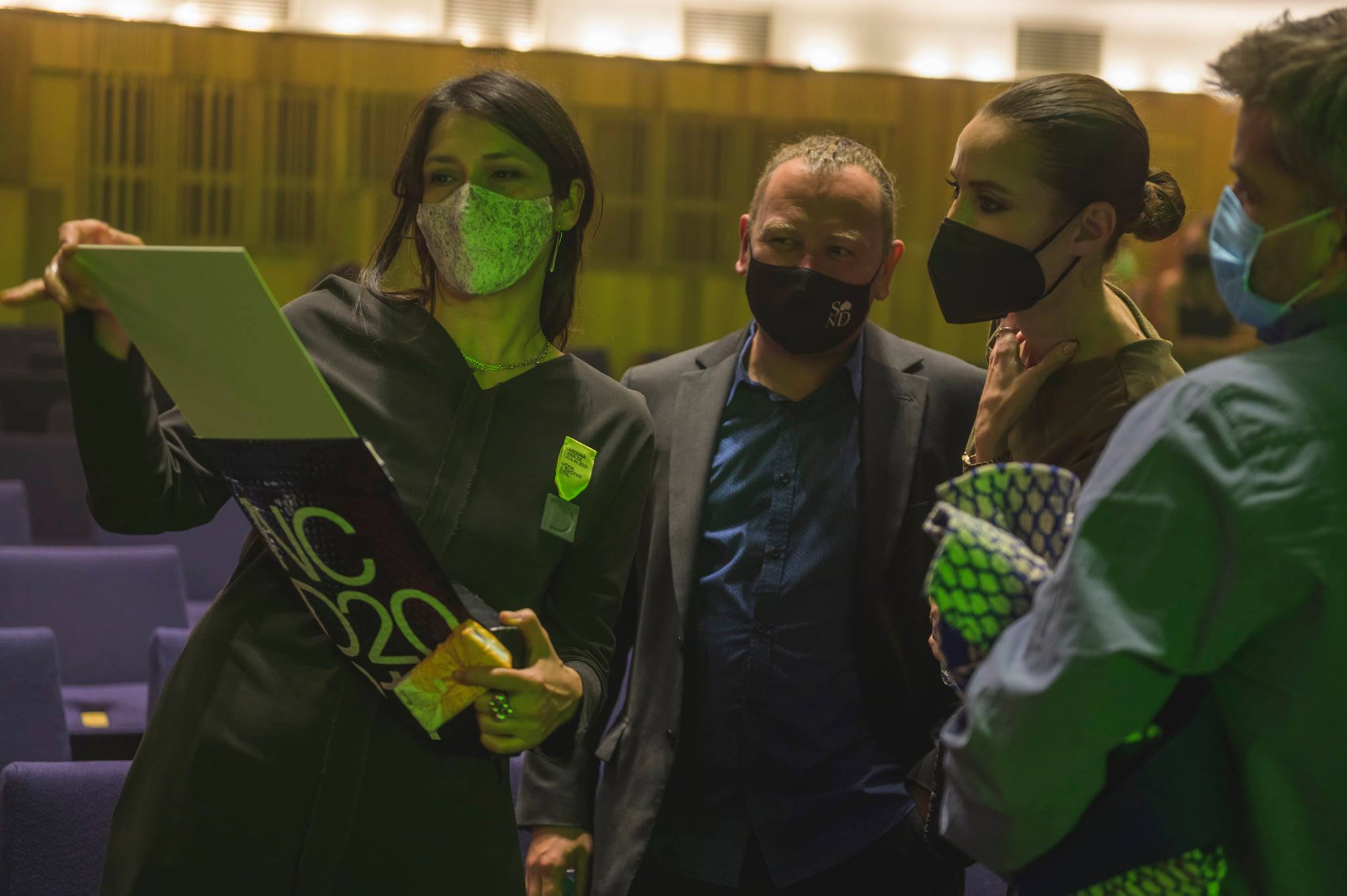 2021-10-08 Slovak Nation Design Award – Product design – photo Adam Sakovy (17)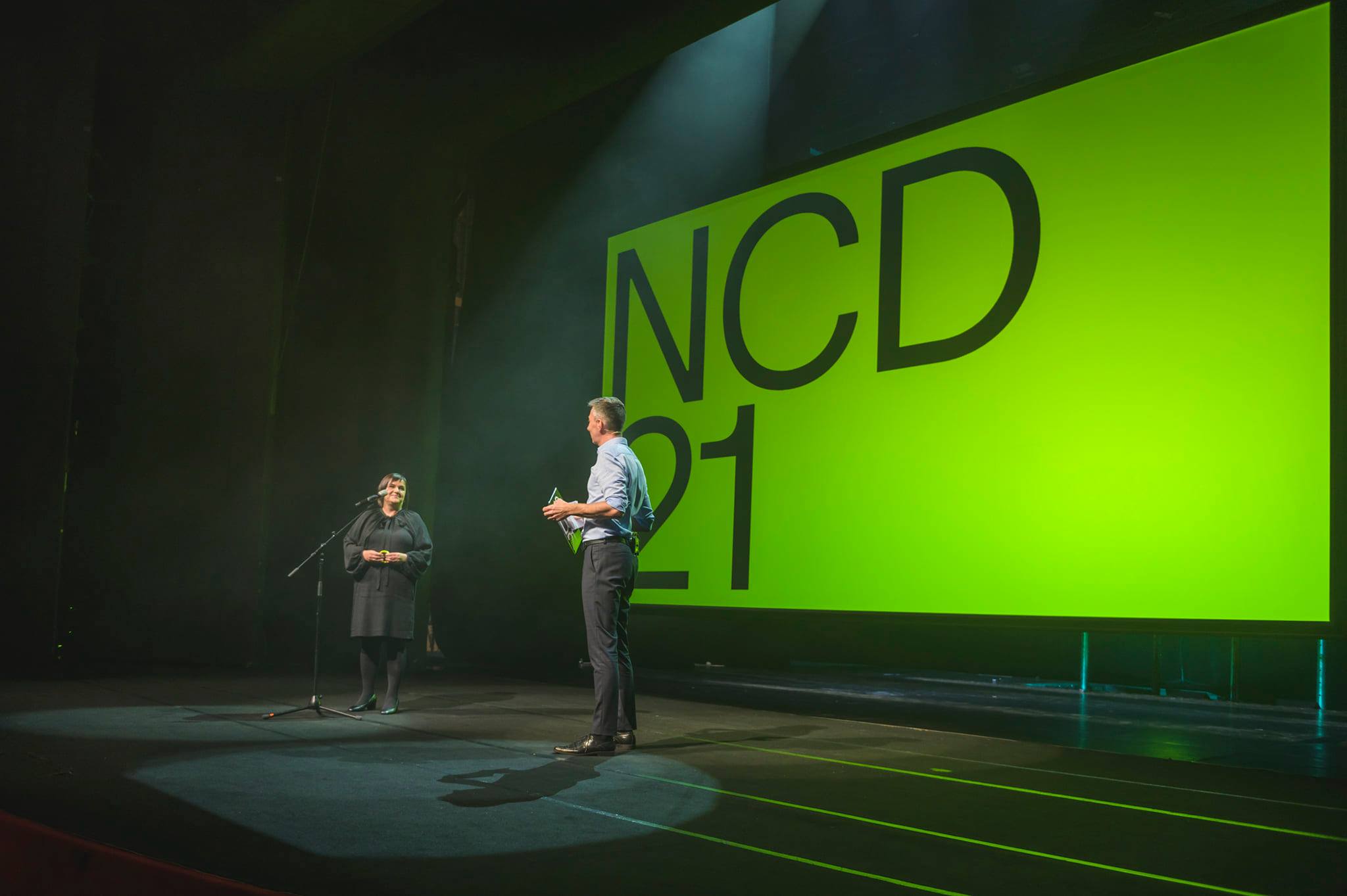 2021-10-08 Slovak Nation Design Award – Product design – photo Adam Sakovy (16)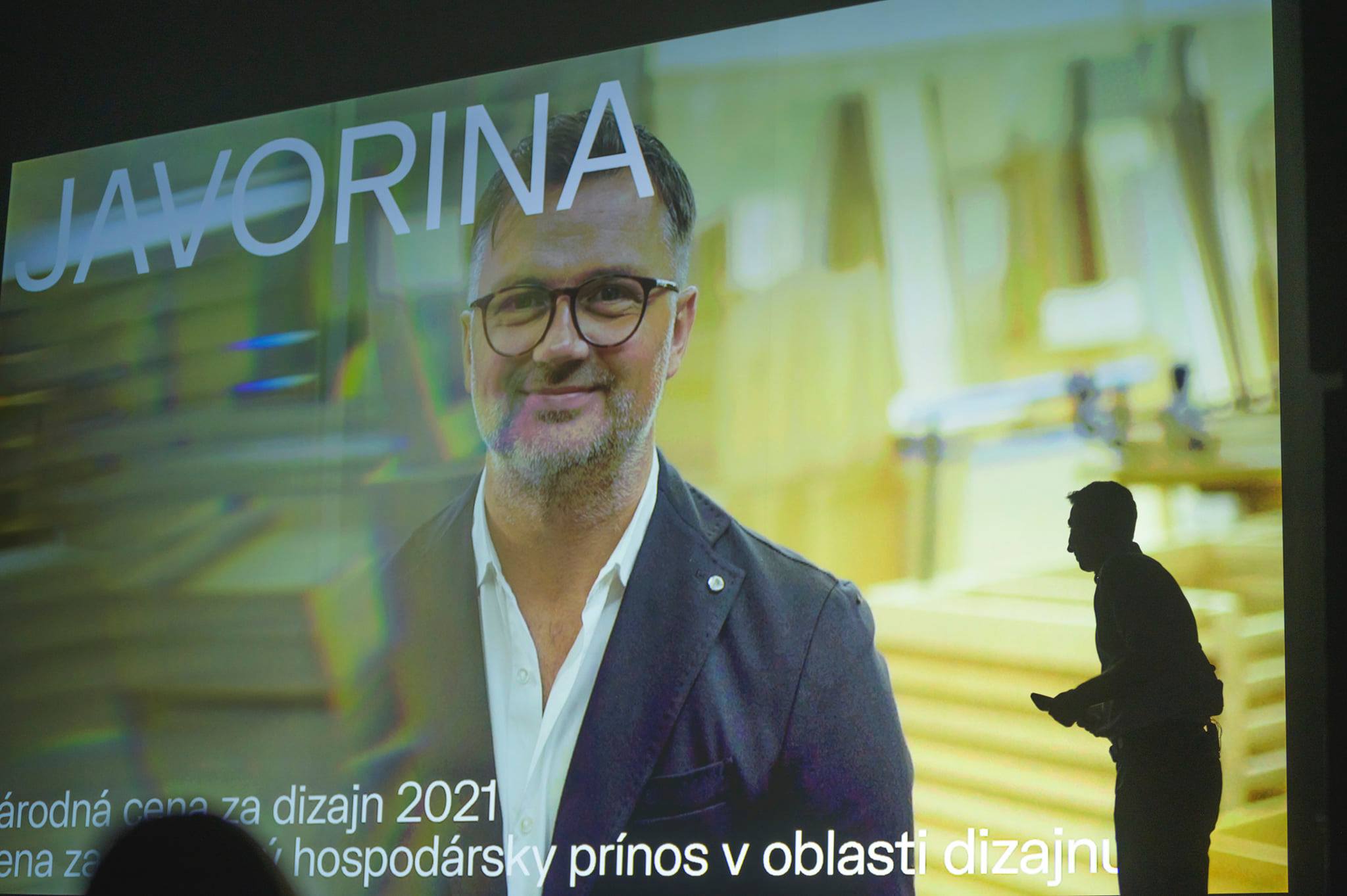 2021-10-08 Slovak Nation Design Award – Product design – photo Adam Sakovy (15)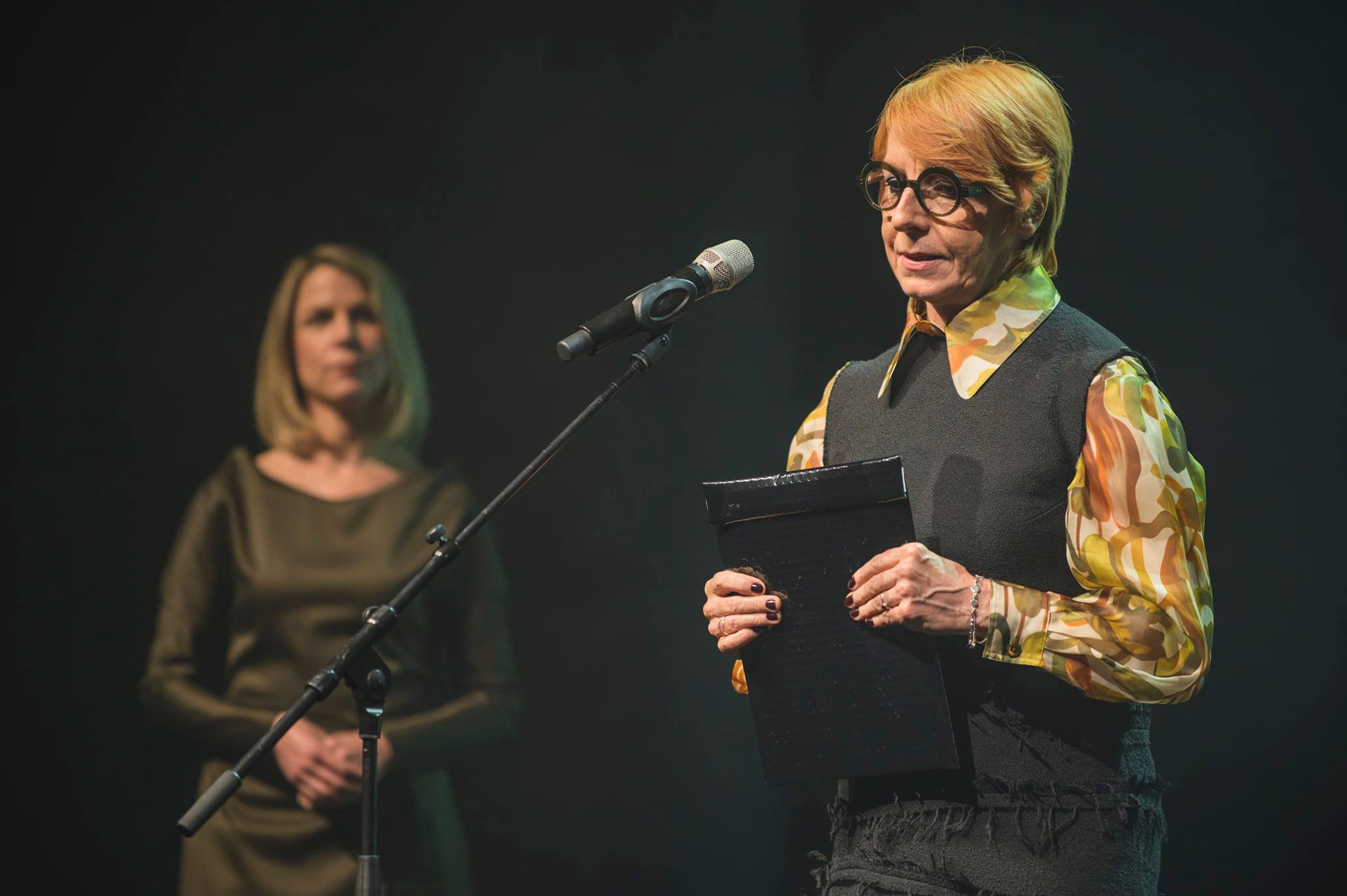 2021-10-08 Slovak Nation Design Award – Product design – photo Adam Sakovy (14)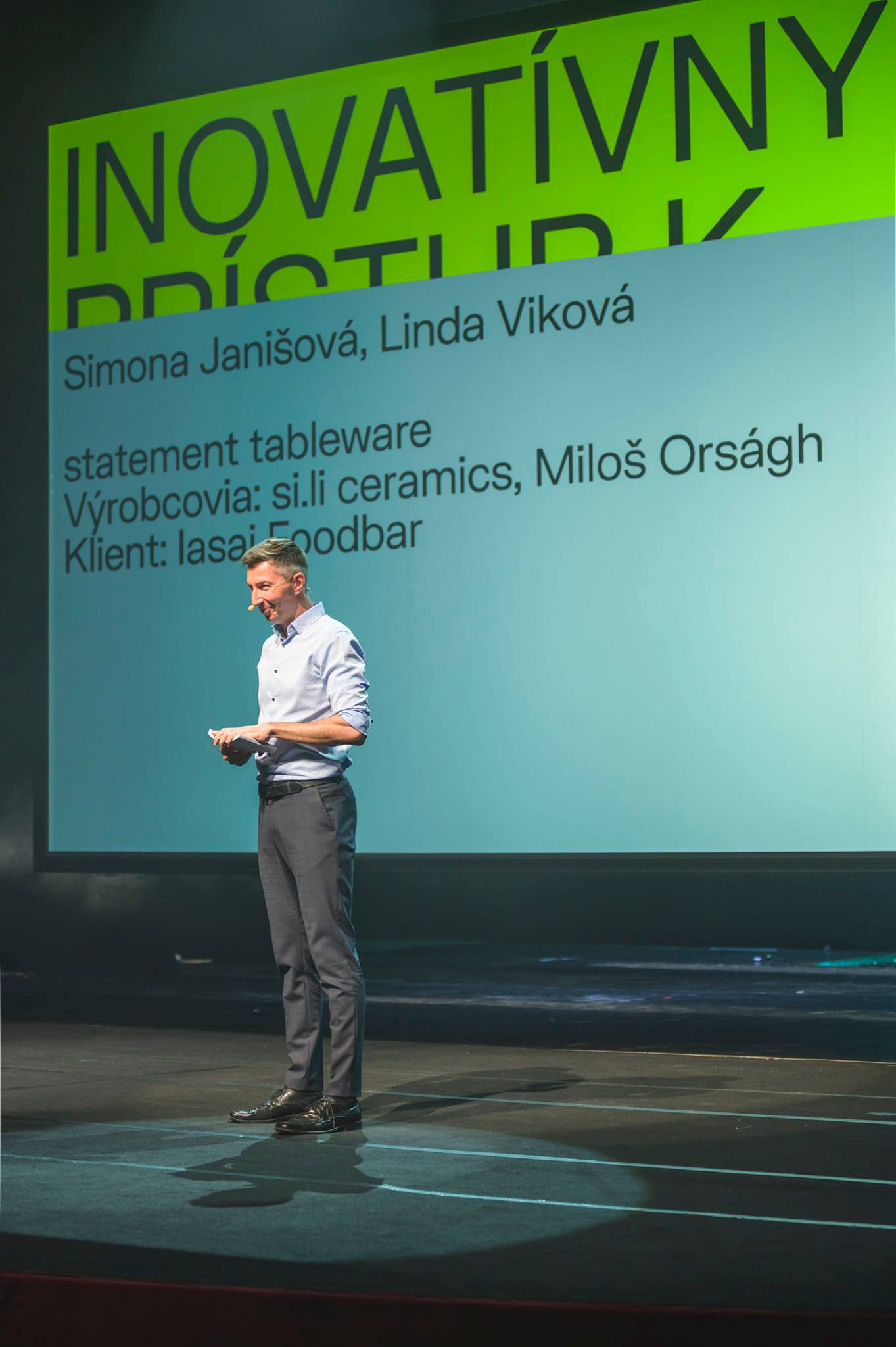 2021-10-08 Slovak Nation Design Award – Product design – photo Adam Sakovy (13)
2021-10-08 Slovak Nation Design Award – Product design – photo Adam Sakovy (12)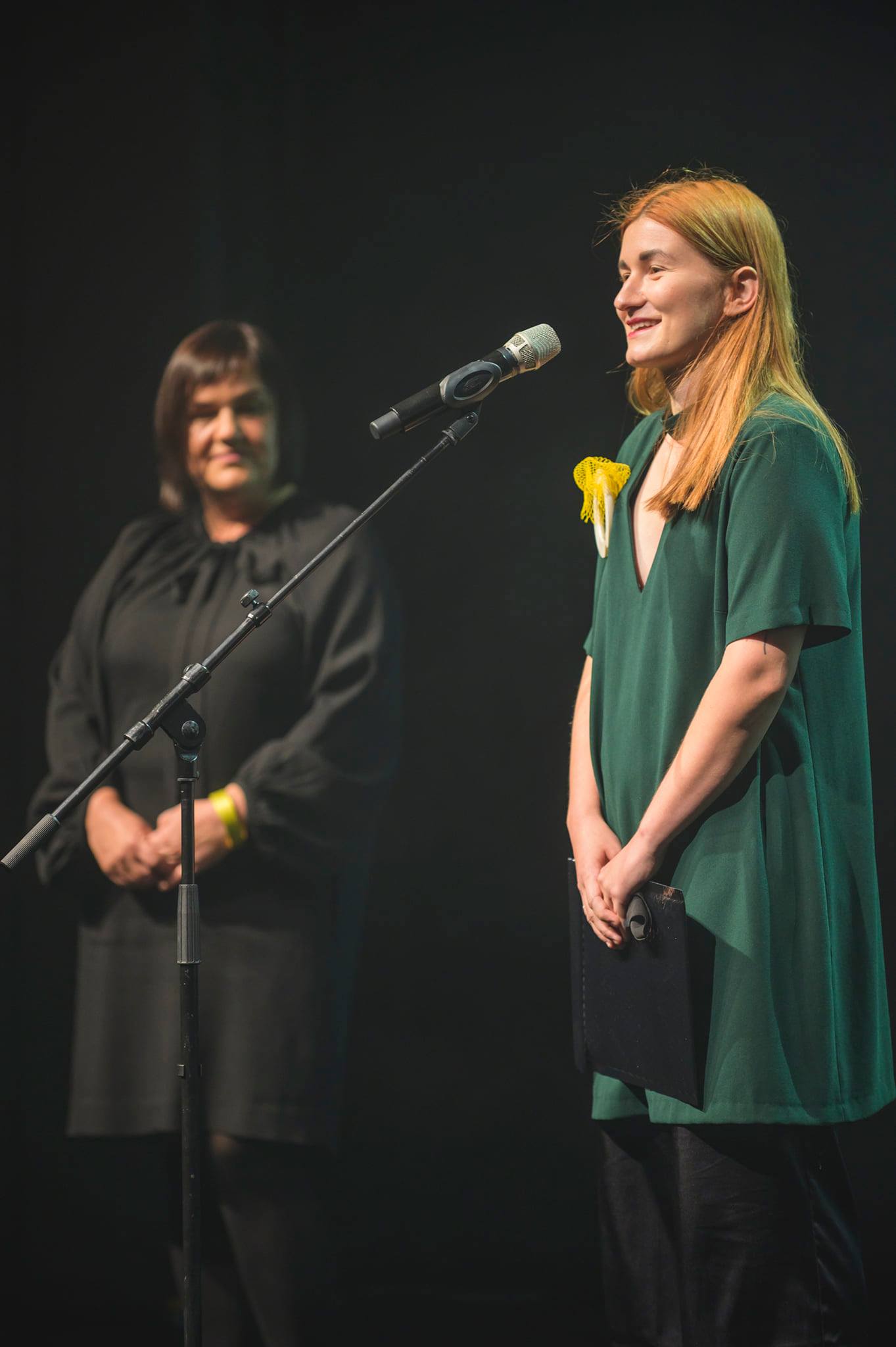 2021-10-08 Slovak Nation Design Award – Product design – photo Adam Sakovy (11)
2021-10-08 Slovak Nation Design Award – Product design – photo Adam Sakovy (10)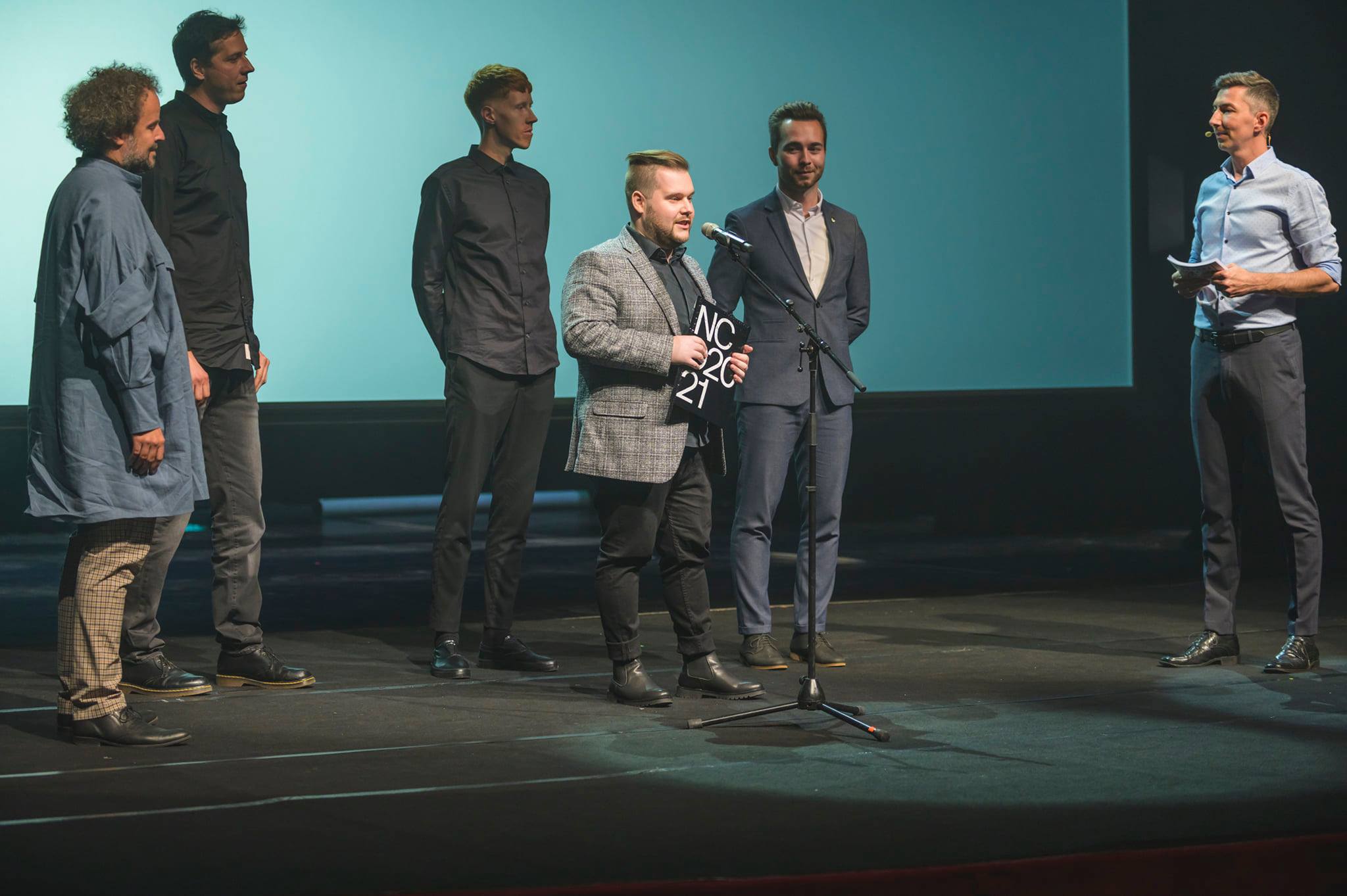 2021-10-08 Slovak Nation Design Award – Product design – photo Adam Sakovy (9)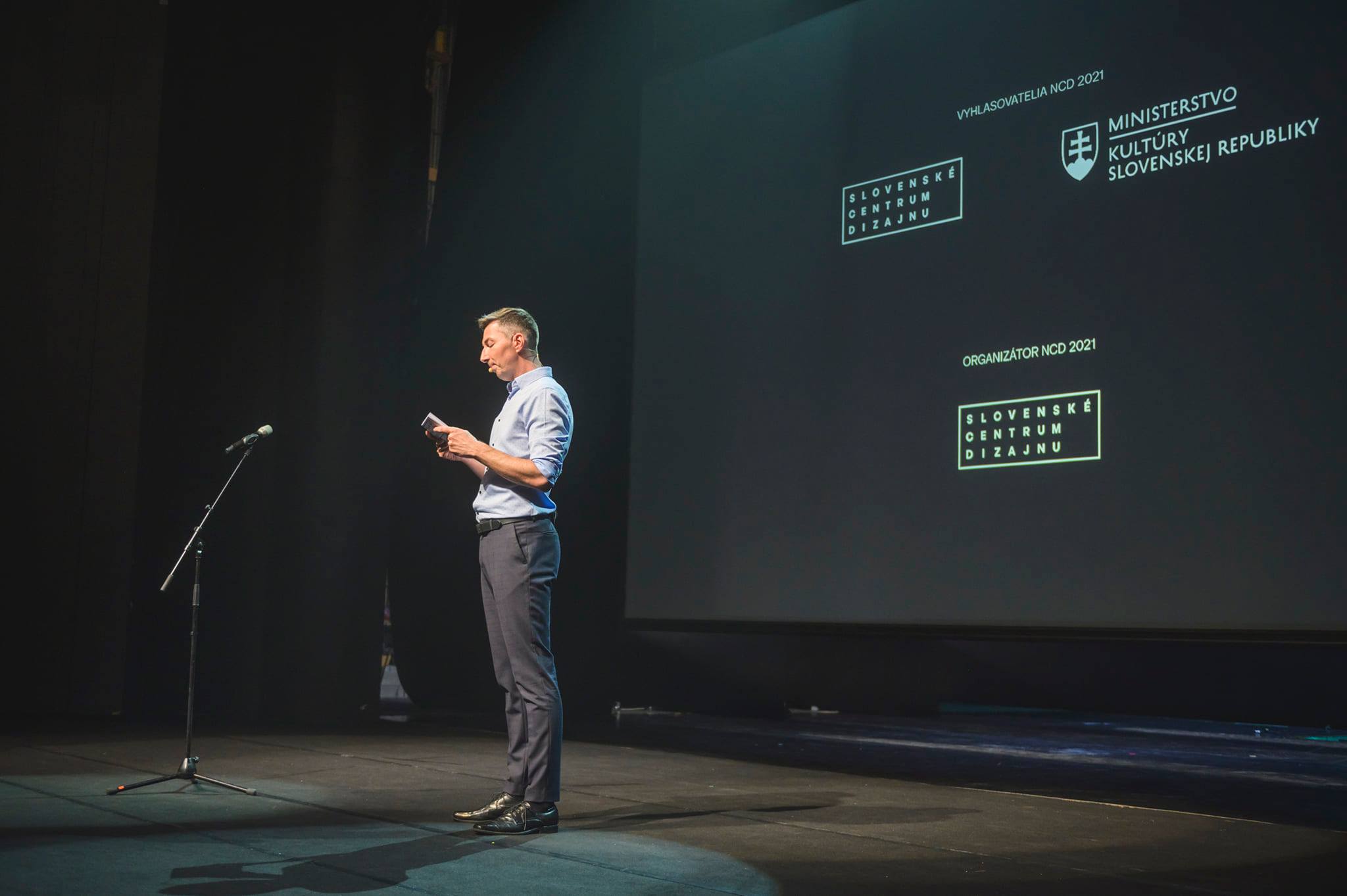 2021-10-08 Slovak Nation Design Award – Product design – photo Adam Sakovy (8)
2021-10-08 Slovak Nation Design Award – Product design – photo Adam Sakovy (7)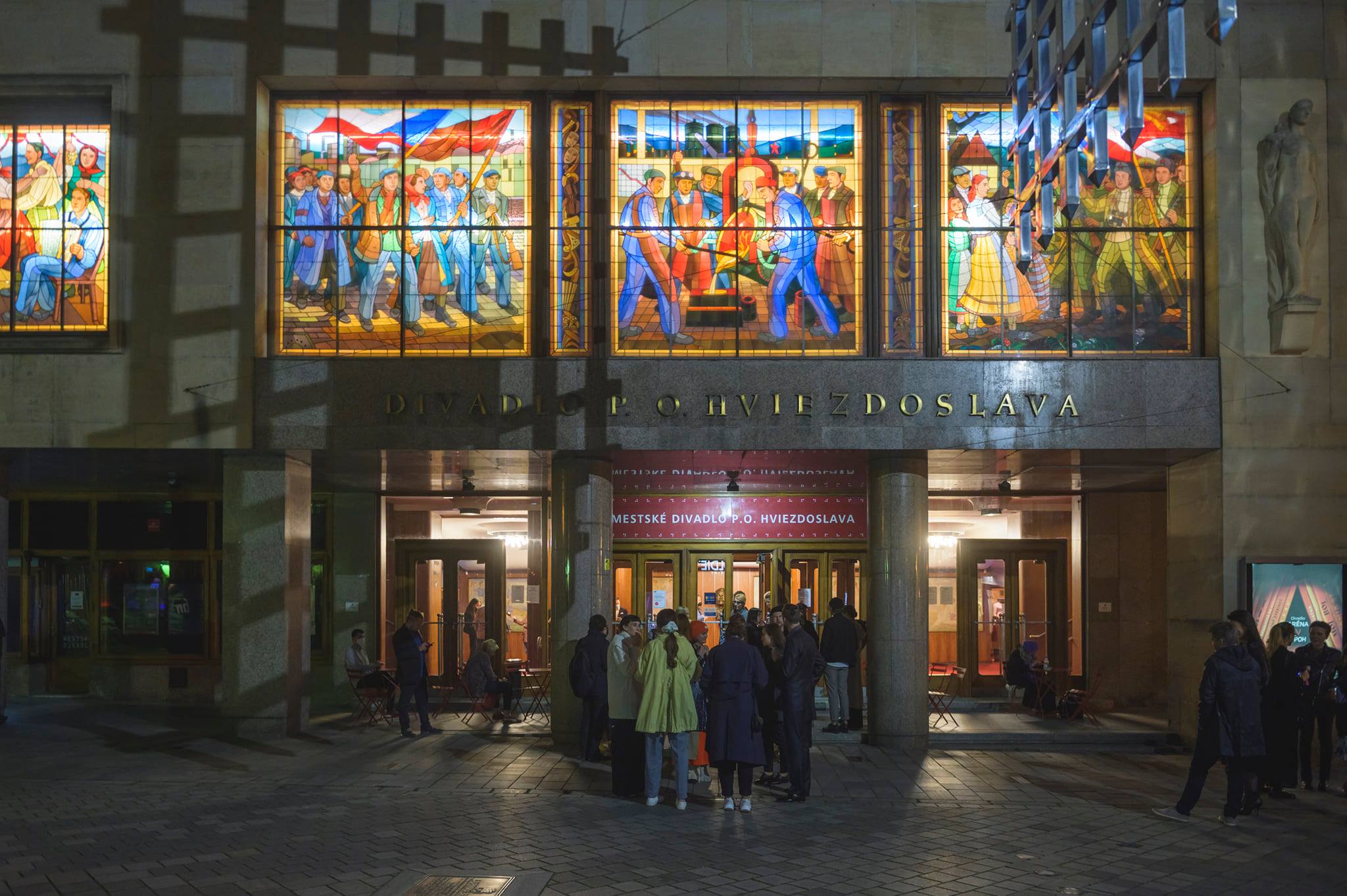 2021-10-08 Slovak Nation Design Award – Product design – photo Adam Sakovy (6)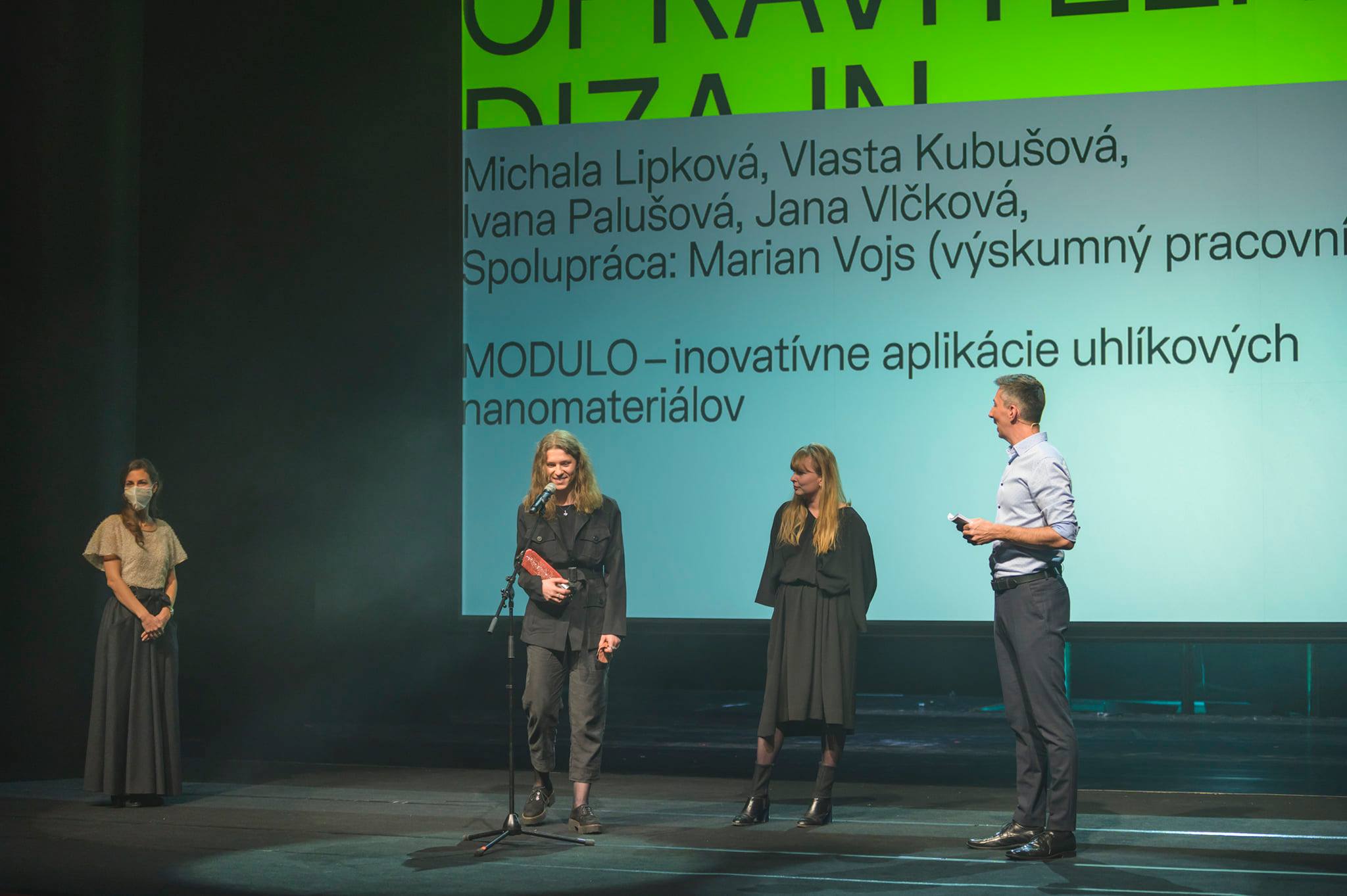 2021-10-08 Slovak Nation Design Award – Product design – photo Adam Sakovy (5)
2021-10-08 Slovak Nation Design Award – Product design – photo Adam Sakovy (4)
2021-10-08 Slovak Nation Design Award – Product design – photo Adam Sakovy (3)
2021-10-08 Slovak Nation Design Award – Product design – photo Adam Sakovy (2)
2021-10-08 Slovak Nation Design Award – Product design – photo Adam Sakovy (1)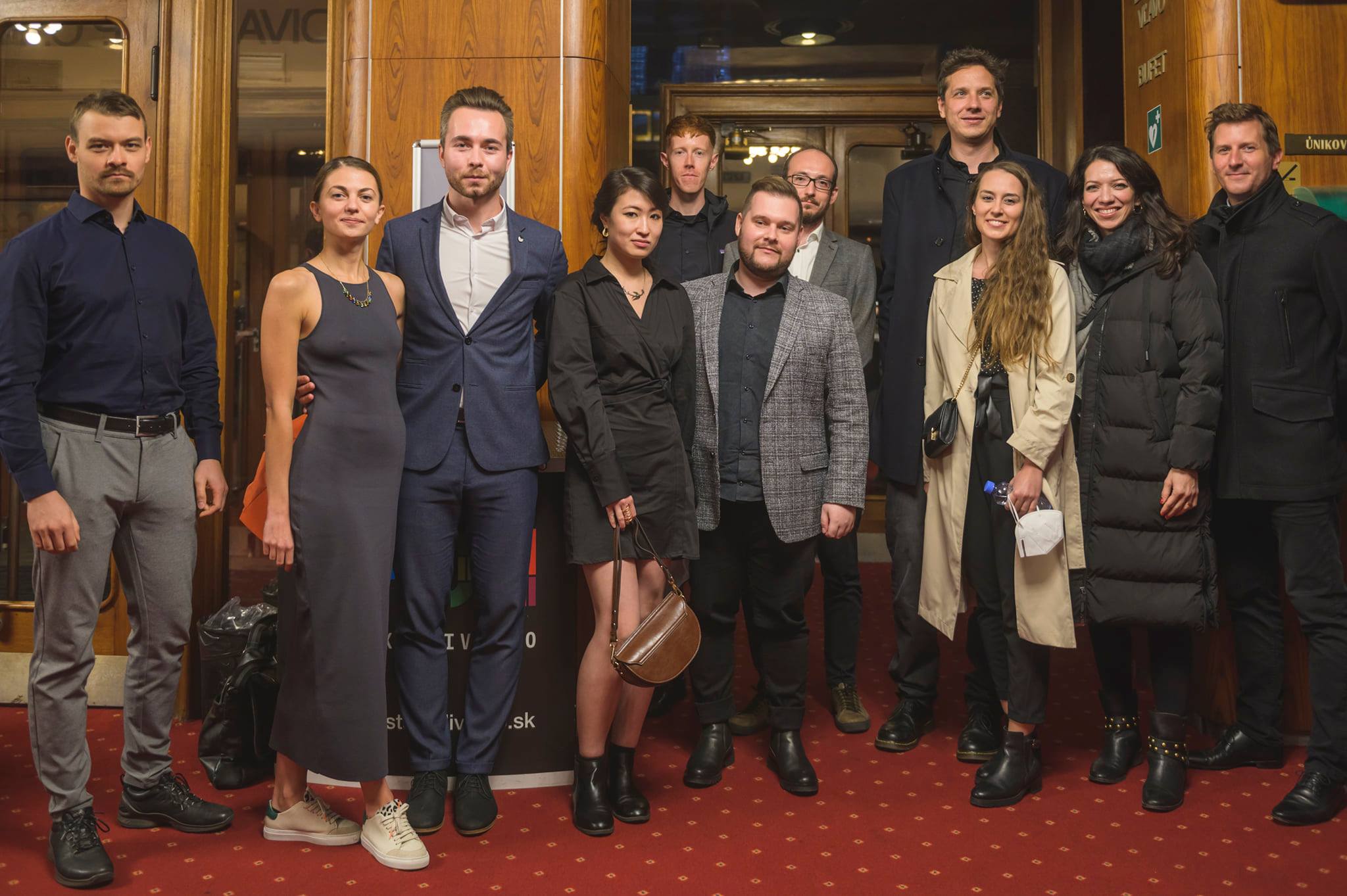 2021-10-08 Slovak Nation Design Award – Product design – photo Adam Sakovy (49)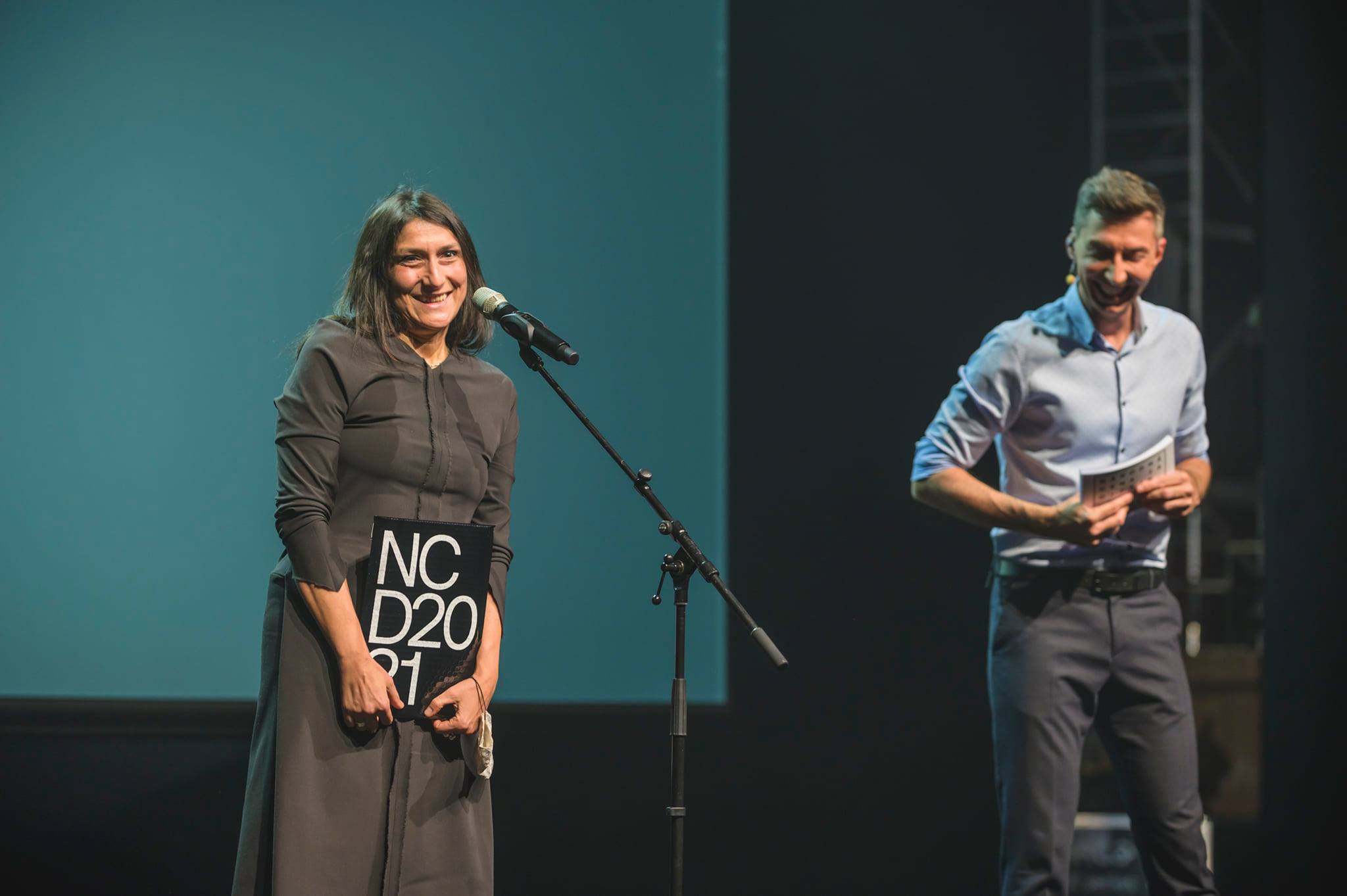 2021-10-08 Slovak Nation Design Award – Product design – photo Adam Sakovy (48)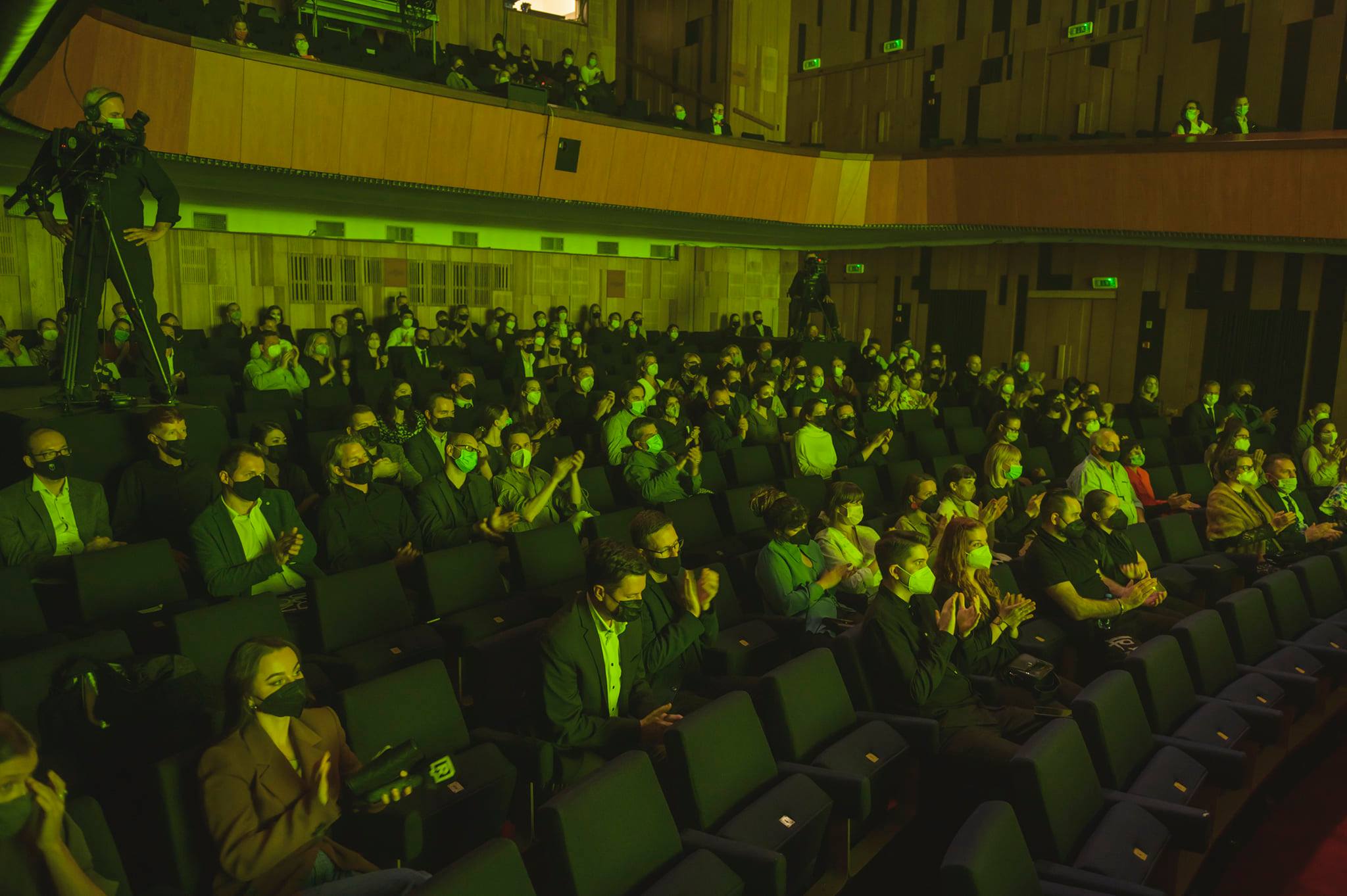 2021-10-08 Slovak Nation Design Award – Product design – photo Adam Sakovy (47)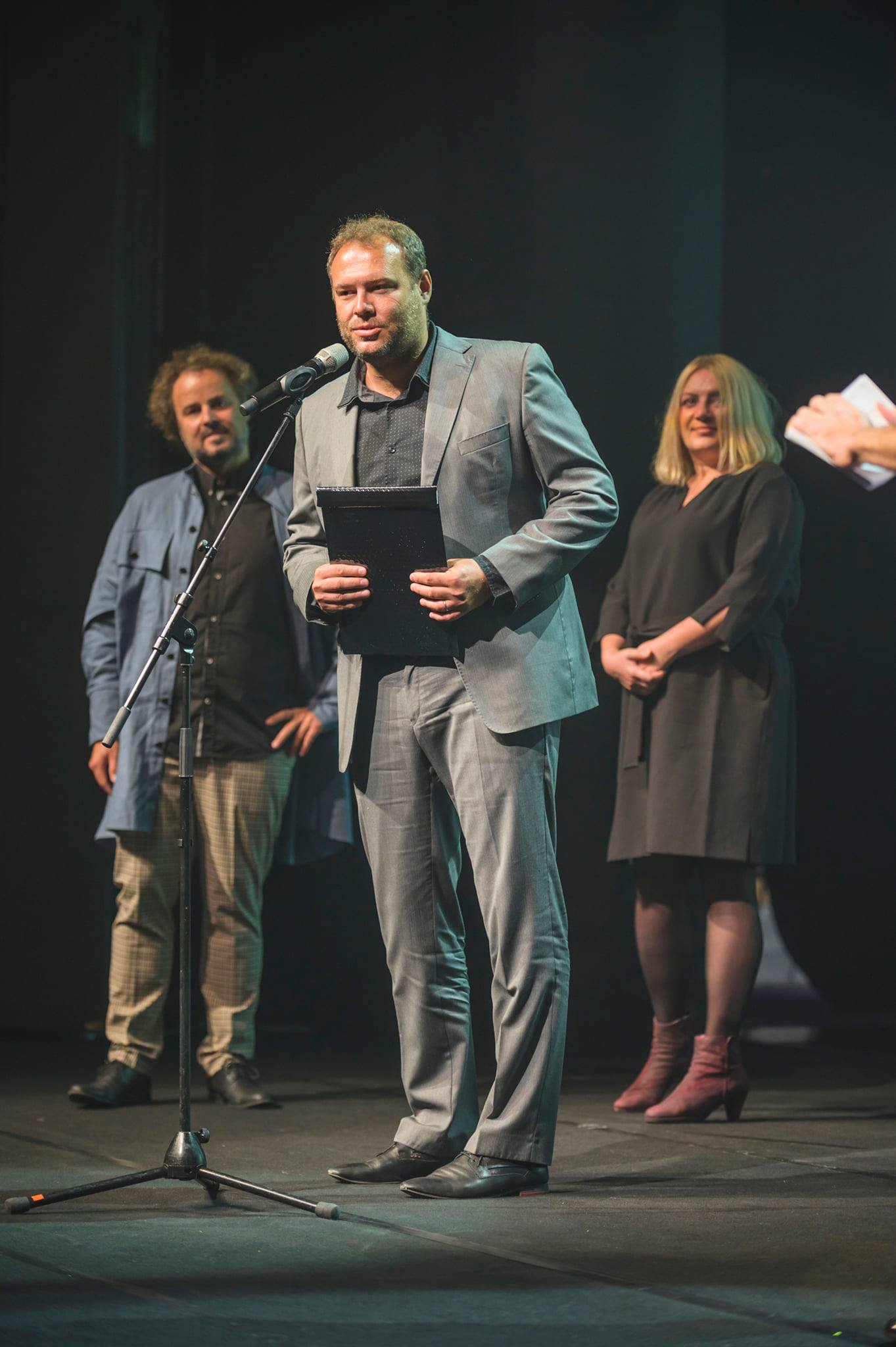 2021-10-08 Slovak Nation Design Award – Product design – photo Adam Sakovy (46)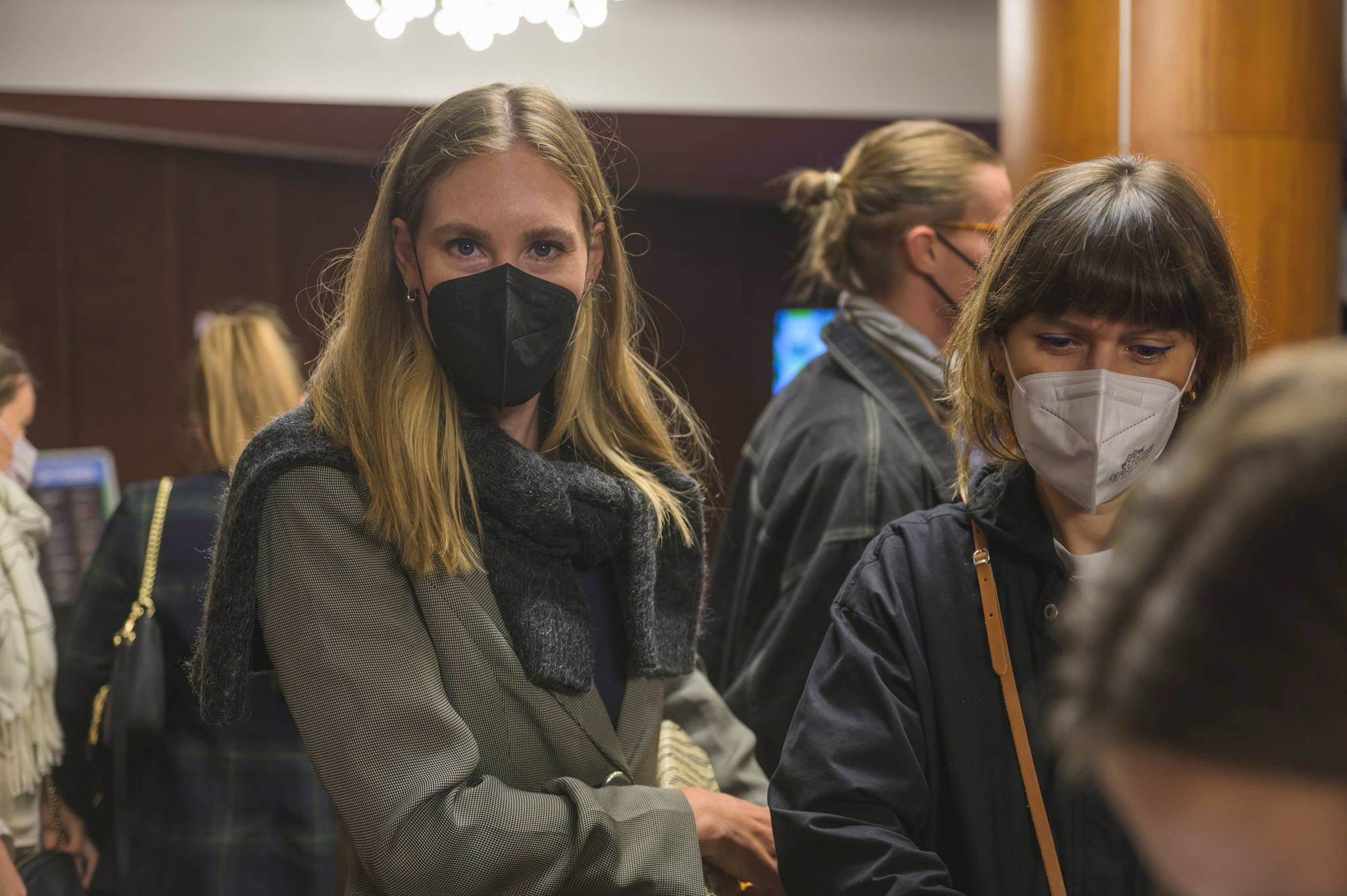 2021-10-08 Slovak Nation Design Award – Product design – photo Adam Sakovy (45)
Related posts