WERKEMOTION design studio and KVANT Lasers
Winners of the iF Design Award 2023
We are proud to announce that our design studio WERKEMOTION has won the iF Design Award 2023 in the category "Product – Industry" for the series of KVANT LASERS, which we developed together with the Slovak academy of Science.
This is one of the most prestigious design competitions worldwide, which included more than 10 000 submissions from over 49 countries.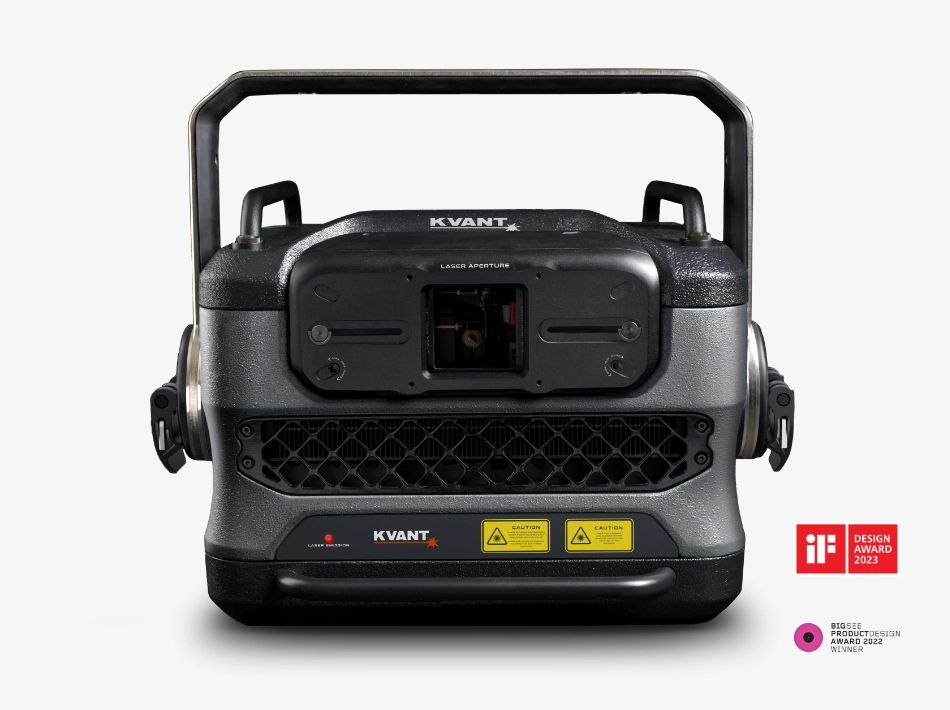 The Spectrum is made of foamed aluminium, developed by the Slovak academy of Science, which has never been used in Laser device fields.
The advantage of this material is the lower weight (up to 50% less than conventional aluminium), easy recyclability, high rigidity, shock absorption, damping of noise, vibration, electromagnetic waves, temperature resistance and it allows to create different styling in this industry. The final surface is covered with a special protective coating with high scratch resistance.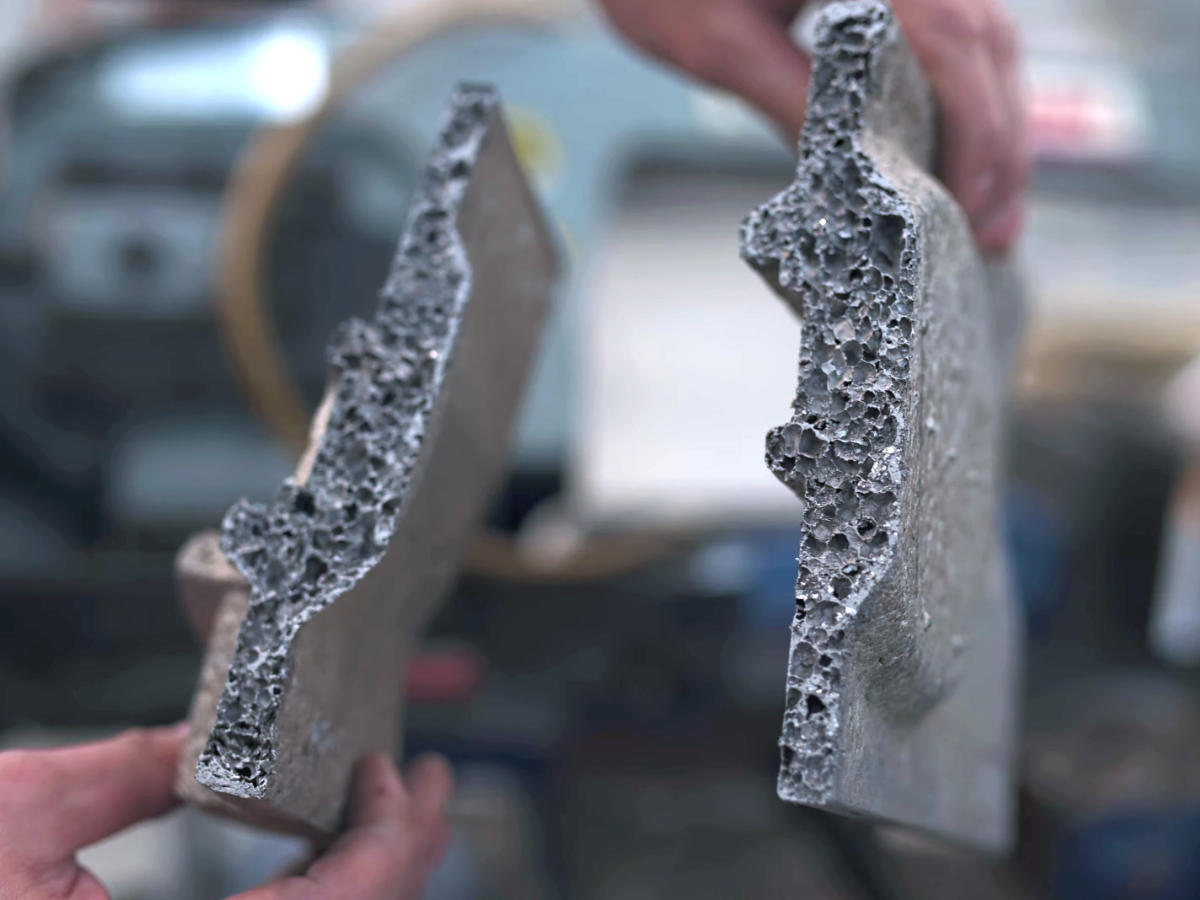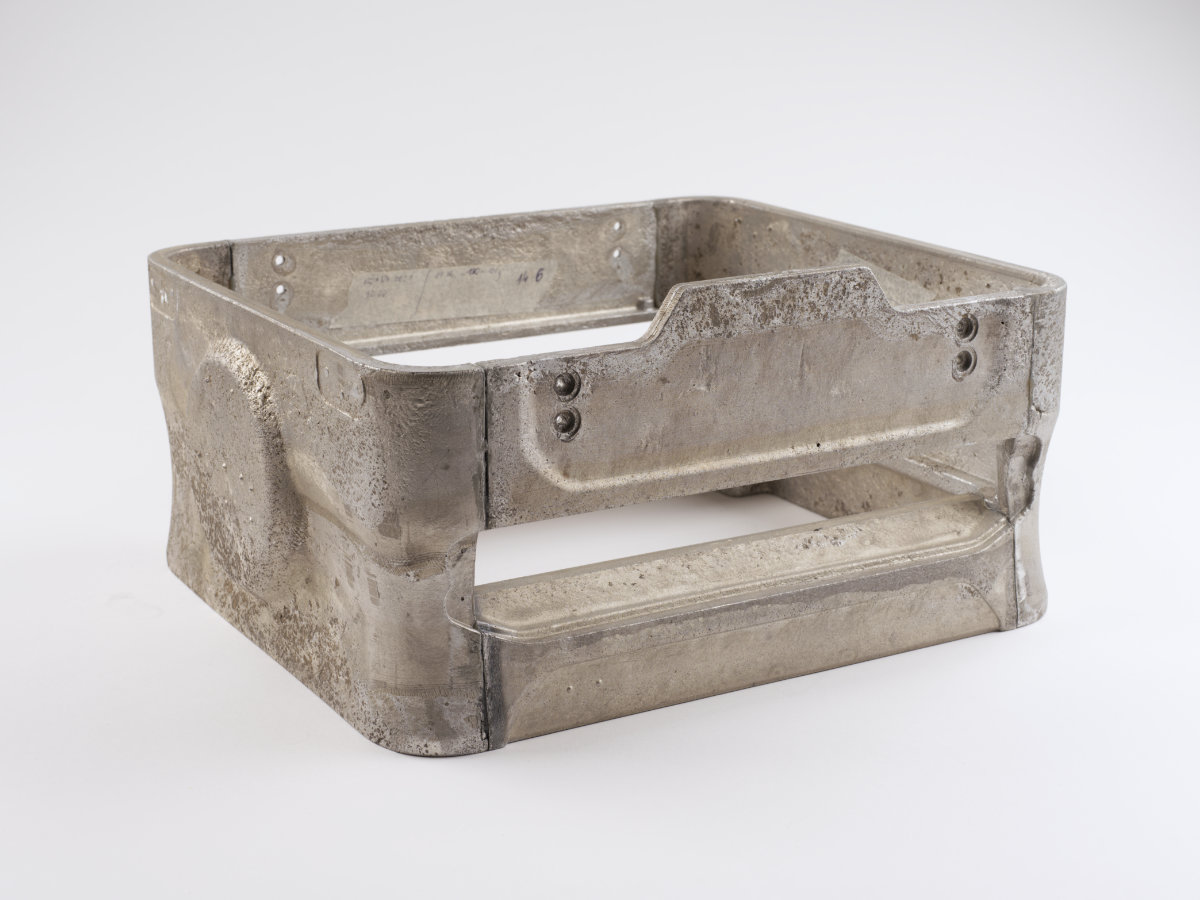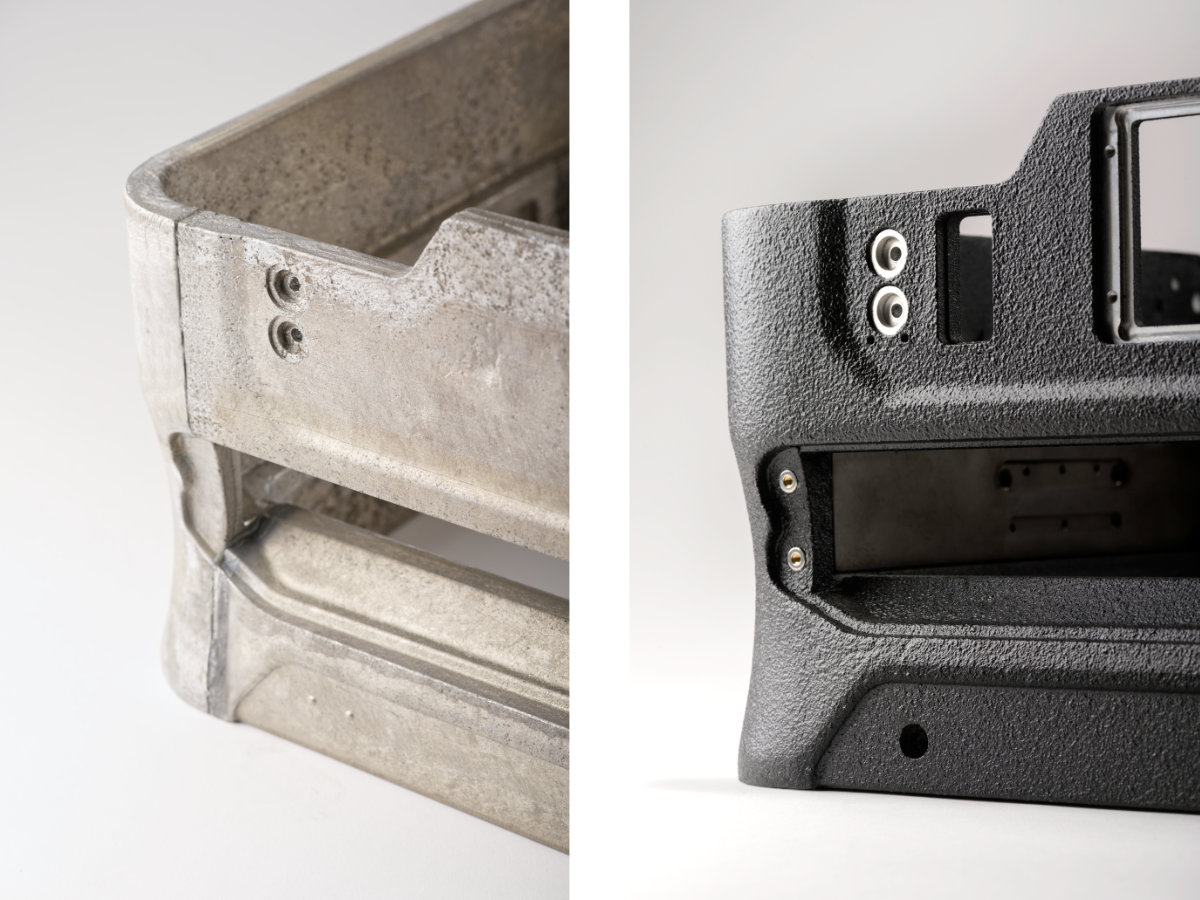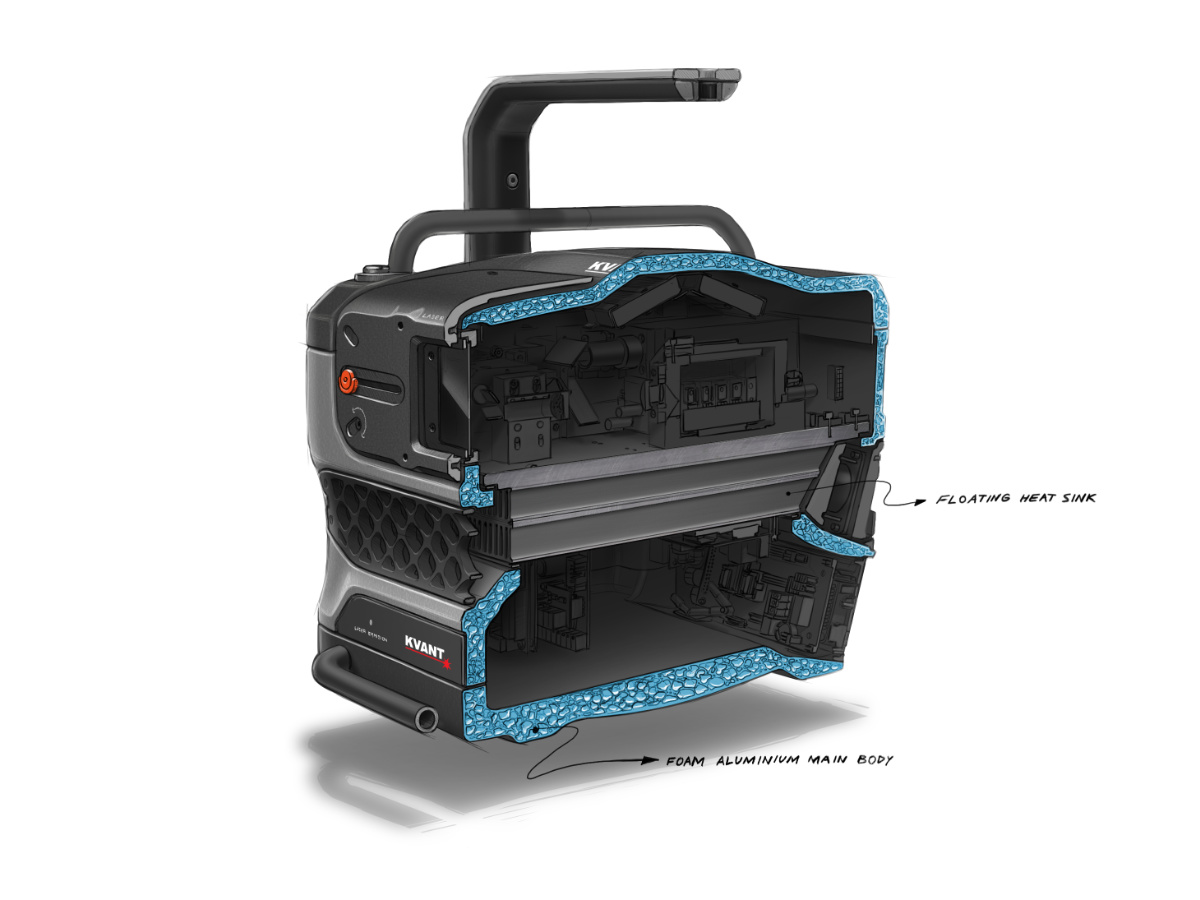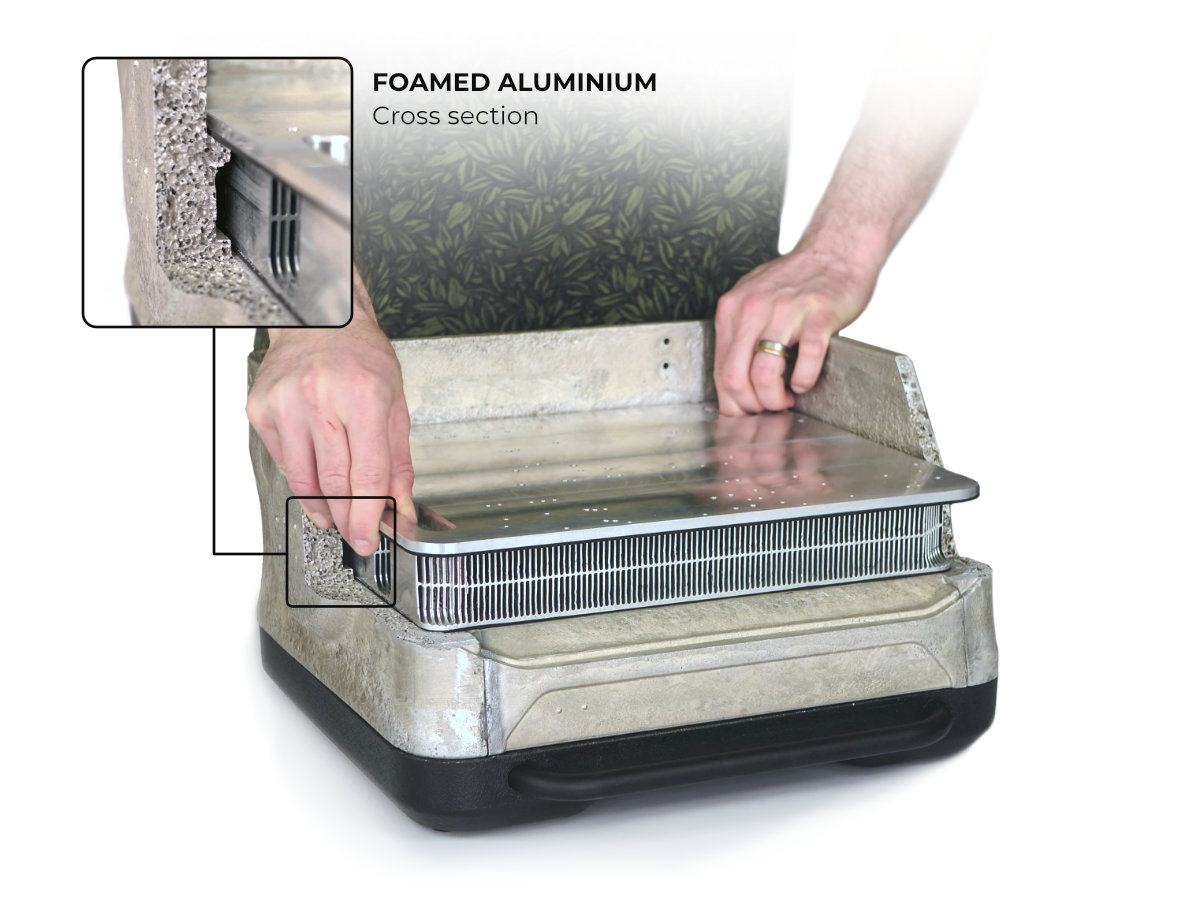 In Werkemotion Design Studio we created a new design language for the KVANT Lasers product line. All innovations in material and manufacturing are reflected in the exterior styling.
The centre of the design is a window with a laser – it highlights the main functional part of the device. Surfaces, colours and frames were designed to visually reduce the size of the object and increase the durability and visual lightness of the device. The stainless steel handle is insulated and, thanks to the rubberized inner part, increases comfort.
AWARD CEREMONY
Berlin, Germany 2023
Gallery
photo credit: iF Design Award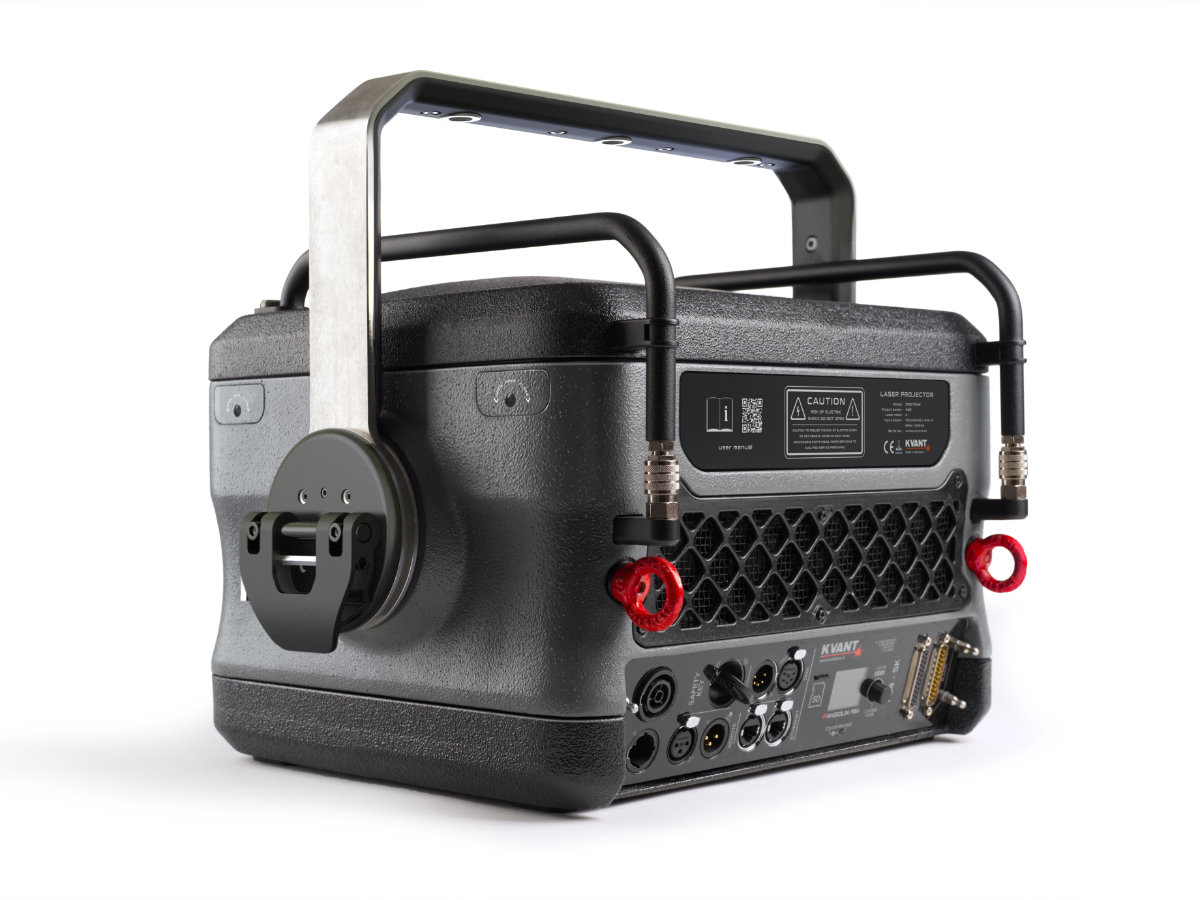 Kvant Spectrum-rear-Design by WERKEMOTION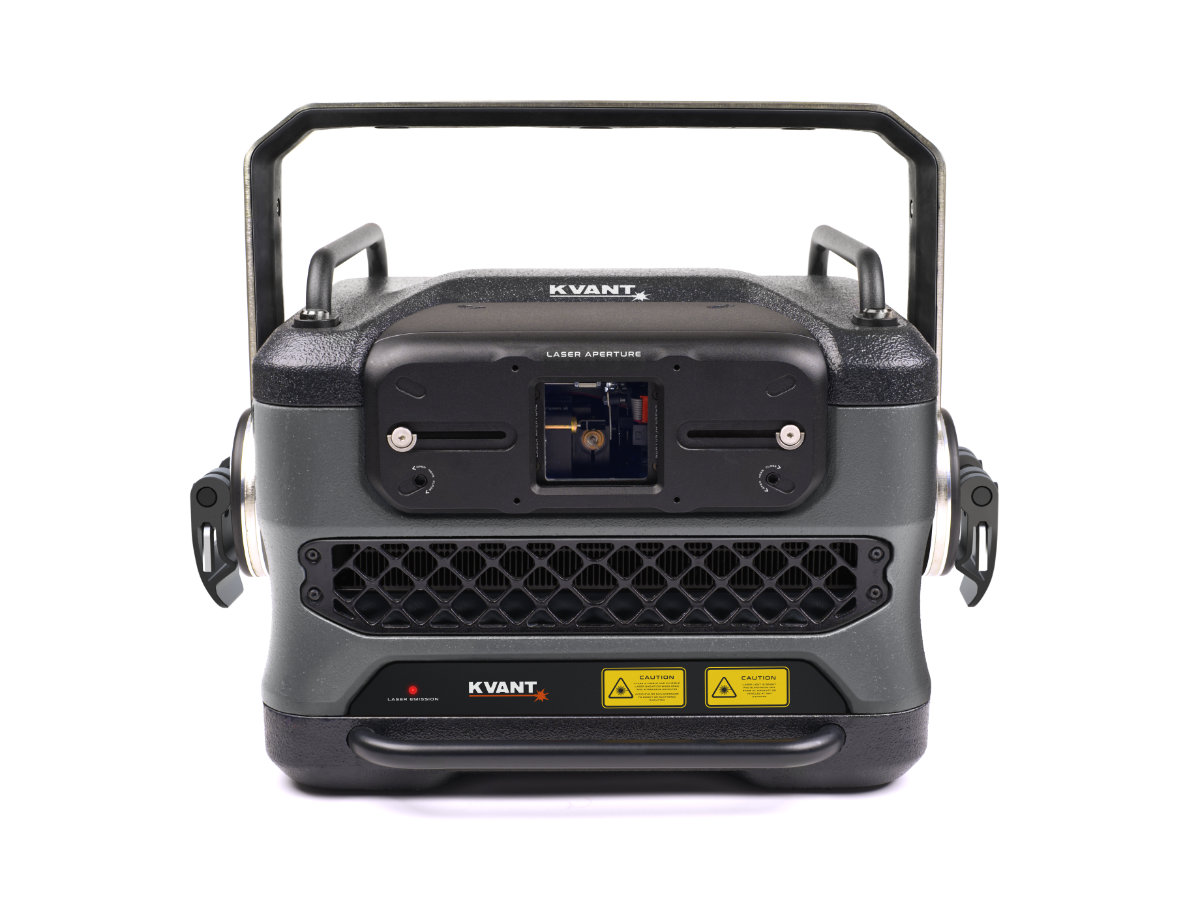 Kvant Spectrum-front-Design by WERKEMOTION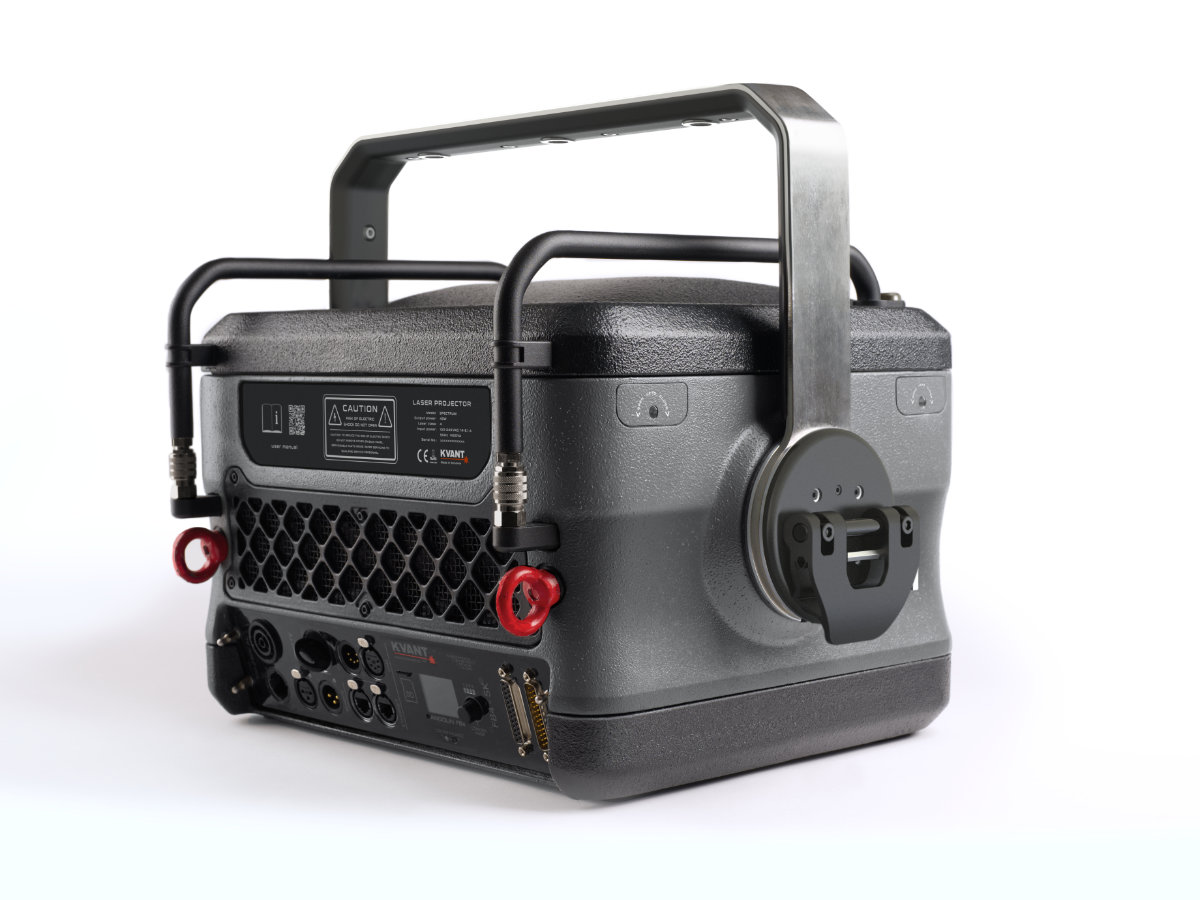 Kvant Spectrum-rear-Design by WERKEMOTION
360° Rotation
Suitable for right- and left-handed users
About iF Design Award
Design Award
iF Design is known for outstanding design and social engagement. Our events and exhibitions celebrate just that. In addition, our brand-new iF Design Trend Report summarizes the influence of megatrends on current global design – showing the impact design disciplines have on each other and how social trends and megatrends influence each other.
Read more www.ifdesign.com
Related posts