Model Pro, Model One, Dental Stool, Foot Controller
IDS EXPO 2023 - New Dental Units and accessories designed by WERKEMOTION
Premiere of New Award-Winning Dental units at IDS EXPO 2023. Diplomat – dental solutions currently exhibiting at IDS 2023 (Cologne, Germany). The whole new family of Dental units and accessories was designed by Werkemotion.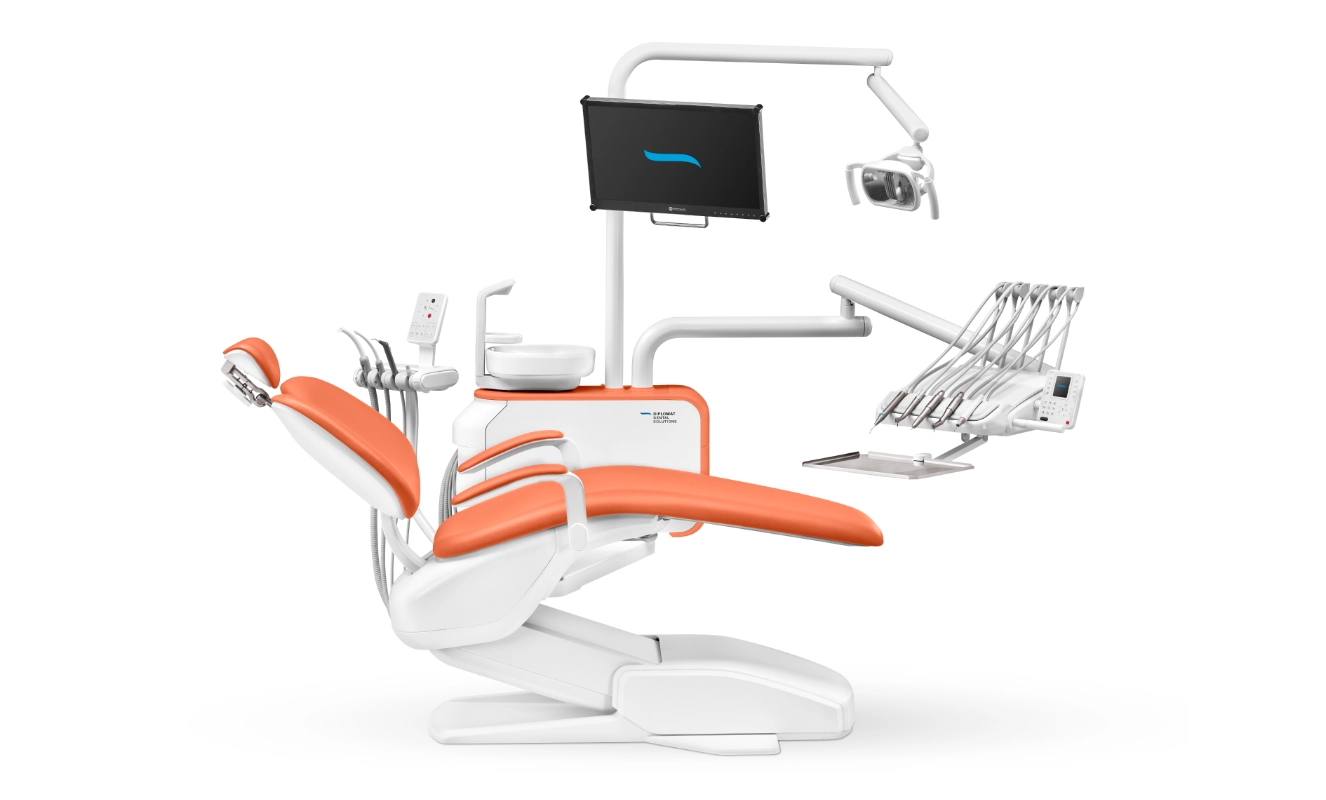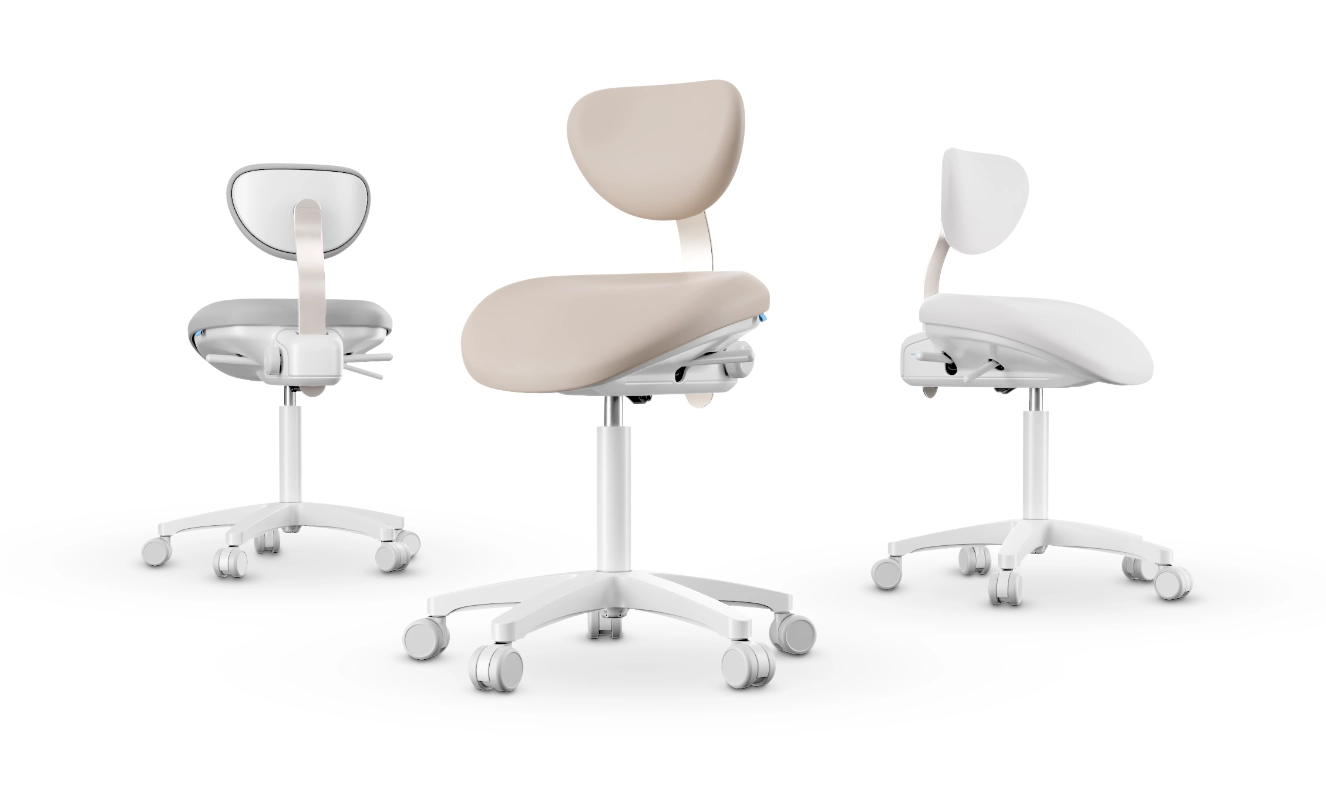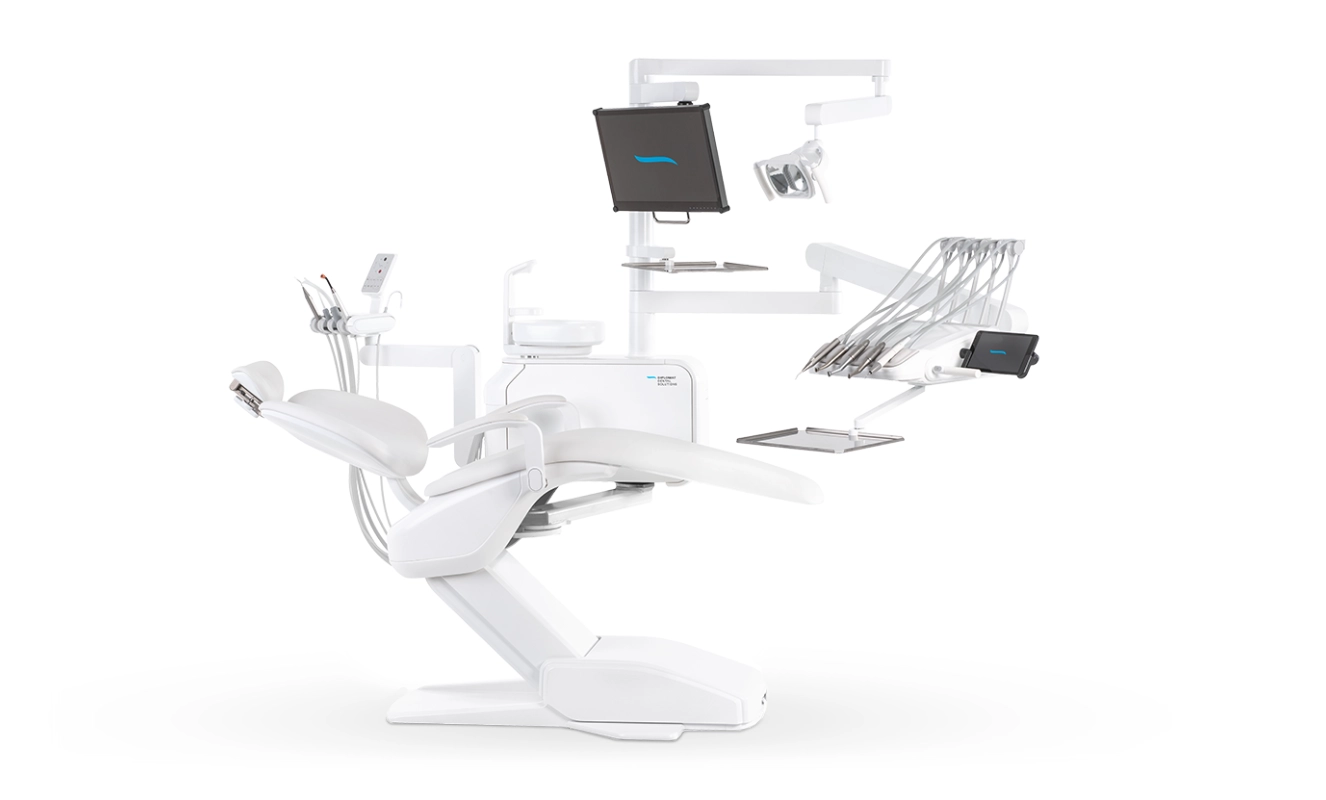 IDS is the leading global trade of medical equipment for the dental community. Our partners from Diplomat Dental are exhibiting a brand new portfolio of dental products based on the new design language by WERKEMOTION Design studio.
New model ONE 100 and 200, Model PRO carried and lifted versions and the other accessories such as Dental Stool and Foot Controler are there for display too.
Visit the Diplomat Dental booth in Hall 10, Stand R-058, to see how modern design and precise engineering create exceptional products. The trade show is being held from 14 to 18 March in Cologne, Germany.
#designstudio #design #designers #designer #dental #dentalunit #dentalstool #healthcare #medical #industrialdesign #minimalist #cleandesign #innovation #digitalization #productdesign #productdevelopment #ids2023 #expo #germany #diplomatdental #werkemotiondesignstudio #werkemotion
DIPLOMAT DENTAL at IDS Expo – Cologne – GERMANY – design by WERKEMOTION (6)
DIPLOMAT DENTAL at IDS Expo – Cologne – GERMANY – design by WERKEMOTION (8)
DIPLOMAT DENTAL at IDS Expo – Cologne – GERMANY – design by WERKEMOTION (9)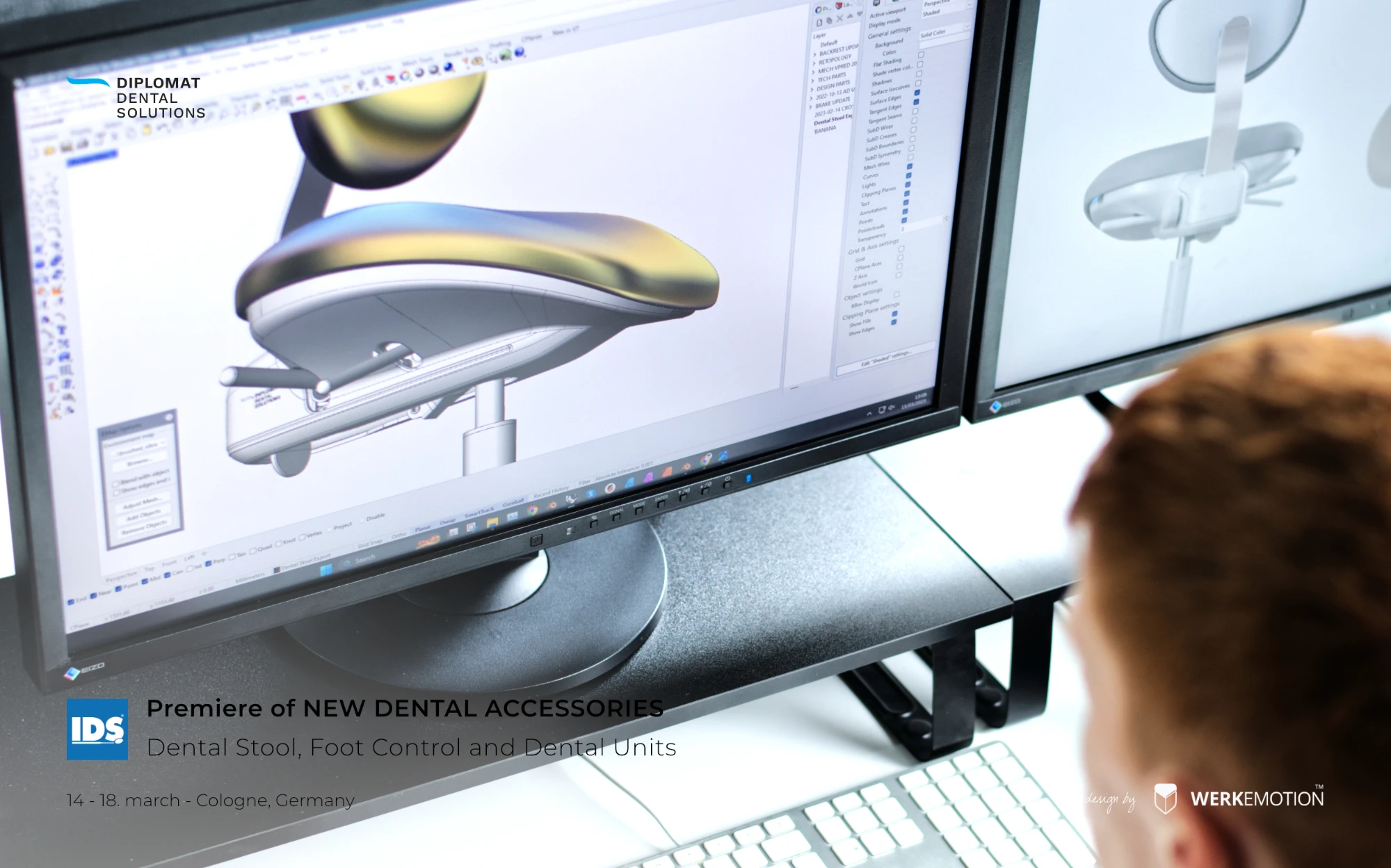 DIPLOMAT DENTAL at IDS Expo – Cologne – GERMANY – design by WERKEMOTION (7)
Load MoreLoading